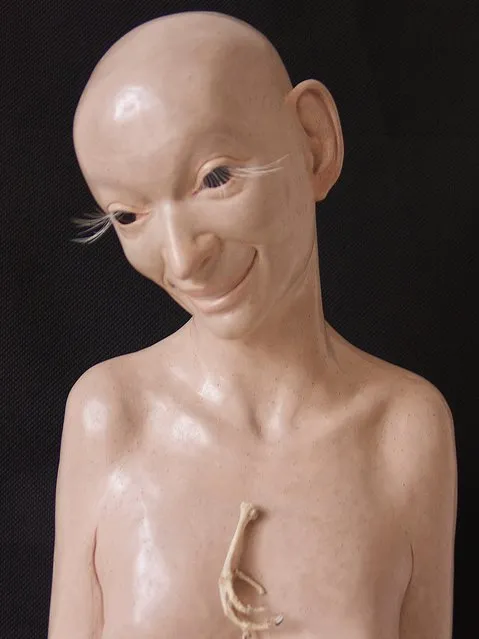 Chasseuse d'Oiseaux, 2011

Artist Richard Stipl was born in Czechoslovakia in 1968 and now lives and works both in Canada and the Czech Republic.
Working initially as a painter, Richard Stipl has recently turned to making sculpture. Considered an exceptional talent in technical terms, Richard stands apart from his contemporaries through his uncanny ability to breathe a vital and invigorating "life force" into his art works, regardless of media.
Stipl is included in many important public and private collections worldwide.
Details