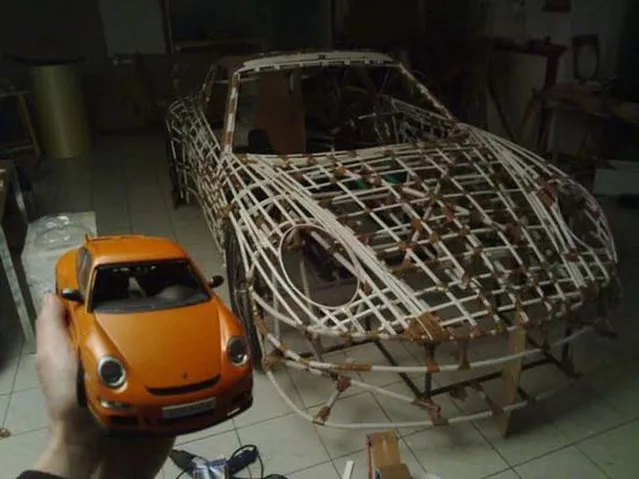 Making use of ULC (ultra light construction,) an Austrian car enthusiast Hannes Langeder managed to build the lightest and slowest Porsche in the world.

The Ferdinand GT3 RS may look a lot like a Porsche roadster, but as we all know, appearances can often be deceiving. I'm not even sure we can call this thing a car, considering it doesn't even have an engine, but it's definitely an interesting concept. The Ferdinand GT3 RS weighs an astounding 99.63 kilograms, which is lighter than any other working car, but that means all the "unnecessary" components were left out. The body of this homemade sports car is made of plastic tubes, and the wheels are so slim they wouldn't even fit on a bicycle.

The golden finish of the Ferdinand GT3 RS may look impressive, but you'll be surprised to know it's just gold-painted duct tape, covering the plastic tube frame of the car. Since it doesn't even have an engine, you're probably wondering how it works. Just like on a bike, you'll have to make good use of your legs to get from A to B.

The world's slowest Porsche is now on display at the Lentos Museum of Art, in Linz, Austria.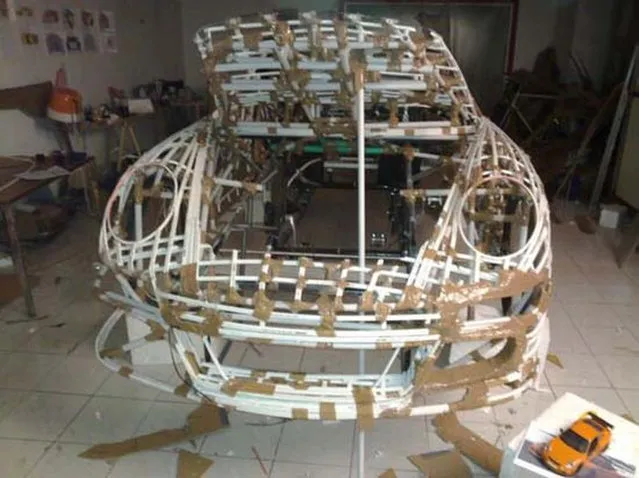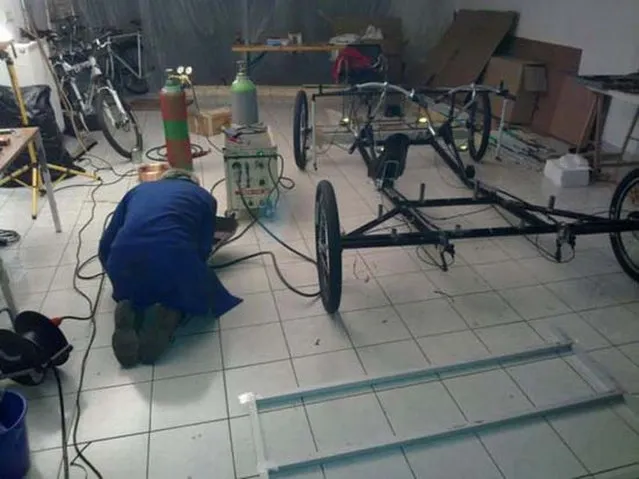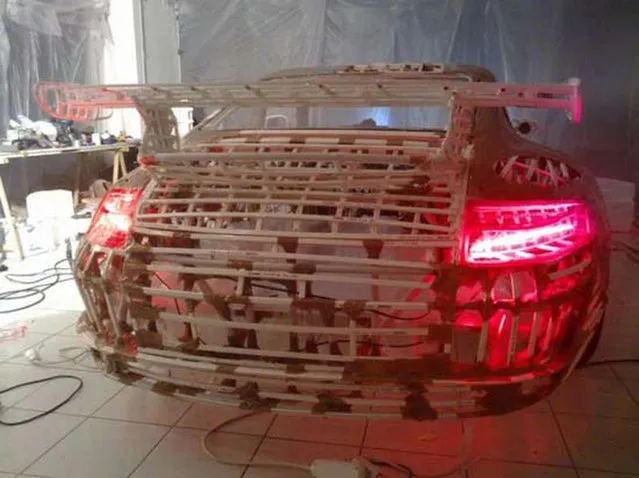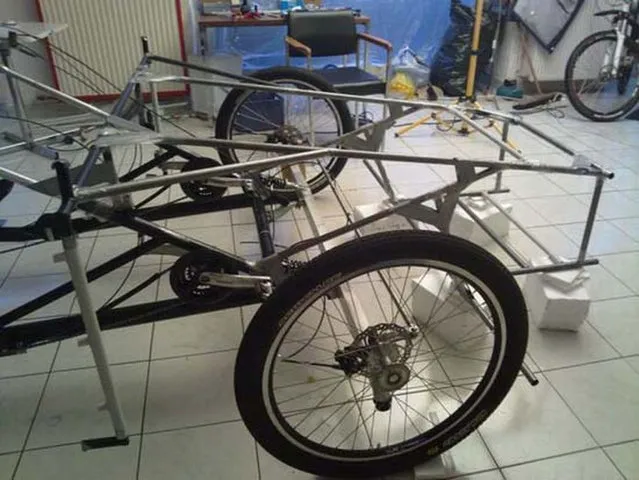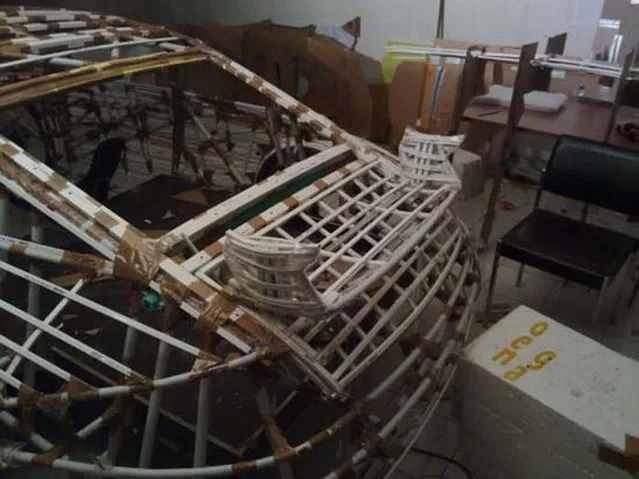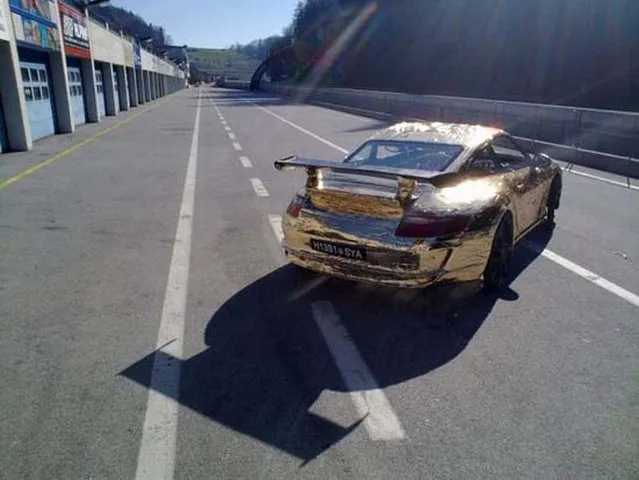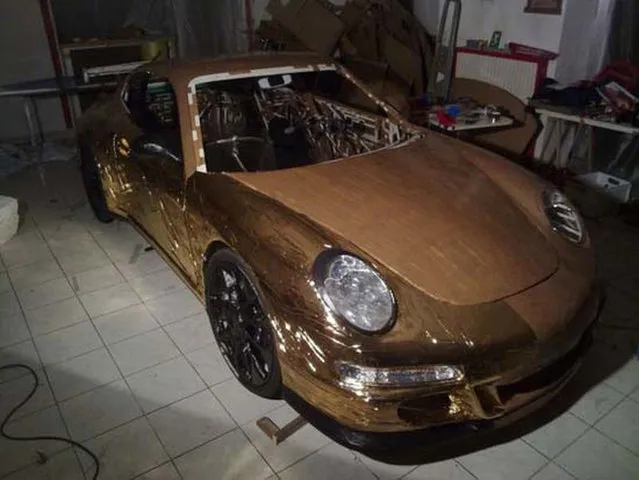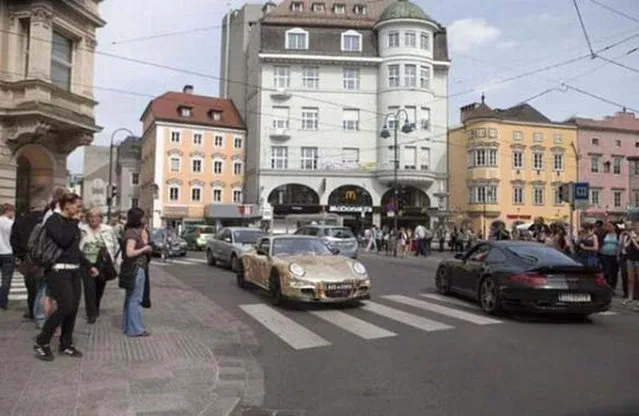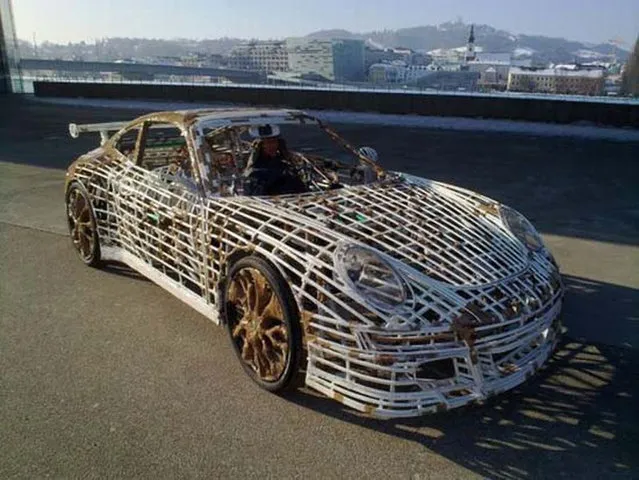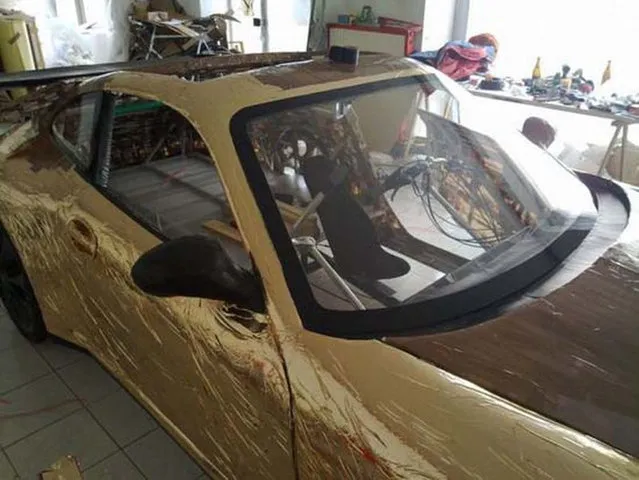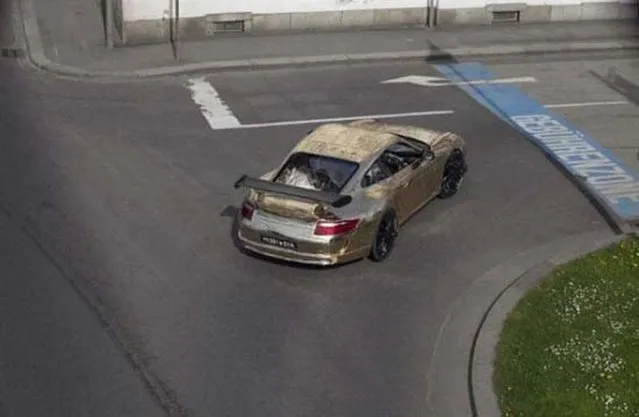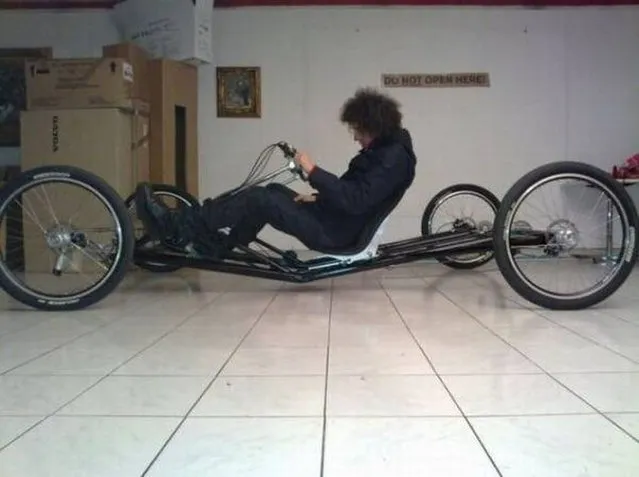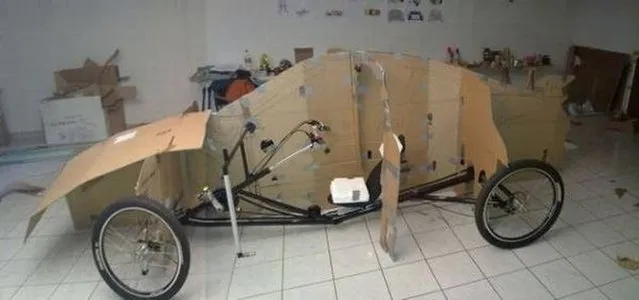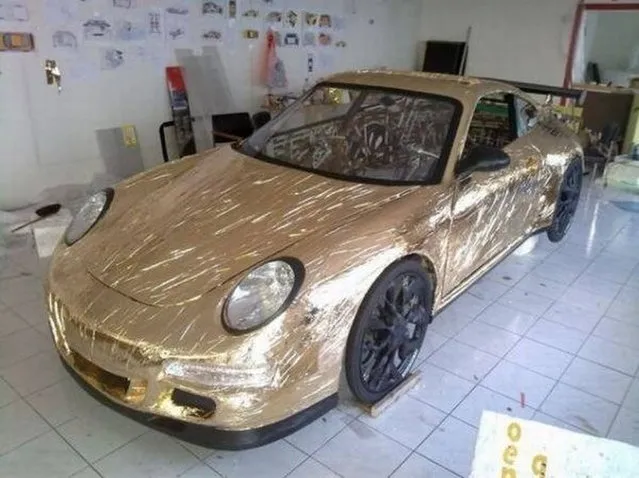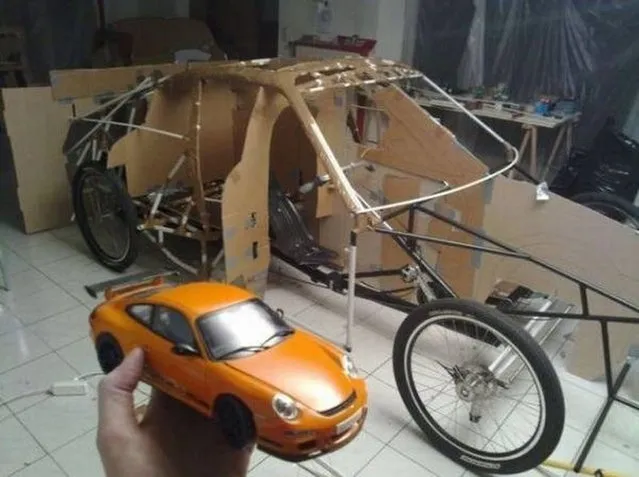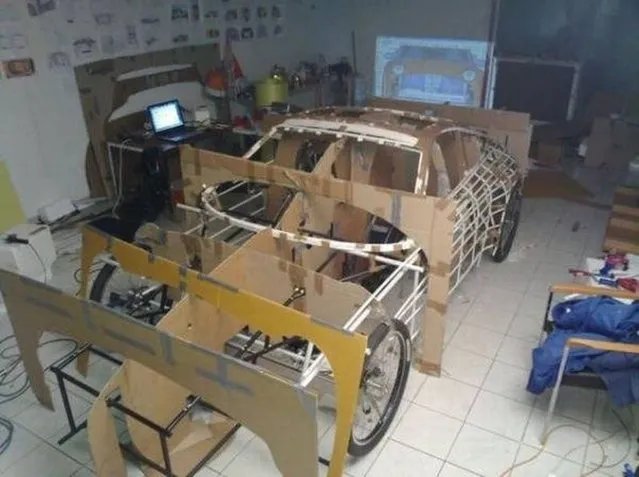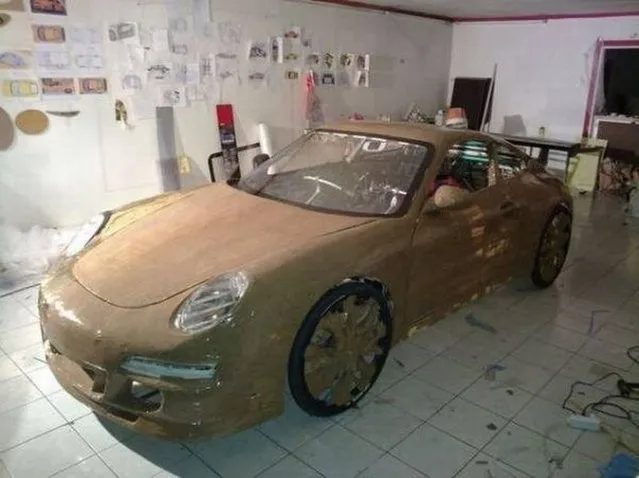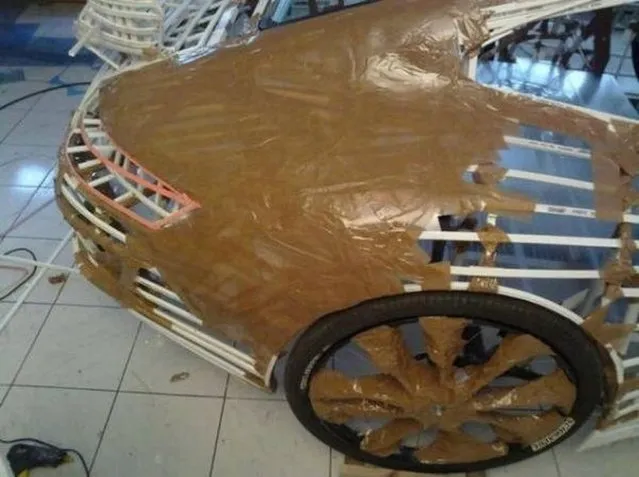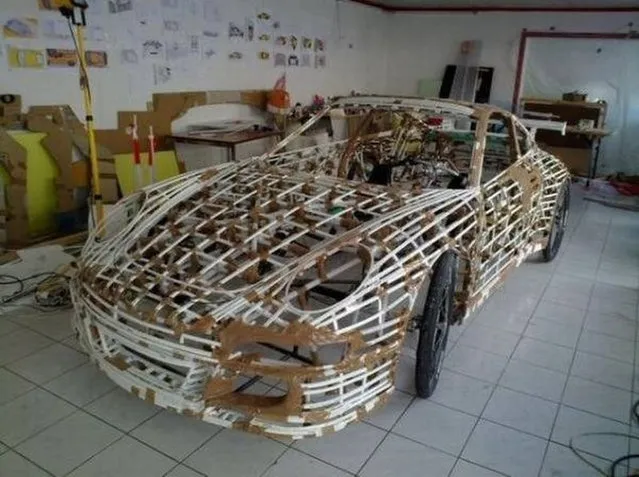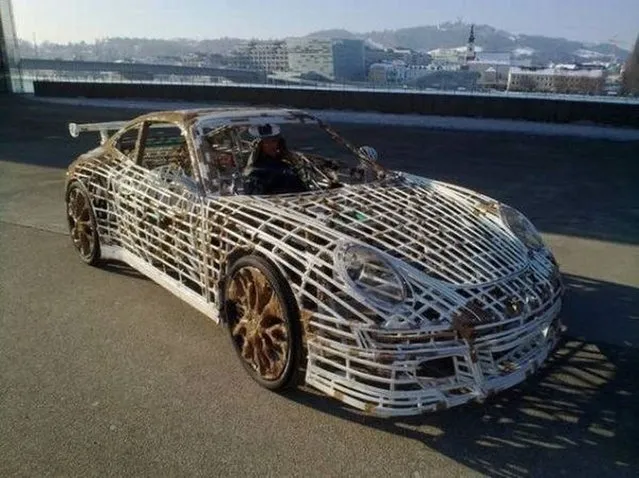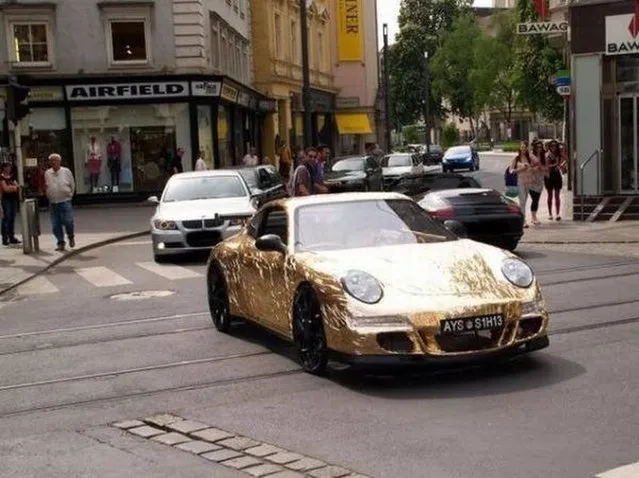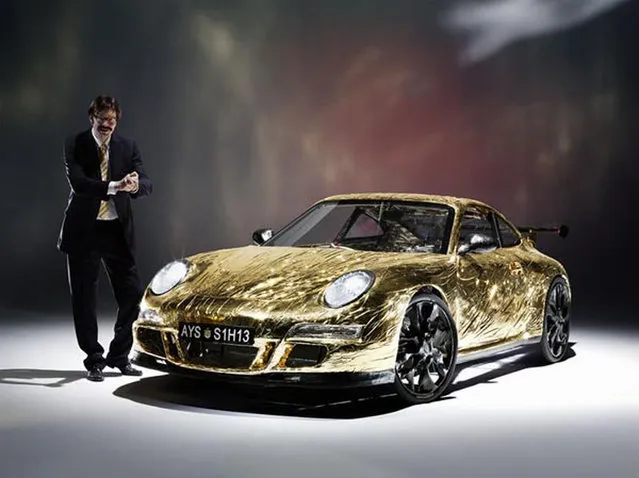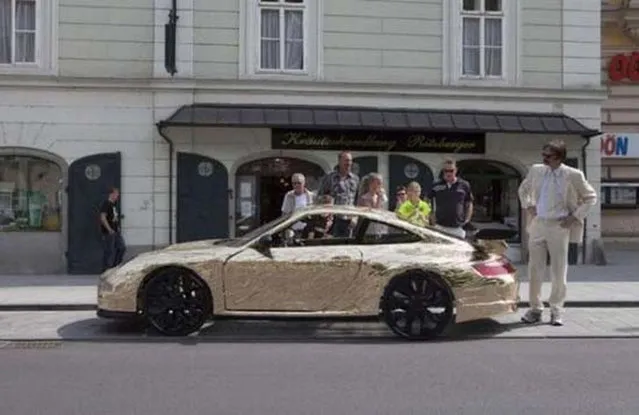 Porsche 911