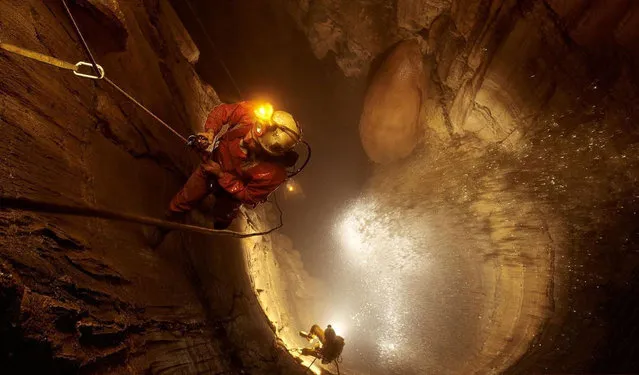 Krubera Cave is the deepest known cave on Earth. It is located in the Arabika Massif of the Gagrinsky Range of the Western Caucasus, in the Gagra district of Abkhazia, a breakaway region of Georgia.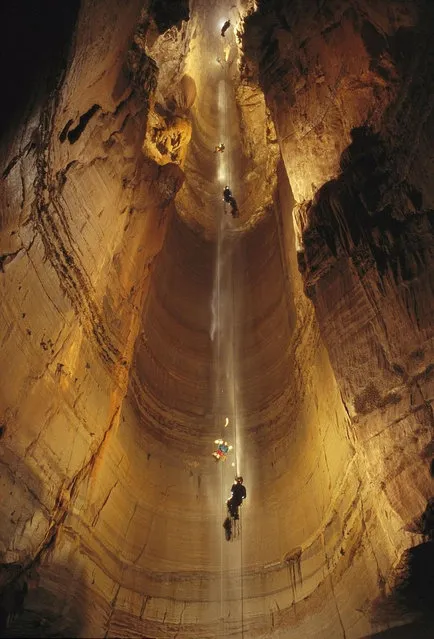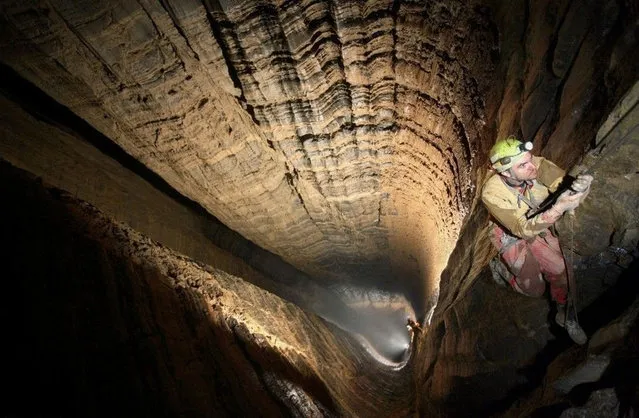 he difference in the altitude of the cave's entrance and its deepest explored point is 2,197 ± 20 metres (7,208 ± 66 ft). It became the deepest-known cave in the world in 2001 when the expedition of the Ukrainian Speleological Association reached a depth of 1,710 m (5,610 ft) which exceeded the depth of the previous deepest known cave, Lamprechtsofen, in the Austrian Alps, by 80 m.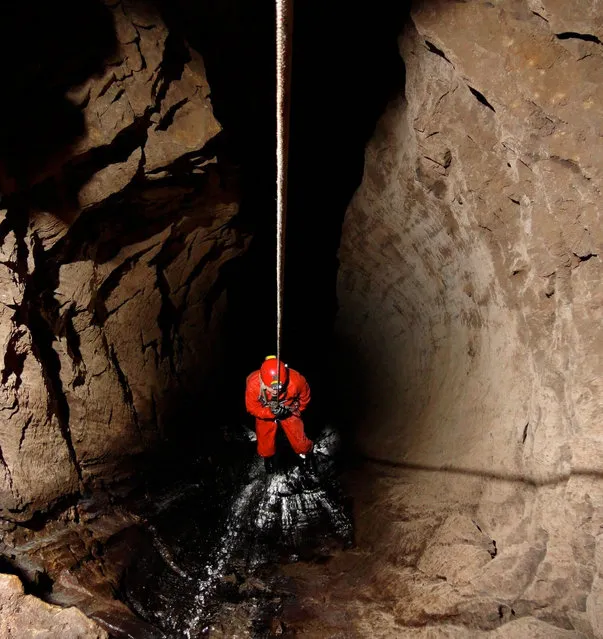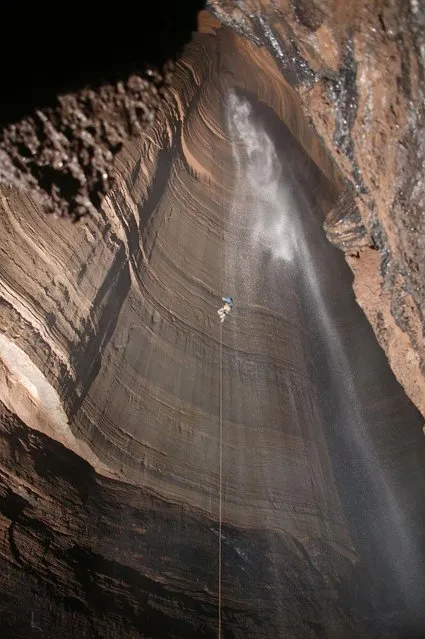 In 2004, for the first time in the history of speleology, the Ukrainian Speleological Association expedition reached a depth greater than 2,000 m, and explored the cave to −2,080 m (−6,824 ft). Ukrainian diver Gennadiy Samokhin extended the cave by diving in the terminal sump to 46 m depth in 2007 and then to 52 m in 2012, setting successive world records of 2,191 m and 2,197 m respectively. Krubera remains the only known cave on Earth deeper than 2,000 metres.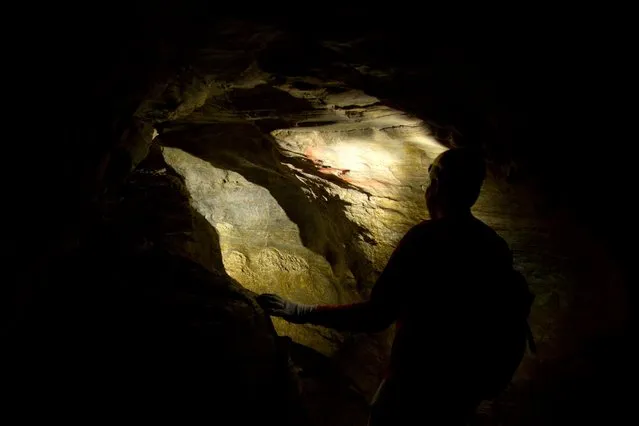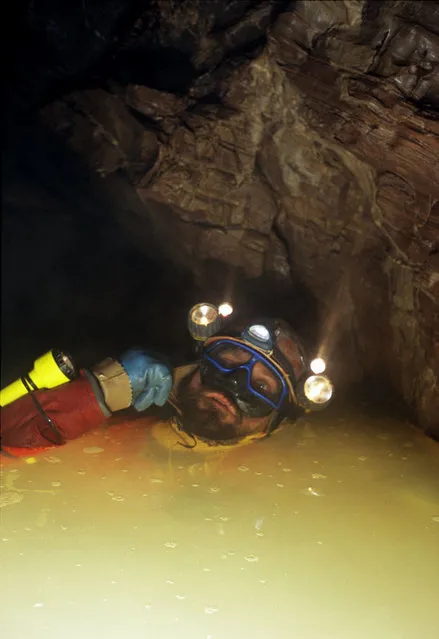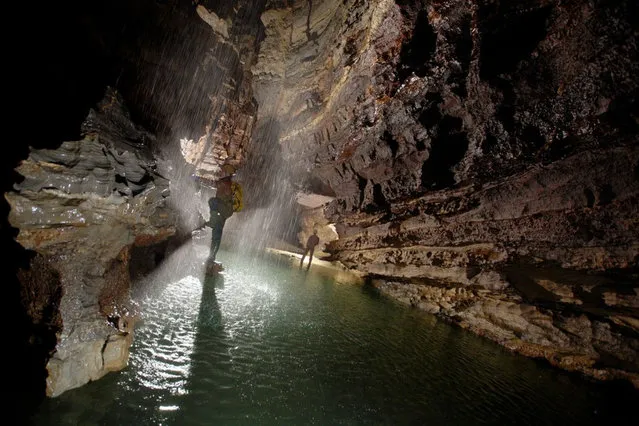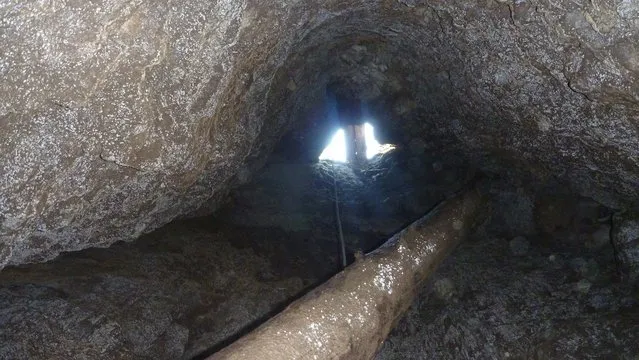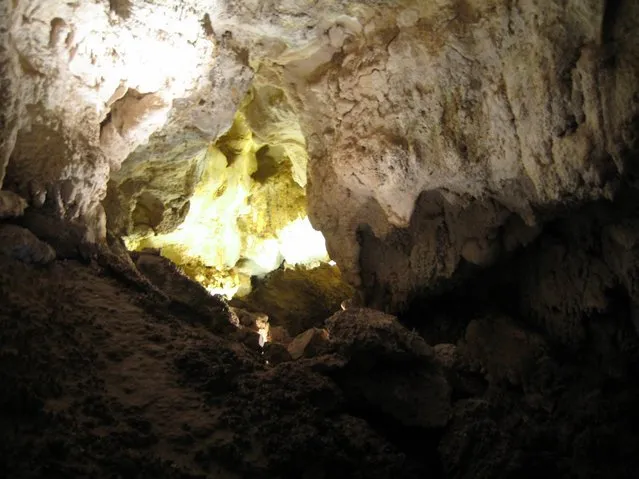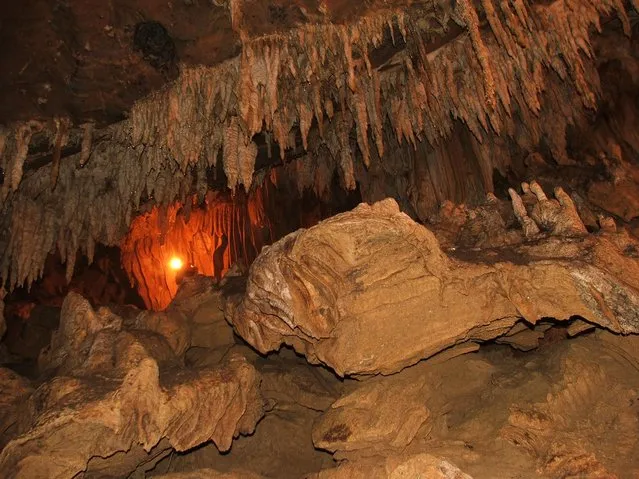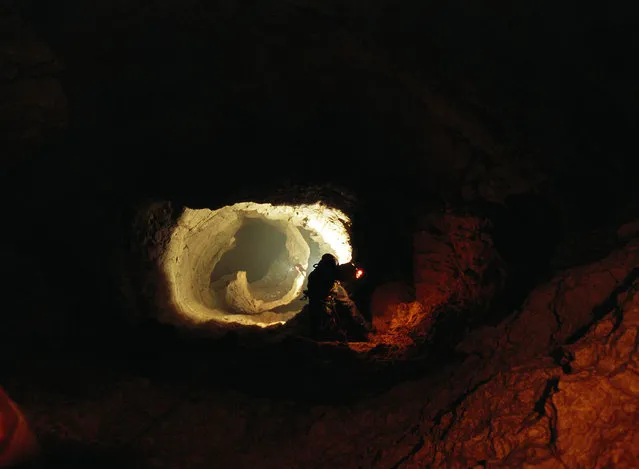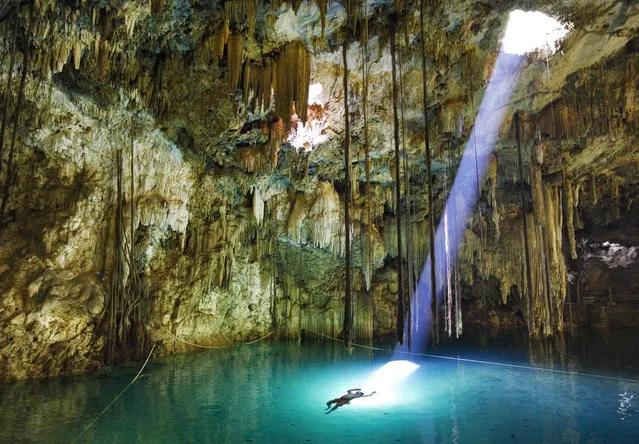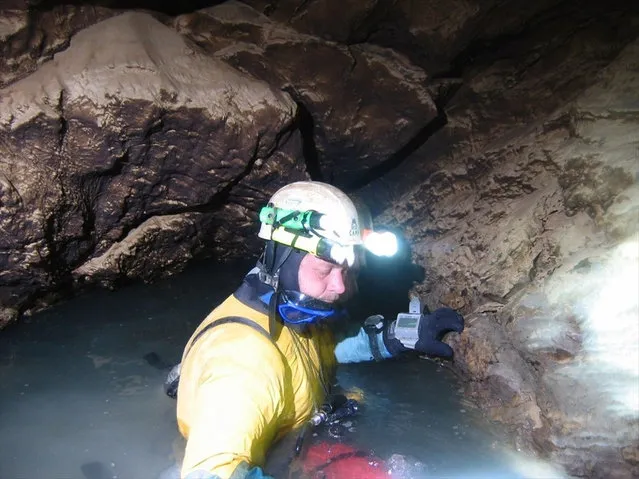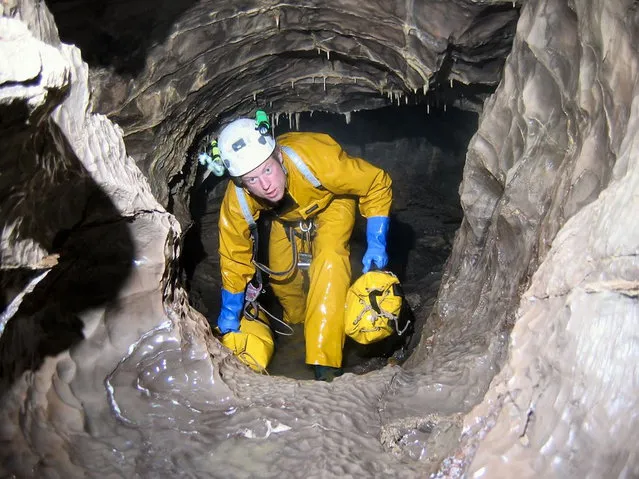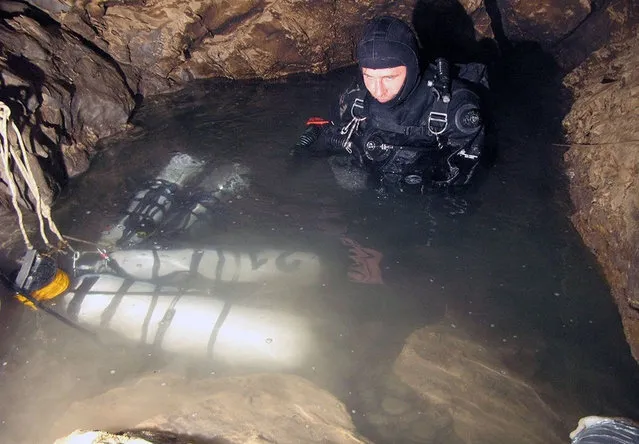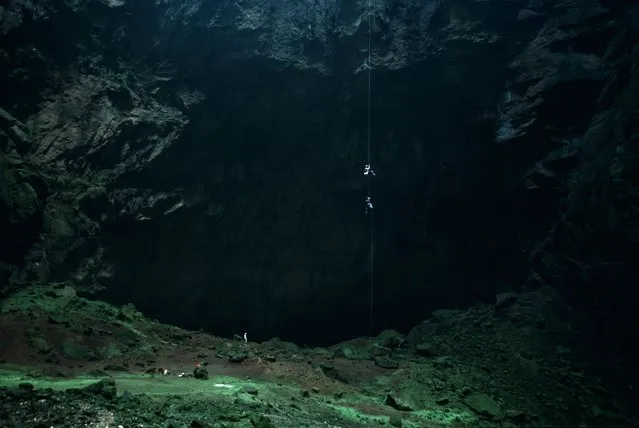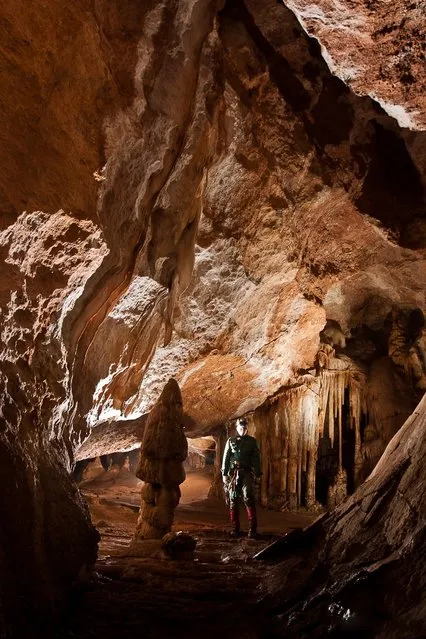 Wikipedia