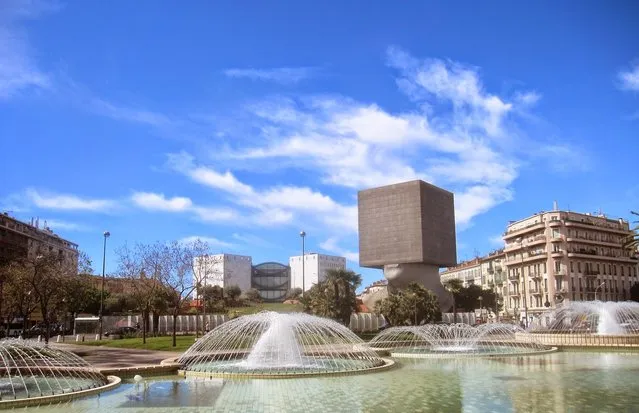 The "Square Head" is a sculpture by the french artist Sacha Sosno, and it is also the very first giant sculpture to have been transformed in a habitable building.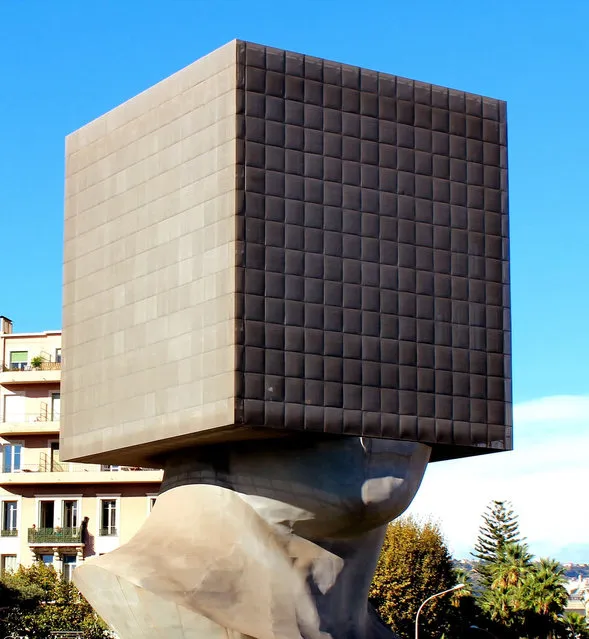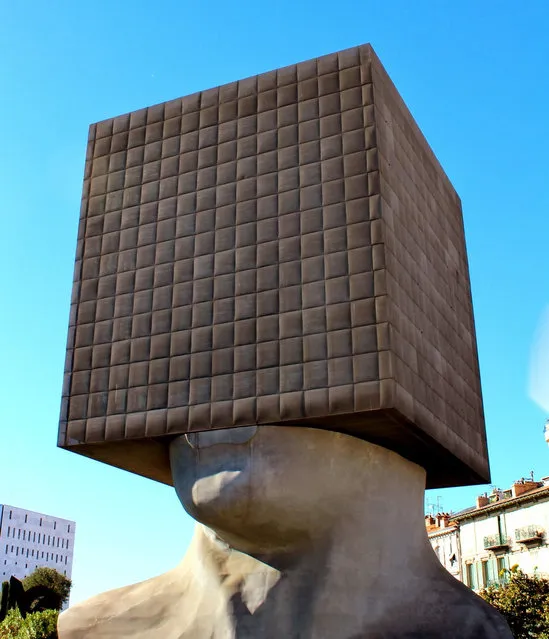 The city of Nice has an unique architectural building made after a sculpture of the artist called Sacha Sosno. He's one of the main artists of the area and founded in the 1960's the modern art movement called "Ecole de Nice". 1989 saw the birth of a huge project in Nice called "Promenade Des Arts". The purpose was to build a brand new cultural complex with a Museum of Modern Art (or MAMAC) a new city theater and a new city library.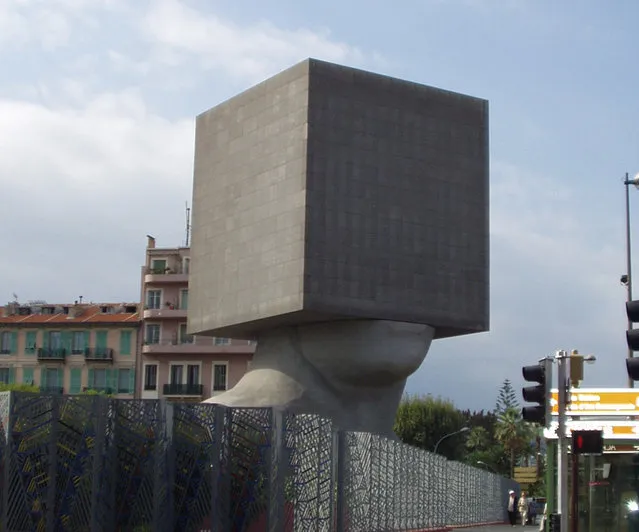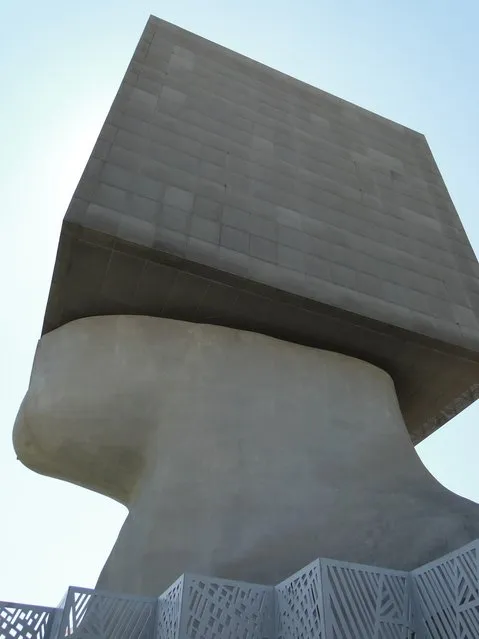 The architect in charge was Yves Bayard. The theater and museum were built, but for the library the city had no more money left and for over 10 years, there was a kind of empty closed space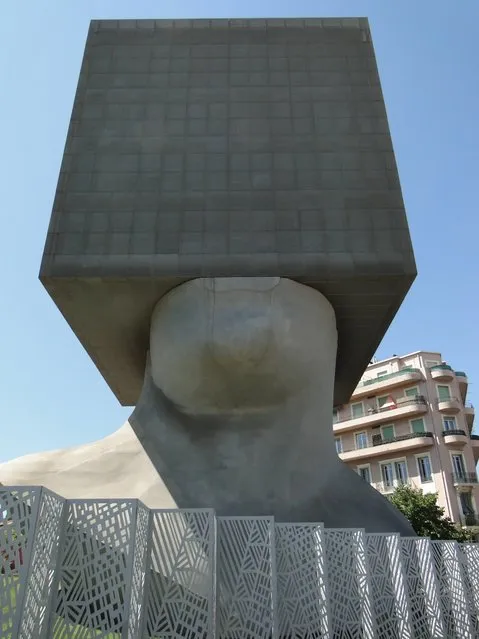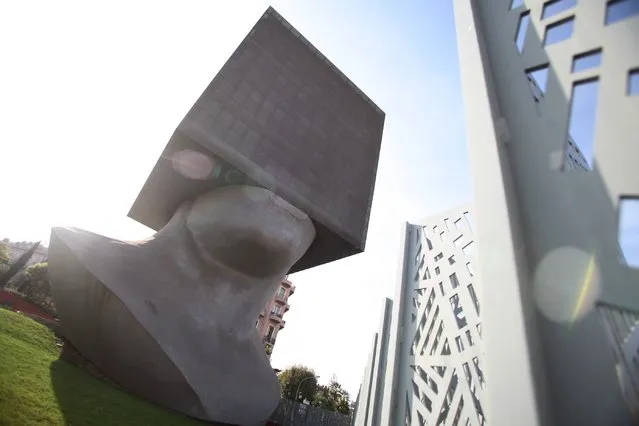 waiting for the finalization of the original project. Meanwhile, the architect Yves Bayard worked with his friend Sacha Sosno to realize a crazy idea: transform a sculpture in a building where people could live! The very first habitable giant sculpture!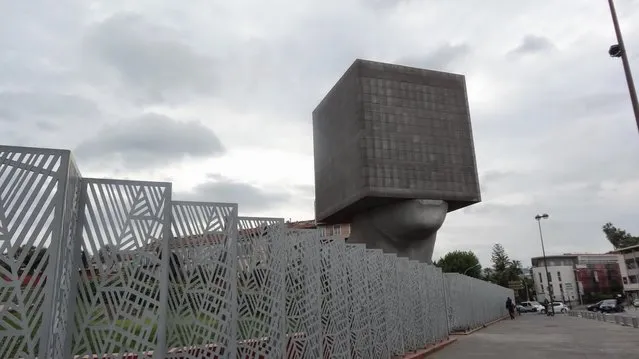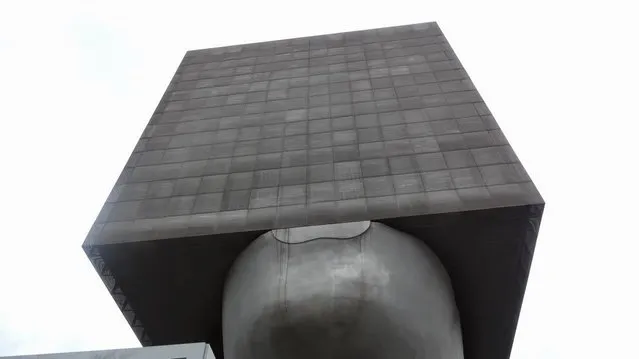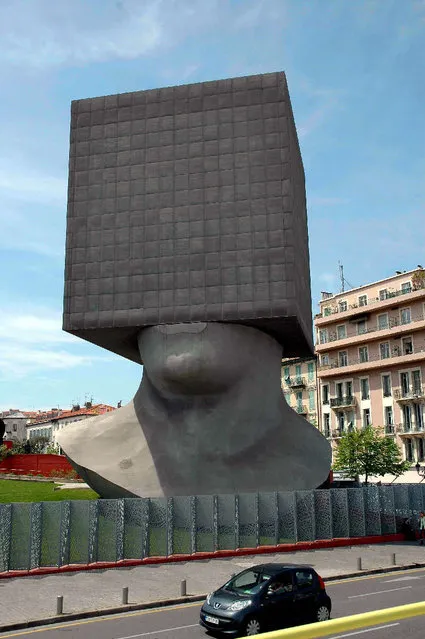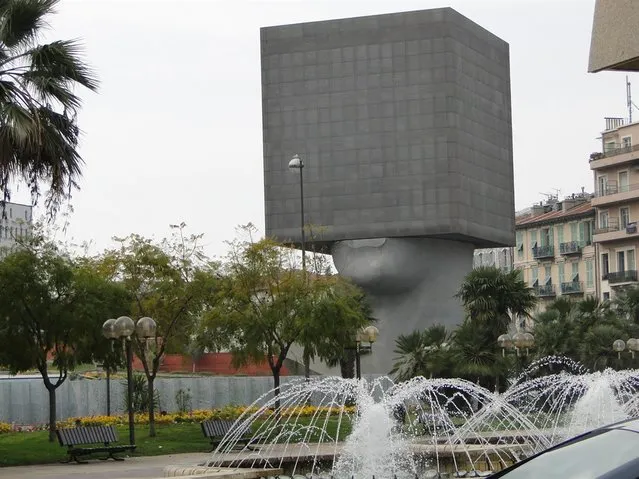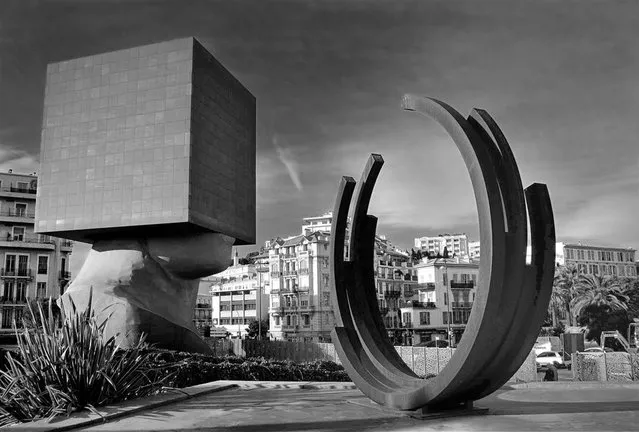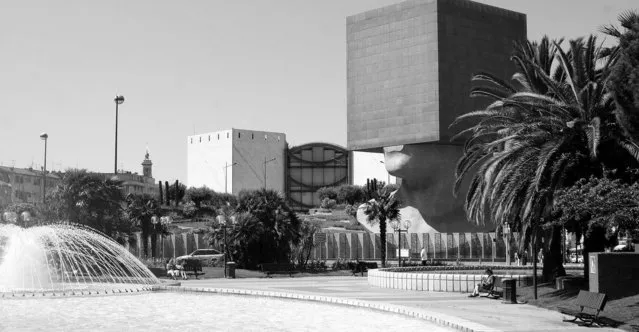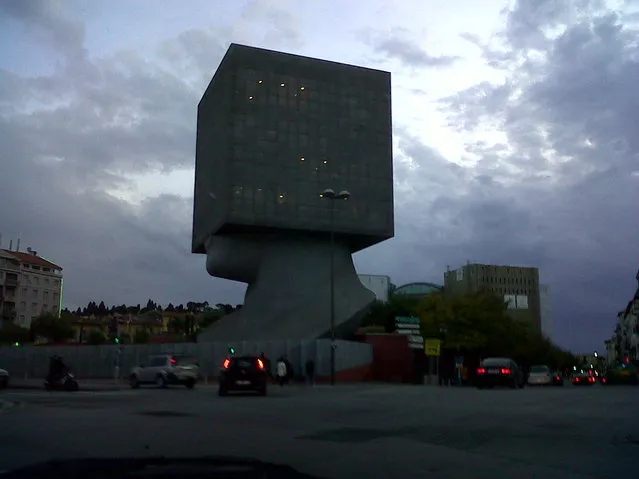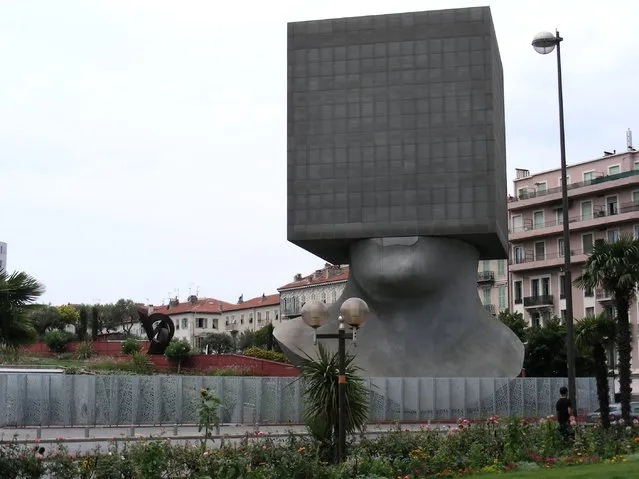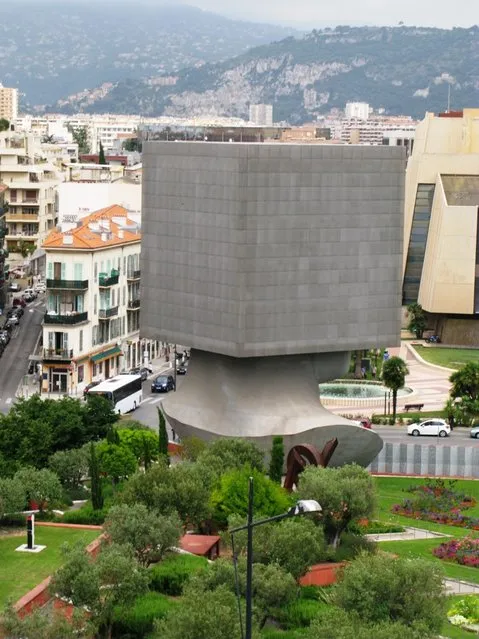 Sacha Sosno