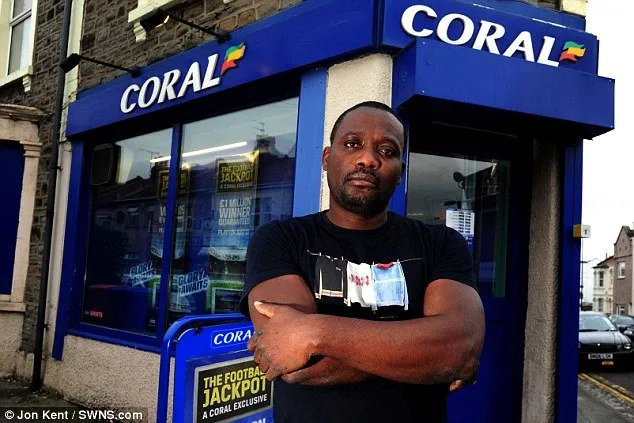 Bet: Oshane Grant, 42, of Easton, Bristol, was expecting to pocket £9,250 if France, Serbia and Argentina's football teams all scored at least three goals in their World Cup 2014 qualifiers (dailymail).
Whether or not luck really exists is something that has been widely-debated for centuries. Many believe that we make our own luck while others think that luck can be held in the form of a lucky object, such as the classic four leaf clover or the open horse shoe that hangs above a door.
Gala Bingo
have recently carried out a unique survey of the UK to find out about people's lucky habits and superstitions. It may be hard to believe but results showed that people in Bristol consider themselves to be the most unlucky of all.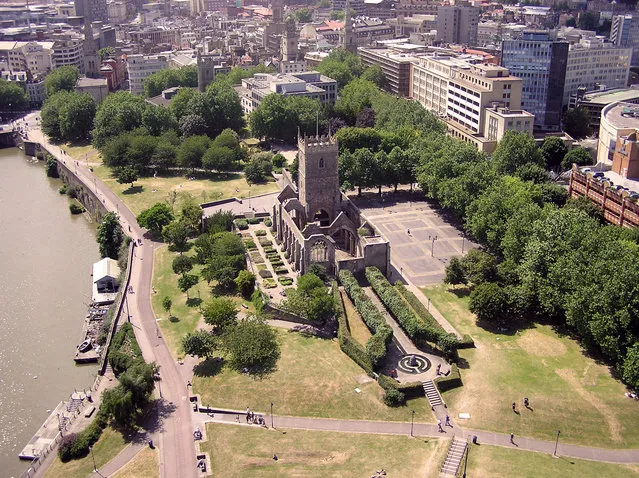 Castle Park, Bristol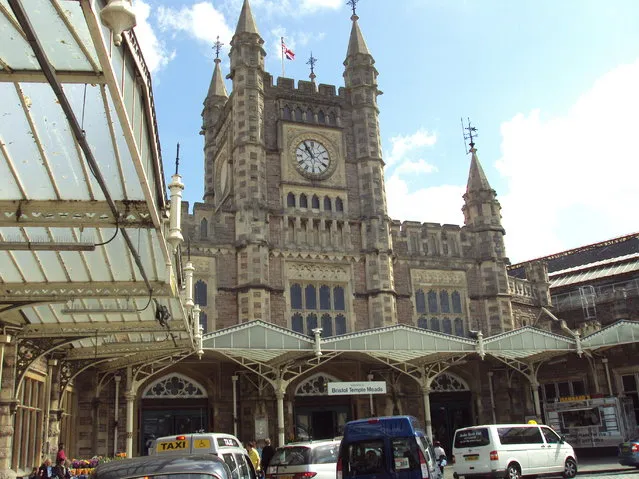 Bristol Temple Meads railway station
Bristol
is a beautiful city in the South-West of England and upon looking at the city you probably wouldn't guess that it was home to the most self-confessed unluckiest people in the UK. According to Gala Bingo's research, only 1 in 10 claim to have a lucky number and a total of 70% of Bristol's population consider themselves to be unlucky. Only 5% of people there own a lucky charm, with lucky socks coming out on top, the other 95% don't own one and probably don't believe in the concept of a lucky charm at all. One third claim to be superstitious with walking under ladders, breaking a mirror and new shoes on the table being the top superstitions here.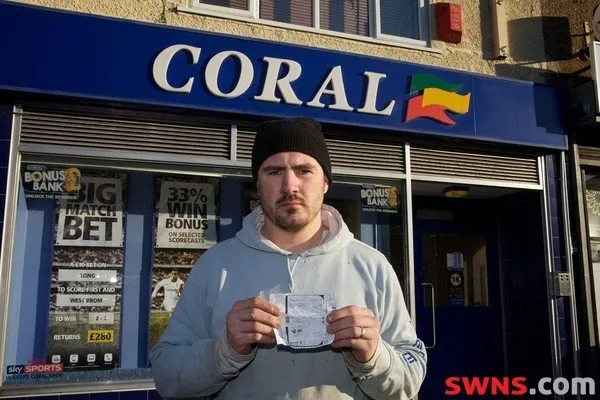 Chris Fear, 33, outside the Coral betting shop which is refusing to pay out on his 485/1 winning bet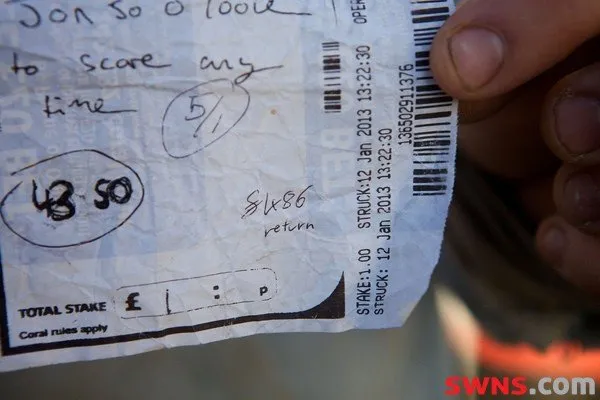 The winning betting slip for a Bristol Rovers€™ 3-0 away win against Fleetwood
The top British superstitions that have become a part of every-day life are spilling salt, black cats crossing the path and avoiding cracks in the pavement. Friday 13th remains the most unlucky day of the year in Britain with 42% of those surveyed admitting to being particularly superstitious when it comes to that day of the year. New shoes on the table received 47% of the vote while seeing one magpie was thought to bring bad luck by 48%. Walking under ladders received 69% in the survey while opening an umbrella inside got 55%. Breaking a mirror has remained near the top of the leader board with 62%. This particular superstition dates back to ancient Greece and first century A.D. According to
Live Science
, the Romans believed that peoples' health changed in seven year cycles and a distorted image from a broken mirror meant seven years of ill-health and misfortune. The
Daily Mail
offer some more origins to our superstitions and our superstitious beliefs.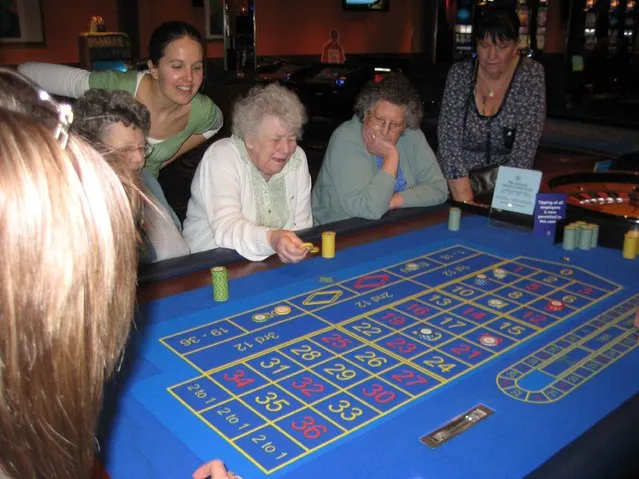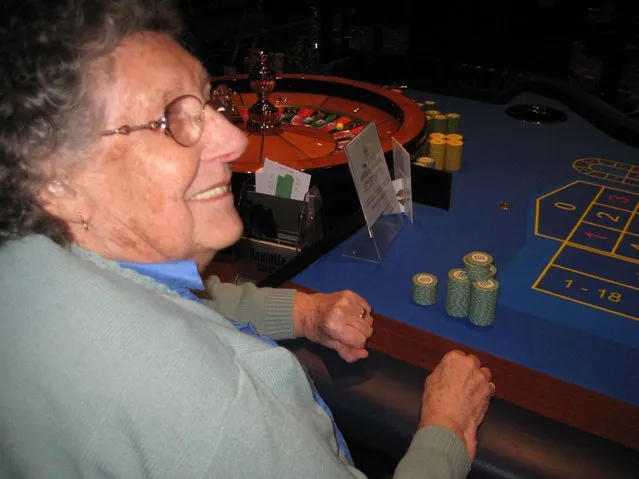 Guests and volunteers from the Filton and Clifton groups in South Bristol were invited for afternoon tea at the Grovenor Casino after the casino received a request for help to find more volunteers.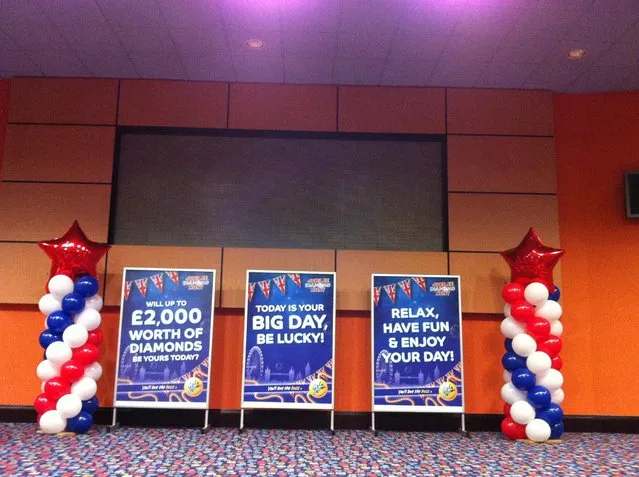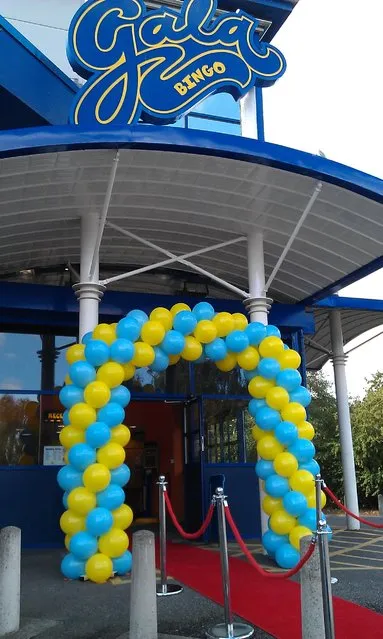 Superstitious beliefs vary around the globe but according to Gala Bingo, people of Bristol are not particularly superstitious which leads to the question that if they were, would they still feel as unlucky? Avoiding cracks on the pavement and stepping away from walking under a ladder is nothing more than nonsense to some of us but many people still believe in a little superstition here and there and you should perhaps ask yourself the question, do you believe in superstitions?

And of course there are must see places in Bristol! So I guess Bristolians are not so unlucky after all.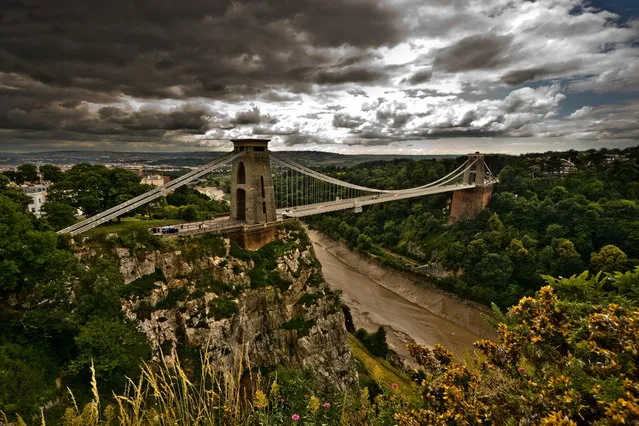 Bristol's world famous Clifton Suspension Bridge. (Photo via Nahodsa Blog.)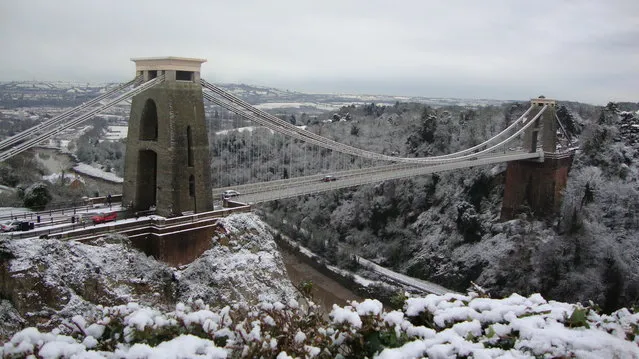 The Clifton Suspension Bridge survived the snowfall all around it.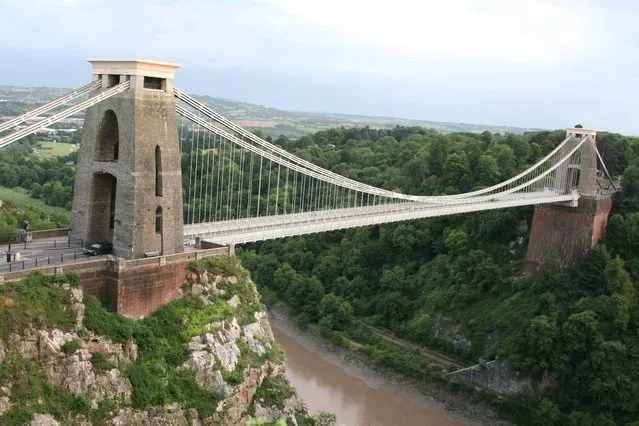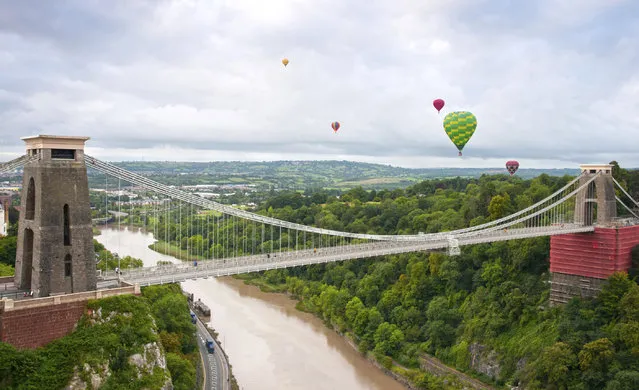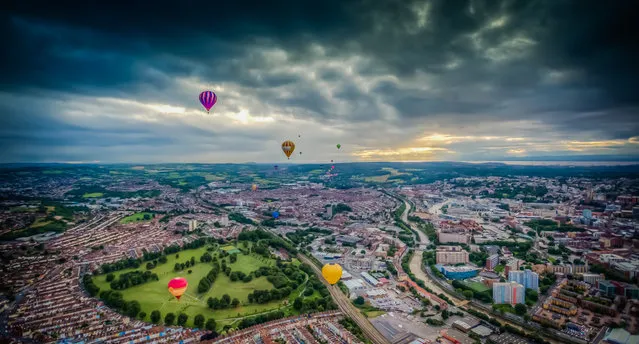 This photo from Bristol Hot Air Balloon Fiesta 2013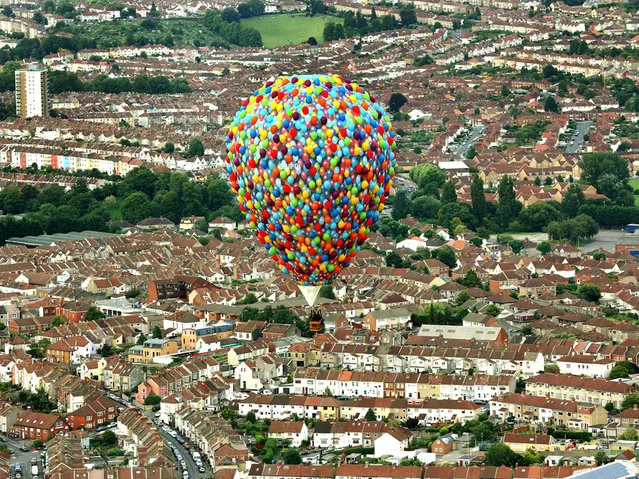 The 35th Bristol international balloon fiesta, Europe's largest ballooning event, took place at the weekend, with balloons of all shapes and sizes gracing the city's skies. (Photographer: Graeme Robertson for the Guardian)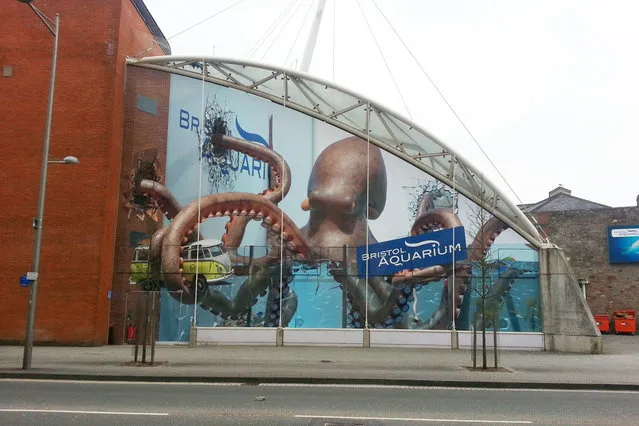 Bristol Aquarium Giant Octopus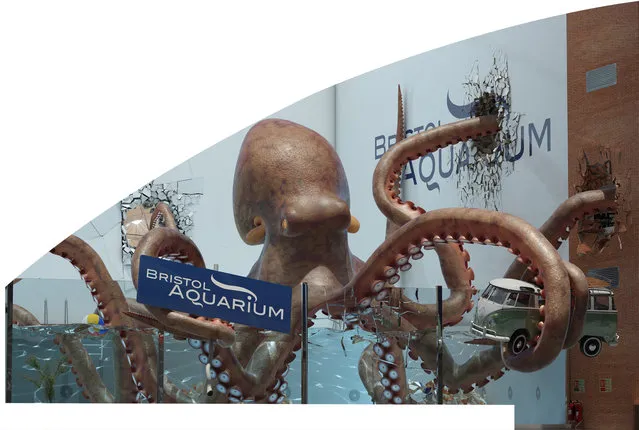 The project came about as Joe Ravenhill at Ravenhill Design gave me a sketch of a giant octopus.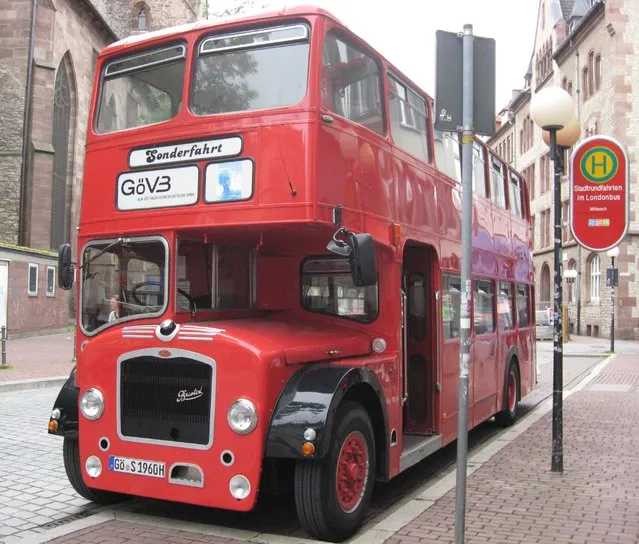 The Bristol Lodekka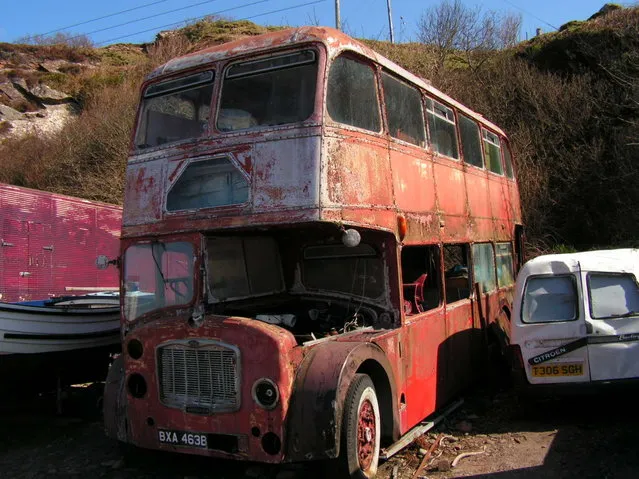 The Bristol Lodekka was a low-height double-decker bus built by Bristol Commercial Vehicles in England.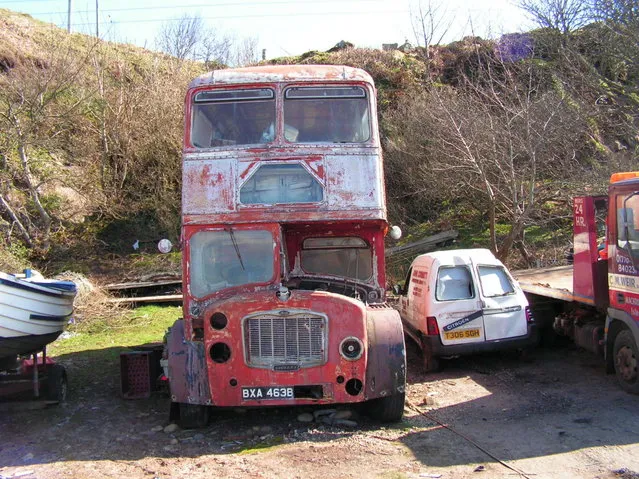 Rusted Bristol Lodekka bus.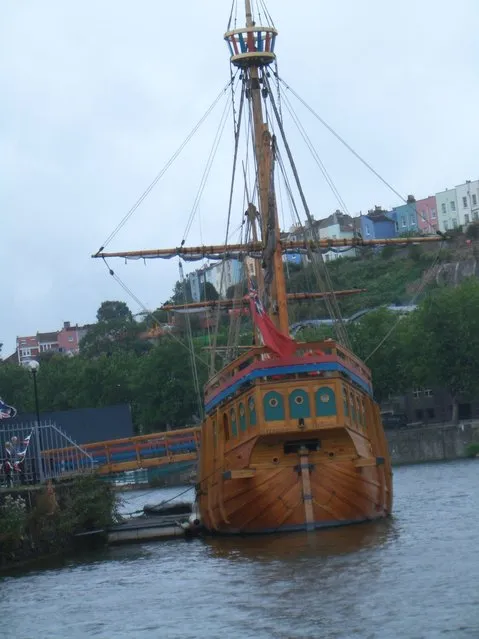 The Matthew, Bristol Harbour, a replica of the ship John Cabot sailed to the New World in 1497.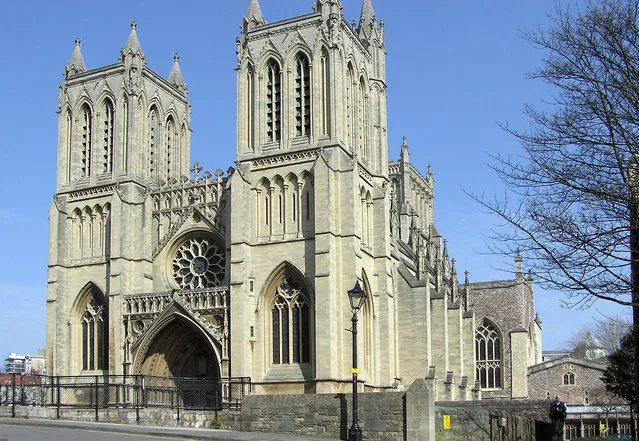 The Bristol Cathedral