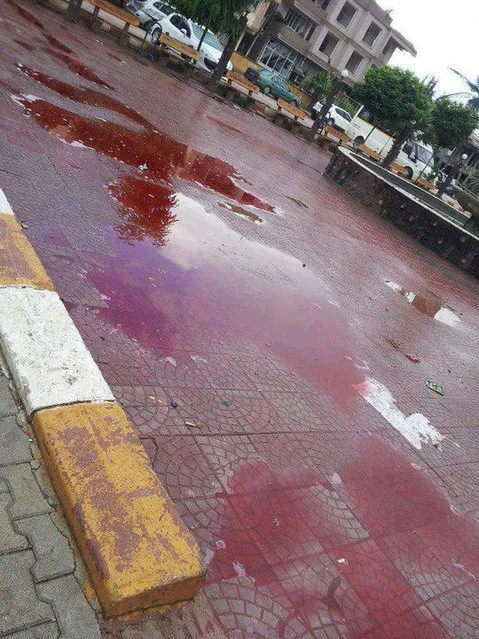 In one of the deadliest attacks in Turkey in recent years, two car bombs exploded near the border with Syria on Saturday, killing 43 and wounding 140 others. Turkish officials blamed the attack on a group linked to Syria, and a deputy prime minister called the neighboring country's intelligence service and military "the usual suspects."

The blasts, which were 15 minutes apart and hit the town of Reyhanli's busiest street, raised fears that Turkey could increasingly be drawn into Syria's brutal civil war.

Turkey already hosts Syria's political opposition and rebel commanders, has given shelter to hundreds of thousands of Syrian refugees and in the past retaliated against Syrian shells that landed in Turkey.