Gemasolar is a concentrated solar power plant with a molten salt heat storage system. It is located within the city limits of Fuentes de Andalucía in the province of Seville, Spain.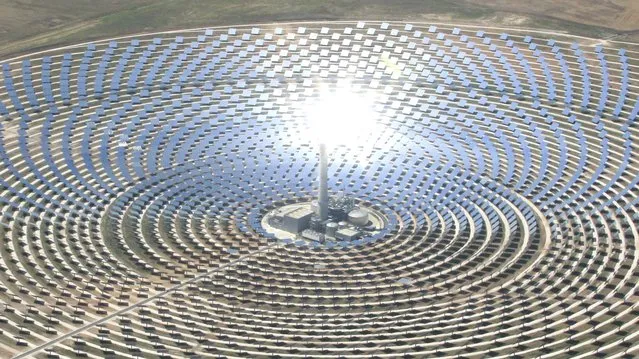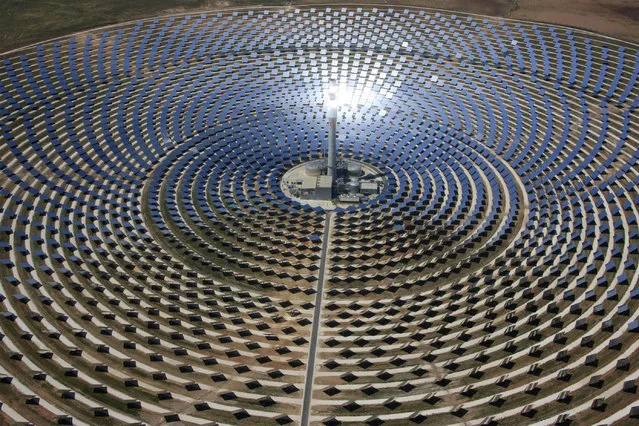 The plant is of the solar power tower type CSP and uses concepts pioneered in the Solar One and Solar Two demonstration projects, using molten salt as its heat transfer fluid and energy storage medium. Originally called Solar Tres, it was renamed Gemasolar.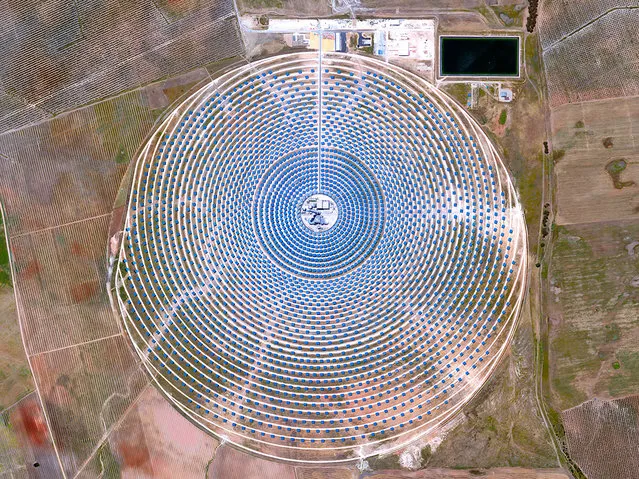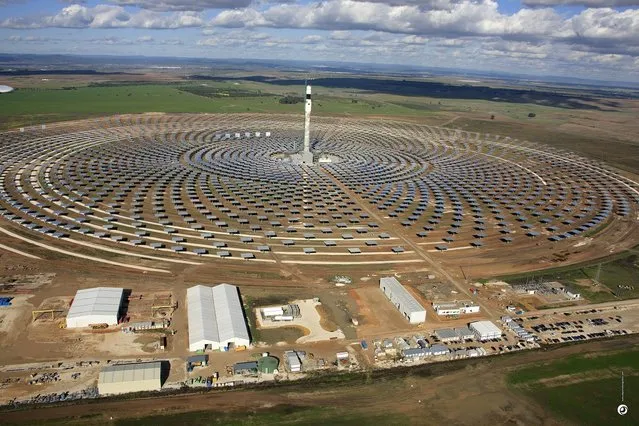 The project, which has received a subsidy of five million Euros from the European Commission and a loan of 80 million Euros from the European Investment Bank, makes use of the Solar Two technology tested in Barstow, California, but is approximately three times the size. It makes use of several advances in technology after Solar Two was designed and built.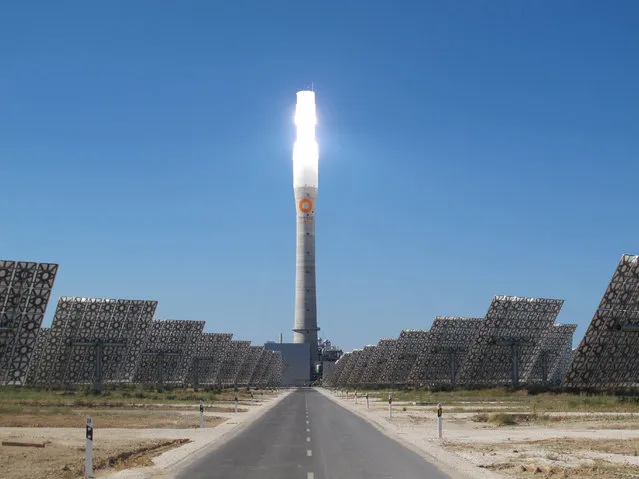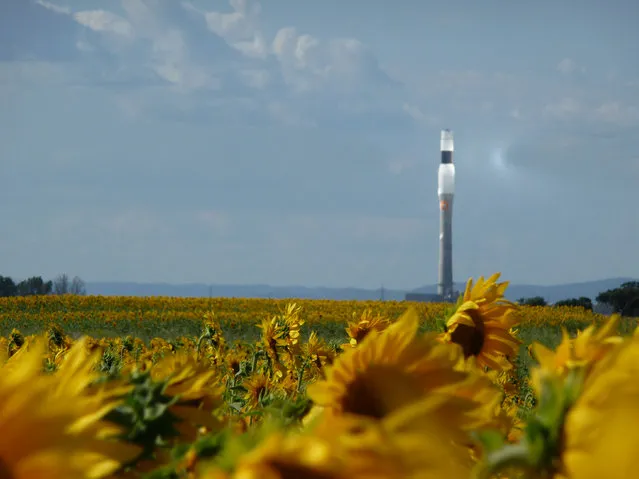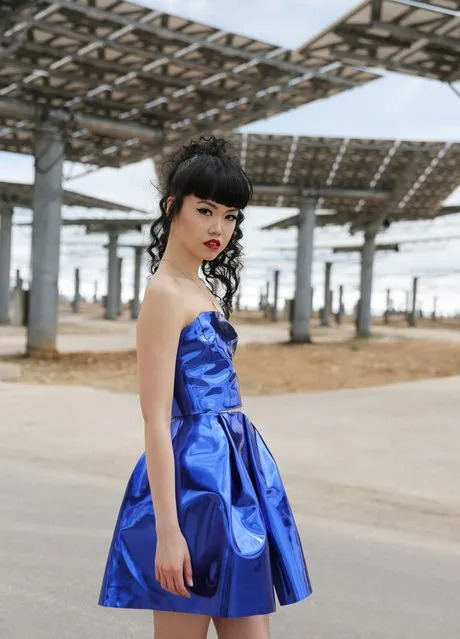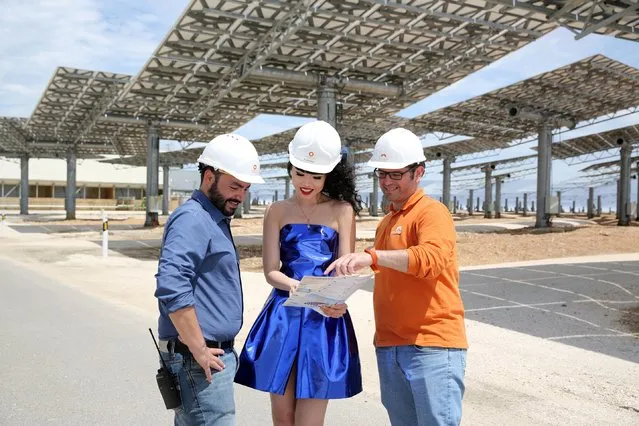 Wikipedia