The story of 20 children born or living with illness or health conditions is being told by Toronto photographer and artist Shawn Van Daele, by transforming their drawings into magical photographs.
The idea is very simple – take drawings done by young children who live with a health condition and turn them into photographs, using themselves, their families, their dog – whatever happens to be in their drawing – it could be Superman, an 84 legged octopus flying in the sky or a field of rainbow coloured sunflowers. The magic is in taking their imagination and turning it into reality, supporting the belief that anything is possible.
The Drawing Hope Project is currently accepting submissions from children and families at
www.DrawingHope.ca
and is raising funds for the production of the book itself
through a campaign at Indiegogo
with multiple levels of project sponsorship (with perks!) depending on your contribution. SHARING this story is what will help to make it a success!
Self-expression is important in dealing with any condition, especially life-threatening diseases. Art gives children and adolescents the opportunity to express powerful emotions. Children can often say more in pictures than they are able to put into words. The process of making art helps children talk about their feelings.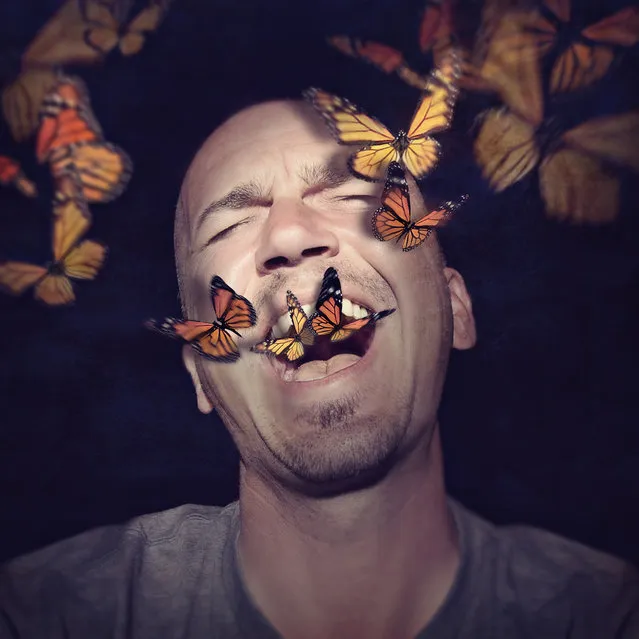 Sing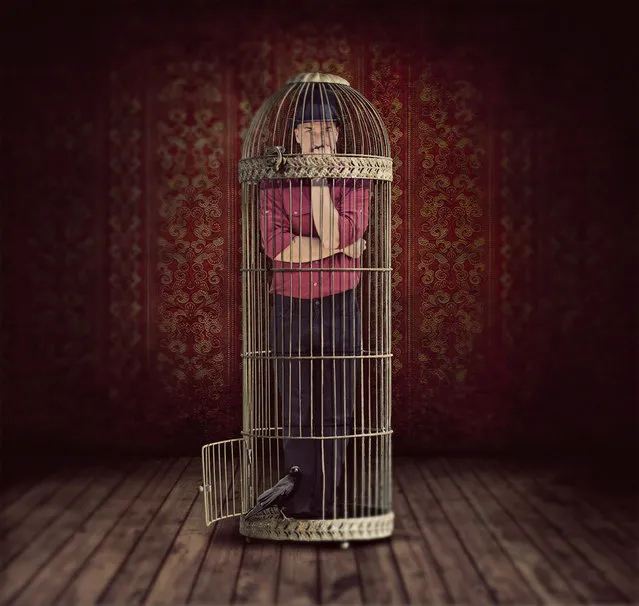 Worry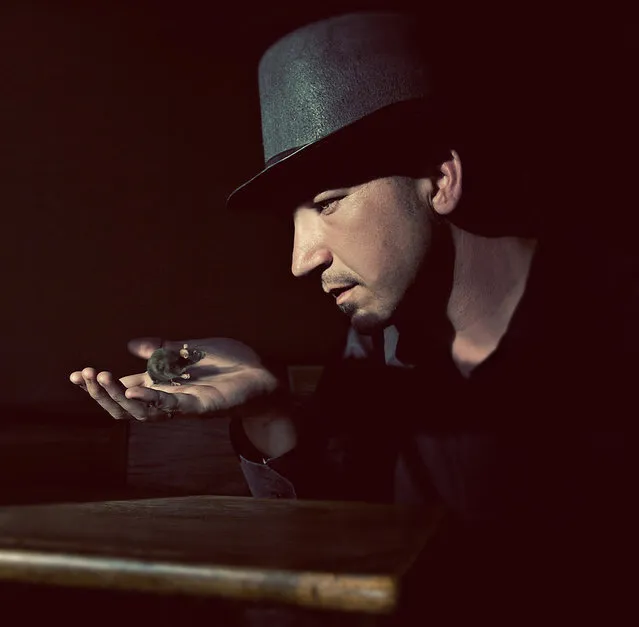 Of Mice and Men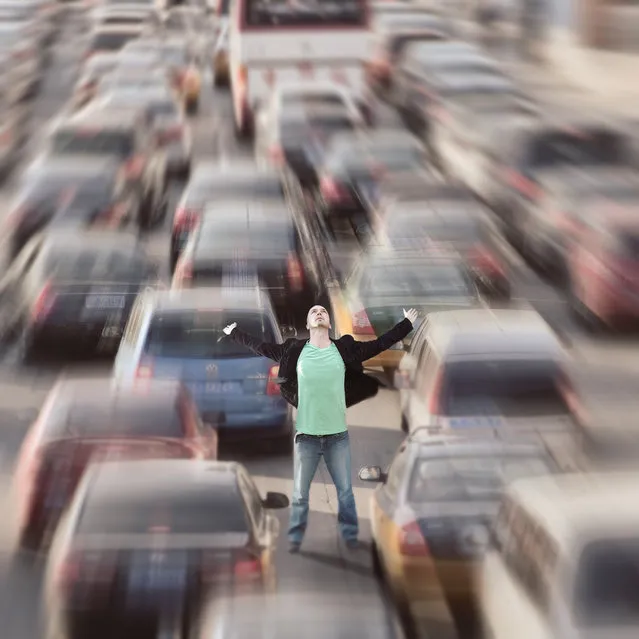 Live Your Life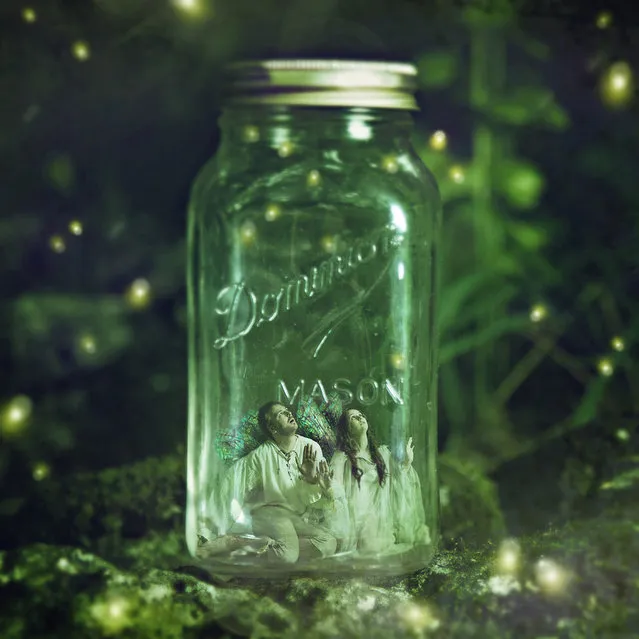 Fairy Lantern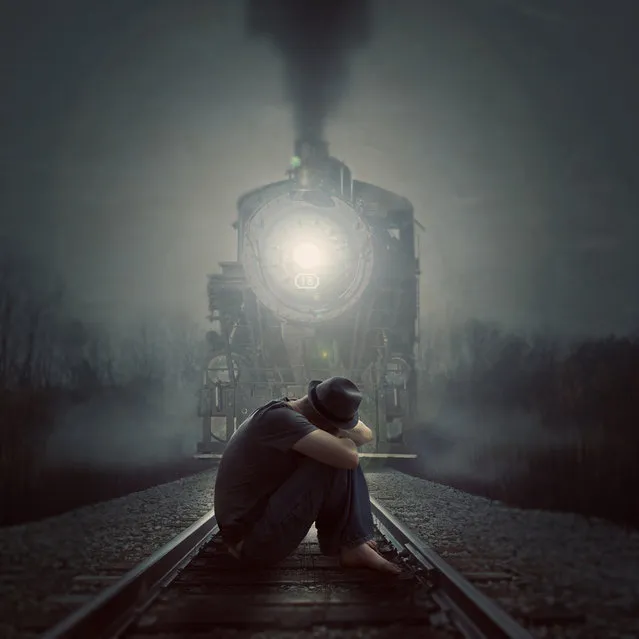 Train Of Thought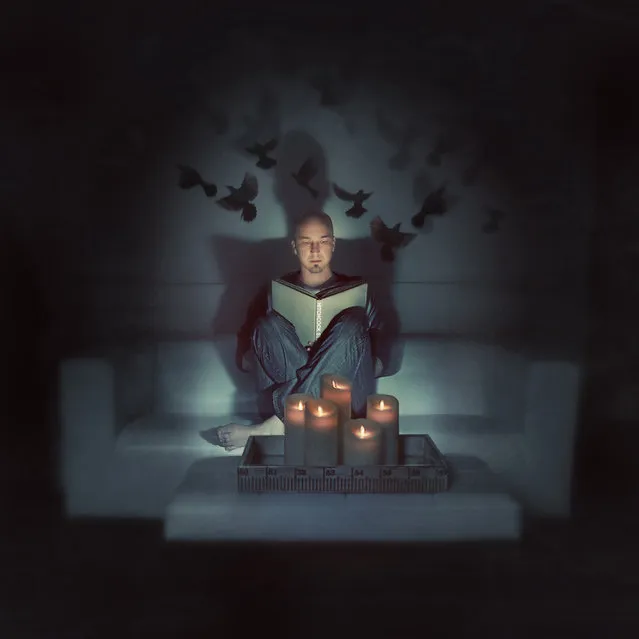 Bedtime Stories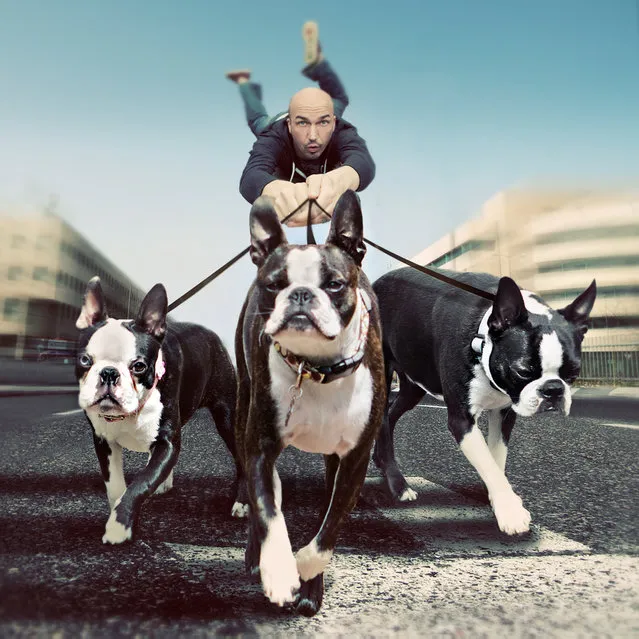 Walkin' The Dogs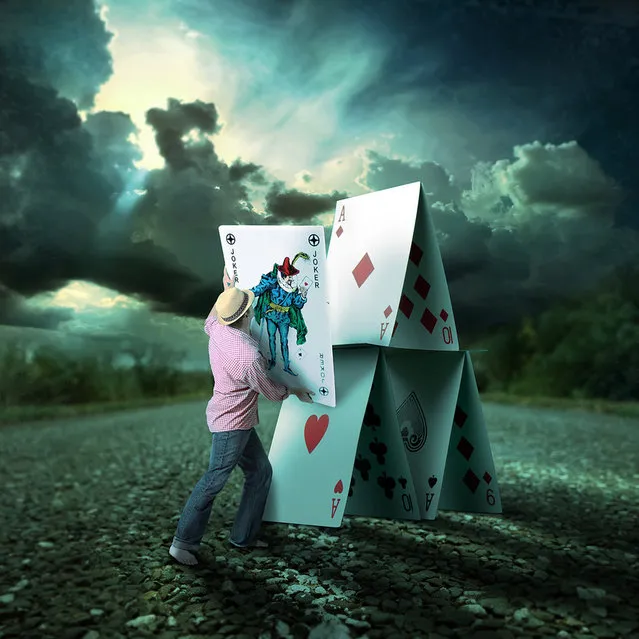 The Gambler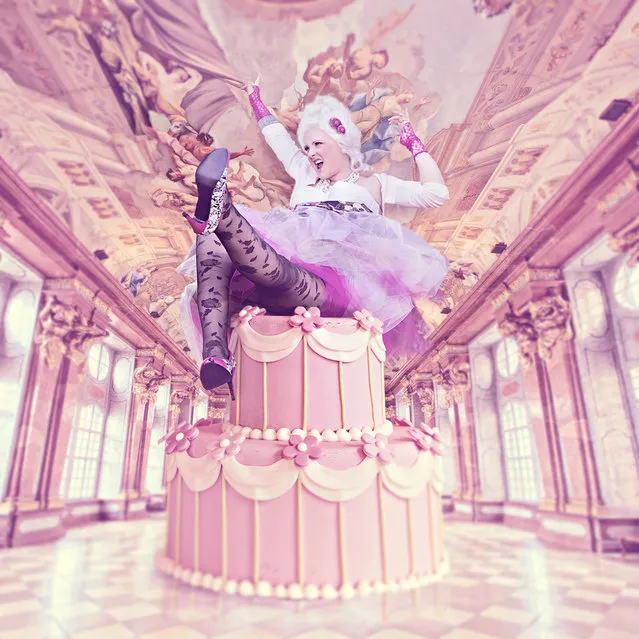 Let Them Eat Cake!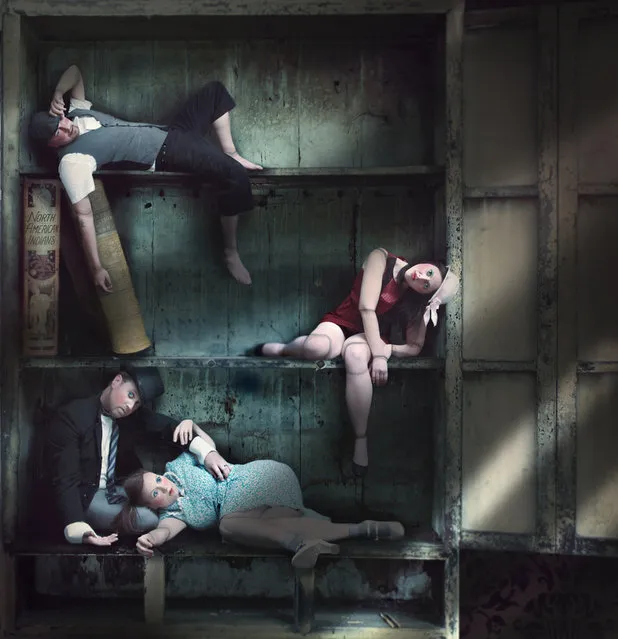 Belonging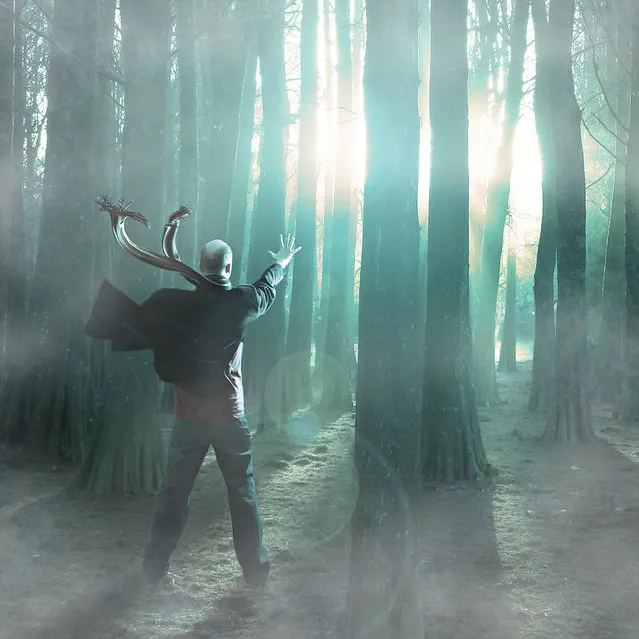 Wilderness of Intuition


The Drawing Hope Project www.drawinghope.ca
Contribute To The Drawing Hope Project www.indiegogo.com/drawinghope