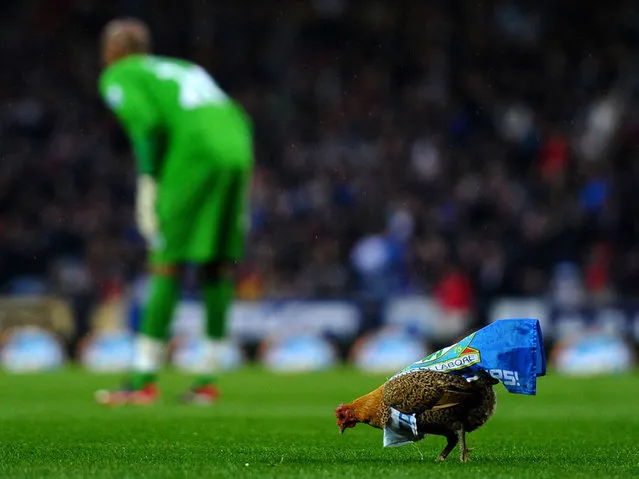 A chicken has invaded the pitch at Blackburn Rovers during a Championship football match against Burnley.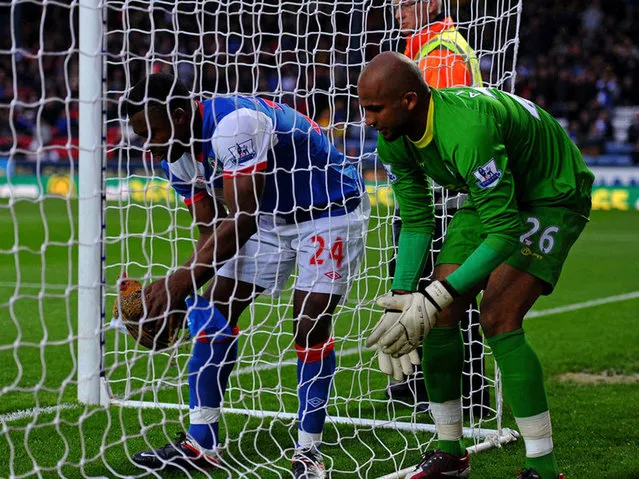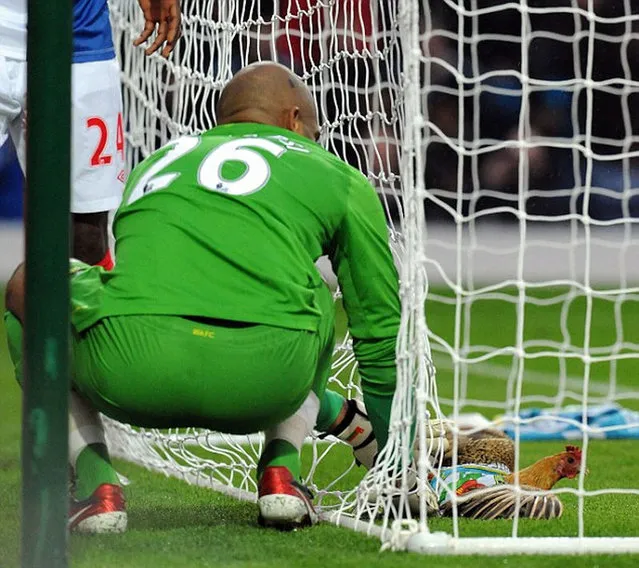 The supporter of Blackburn - owned by chicken meat processing business Venky's - added: "We are a joke."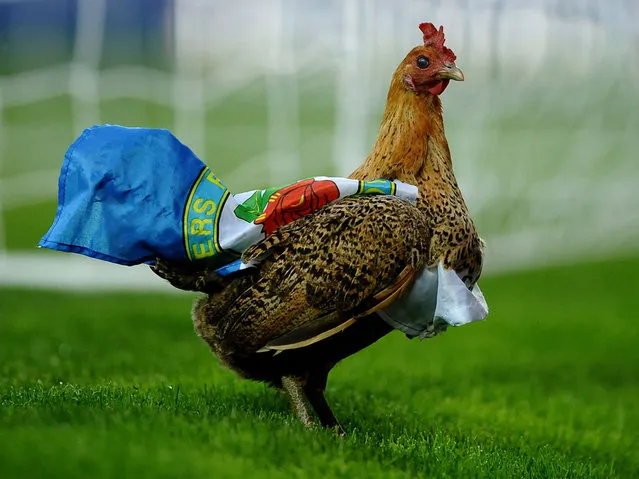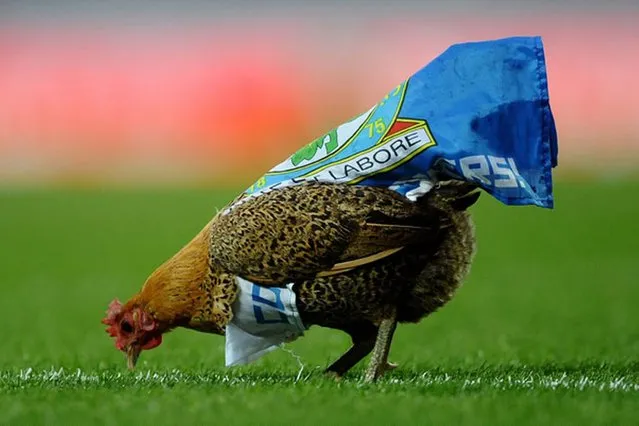 The bird was reportedly thrown onto the pitch by someone in the crowd, with the game then being delayed as stewards chased it.