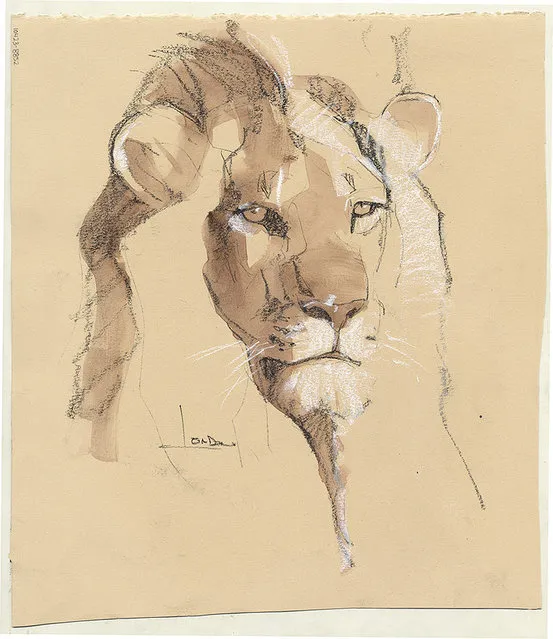 Anne London found her focus at the age of 19 while working for Tippi Hedren, founder of Shambala , a refuge for big cats, elephants and other species located in California. There, as she walked among the animals, she realized that the commercial art field was not for her, and she dedicated her life to bringing about awareness of the plight of endangered wildlife across the globe, and raising money for conservation efforts.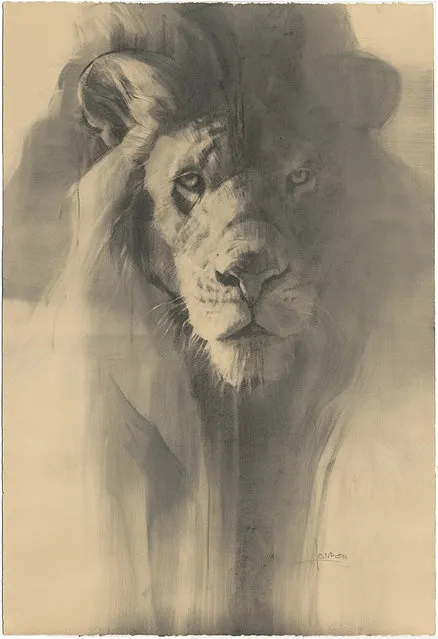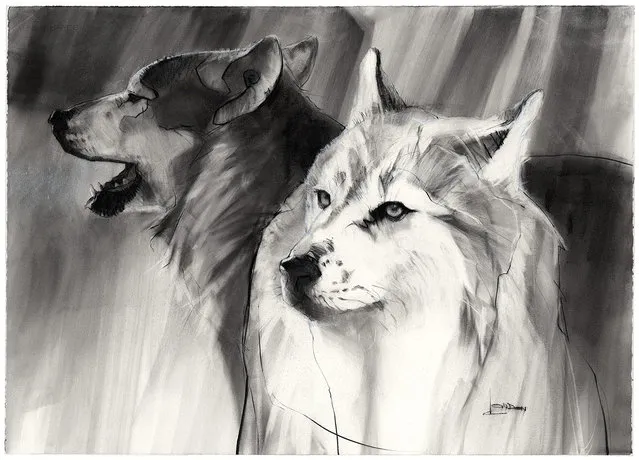 London developed her skills while studying animals in the wild in Africa, Asia and the Americas. Initially she focused on engraving, but carpel tunnel syndrome forced her to switch over to charcoal and water media.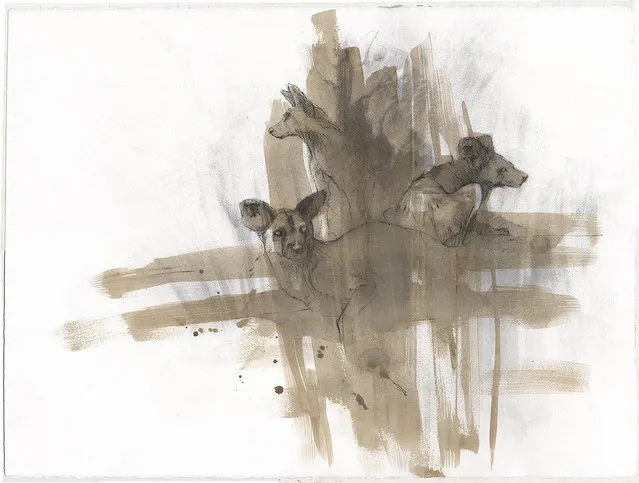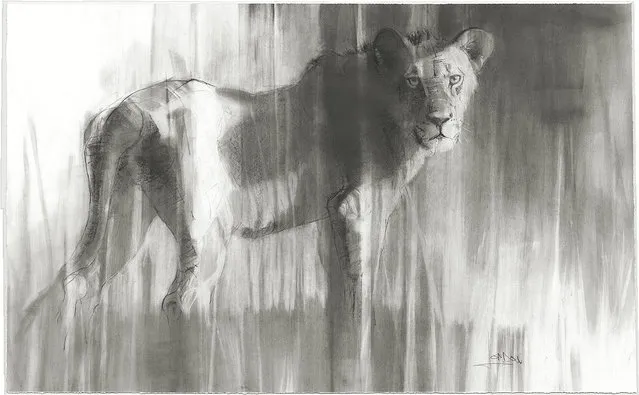 London's work has gained critical acclaim in both the art world and the scientific community. She has won the Society of Animal Artists' prestigious Award of Excellence and has been featured in magazines such as Wildlife Art News.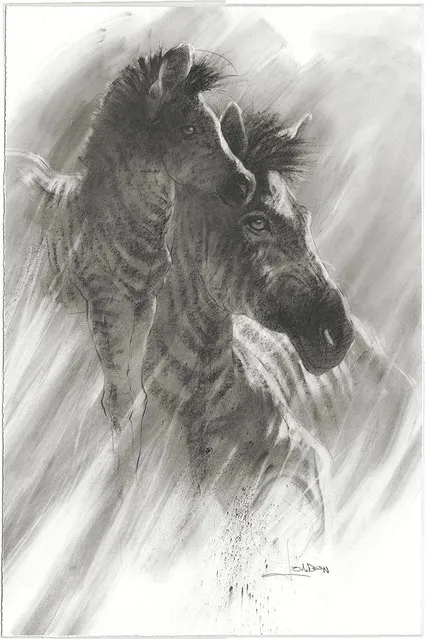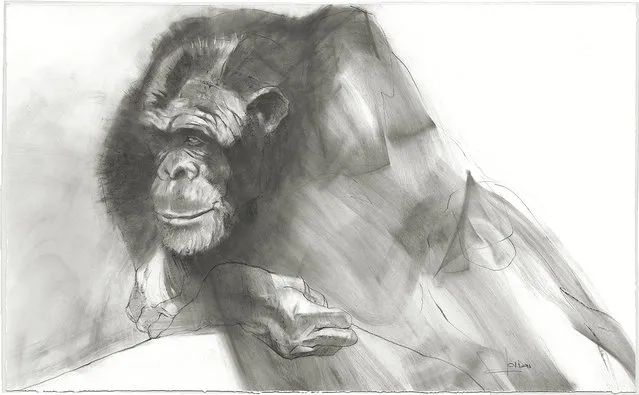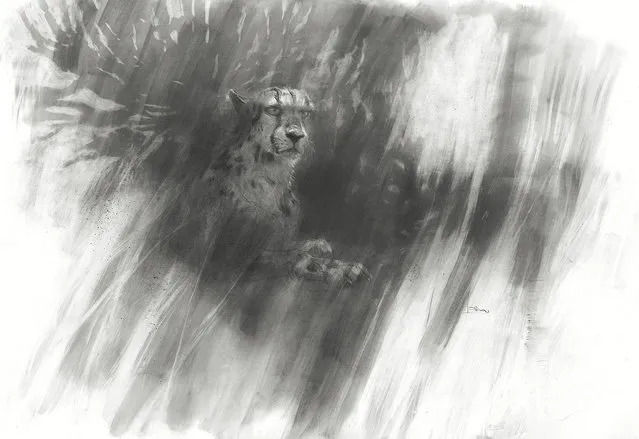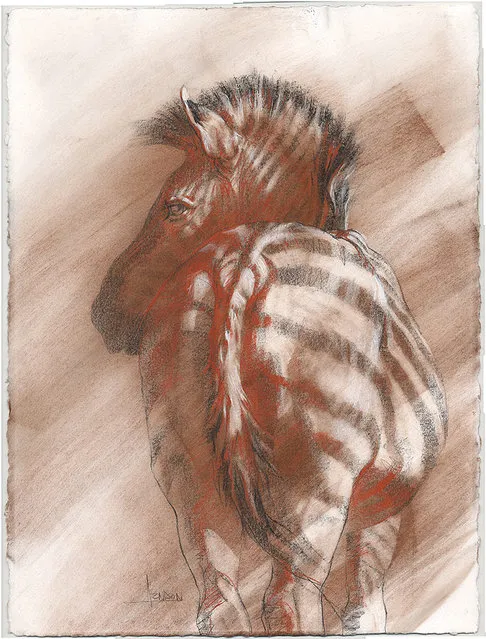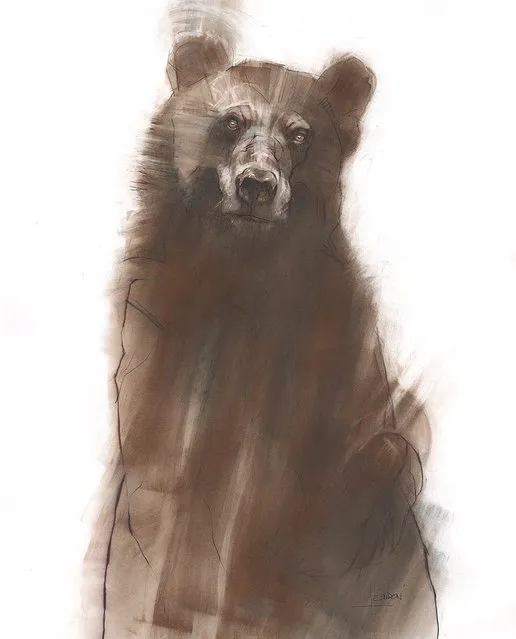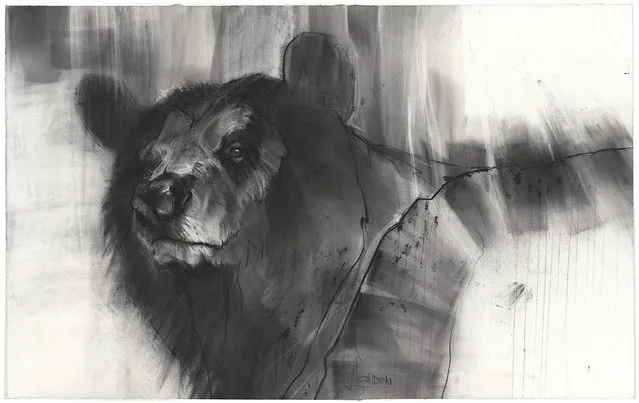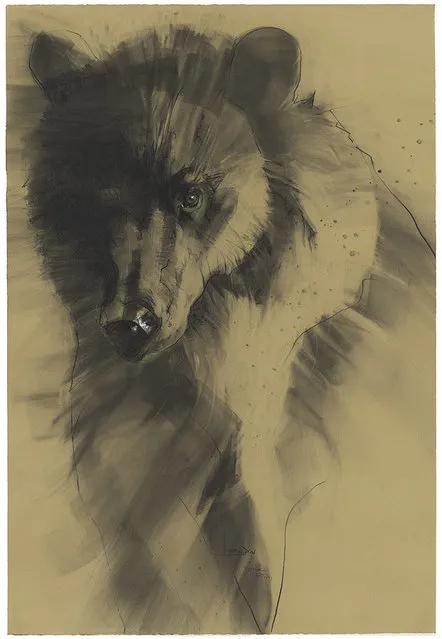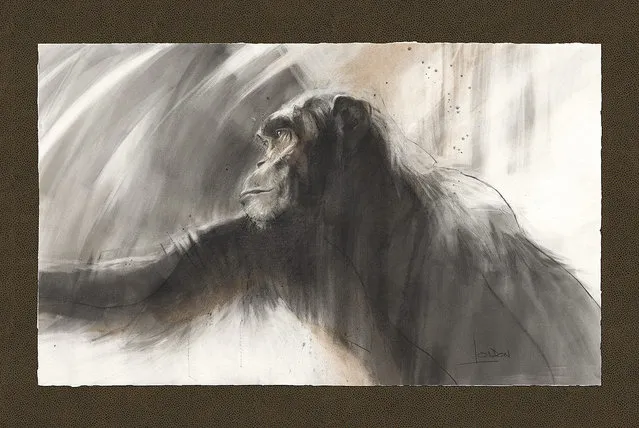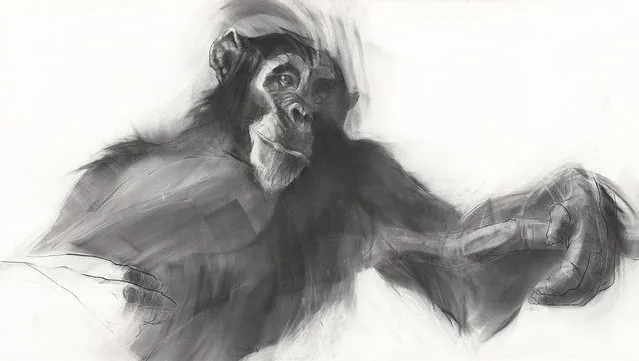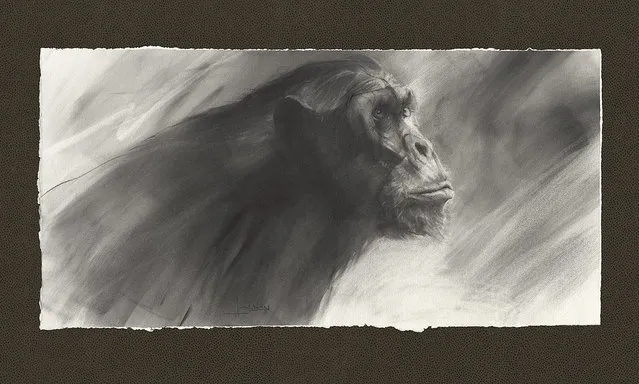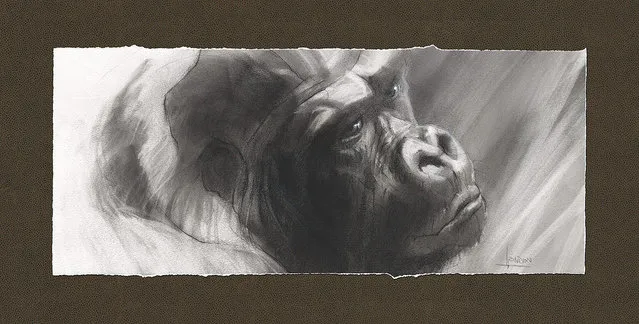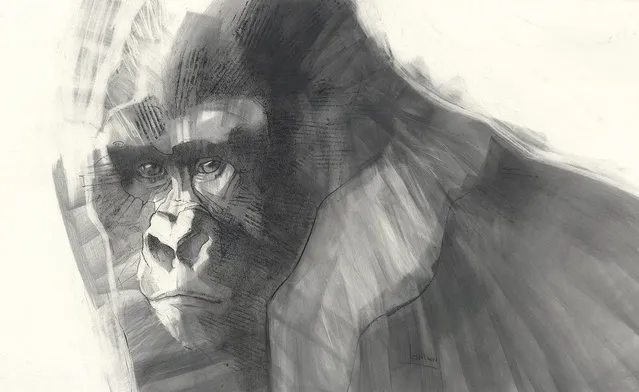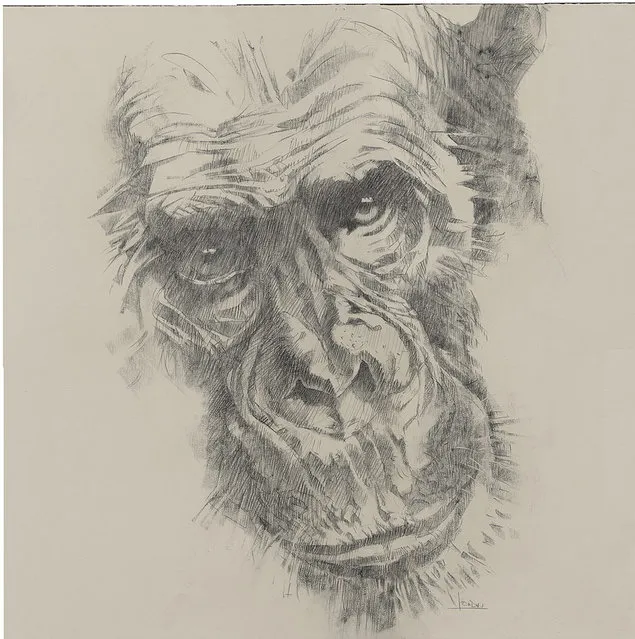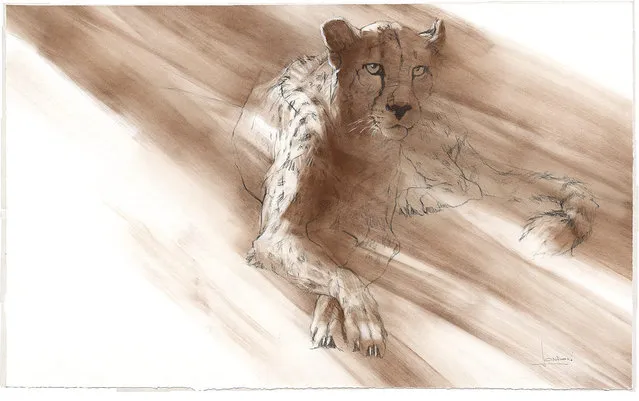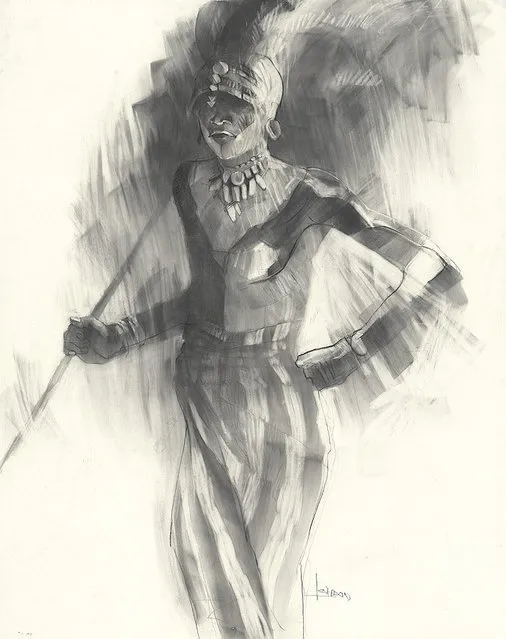 Anne London