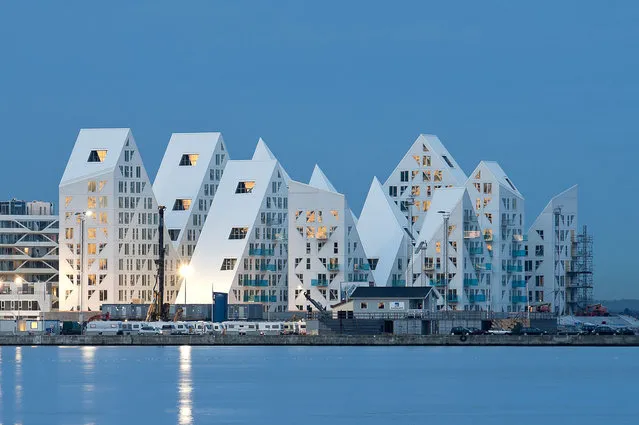 Four young, trendsetting architectural offices from Denmark, Holland and France along with PensionDenmark are the clever ones behind the Iceberg – a unique house building, sporting 11 pinnacles, situated at the outermost corner of Aarhus Harbour, thus having a spectacular view of Aarhus Bay and Kalø Cove and Aarhus City.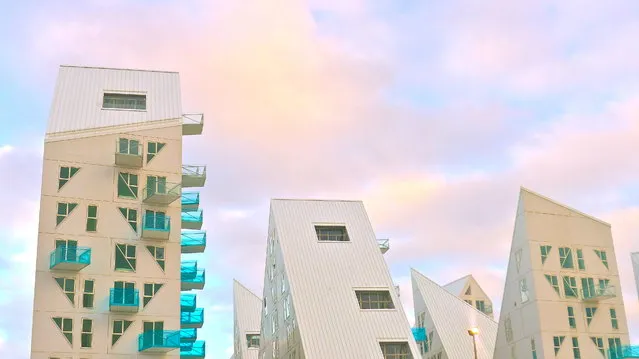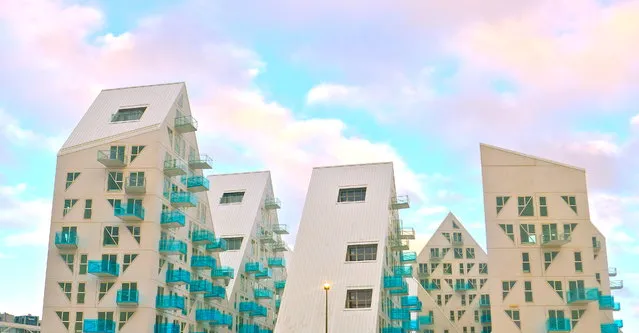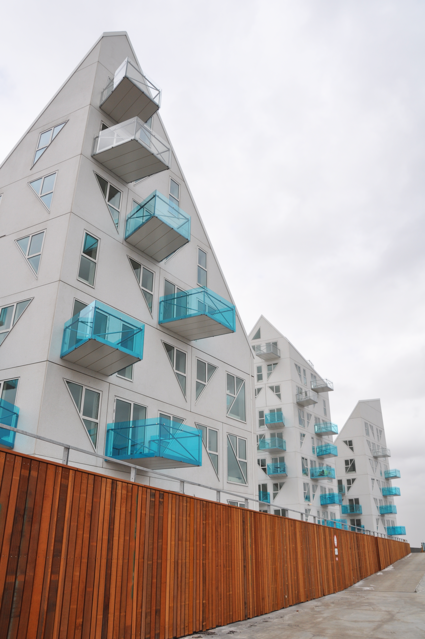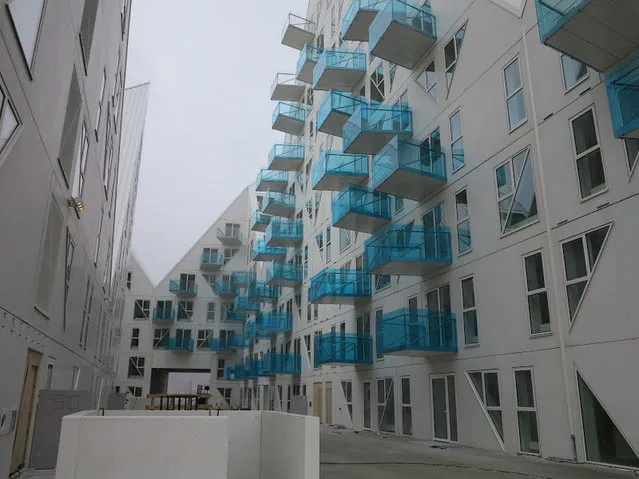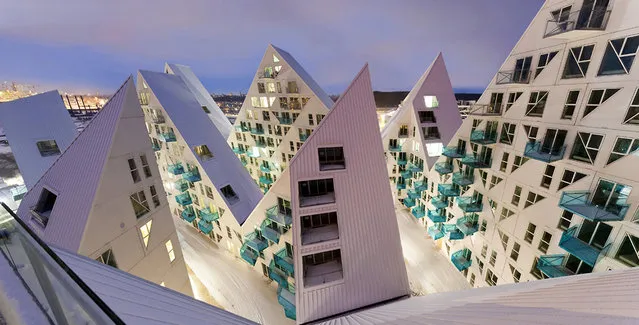 None of the 11 pinnacles are alike, which makes the architecture dynamic, and the view of the sea from the property is optimised. The inspiration comes from floating – severed – icebergs, and the slanting roof shapes prioritise view as well as light. It's individual whether or not you like the oblique angles. Critical voices state that slanting windows and walls do not belong to a building of this calibre. Supporters, reversely so, prioritise this sort of architectural irregularity.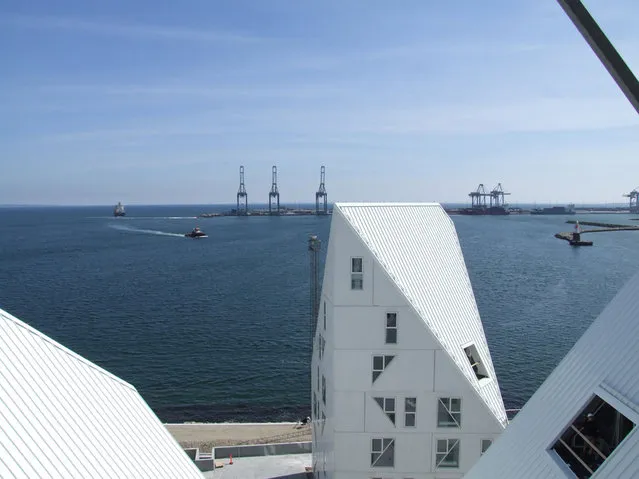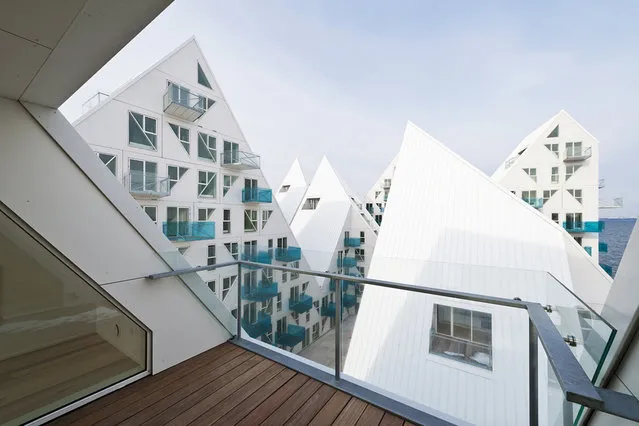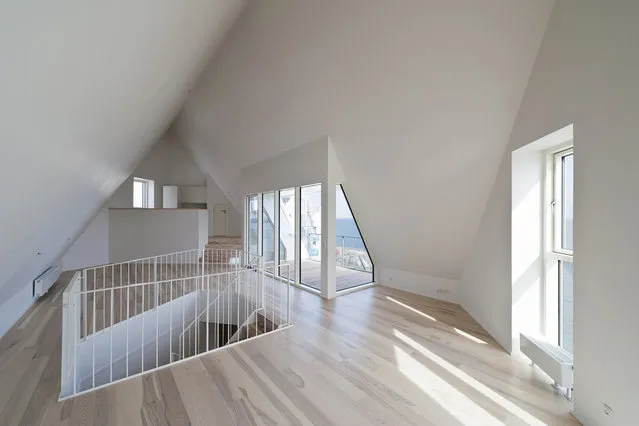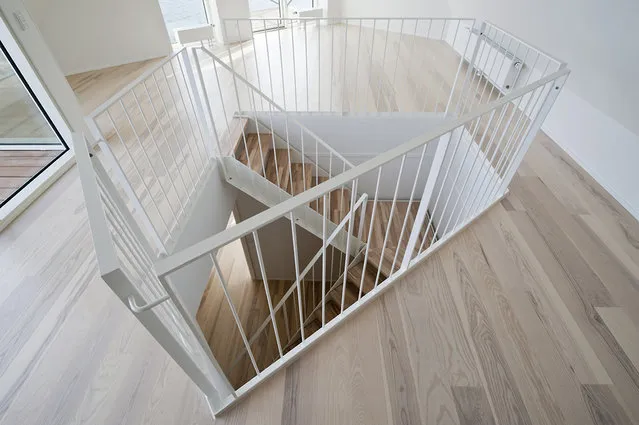 The Danish contributions to the Iceberg come from JDS Architects and CEBRA. The other contributions are from Dutch SeARCH and French Louis Paillard. The idea was to create an area where the Scandinavian virtues are grafted with international experiences and challenged with European thoughts and ideas.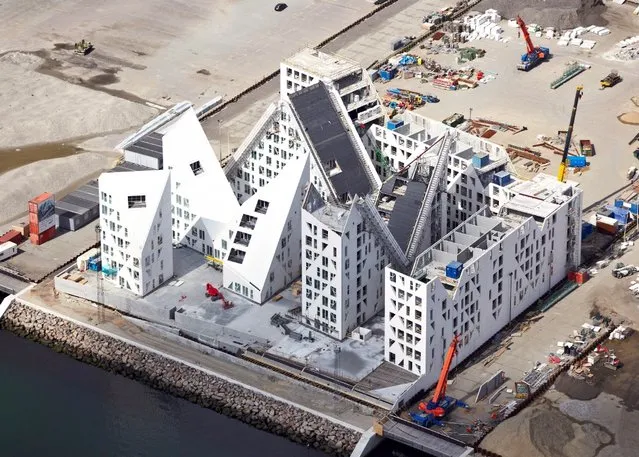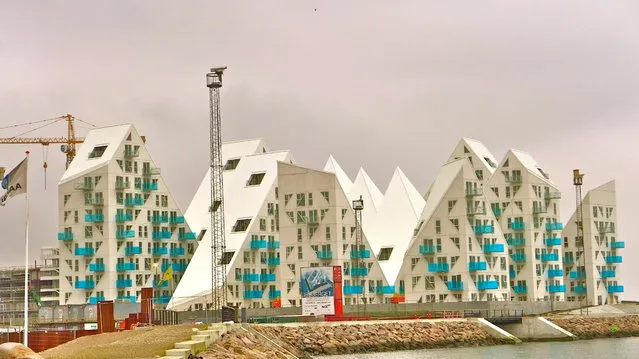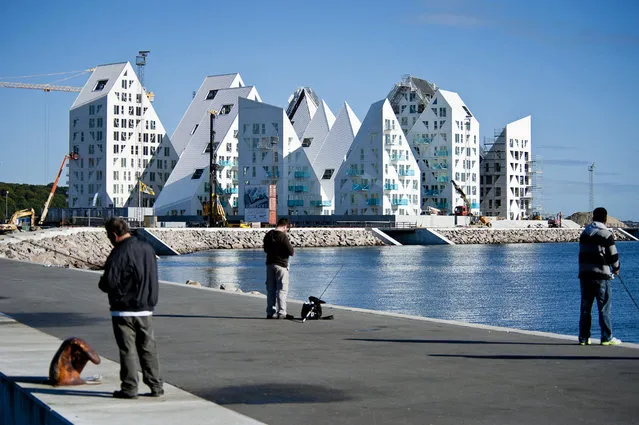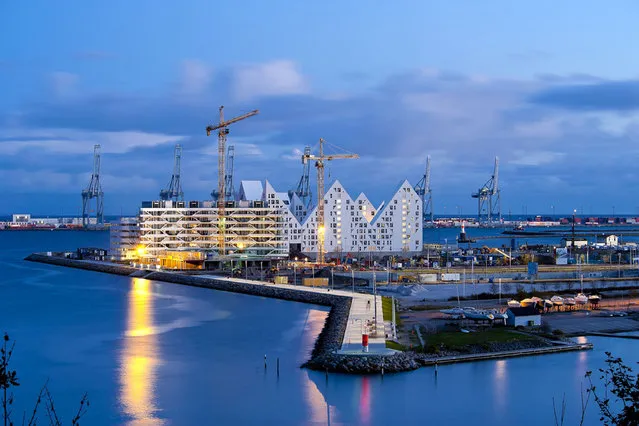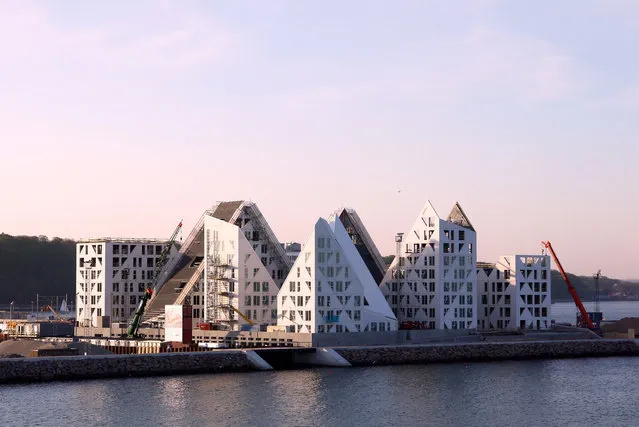 Construction commenced in the beginning of 2010 and the Iceberg welcomed the first residents in 2013. All in all, the Iceberg will accommodate 210 apartments in a mix of rented accommodation and owner-occupied housing dispersed over 10 floors.