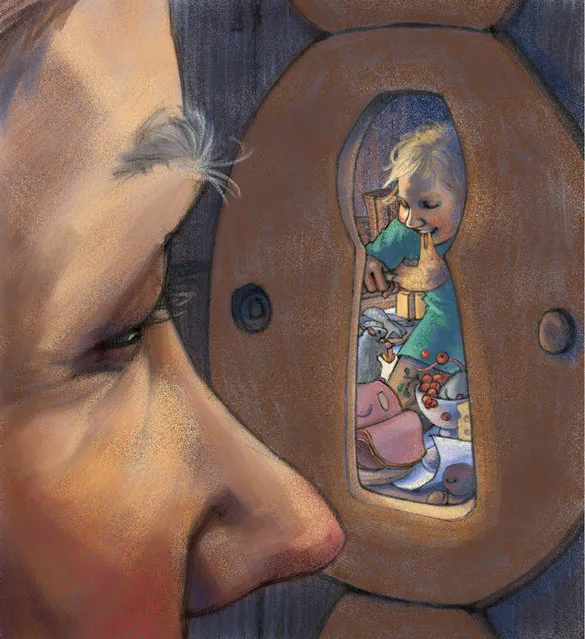 Once upon a time a girl named Laura lived in Columbus, Ohio. She had a nice family, and got good grades, but it was always rainy and cold in Columbus, which was neither nice nor good, so she wore lots of sweaters and turned the heat up when her dad wasn't looking.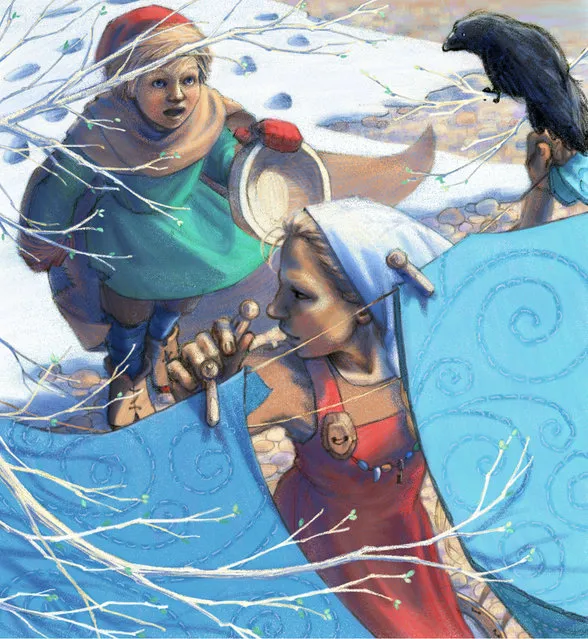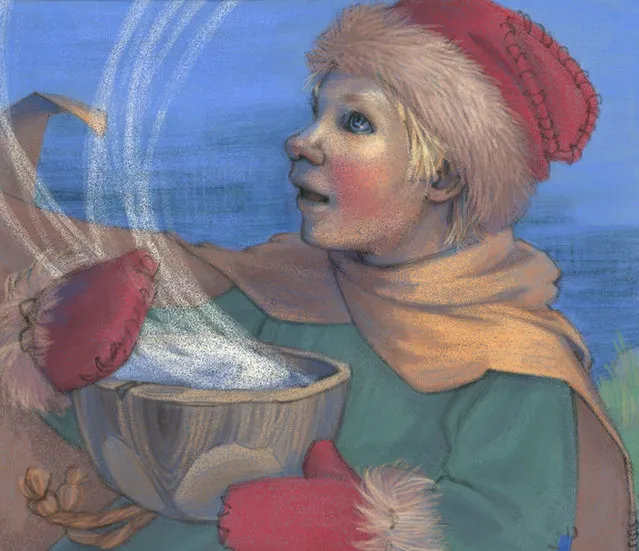 Later, Laura went to art school at The Columbus College of Art and Design, and acquired a B.F.A. in illustration and lots of black clothing. Shortly thereafter, Laura married Prince Charming, and they drove his white horse, and by white horse I mean green hatchback, to the warm, dry desert.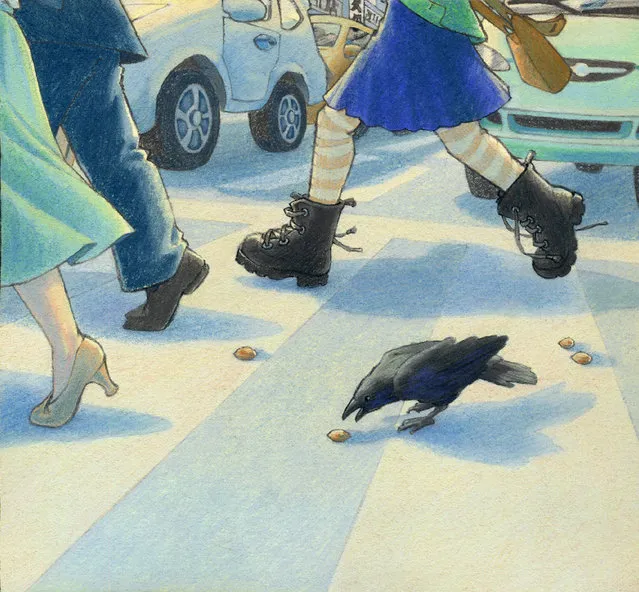 They now live in the Southwest with their dogs Hopper and Lucy. Hopper is named for the painter Edward Hopper, and though he has yet to demonstrate any artistic ability, he does like to hop onto the couch, onto the bed and onto people.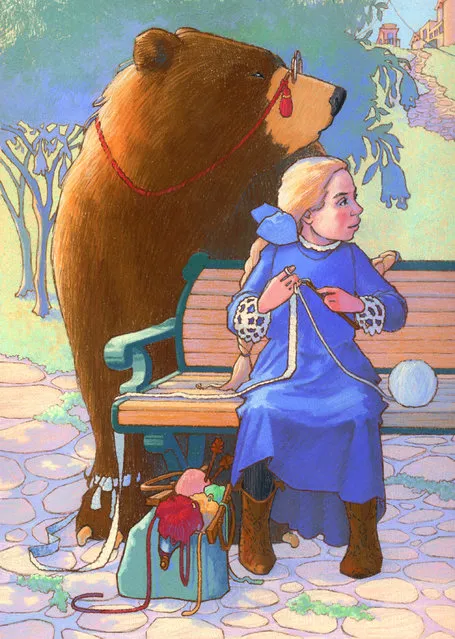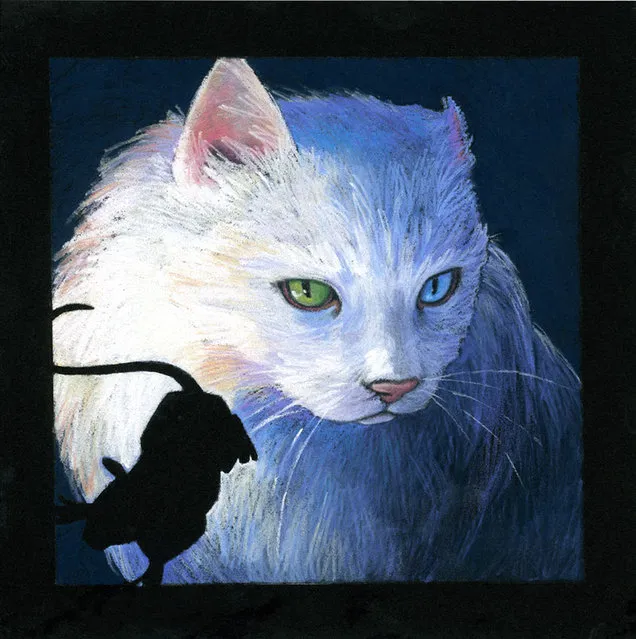 Lucy, also known as Lucinda May Knock It Off when she's being naughty, is a true desert dog and loves to chase lizards. She is absolutely convinced at least three live under the ottoman in her living room.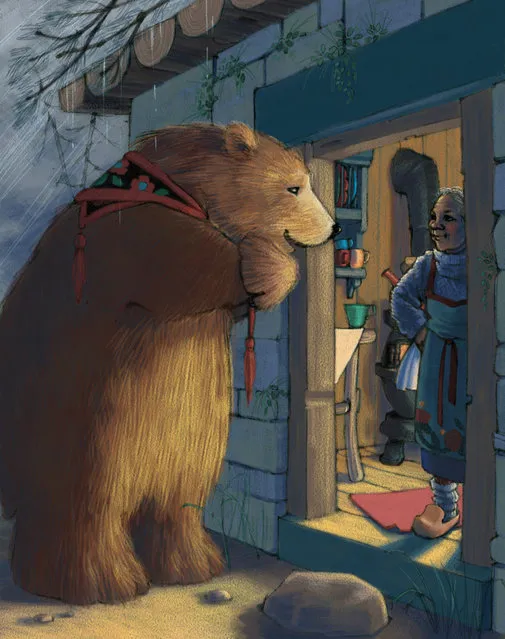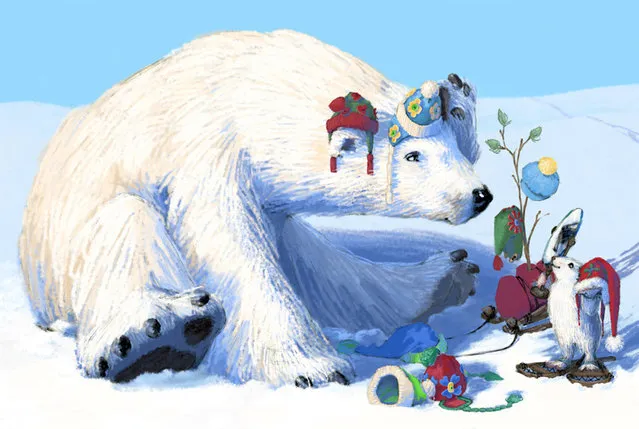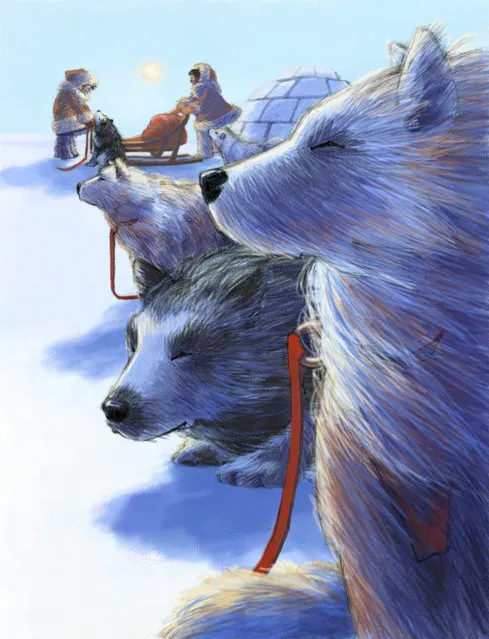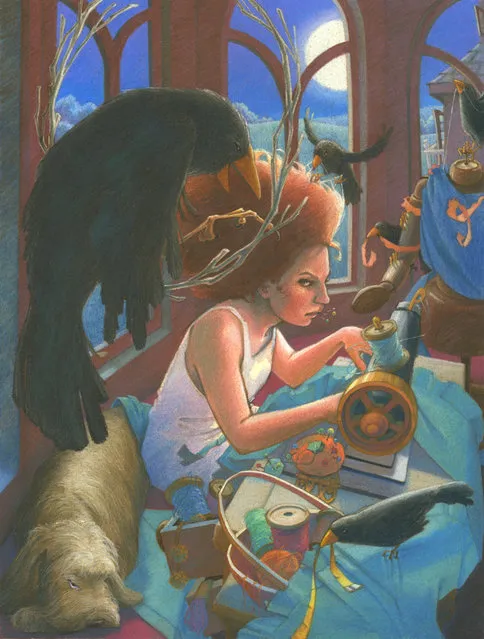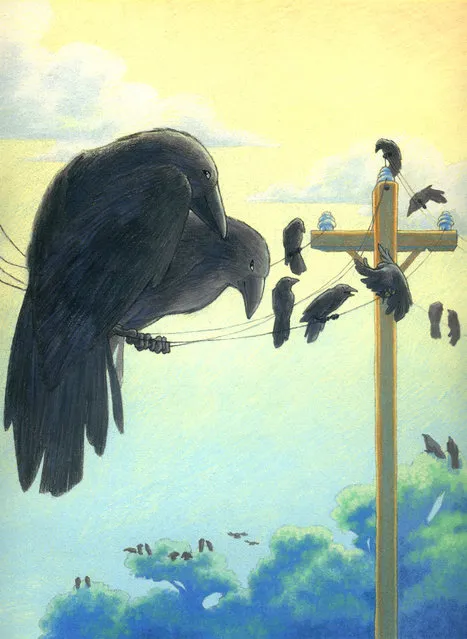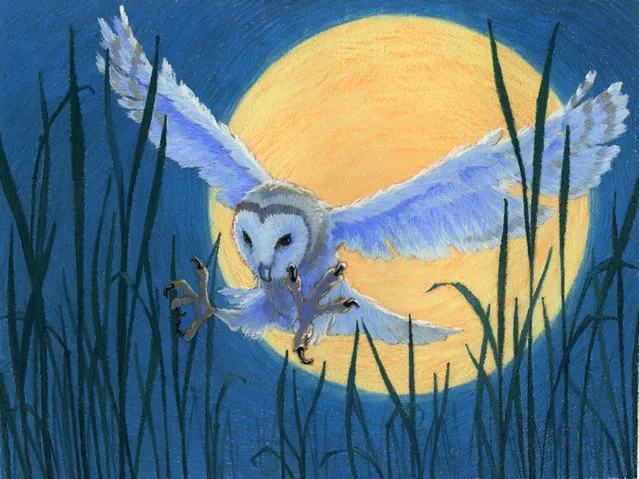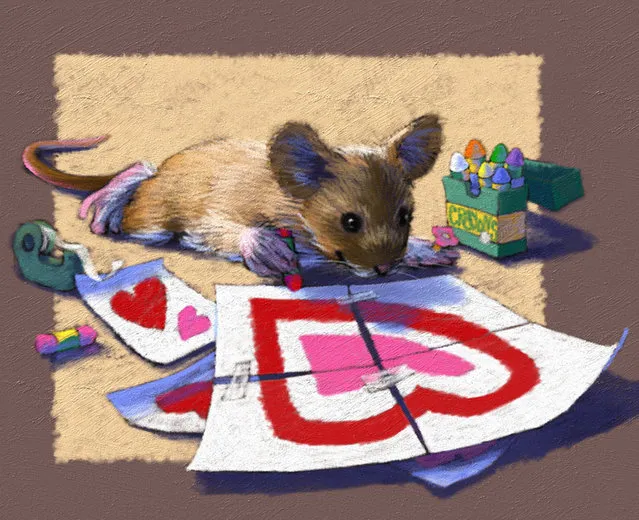 Laura Jacobsen