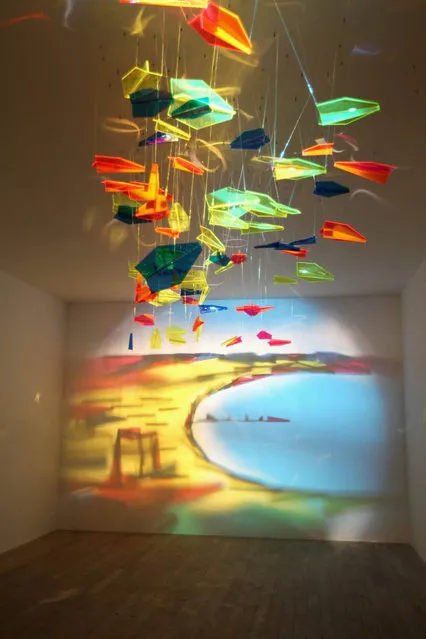 Instead of using oil or watercolors to make paintings, artist Rashad Alakbarov uses light, shadows and found objects to create amazing city landscapes on walls.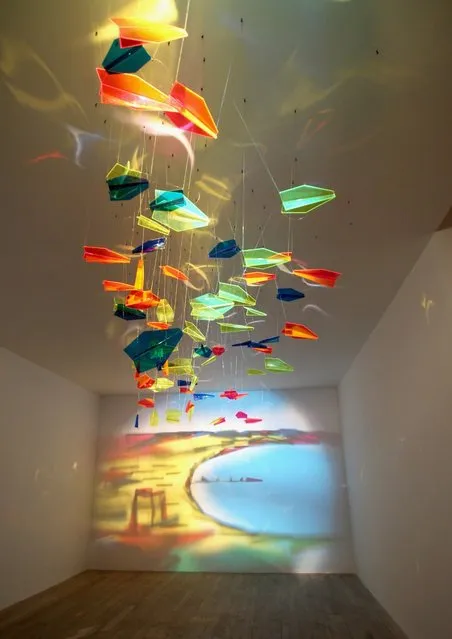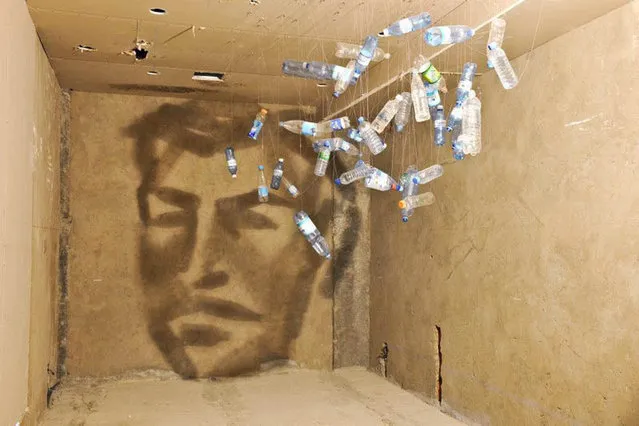 The Azerbaijan-based artist's mixed-media installations include pieces entitled "Looking at two cities from one point of view", "Plastik portret" and "Crisis haha". Alakbarov carefully positions multicolored acrylic planes, packaging materials, and other objects of assorted shapes and then projects light upon then to create shadow images of beautiful beaches, cities, people, and even words.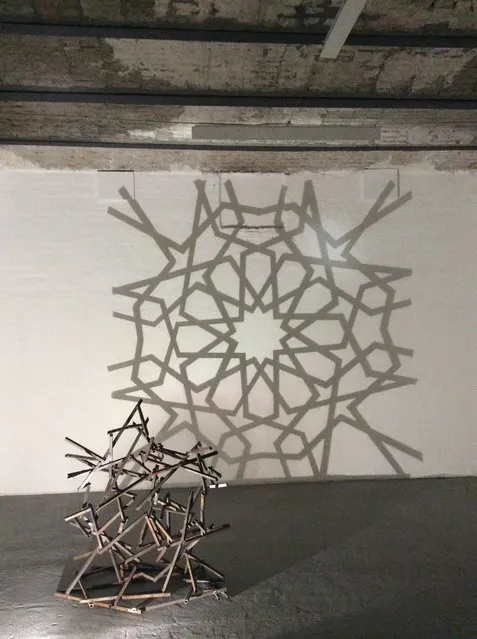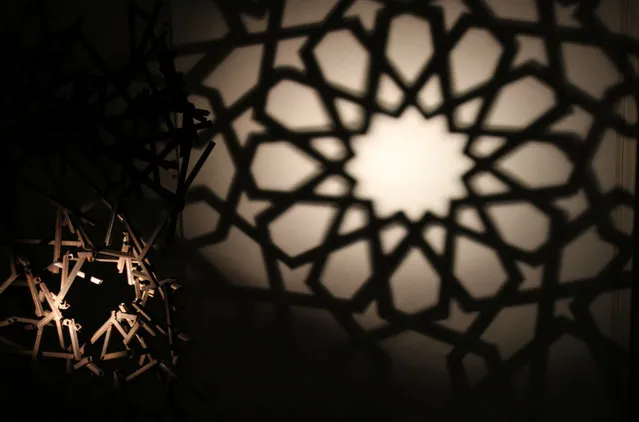 Alakbarov's "Looking at two cities from one point of view" piece plays with perspective while commenting on cultural differences the silhouettes of different cities.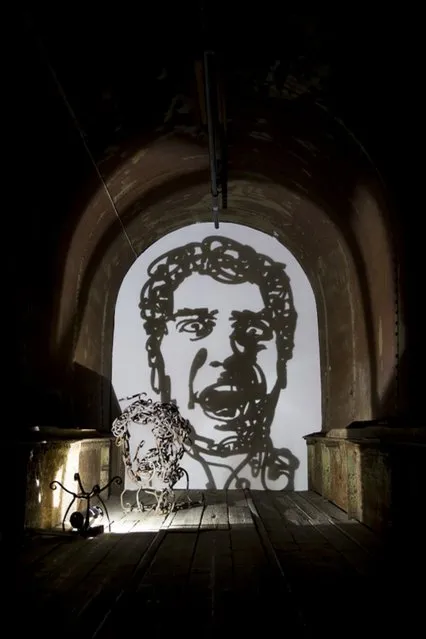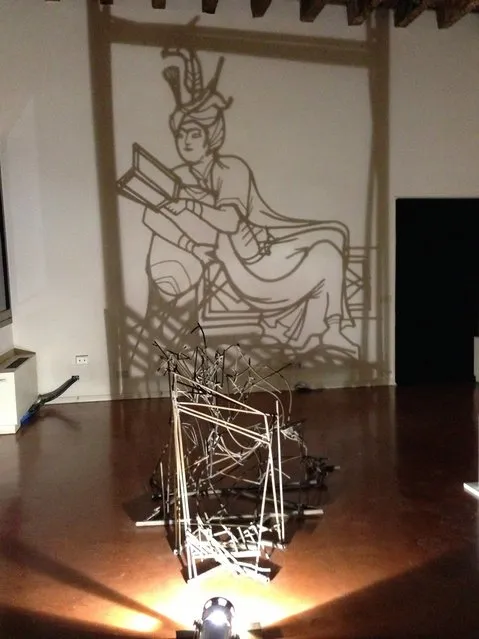 He used two light sources to project an oriental city with a mosque on one wall, and a western city with sprouting skyscrapers on another. Rashad Babayev's work is currently showing at the "Fly to Baku: Contemporary Art from Azerbaijan" exhibition in central London's Phillips de Pury & Company, so if you are in "The Big Smoke" don't miss out on it!