Most 23-year-olds are barely scraping their way out of college debts, but not Dominik Nitsche – the youngster has dominated this year's World Series of Poker 2014 Hold-em Competition.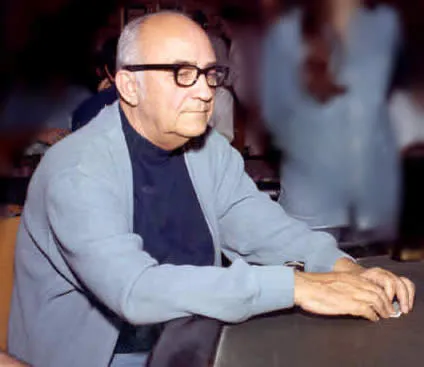 Let's put this into perspective: when the World Series of Poker first began in Las Vegas in 1970, Johnny Moss was crowned the winner. After winning again in the subsequent year and in 1974, Moss was given the accolade of "The Grand Old Man of Poker" – at 63 years old, he was certainly no spring chicken to be taking home the first prize.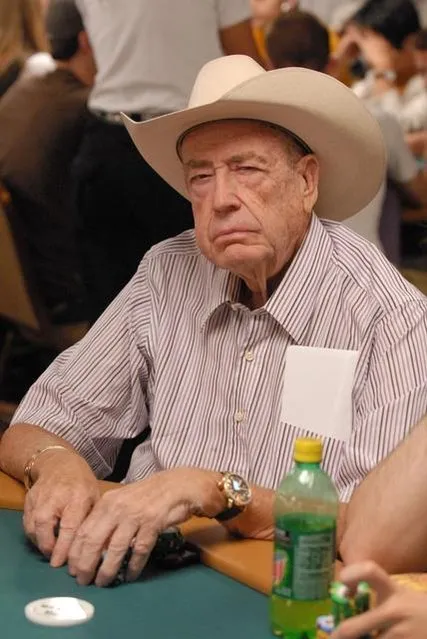 Meanwhile, Doyle Brunson, who has become a household name on the poker scene after being the first person to win $1 million in a poker tournament, did not win the World Series until he was 43. He has since gone on to write many books on the game.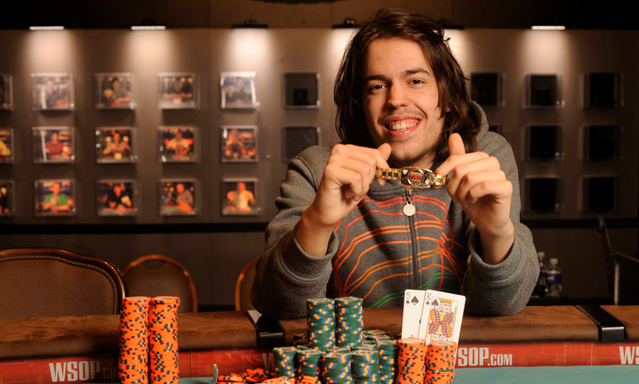 This beggars the question for Dominik Nitsche: if he can prove himself in the World Series at such a young age, who knows where his illustrious career could take him?
The star made history recently by capturing the third gold bracelet of his career and winning the World Series. The German native beat 2,043 entrants to win the top prize in Event 21, beating the previous record holder Phil Ivey, who was 24 years old when he picked up his third gold bracelet.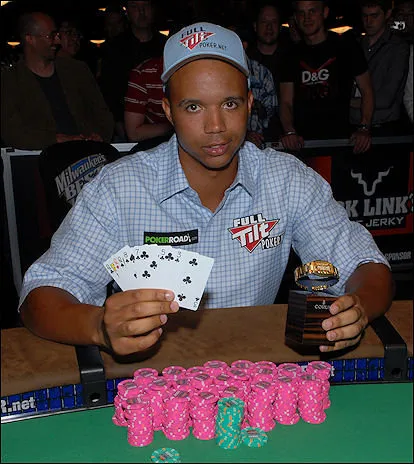 Nitsche also pocketed more than $300,000
with his win, along with a renewed sense of pride. He said: "It feels really good to win this one. Of course, the first one feels really great, and so does the second one, and so does the third. They all feel good in different ways because this is the top prize in poker. This is what we play for."
Having achieved so much already, we could forgive Nitsche for wanting to hang up his cards in the future – but with such skill for the game, we doubt this will be happening any time soon.