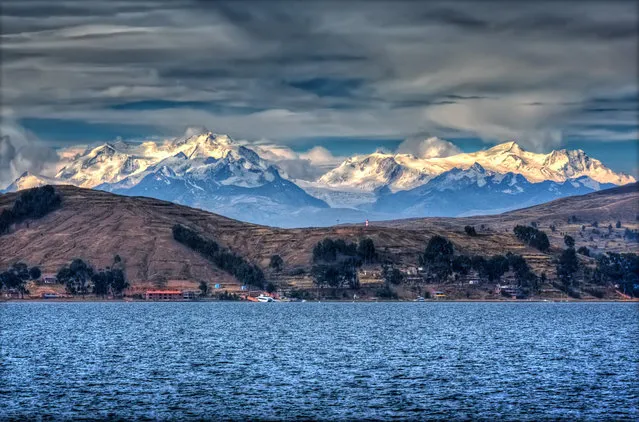 Titicaca or Titiqaqa is a large, deep lake in the Andes on the border of Peru and Bolivia. By volume of water, it is the largest lake in South America. Lake Maracaibo has a larger surface area, though some consider it to be a large brackish bay due to its direct connection with the sea.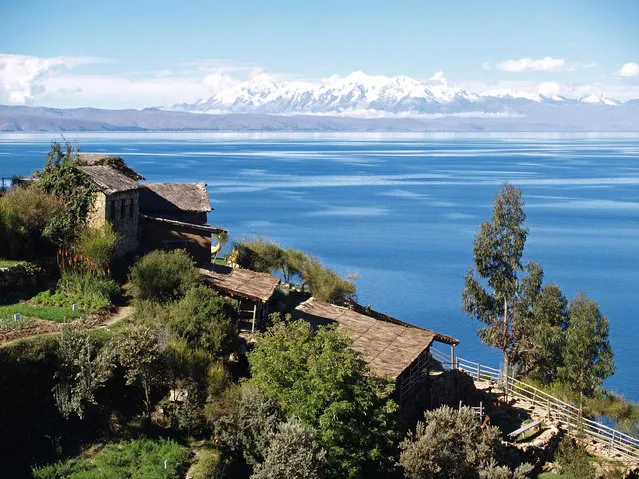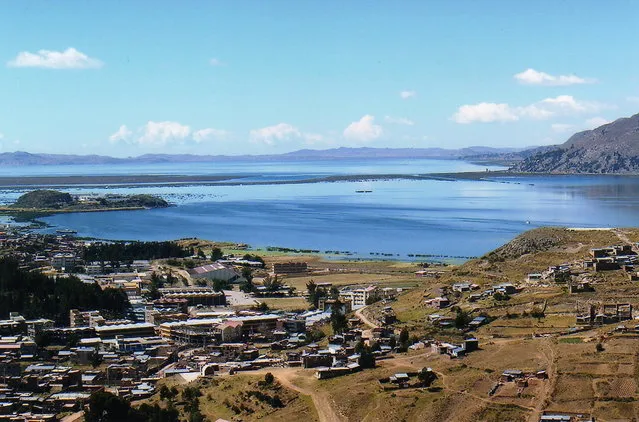 It is often called the highest navigable lake in the world, with a surface elevation of 3,812 metres (12,507 ft). Although this refers to navigation by large boats, it is generally considered to mean commercial craft. For many years the largest vessel afloat on the lake was the 2,200-ton, 79-metre (259 ft) SS Ollanta.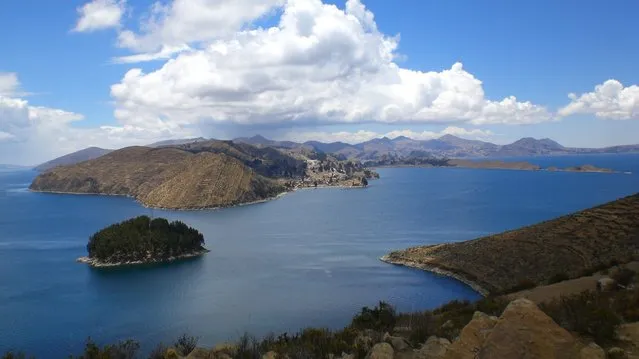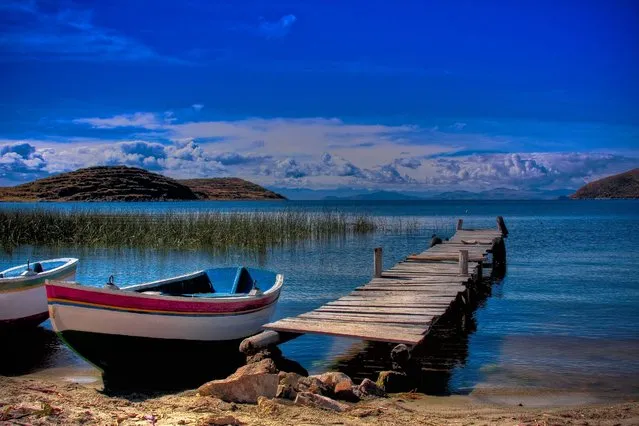 Today the largest vessel is probably the similarly sized, but broader, train barge/float Manco Capac, operated by PeruRail (berthed, as of 17 June 2013, at 15°50′11″S 70°00′53″W, across the pier from the Ollanta). At least two dozen bodies of water around the world are at higher elevations, but all are much smaller and shallower.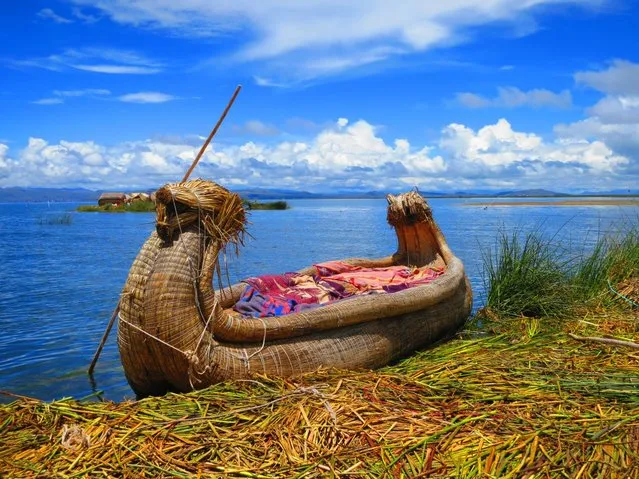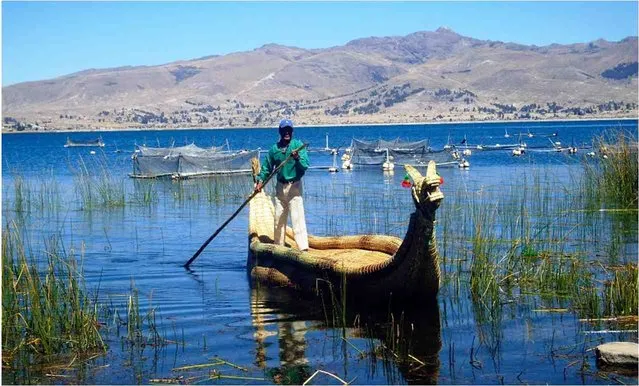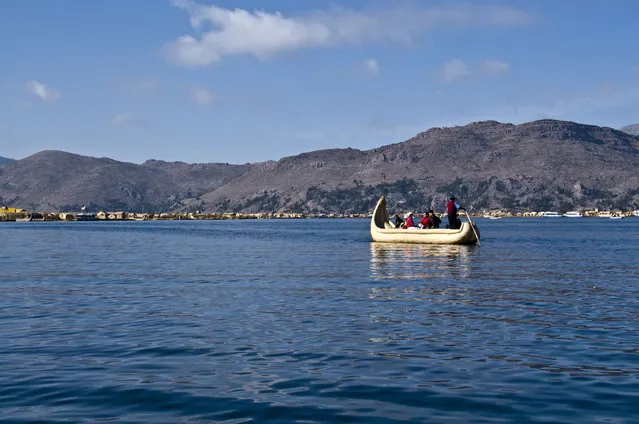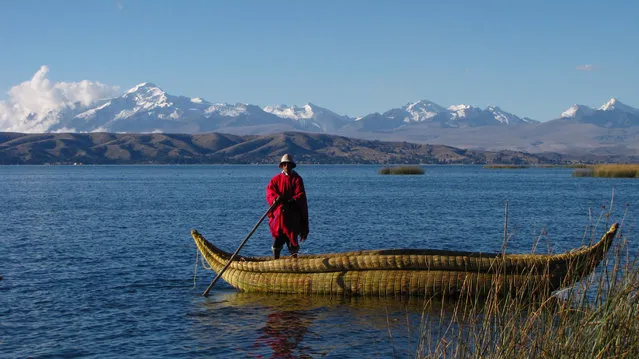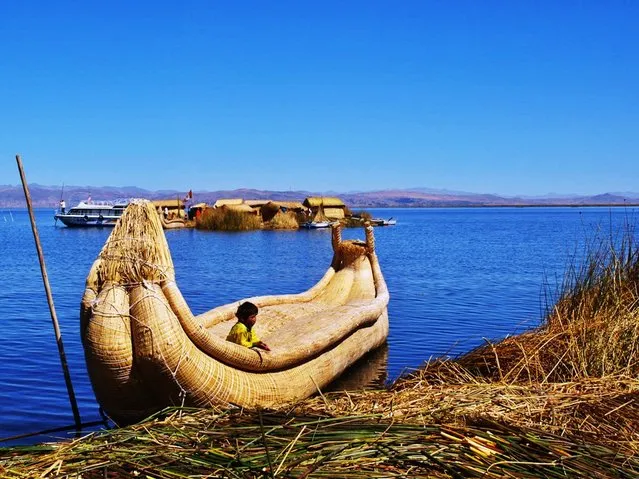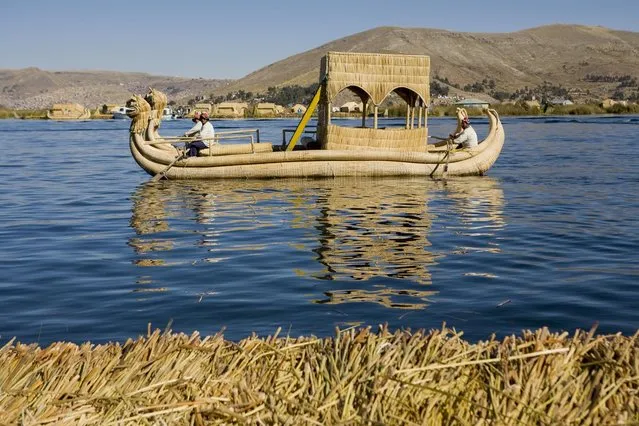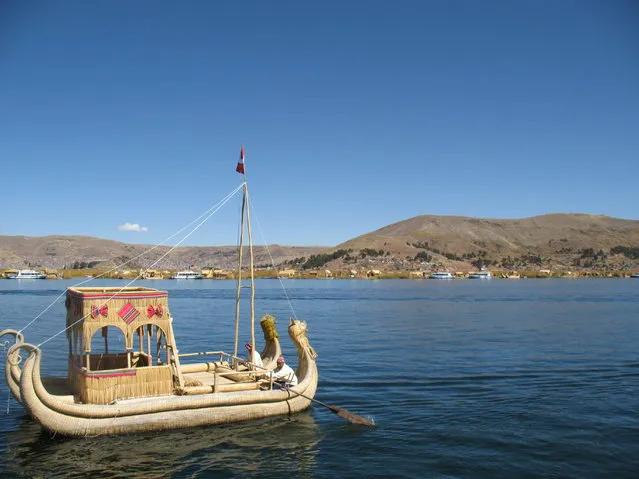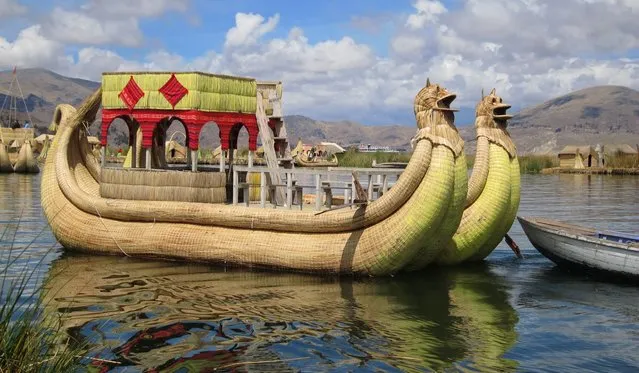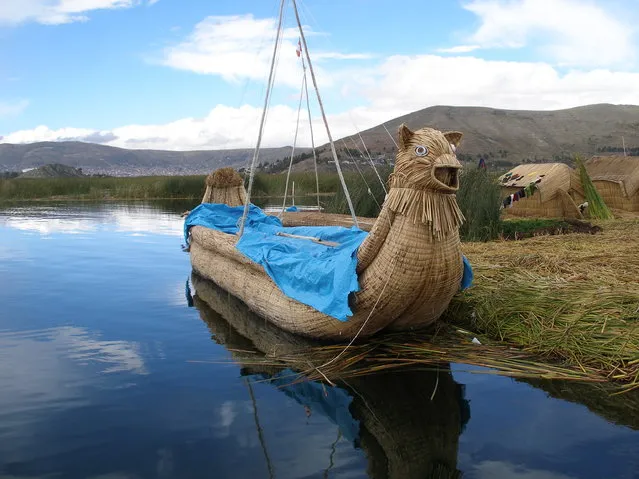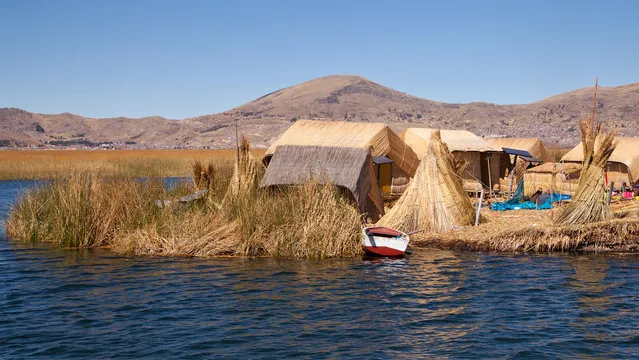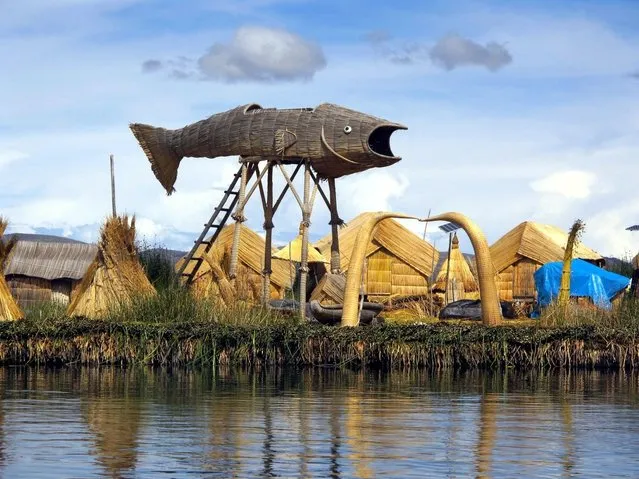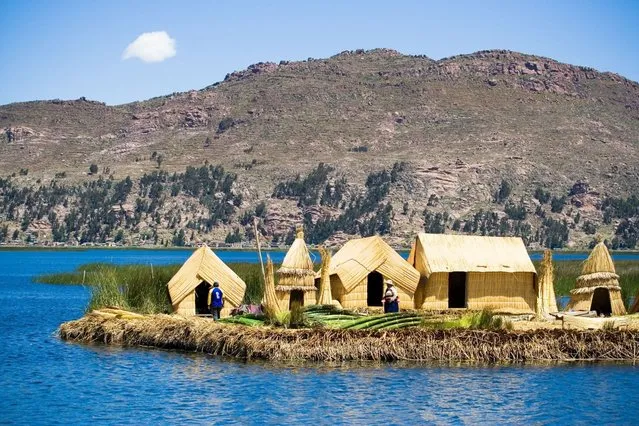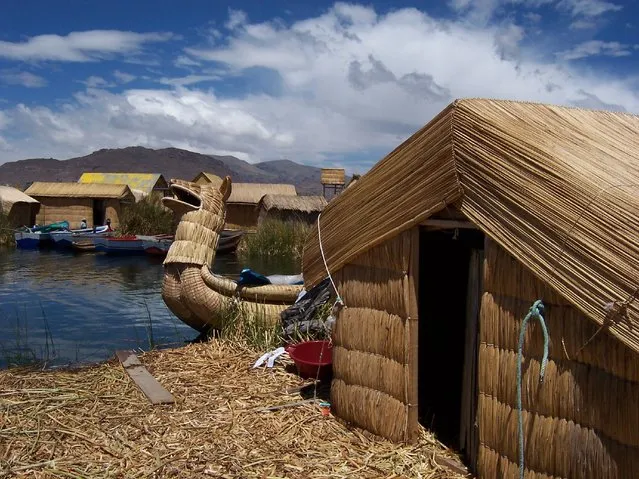 Wikipedia