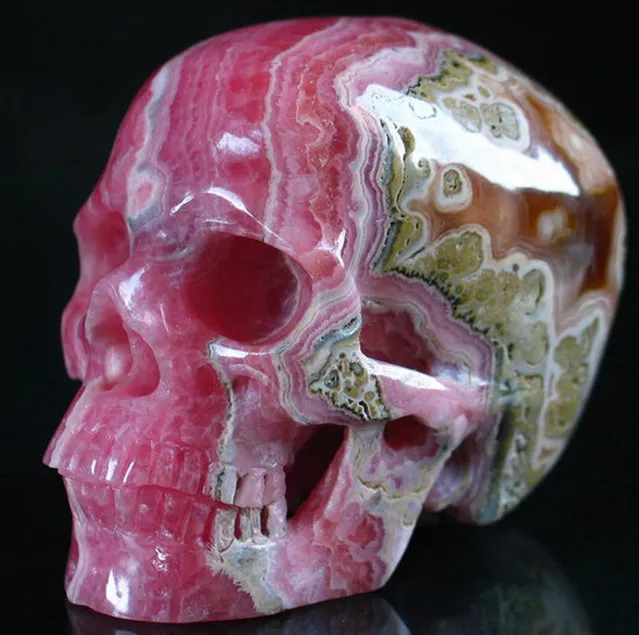 Rhodochrosite is a manganese carbonate mineral with chemical composition MnCO3. In its (rare) pure form, it is typically a rose-red color, but impure specimens can be shades of pink to pale brown. It streaks white, and its Mohs hardness varies between 3.5 and 4.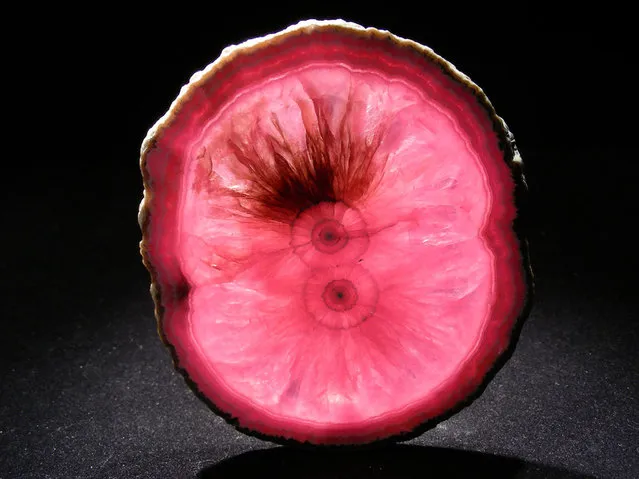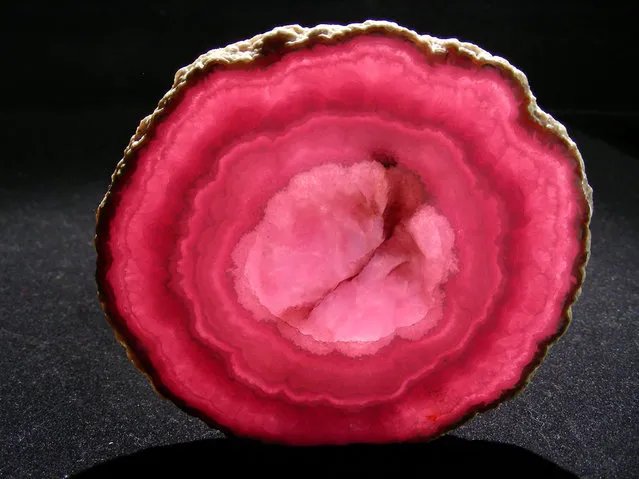 Its specific gravity is between 3.5 and 3.7. It crystallizes in the trigonal system, and cleaves with rhombohedral carbonate cleavage in three directions. Crystal twinning often is present.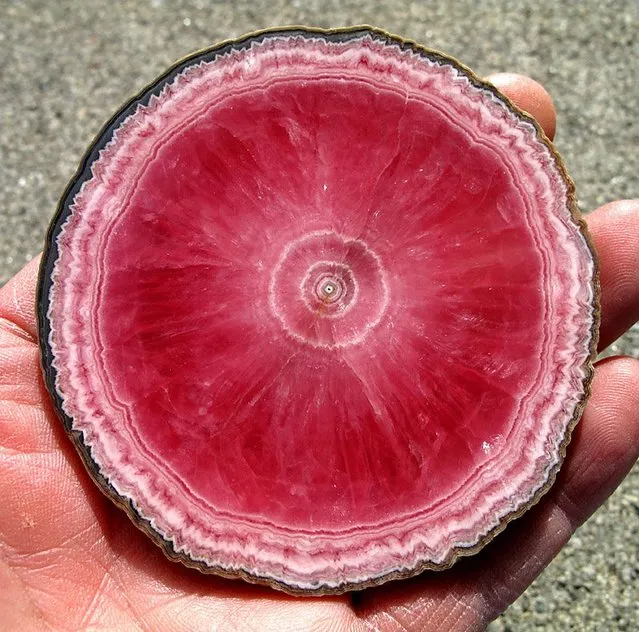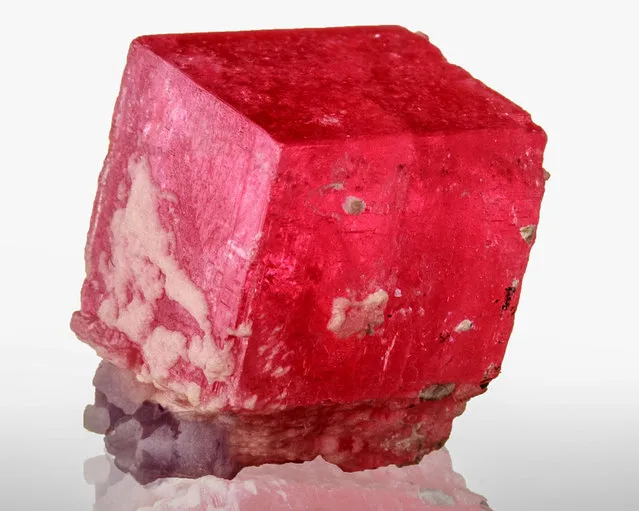 Rhodochrosite is Argentina's "national gemstone". Colorado officially named rhodochrosite as its state mineral in 2002. Large specimens have been found in the Sweet Home Mine near Alma, Colorado.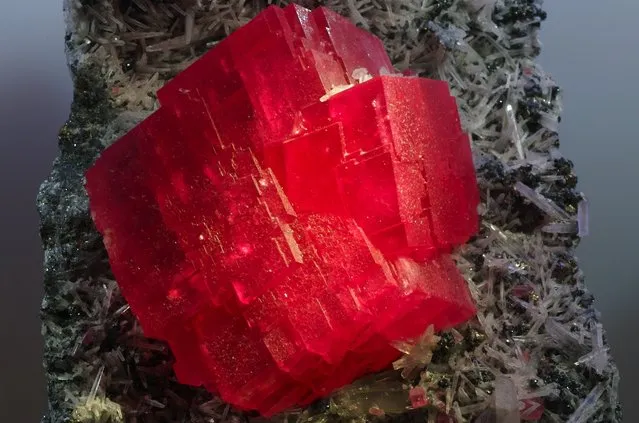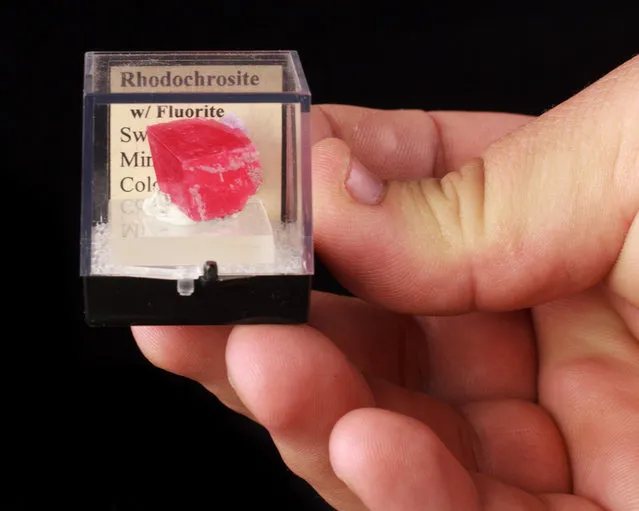 Small Rhodochrosite specimen featured in a mineral kit, from Wuton mine, Guangxi prov, China.
The Incas believed that rhodochrosite is the blood of their former rulers, turned to stone, therefore it is sometimes called "Rosa del Inca" or "Inca Rose".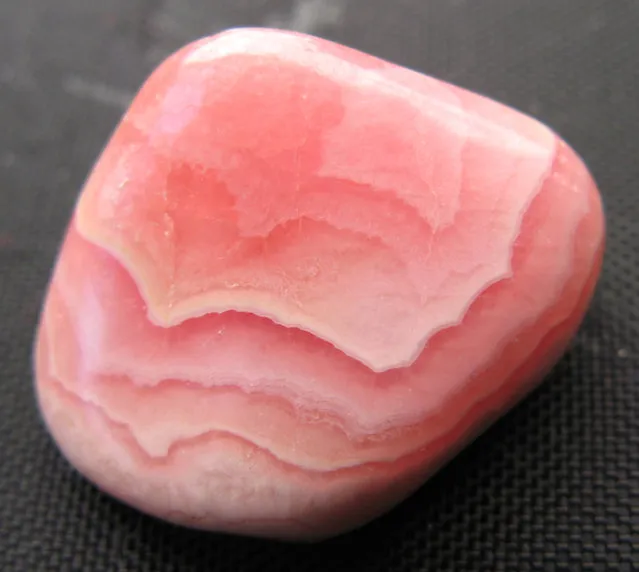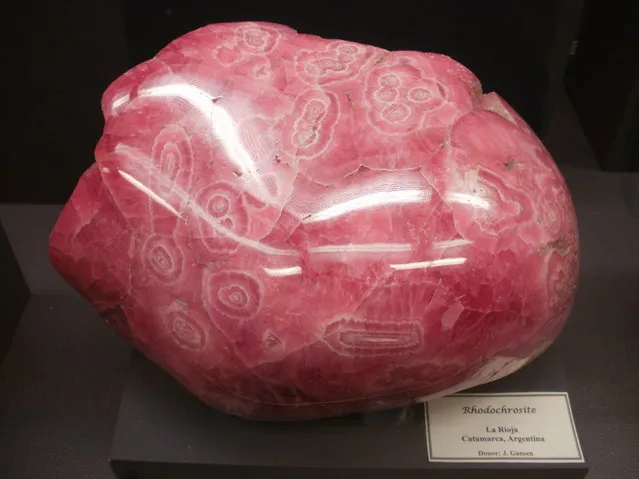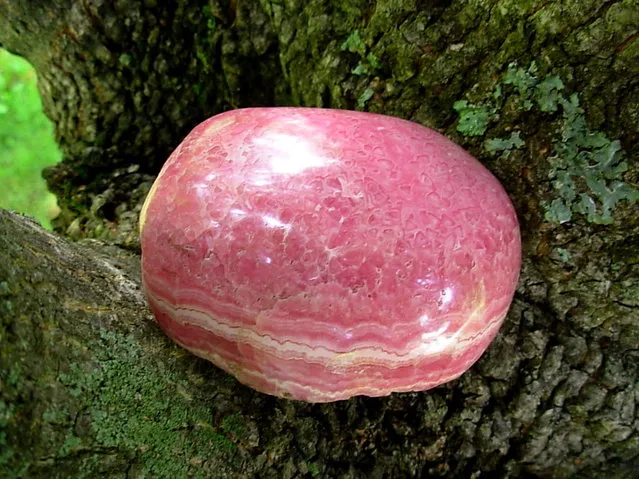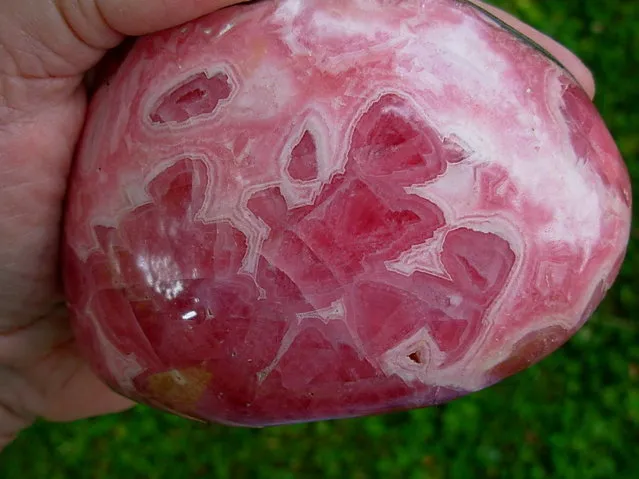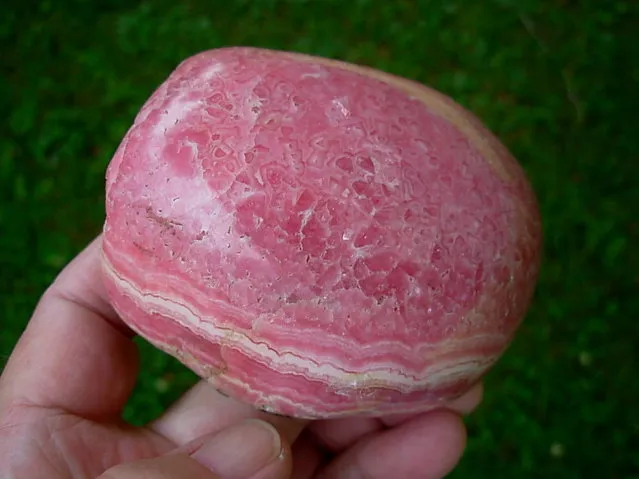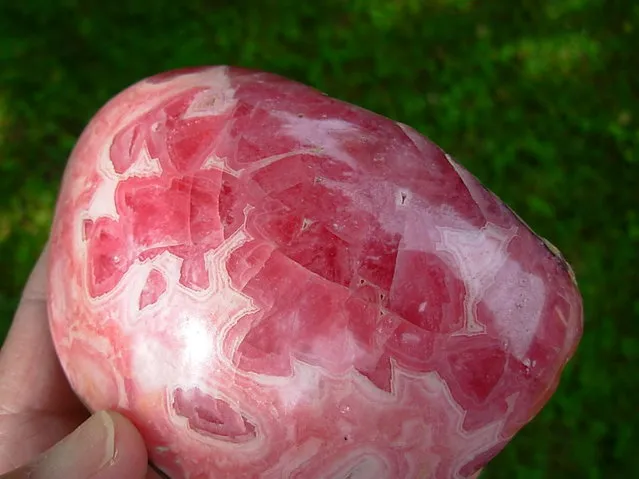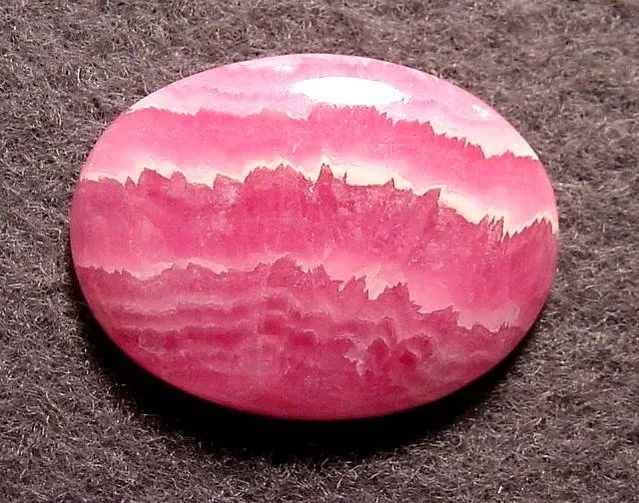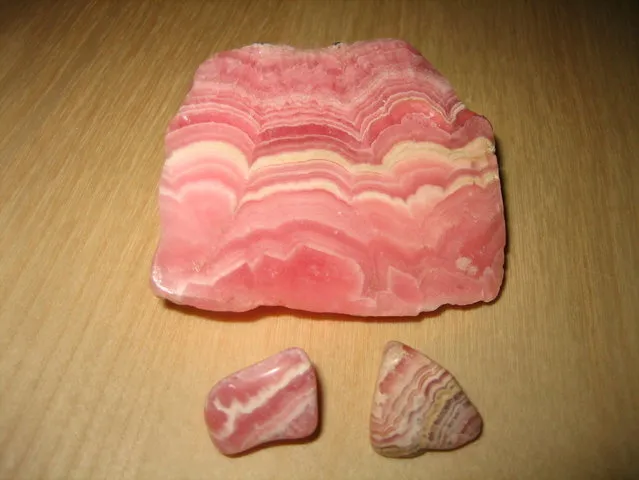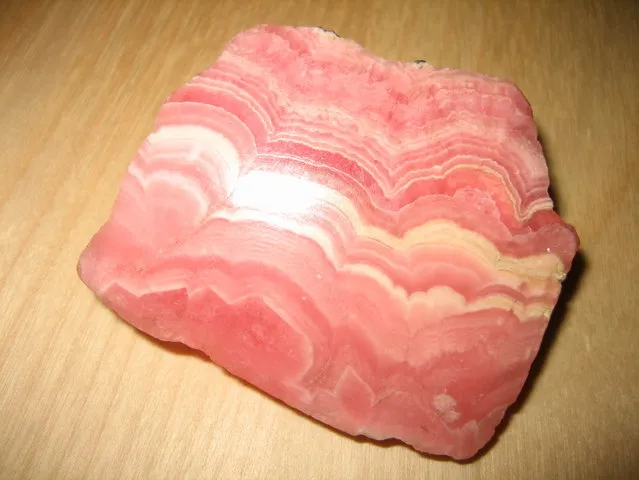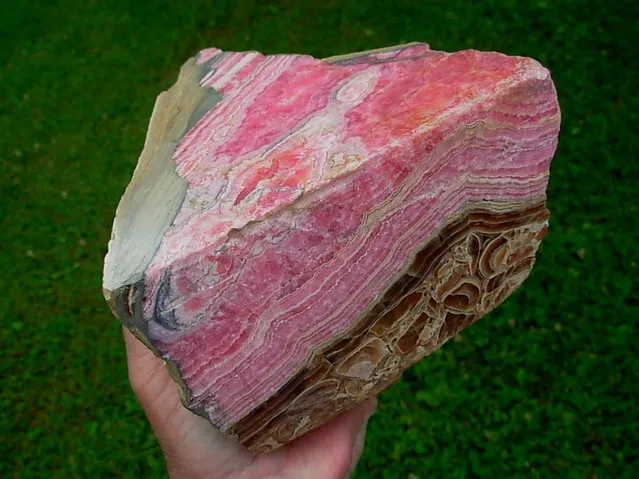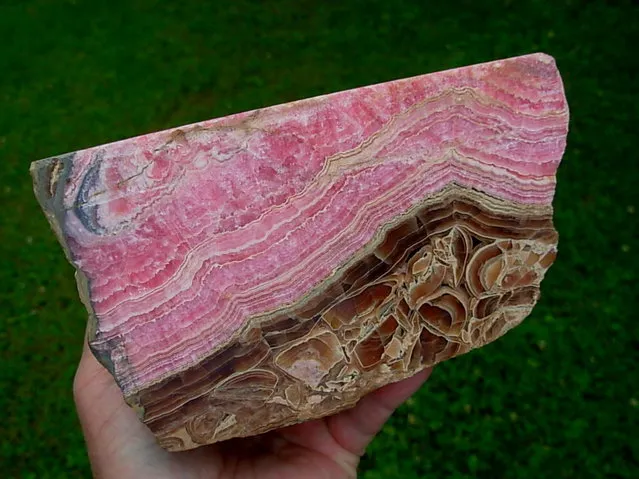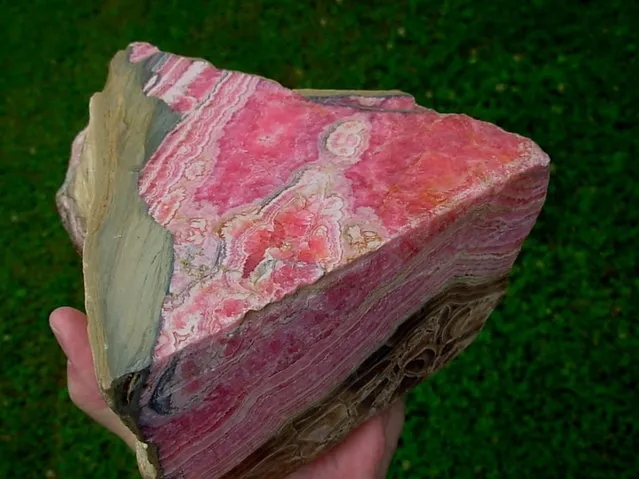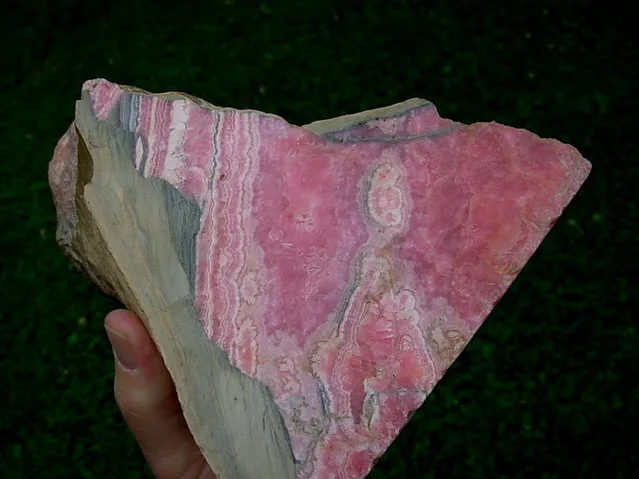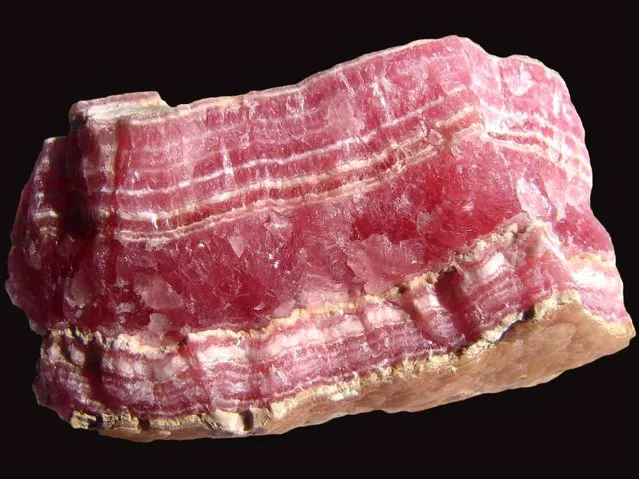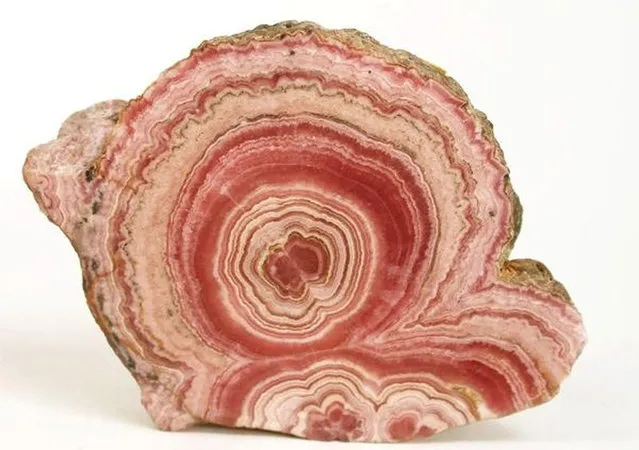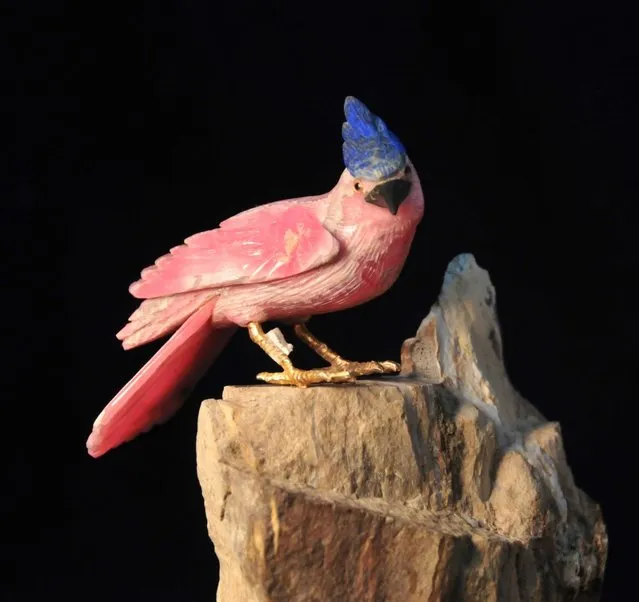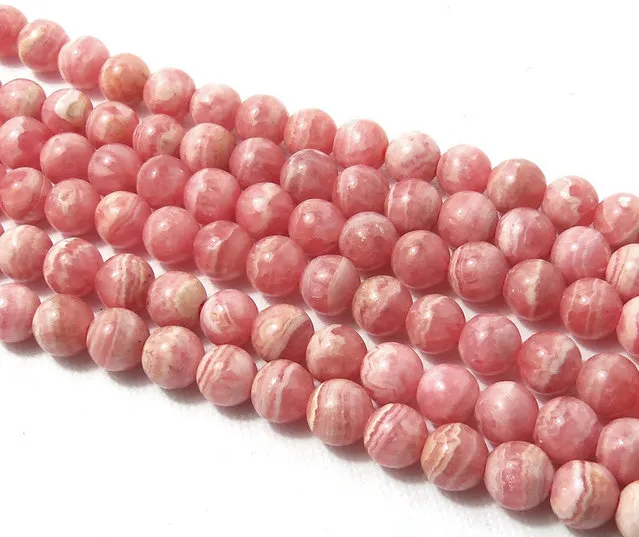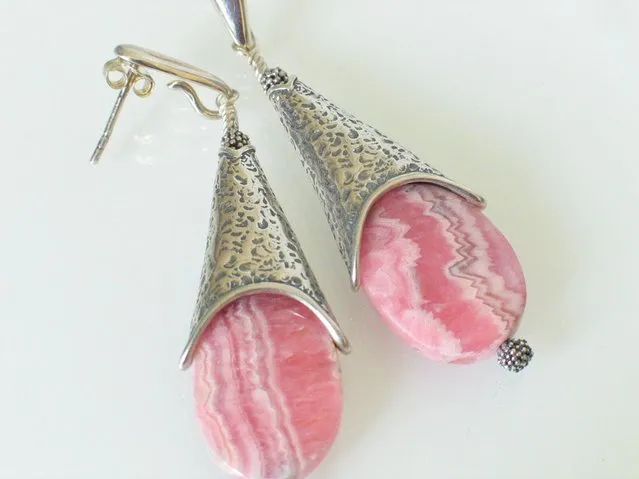 Wikipedia