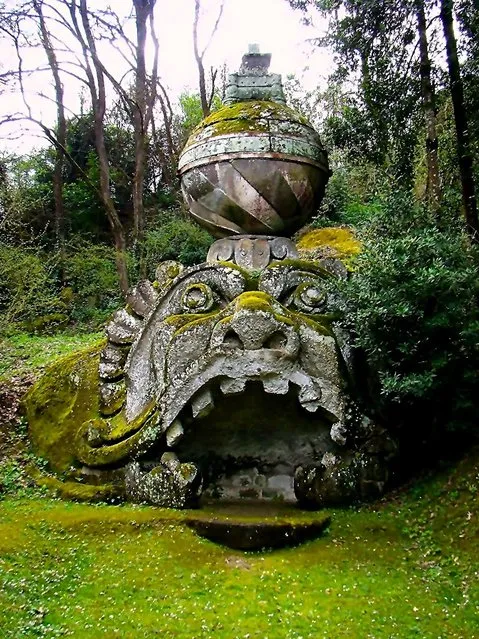 Bomarzo's main attraction is a garden, usually referred to as the Bosco Sacro (Sacred grove) or, locally, Bosco dei Mostri ("Monsters' Grove"), named after the many larger-than-life sculptures, some sculpted in the bedrock, which populate this predominantly barren landscape.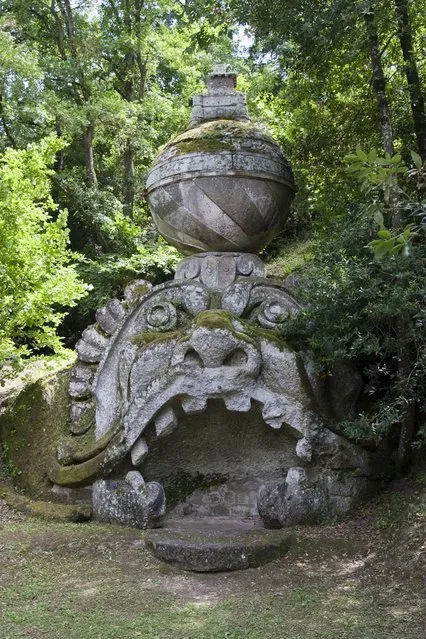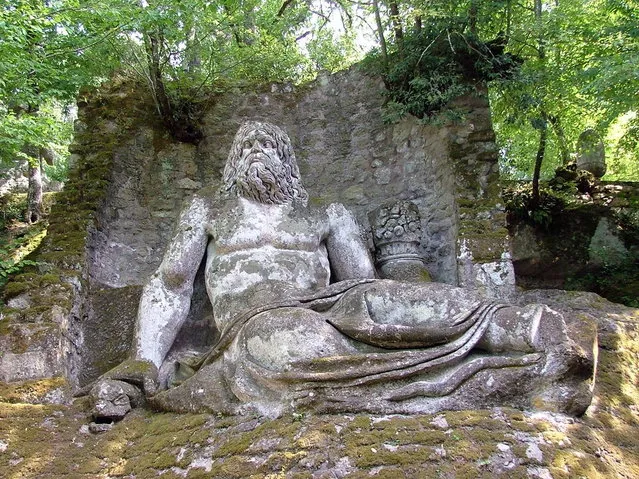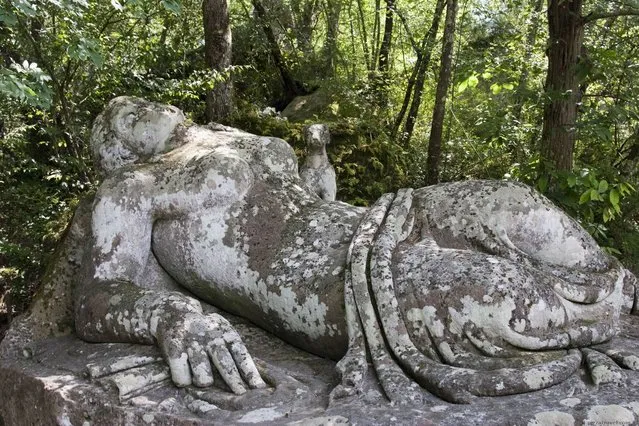 It is the work of Pier Francesco Orsini, called Vicino (1528–1588), a condottiero or mercenary and a patron of the arts, was greatly devoted to his wife Giulia Farnese, daughter of Galeazzo Farnese, Duke of Latera, (not to be confused with Giulia Farnese) and when she died, he created the gardens. The design has been attributed to Pirro Ligorio, a well known architect and antiquarian of the time.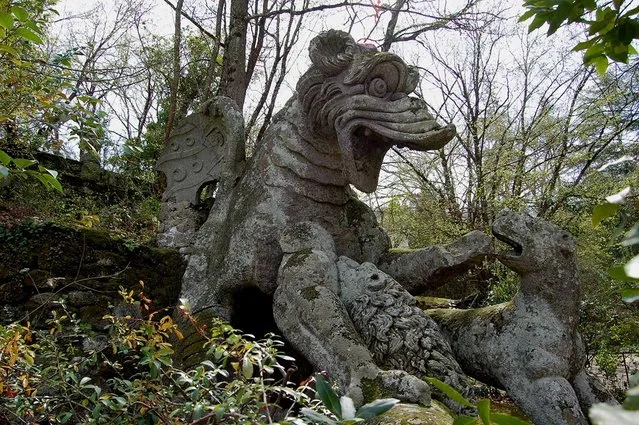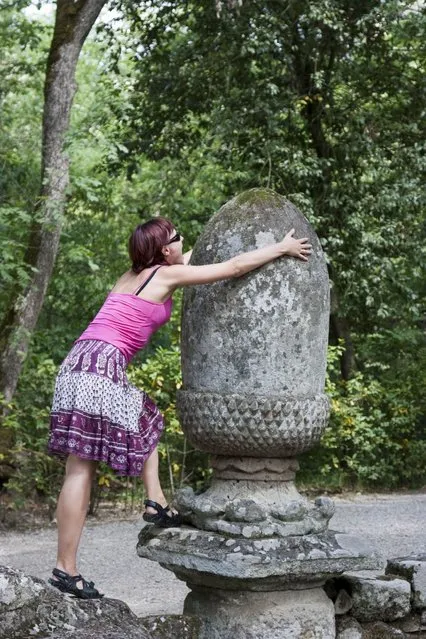 The park of Bomarzo was intended not to please, but to astonish, and like many Mannerist works of art, its symbolism is arcane; for example, one large sculpture is of one of Hannibal's war elephants, which mangles a Roman legionary, and another is a statue of Ceres lounging on the bare ground, with a vase of "fruits of the earth" perched on her head.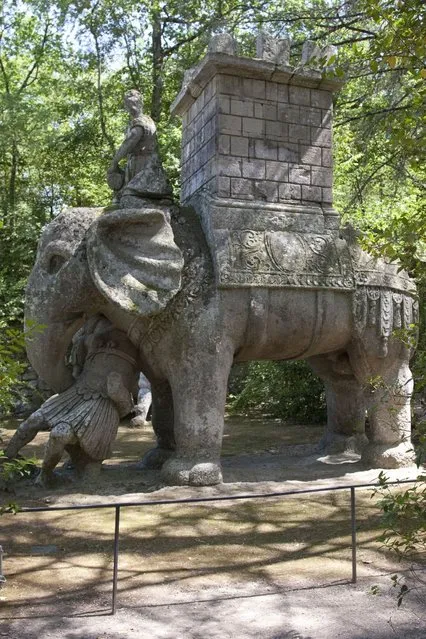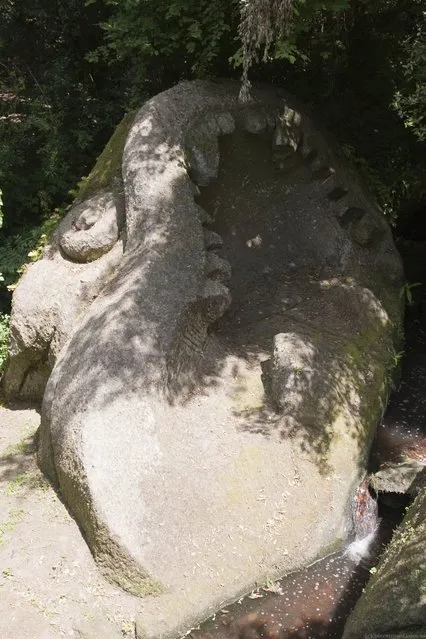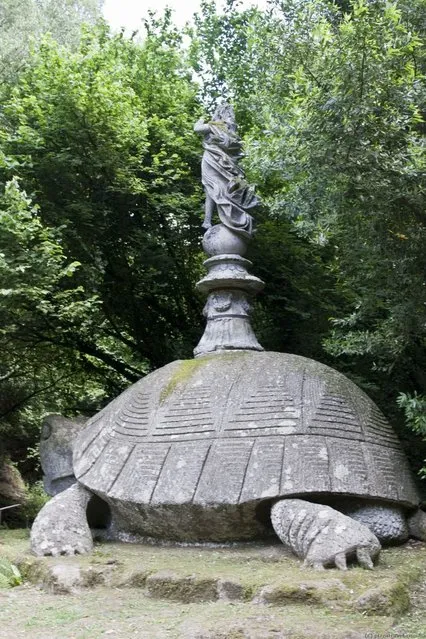 The many monstrous statues appear to be unconnected to any rational plan and appear to have been strewn almost randomly about the area, sol per sfogare il Core ("just to set the heart free") as one inscription on an obelisk says.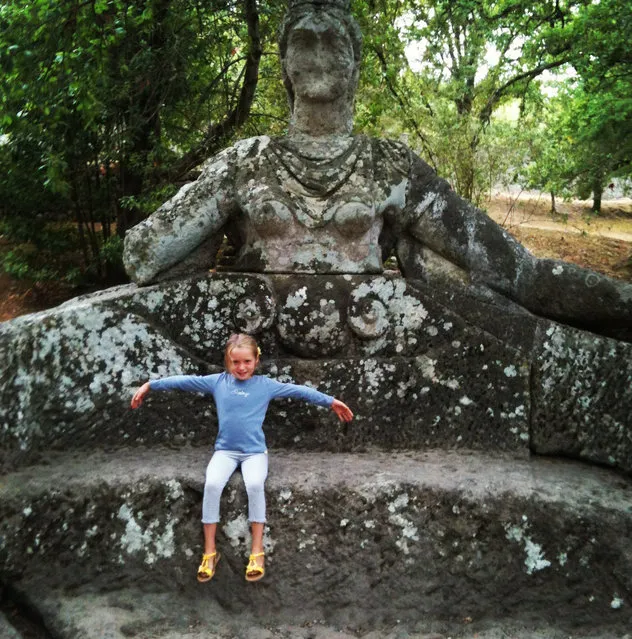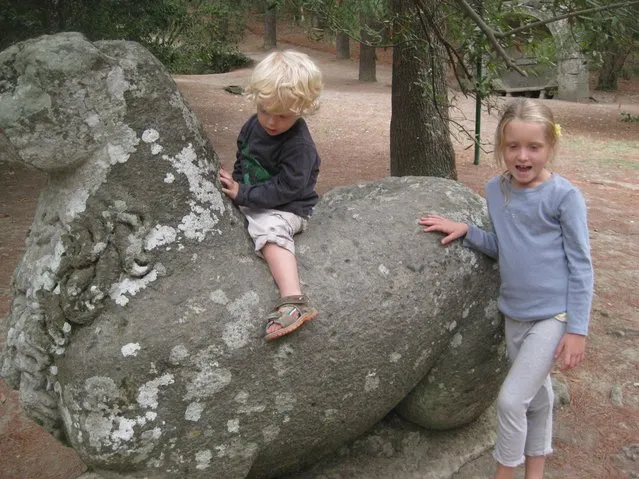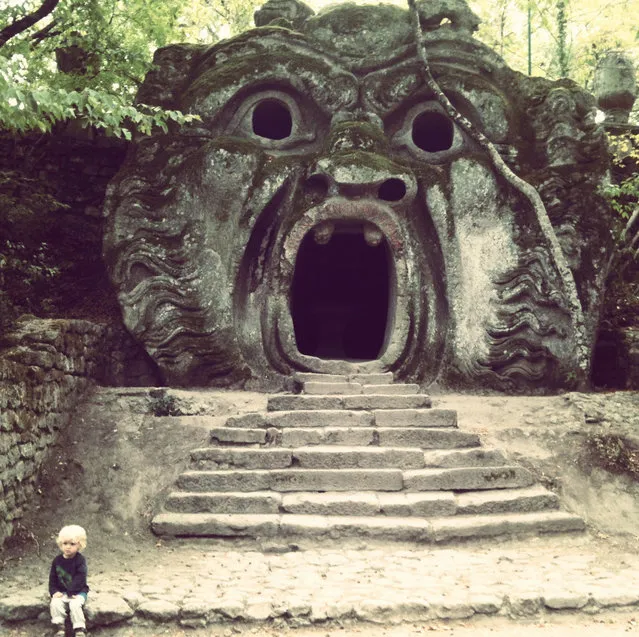 Enigmatic verses in Italian by Annibale Caro, Bitussi and Cristoforo Madruzzo, some of them now eroded, were inscribed onto stone beside the sculptures.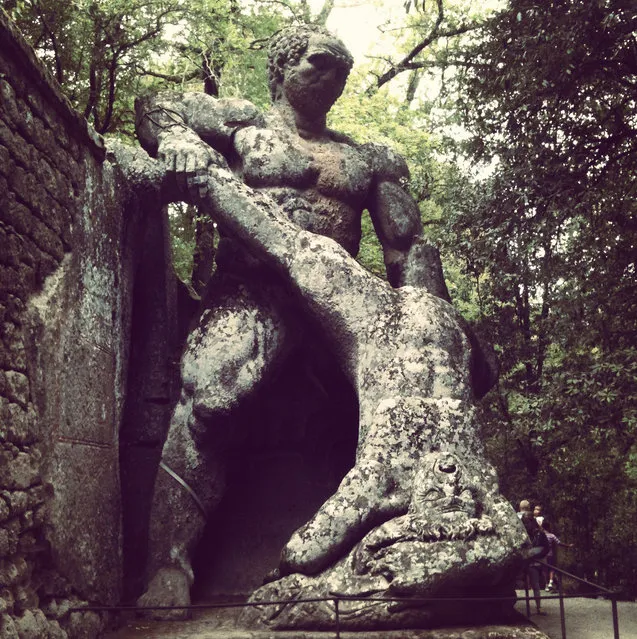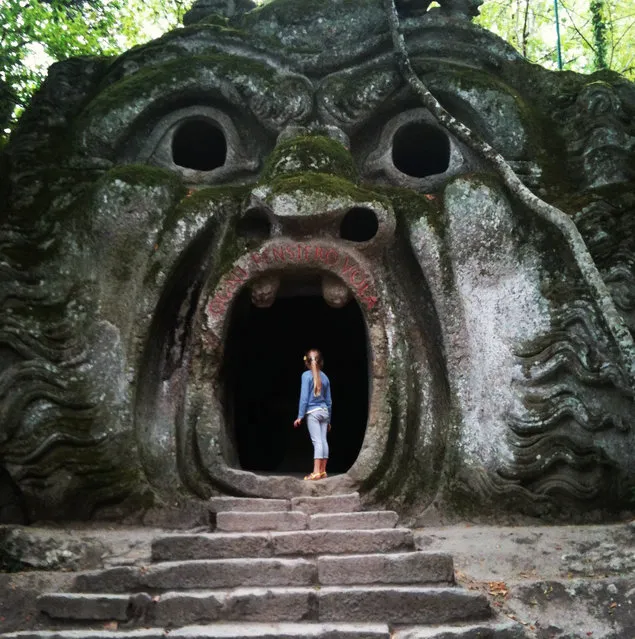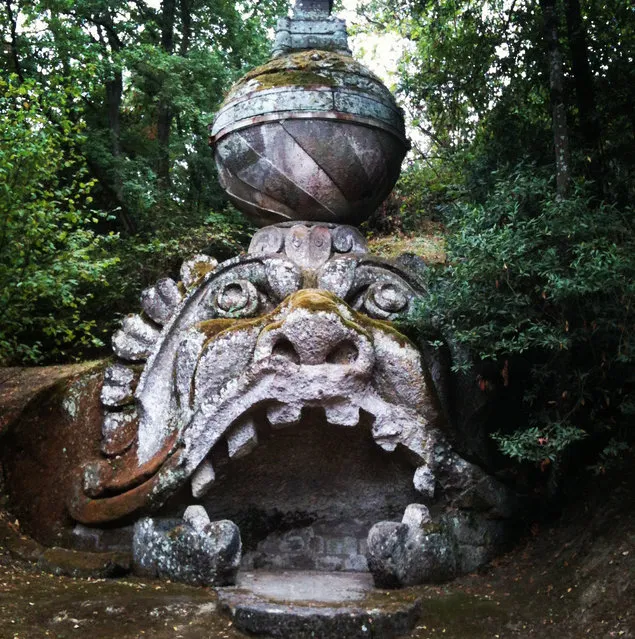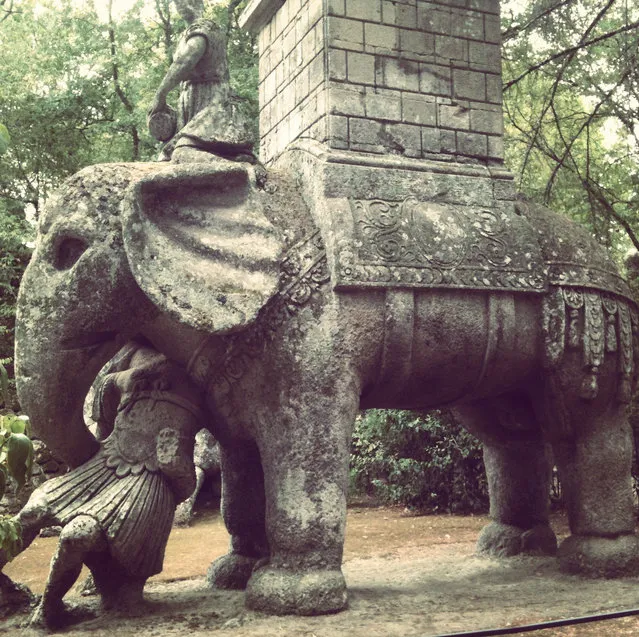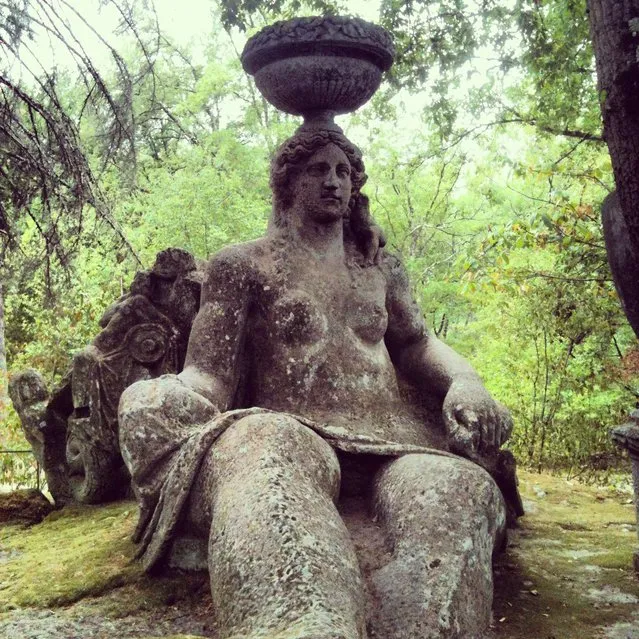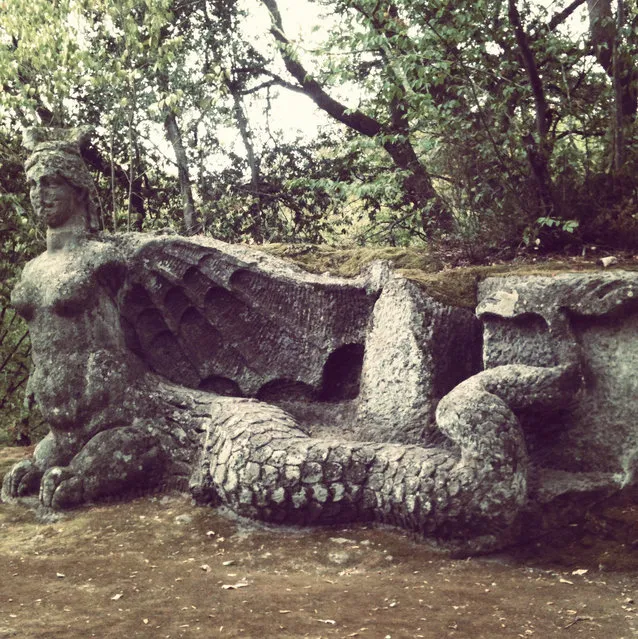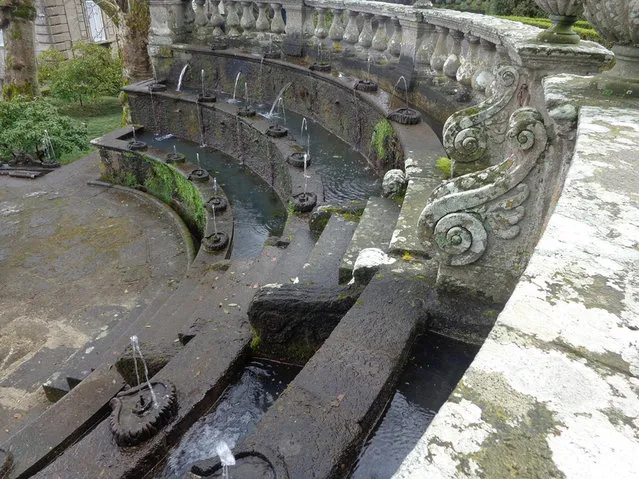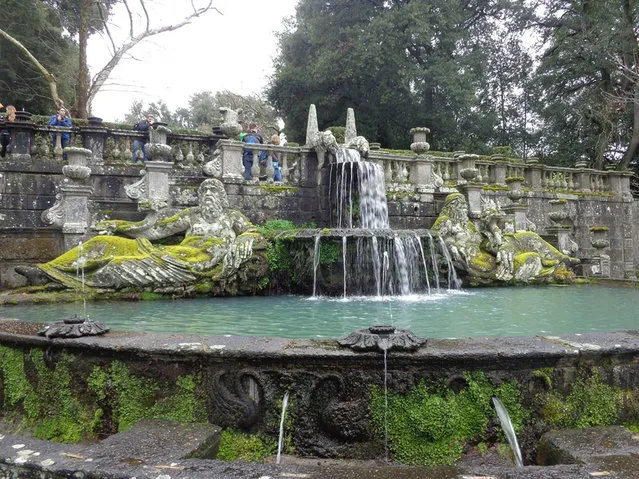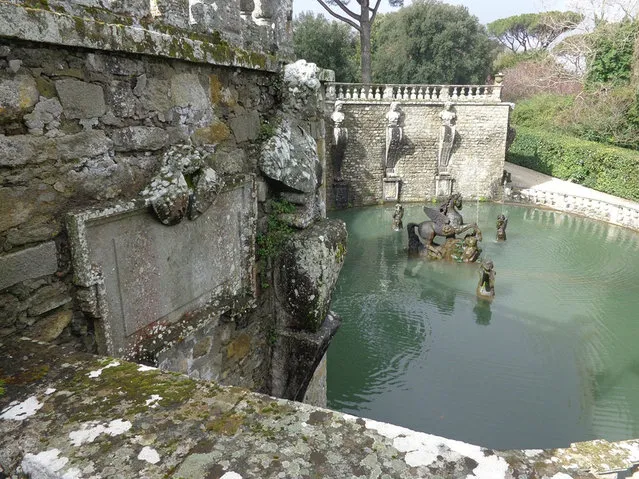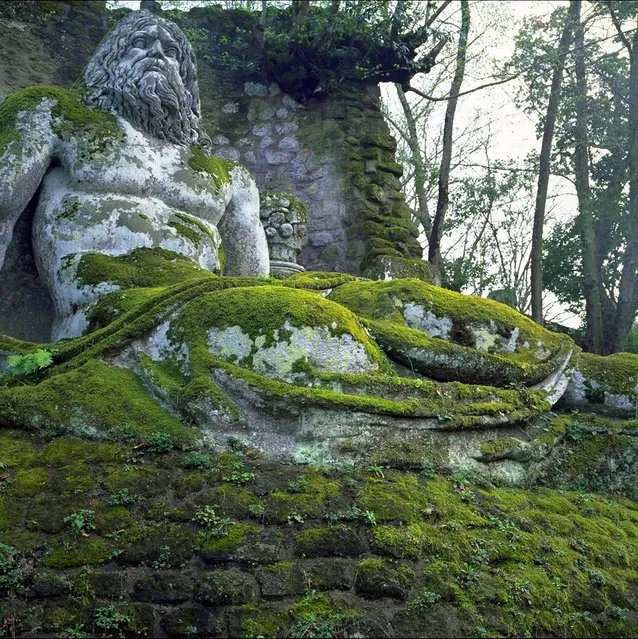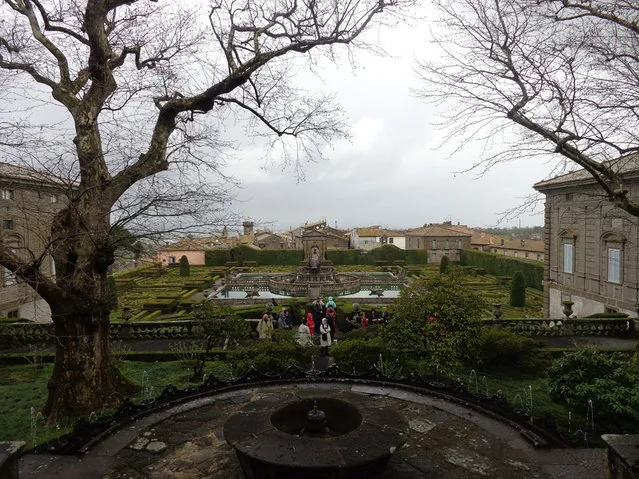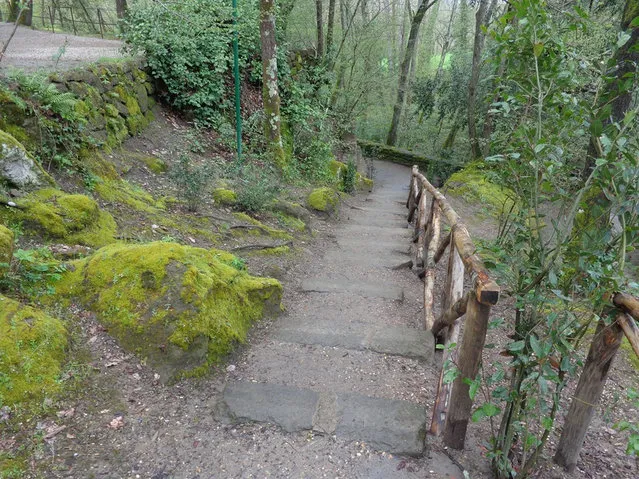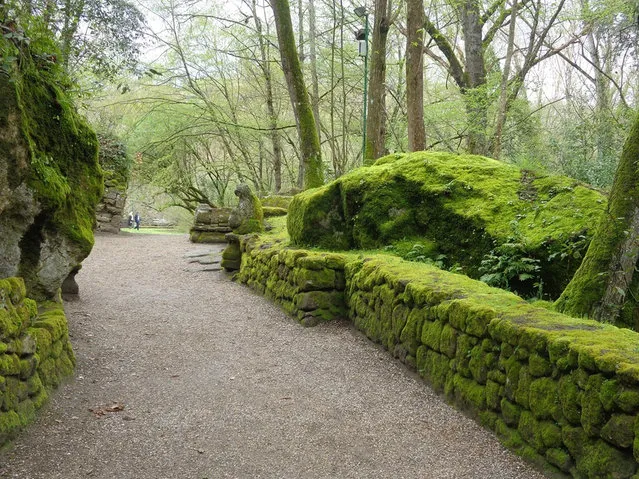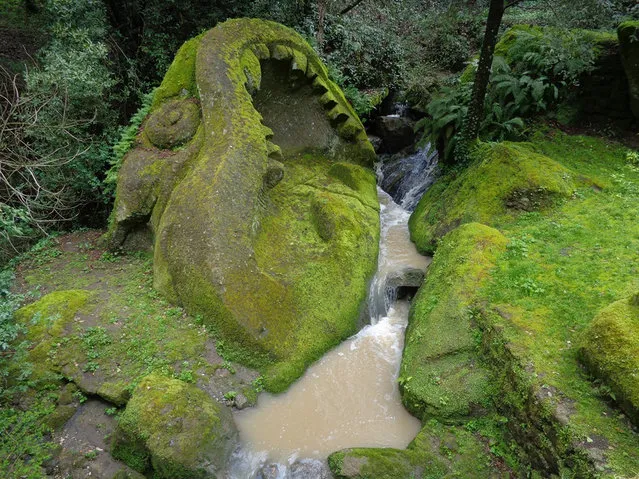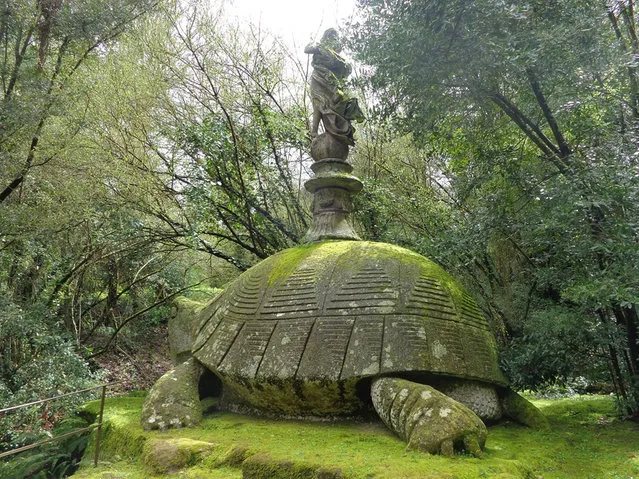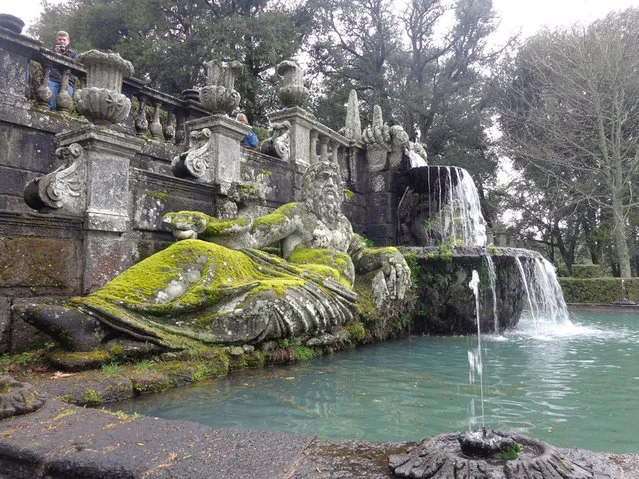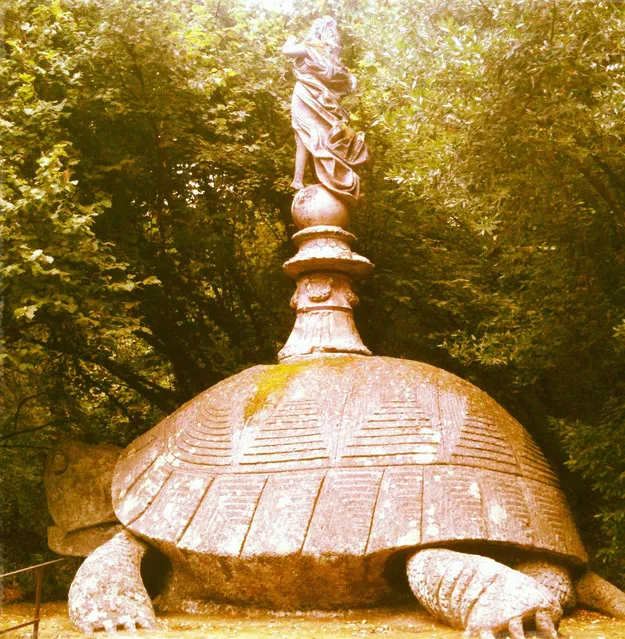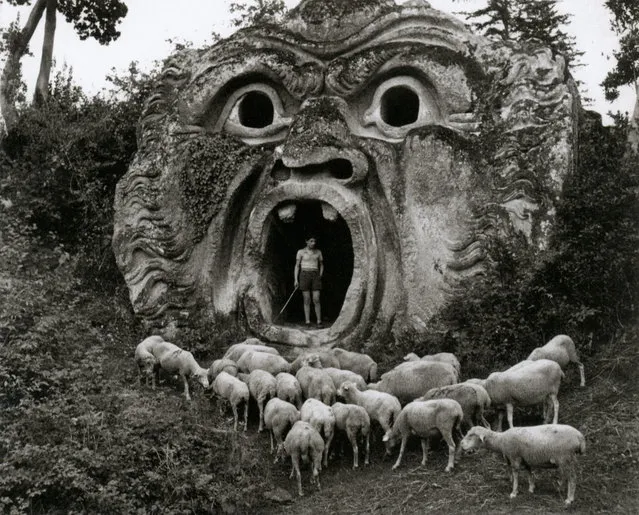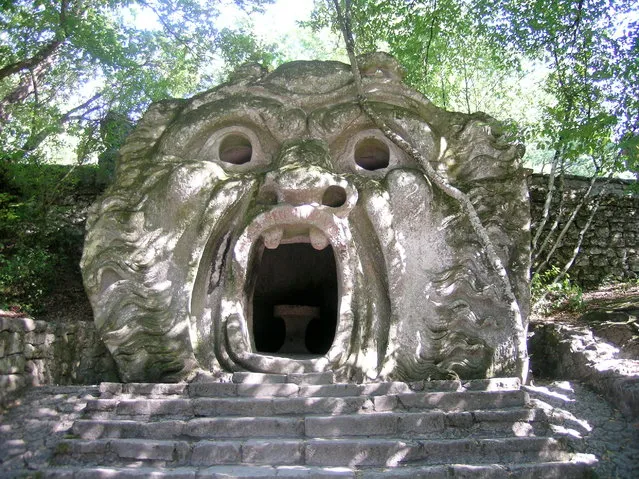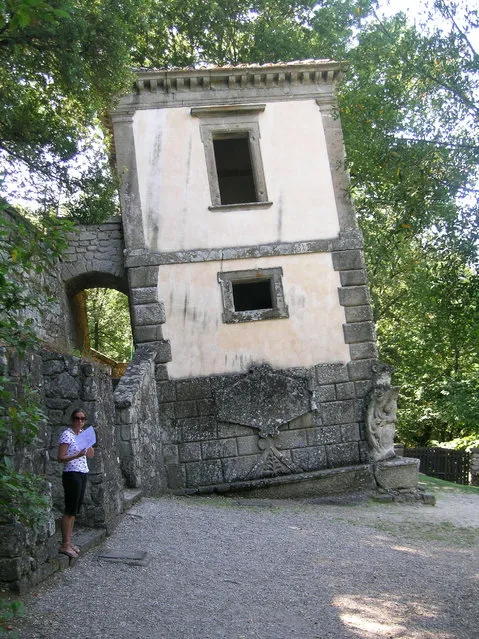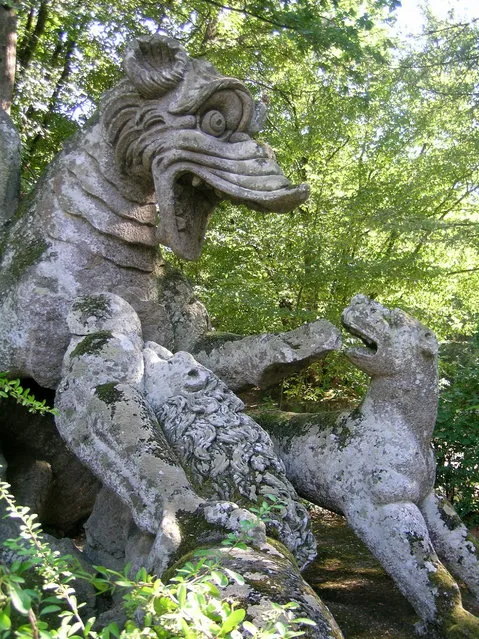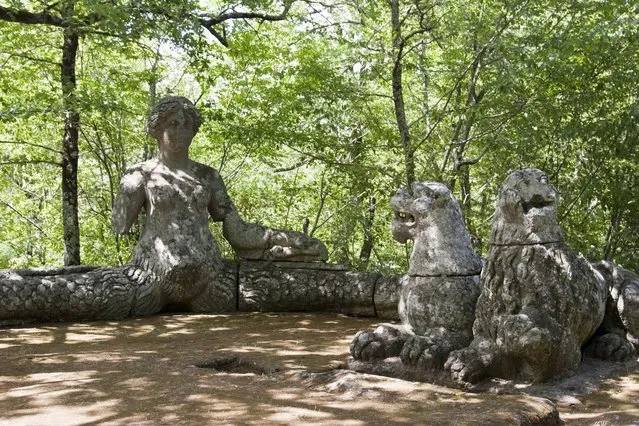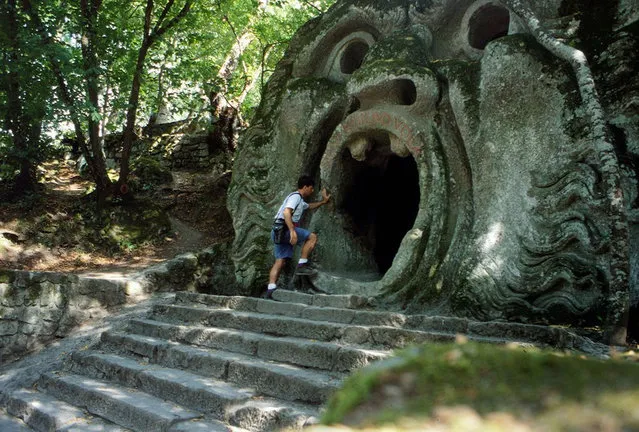 Wikipedia