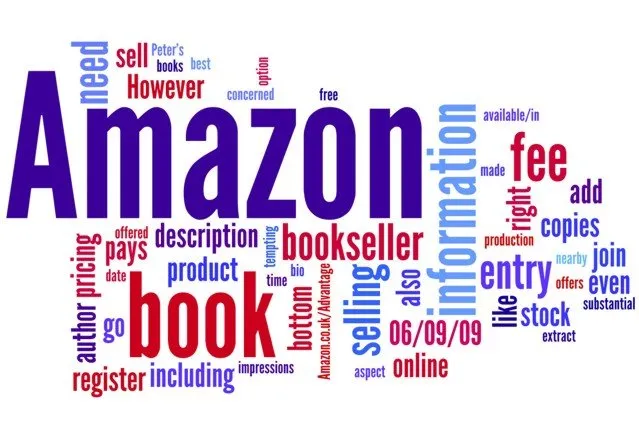 Amazon.com has recently revealed its annual Big Fall Books Preview, a way for its Book Editors to let avid readers discover the best upcoming releases for the 2014 Fall season. The list includes several highly anticipated titles, for every category of readers - from children and young adults to consumers of hard, quality writings.
I guess it would be too long to enumerate all upcoming titles - but let me present to you the ones I expect to read the most during the long winter (if not sooner).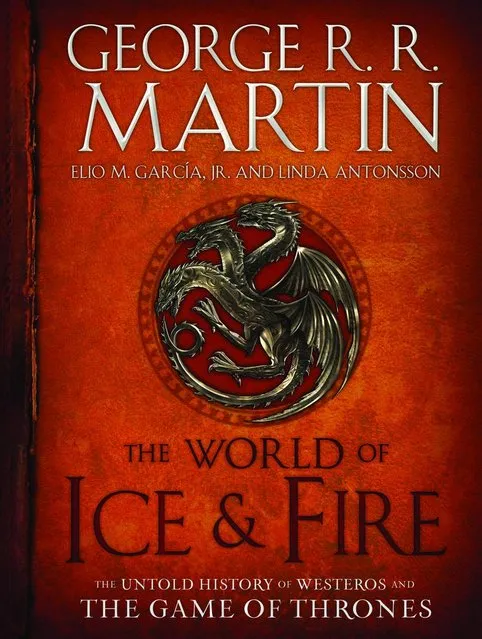 The World of Ice & Fire:
The Untold History of Westeros and the Game of Thrones
by George R. R. Martin
An epic history of a fantastic universe, filled with magic, intrigue and politics as well as a decent share of swords and fights. This is what the latest addition to the series "A Song of Ice and Fire" has in store for its fans.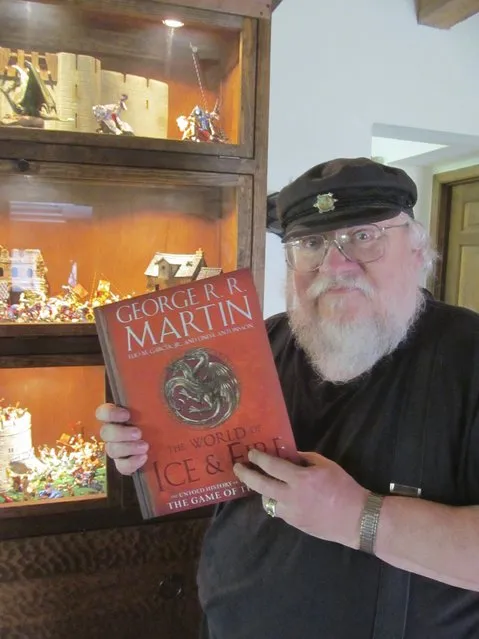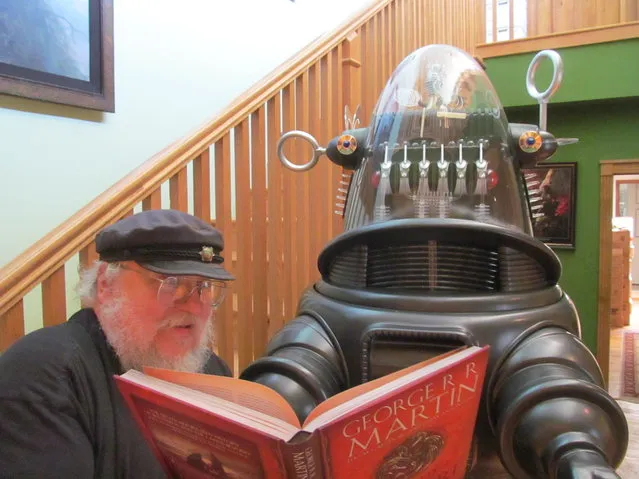 It will be a great read both for those who have already read the books, and those who only plan to do so (or wait for HBO to transform the whole story into an epic TV series). The book contains - as its title suggests - untold stories from the past of Westeros and the land beyond, hundreds of pages of new material inked by one of the greatest storytellers of our times.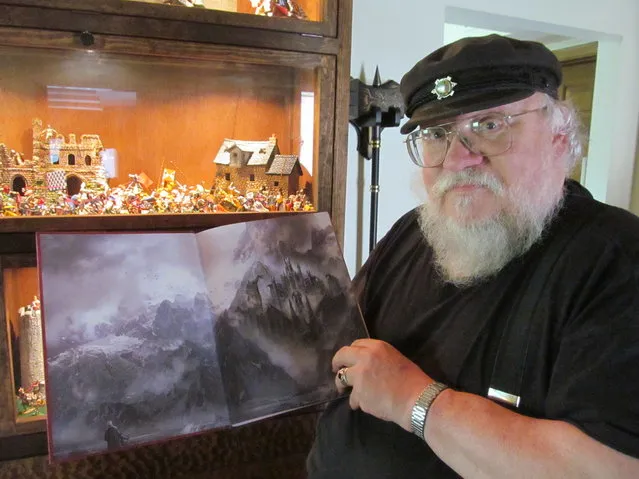 The book will be released on October 28 as a hardcover, e-book and audiobook as well.
A story of big city lawyer Samantha Kofer who is forced to move from Manhattan to the small town of Brady, Virginia, and work at a legal aid clinic (and not be paid a dime) for a whole year, waiting for a chance to get her old job back.
She learns what it means to work in the real world, she sees a courtroom for the first time, she gets scolded by a judge and threatened by the unfriendly locals, and finds out more about the secrets of small towns than she wanted to.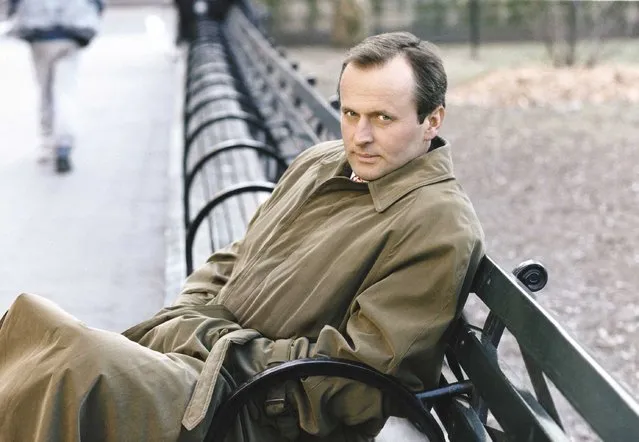 John Grisham is known to the general public because of the big screen adaptations of several of his novels - The Firm, The Pelican Brief, The Runaway Jury, and others. His new book will surely be a treat for his fans.
The book will be released on the 21st of October.
The latest Stephen King novel starts in a small town in New England, with a child, a new minister and his wife, who turn the community upside down. A tale of light and darkness, demons and faith, with the shocking revelation of what "revival" can mean, in a story that spans across five decades.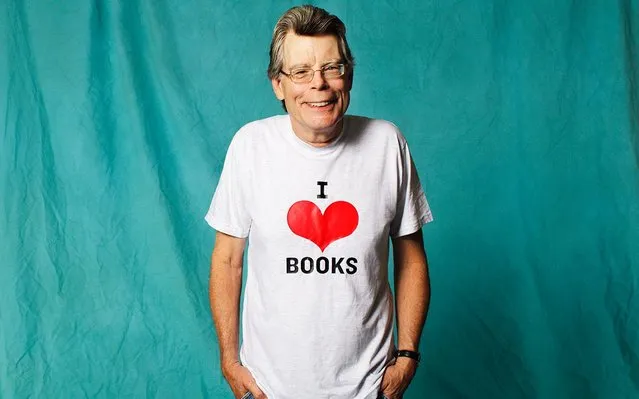 Expect the book to be released as a hardcover, audio book and e-book on November 11th.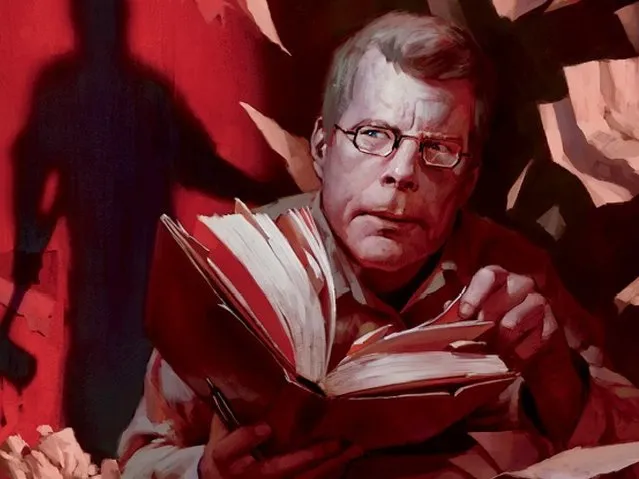 Fall draws near, just like the release dates of these three masterpieces (as well as many others). We won't have to wait for too long. Until then check out the
Major Tom mobile casino the best games for mobile, wherever you go
.