Best Bingo Nights EVER!

Bingo is being taken to new heights across the globe. Here we look at some of the best themed nights, the location and what's different about these events that's made them so popular. It is not just
bingo online
that is taking the world by storm!
REBEL BINGO
The intense new trend of bingo that's spreading around the world originated in the basement of a church can you believe. Bringing bingo and parties together creating something different but that strangely works. A rave atmosphere but with money to be won! This Bingo theme has travelled to the likes of New York, Madrid, Lisbon and Las Vegas as well as across the UK.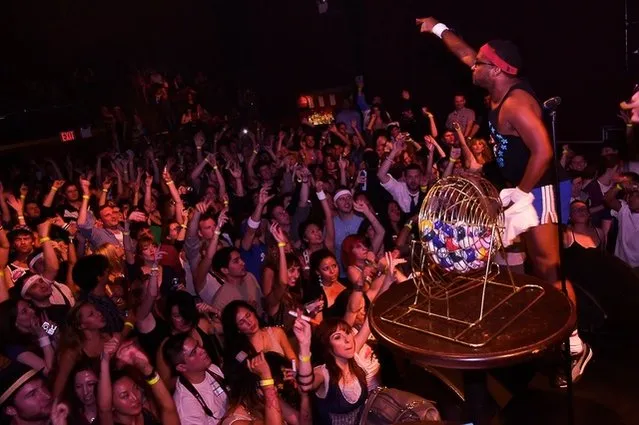 ROCK AND ROLL BINGO
An ever growing popular twist on the original version of bingo that was even shown in a recent episode of Come dine with me. It's very simple instead of numbers they use short music clips in which you mark your card that is listed with artists and song names. Fun for parties and events it's defiantly an exciting twist to the ever popular game of bingo.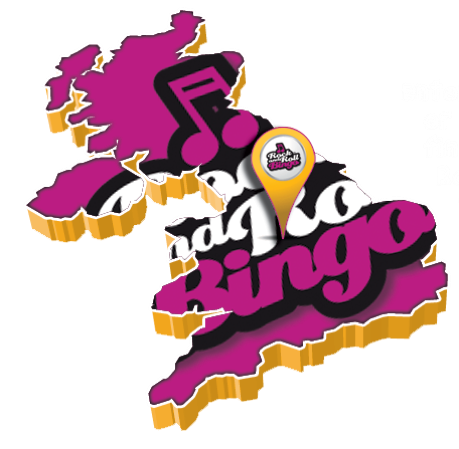 BONGO'S BINGO
An exciting twist to Bingo that has widespread from the UK to not only Australia but also the ever popular party capitol Ibiza. The events involve of course bingo but also a crazy rave like atmosphere, cat walks and a lot of flashing lights and glow sticks. After a memorable event in the Albert hall this continues to grow and is a fun change to the usual bingo game.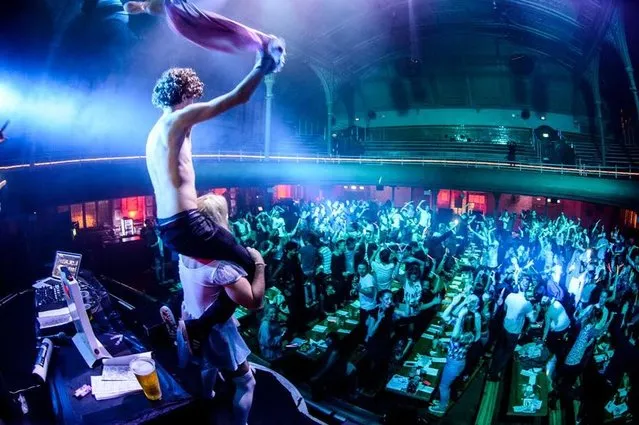 STEAMY BINGO BOTTOMLESS BRUNCH ft. TINA TURNER TEA LADY
Another twist to the usual bingo proceedings that has taken off in London. The event focuses on lots of food and all you can drink Mimosas and Bloody Marys. With the Tina Turner theme it helps to bring something different and also a new concept of Bingo. The party like event only started recently but has become popular and has been growing ever since.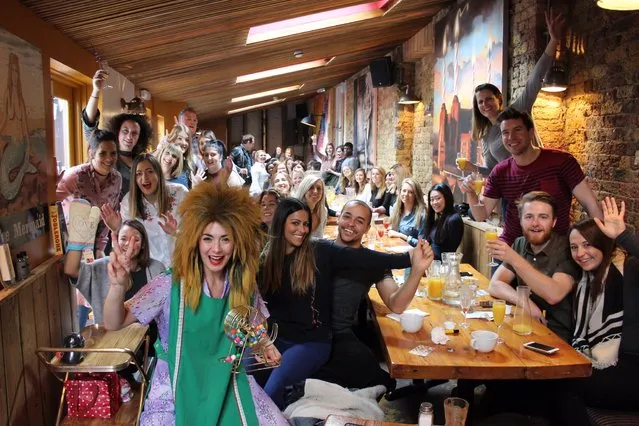 MUSICAL BINGO
Fairly similar concept to Rock and Roll bingo but more open with all kinds of genre of music involved. Based in London it continues to grow popularity as with many themed bingo events. Bingo is to the forefront however with interesting twists such as gamble your grand prize winnings on the 'Killer Question'. This making the game ever more interesting.
MUCH ADO ABOUT BINGO
Yet another interesting bingo themed night that has taken off across the UK. Based on the Elizabethan era and Shakespeare's famous comedy sketch of Much ado about nothing. The events are hosted by well-known television host Derek Daniels and again focuses on bringing music to bingo. With an ever growing fan base this is bingo seen in a new light.