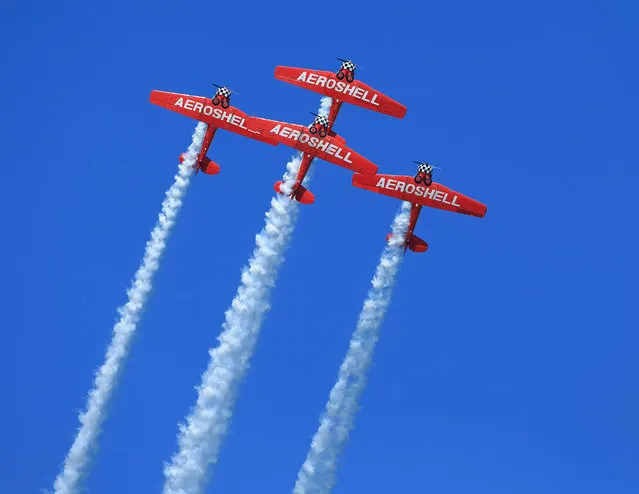 The Chicago Air & Water Show is an annual air show held on the shore of Lake Michigan in Chicago, Illinois. The show has been held each year since 1959 and is Chicago's second most popular festival. In 2005, 2,200,000 watched the Chicago Air and Water Show.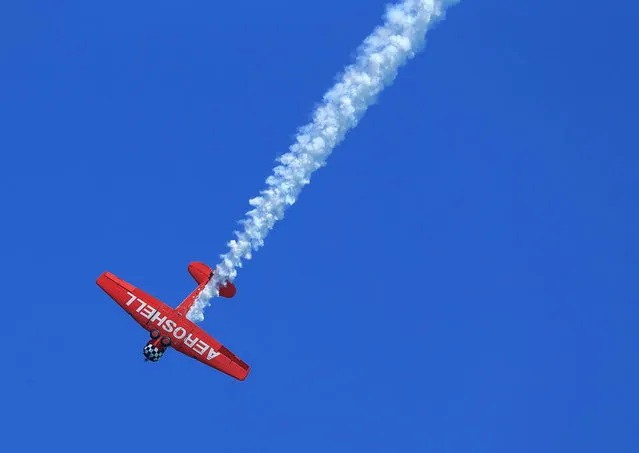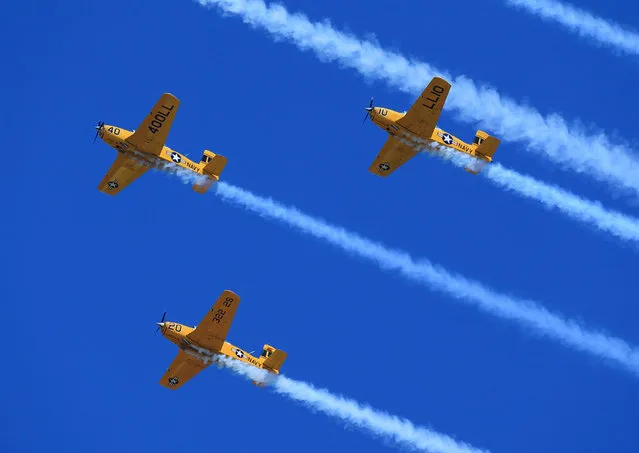 The air show is a free event that showcases daredevil pilots, parachute teams, and jets flying in formation, as well as a water-skiing and boat-jumping component. Because of its proximity to city beaches and skyline, the demonstrations are visible from almost everywhere along the Chicago lakefront. Grandstand seats for the water show are located at North Avenue Beach. WBBM AM (780) broadcasts both days of the event every year.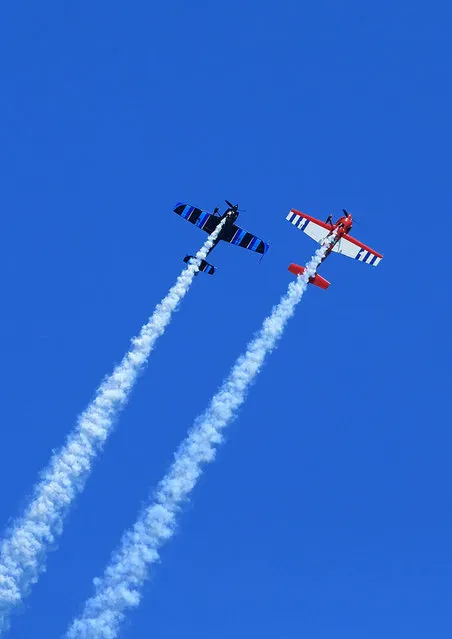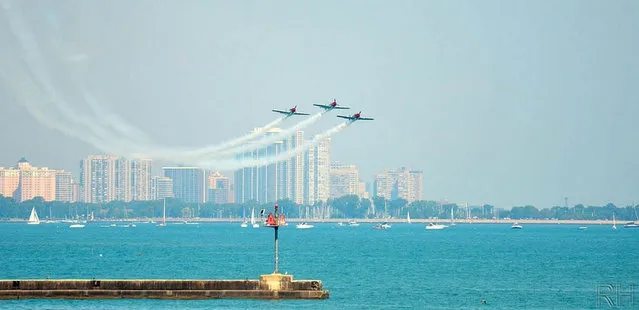 The air show features both civilian and military pilots. Flying teams have been sponsored by companies including Oracle and Red Bull. Many of the Air Show performers utilize Chicago's third airport, the Gary/Chicago International Airport in nearby Gary, Indiana, for ground support. The U.S. Army Golden Knights have participated each year for several years running. The U.S. Navy Blue Angels and U.S. Air Force Thunderbirds alternate annually as headliners.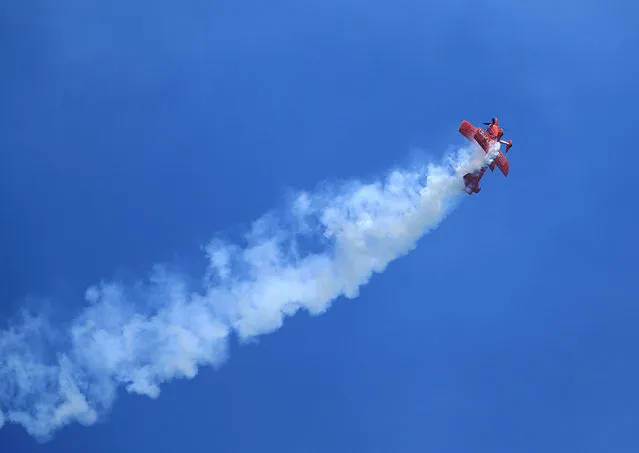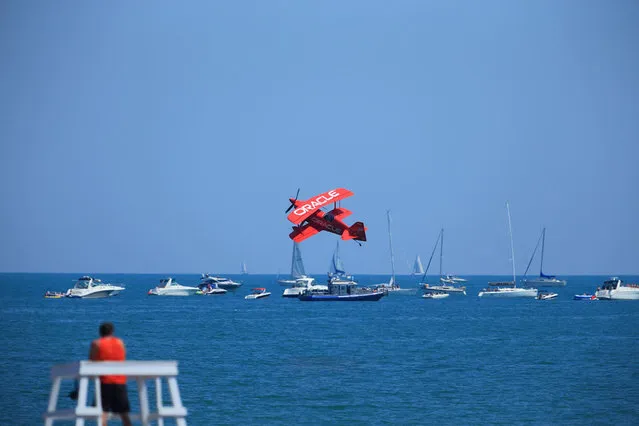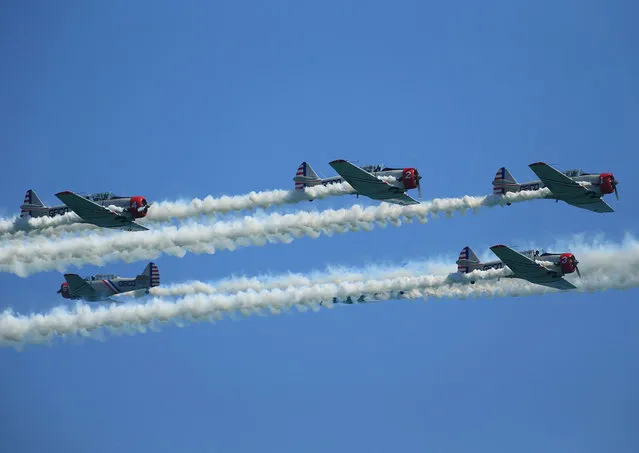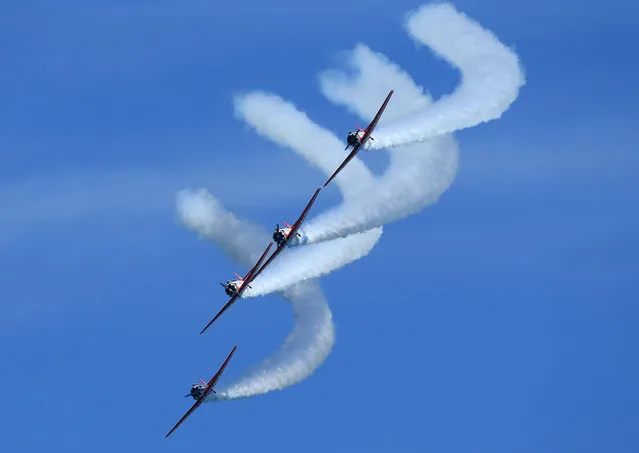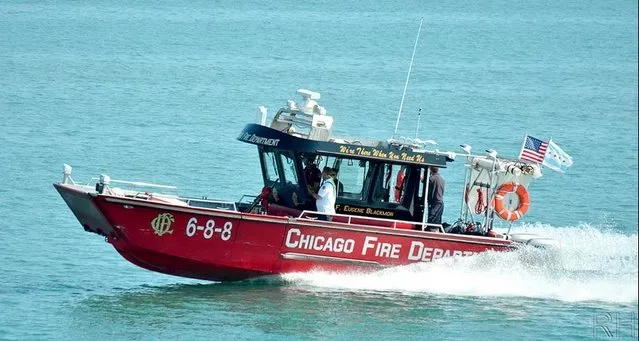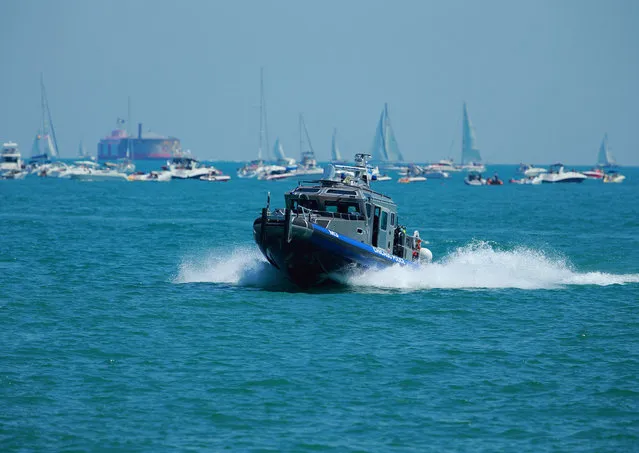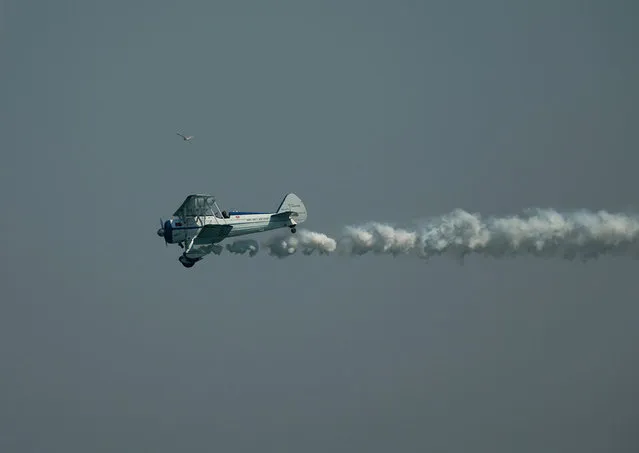 Wikipedia