Last year Russia hosted the 1st rally show on the historical site of the Moscow Olympic Rowing Channel – participants of this "racing holiday" were the best Russian crews and well-known world rally drivers. They have shown their best in front of thousands of Muscovites – for many of them this was the first opportunity to see with their own eyes what the classic rally is, to follow the crews struggling with each other on the course and to watch for the process of race cars' technical maintenance in the service park.

The place for the Rally Masters Show to be held has remained unchanged — it is the Krylatskoe district. But this year's course will become much more interesting for the sports crews participating & for the spectators following it. Just now we are in process of evaluating the possibility to bring one of the Special Stages back to the legendary bicycle track climbing Krylatskoe Hills. This high-speed asphalt course has been traditionally hosting Moscow region races for many years, with lots of competitions to start and to finish on its winding surface. It has been also the place for many pilots & co-drivers to hone their skills – with many of them becoming masters of Russian rally today. Nowadays an opportunity to drive through this road in a race car is a unique chance to touch to the story…

There has been a huge work to be done on the basis of the 1st Rally Masters Show. Organizers have put a lot of efforts to make this great event even more attractive for the participants & spectators. Following the last year's tradition we will find a pleasant surprise for every Rally Masters Show guest. Invitations for participation in this competition will be sent to the leading Russian & foreign rally crews.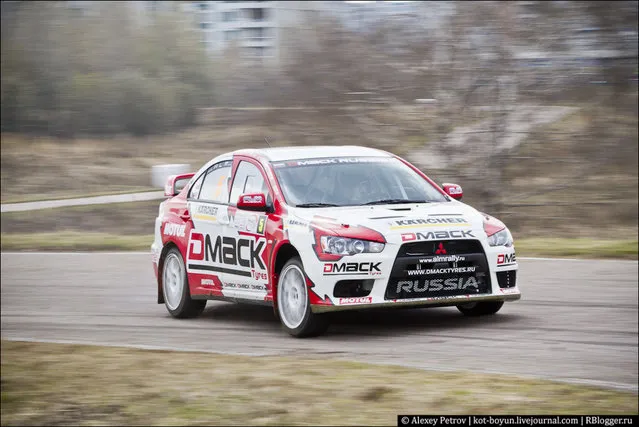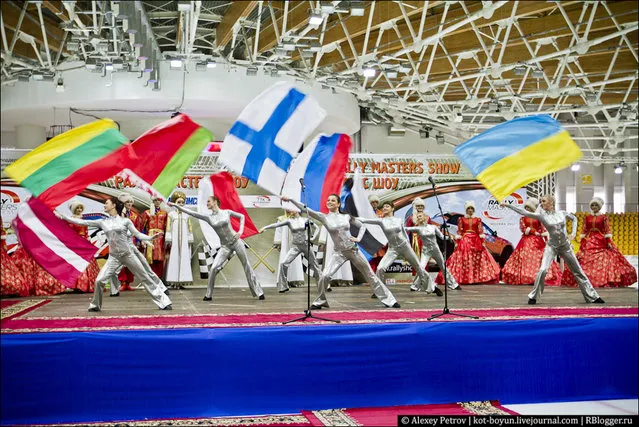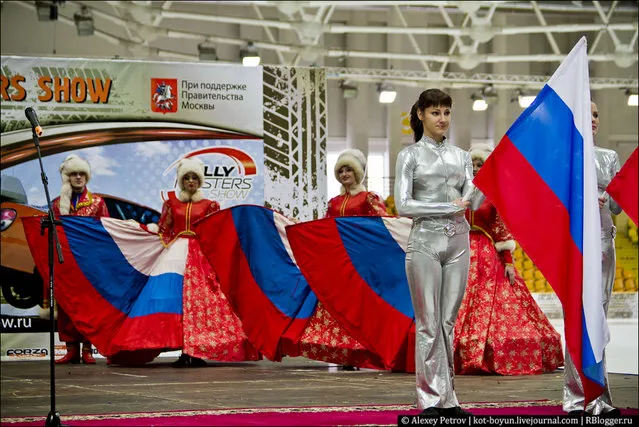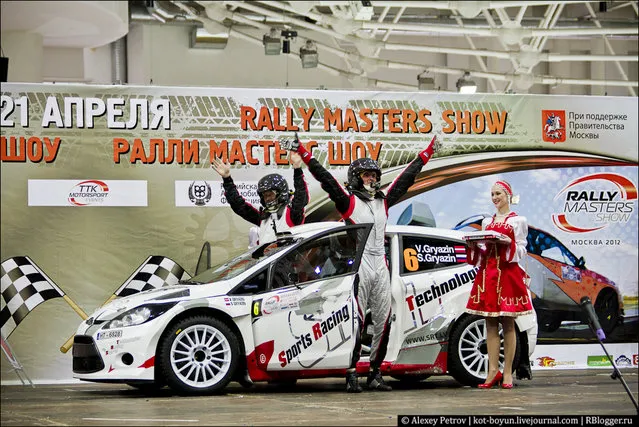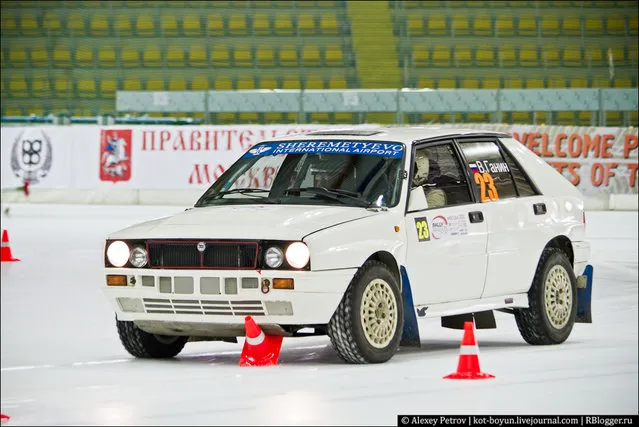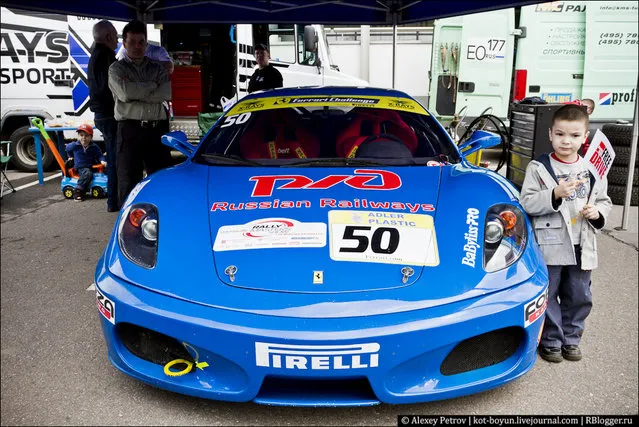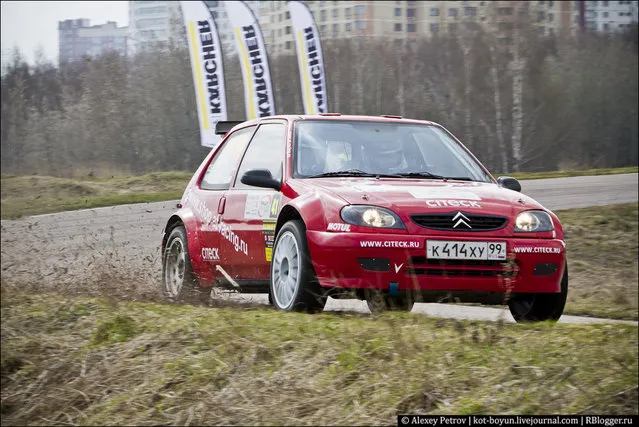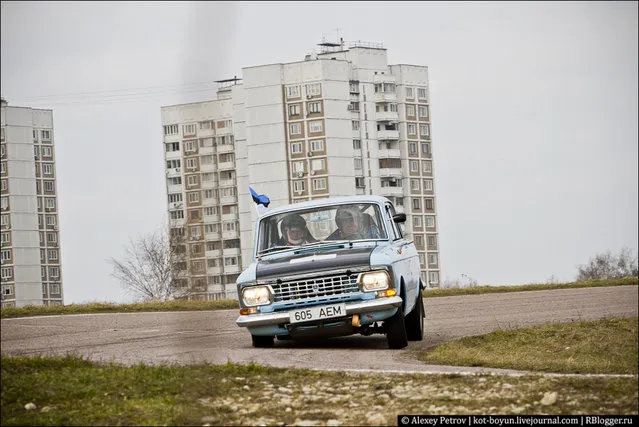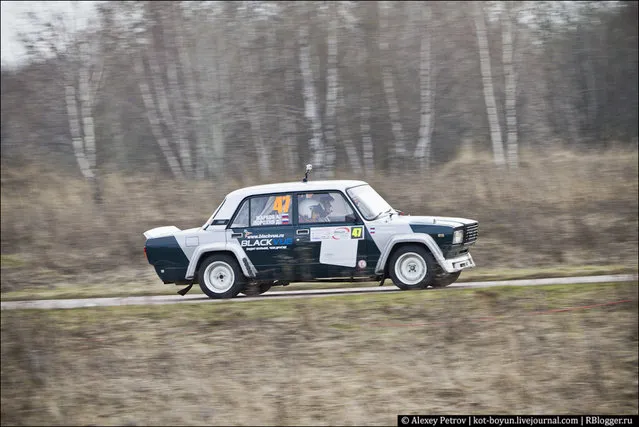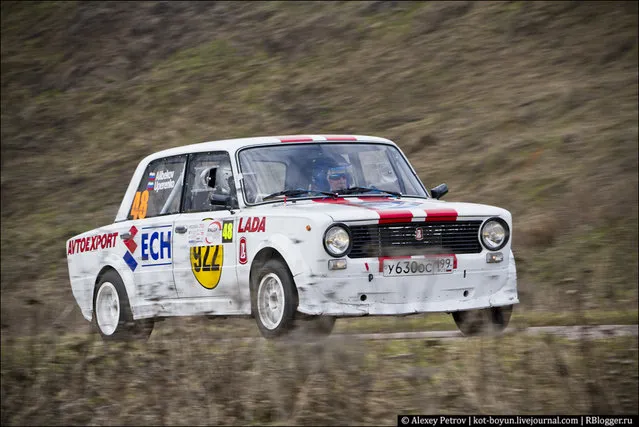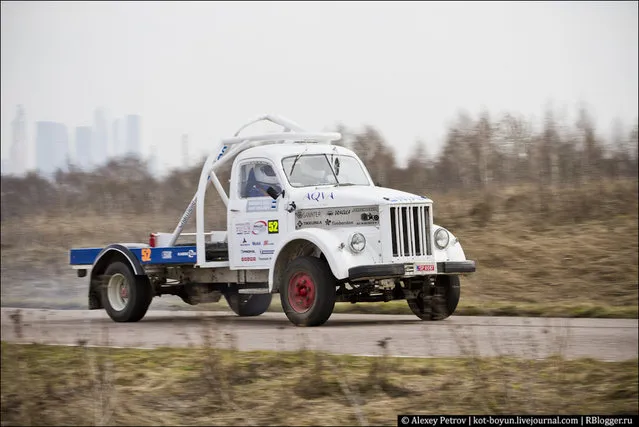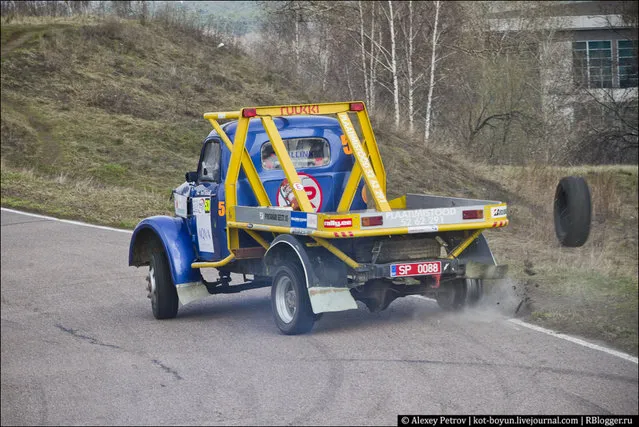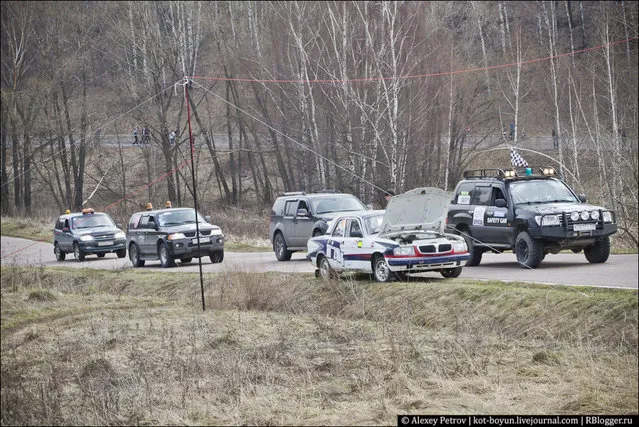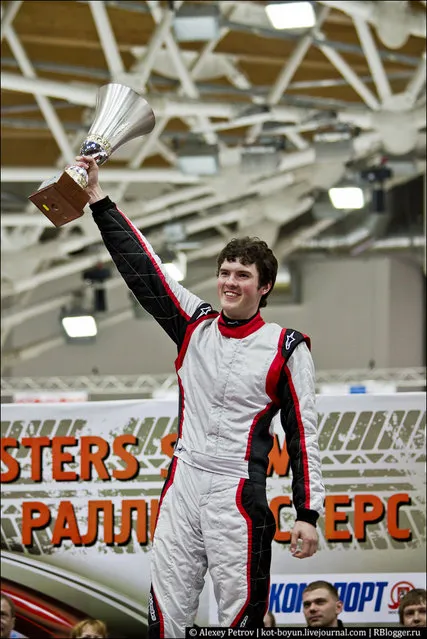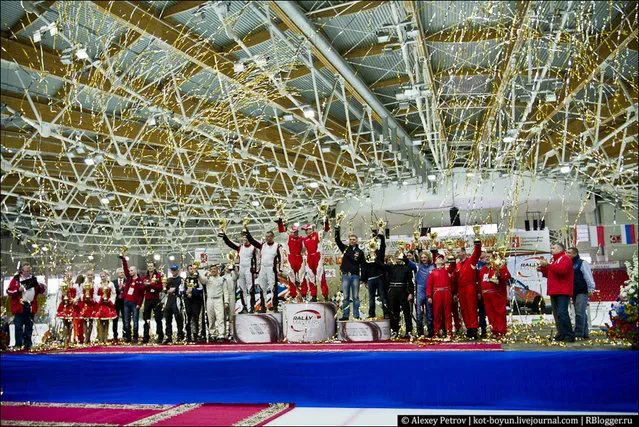 /kot-boyun.livejournal.com/
/rallyshow.ru/