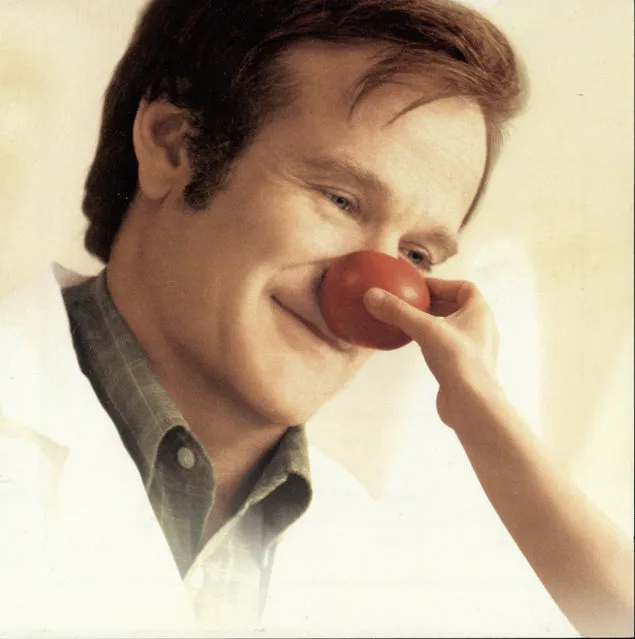 Academy Award-winning actor and comedian Robin Williams has died at 63. The cause of death is thought to be suicide by asphyxiation.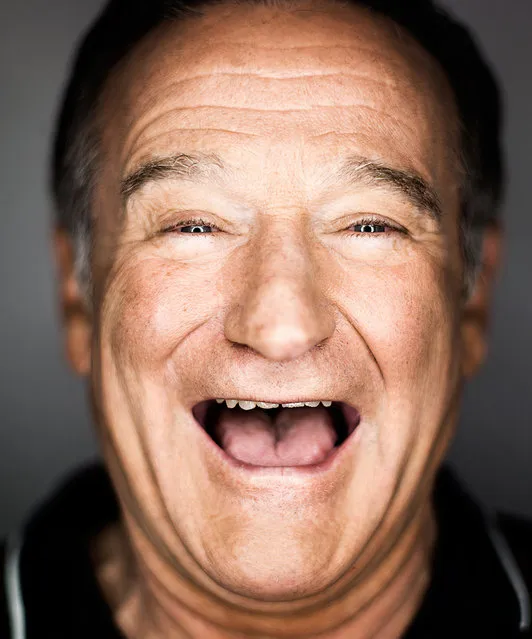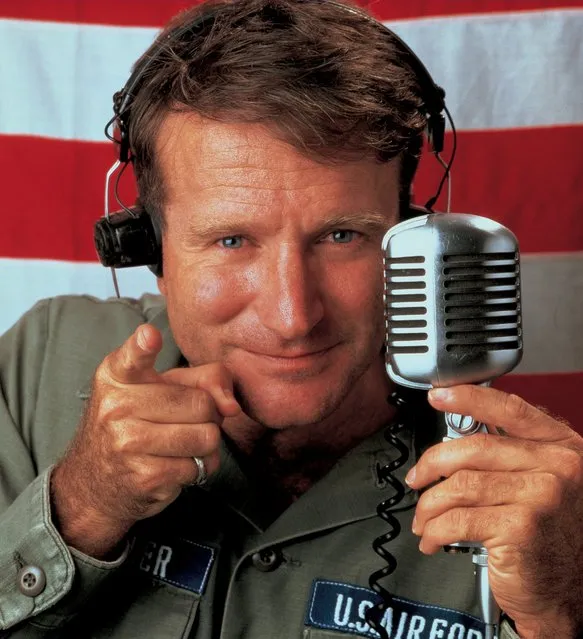 He was found unconscious in his home about noon on Monday.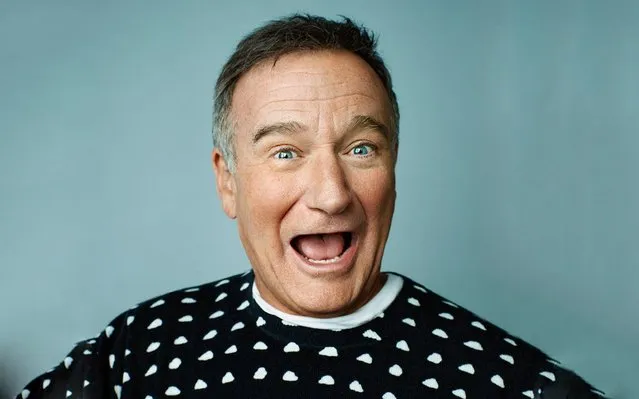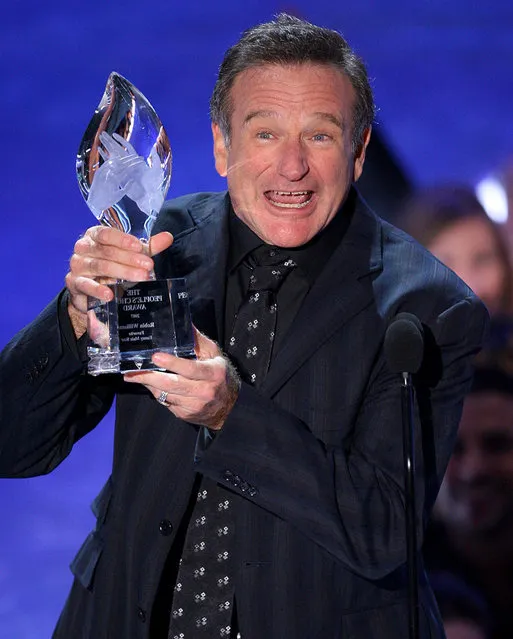 Williams had reportedly been battling depression, according to a statement from his press representative. In July, Williams checked into a rehab center in Minnesota to "fine-tune" his sobriety.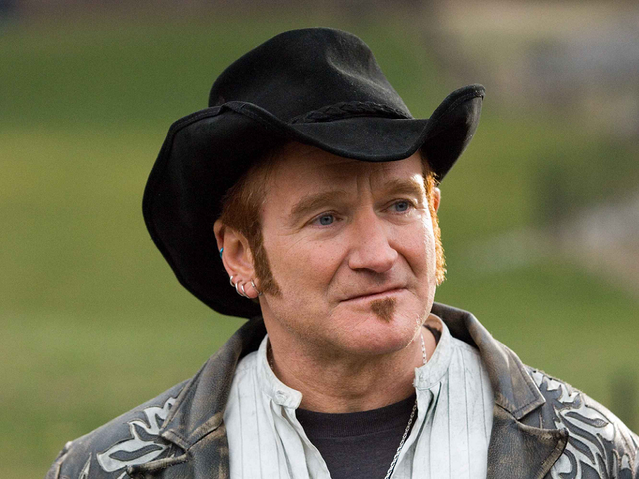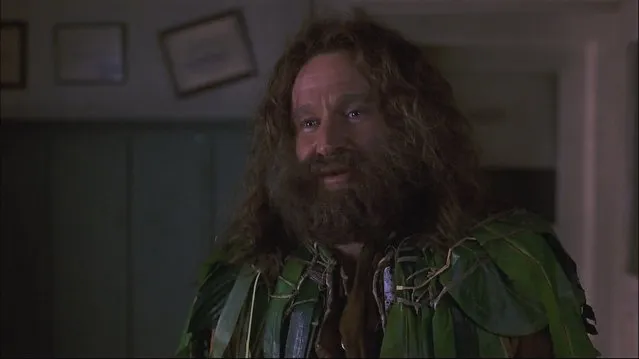 Police were investigating the incident, and the coroner will conduct toxicology testing this week before making a final determination on cause of death, according to a release from the Marin County Sheriff's Office.