Did you know that no part of Greece is more than 85 miles from the sea? Visit our country this summer!

Top 10 reasons why you should choose to visit Greece in 2012

1. Because you've never been here before.

2. Because you've been here before.

3. Because of its great climate.

4. Because it's easy to get to (…and hard to forget).

5. Because of its natural diversity.

6. Because of its monuments and UNESCO heritage sites.

7. Because some things, you can only find in Greece.

8. Because Greece is the island empire.

9. Because of the extraordinary taste of Greek cuisine.

10. Because of the Acropolis and the New Acropolis Museum.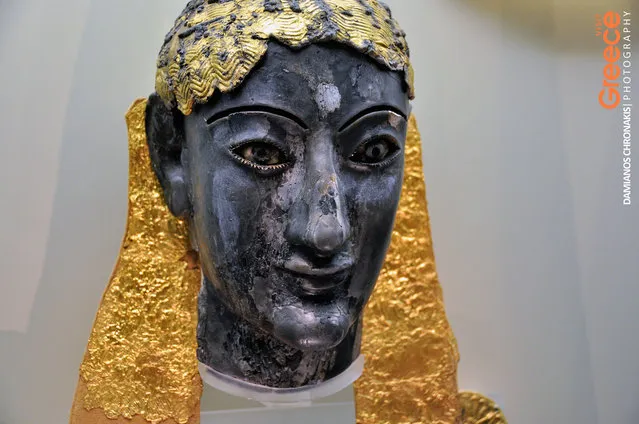 Delfoi Museum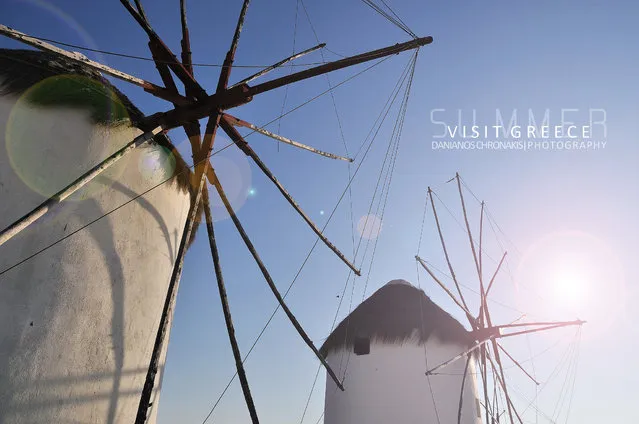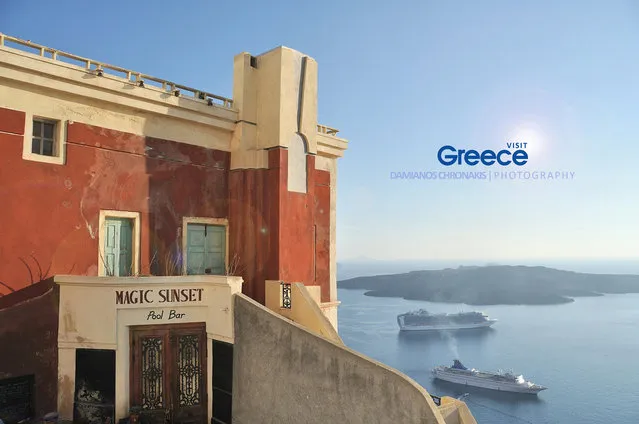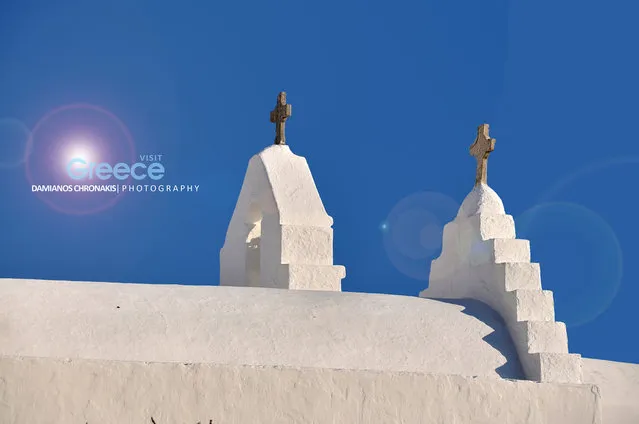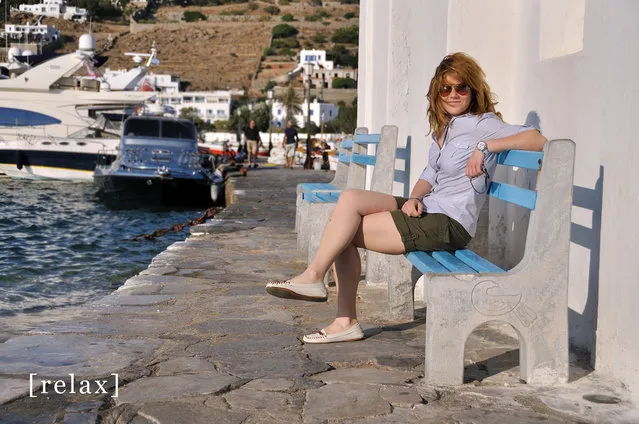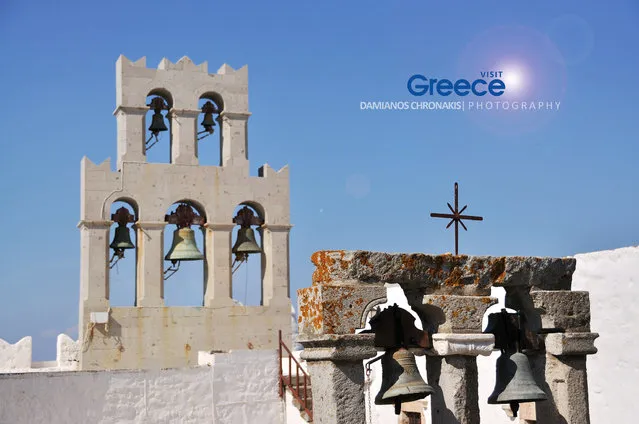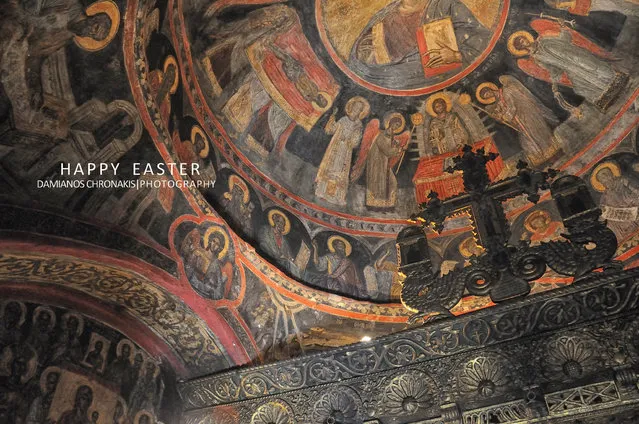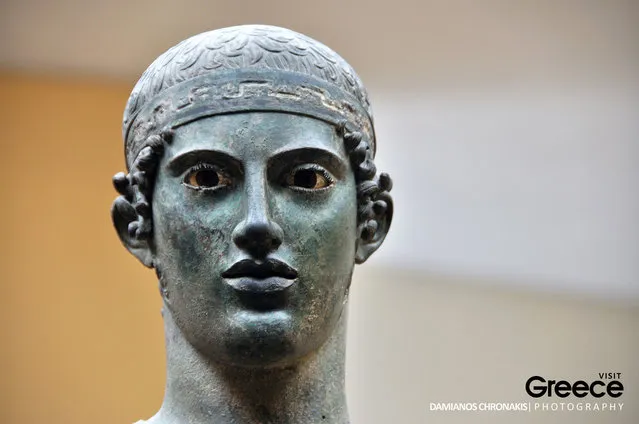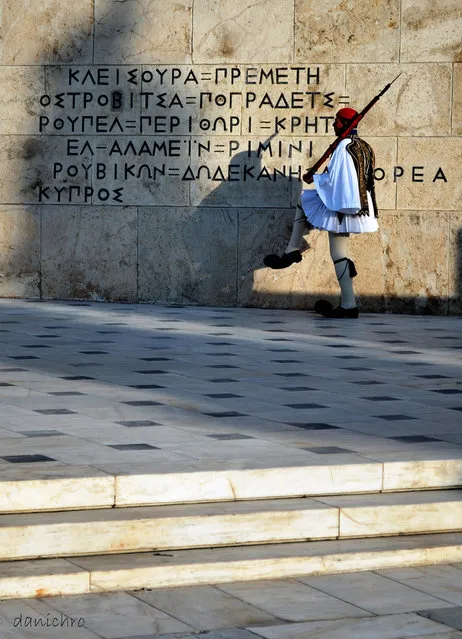 More photos by Damianos Chronakis