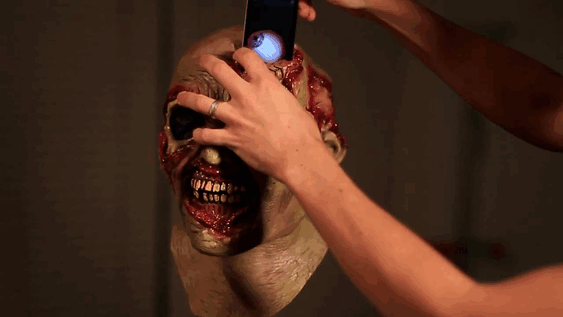 Two years ago, Mark Rober was an engineer at NASA's Jet Propulsion Laboratory in Pasadena, California, part of a team that worked on the Curiosity rover. For Halloween, he strapped an iPad to his chest and another to his back. Then he turned them on and used the devices' cameras and screens to make it appear as if he had a gaping hole in the middle of his torso. (Photo By Mark Rober)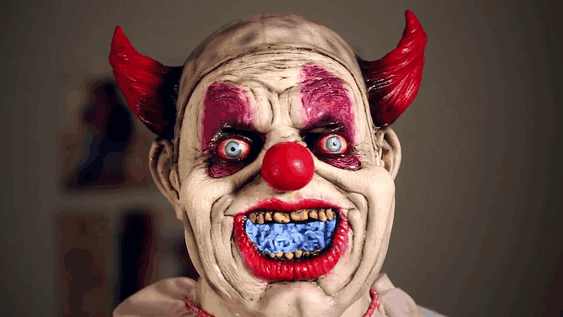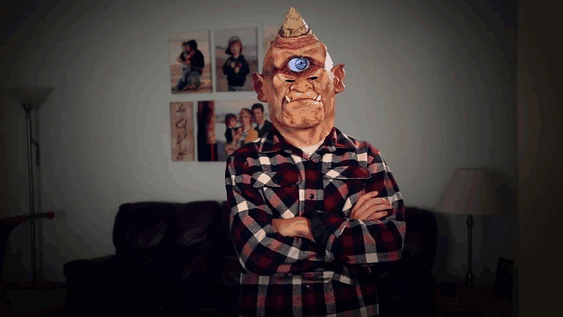 In 2012, Rober and a few friends launched Digital Dudz in their spare time, creating a free smartphone app and selling $29 T-shirts to people who liked Rober's original idea but didn't want to shell out for two iPads.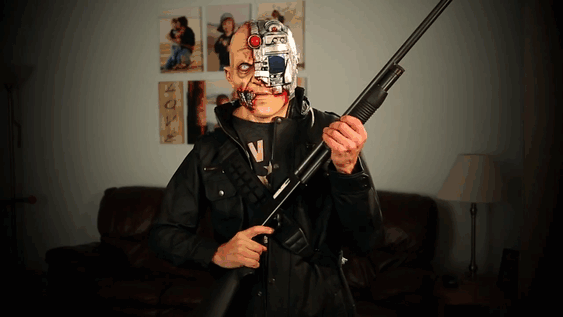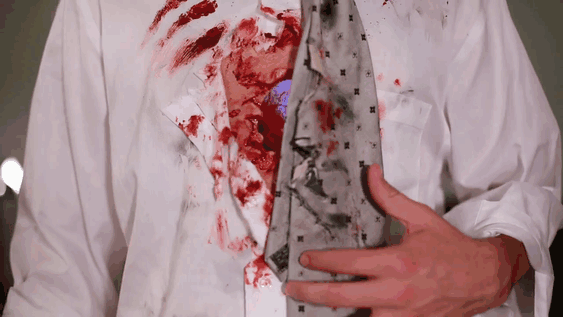 Customers got instructions on duct-taping their mobile devices to the inside of their Digital Dudz shirts and cutting holes to reveal video of a beating human heart. It might not seem like the kind of product that took a rocket scientist to build.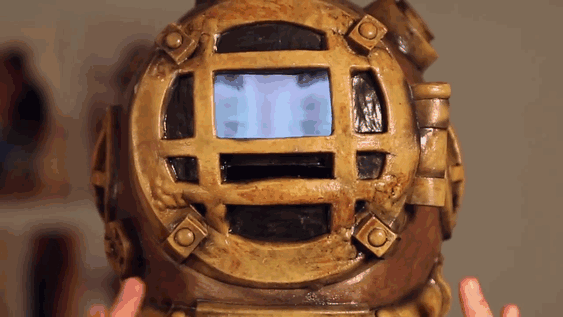 Mark Rober