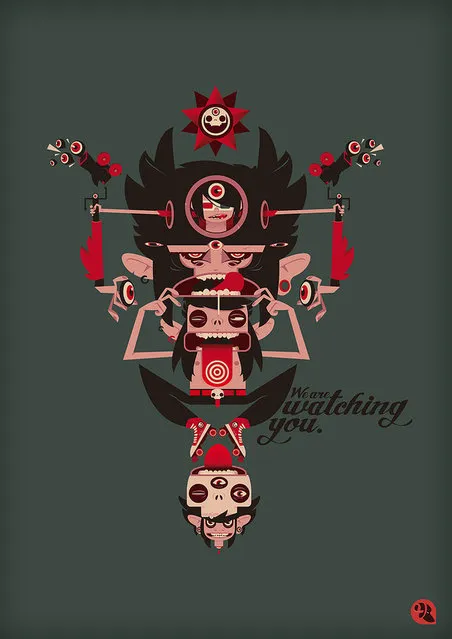 Sculptured in wood and introduced in a group, totems would have a spiritual goal. But at the same time, when designed on paper, with a personal artistic visual perspective, things become more interesting.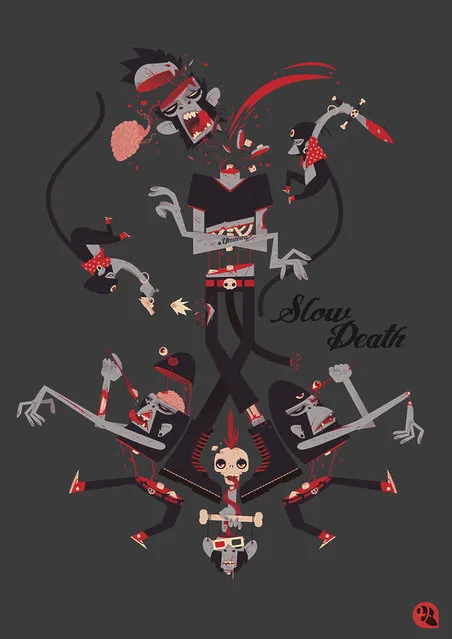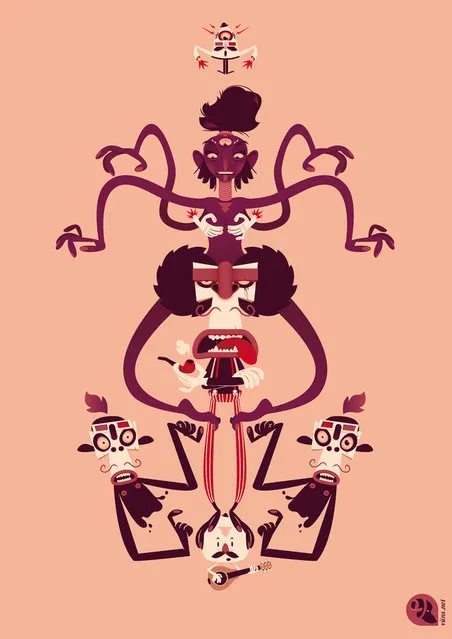 From Collins English Dictionary we can find out that, in some societies, especially among North American Indians, a totem is an object, species of animal or plant, or natural phenomenon symbolizing a clan, family, etc, often having ritual associations.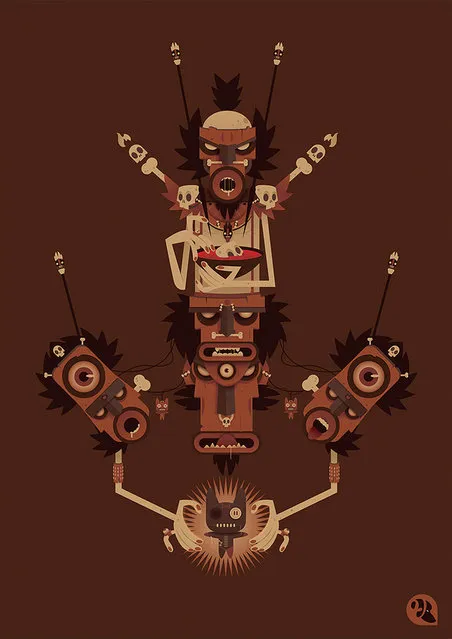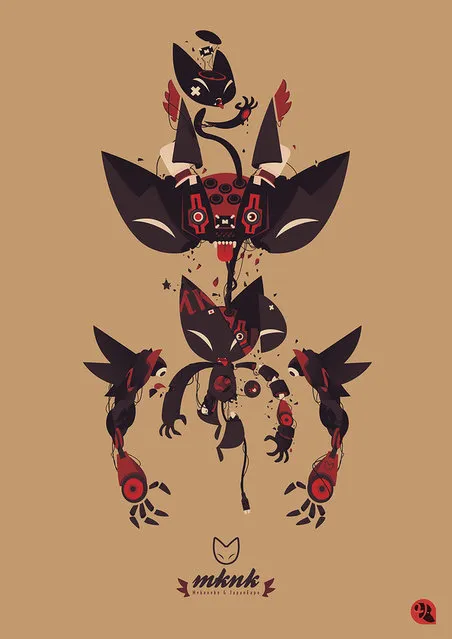 Vicent Roche, an art director and freelance illustrator from Paris, created five designs in which he presents totems with an artistic perspective.
Vincent Roche