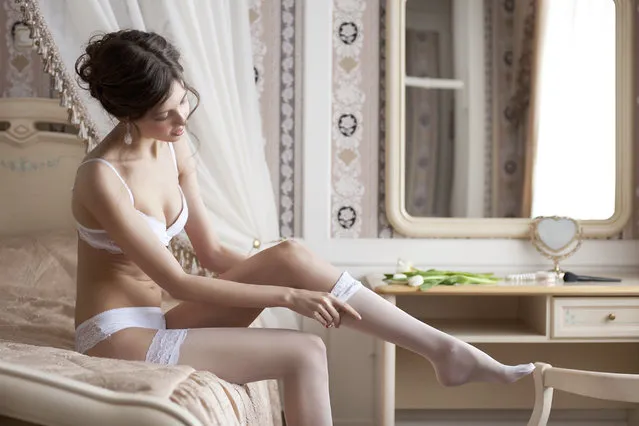 In a girl's life, the best day of her life is getting married to the man of her dreams. With all the courtships ending, engagement period coming to an end woman start getting ready for the D-day. If we talk about Indian weddings it is all a family affair where everything is planned by each and every member of the family right from
what to wear
, where to have wedding, guests, food, gifts, decorations and what not! Amidst all these hustle and bustle the only thing the girl thinks about is the wedding day and yes, the night too. This is the time when the two souls become one.
Mostly girls are quite anxious about breaking the ice on the wedding night and right pair of lingerie and nightwear can go a long way to solve the issue. So to help you out, here are a few tips which girls can follow to buy the right lingerie for the wedding night: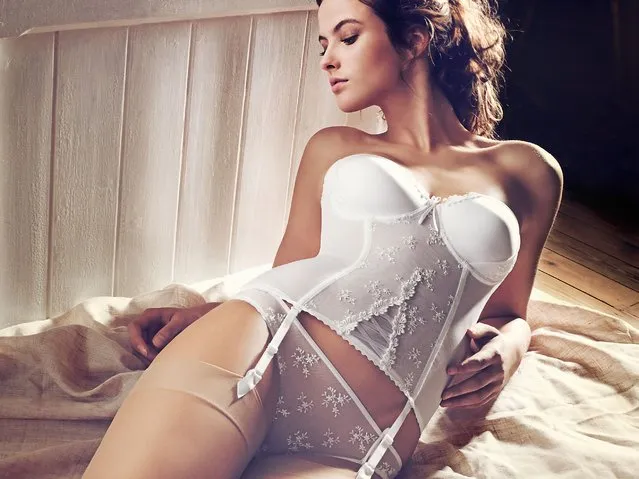 Choose the sеxy one
Don't ask me why? Is there a need to explain that? Get it straight, it should be s*xy. In case you are a bit cautious or embarrassed to visit a store in person and check out the collection better shop online. Online stores have large collection and you will get it delivered at your home with ease. You can even use the
Voonik coupons
when shopping at the site to grab a great deal.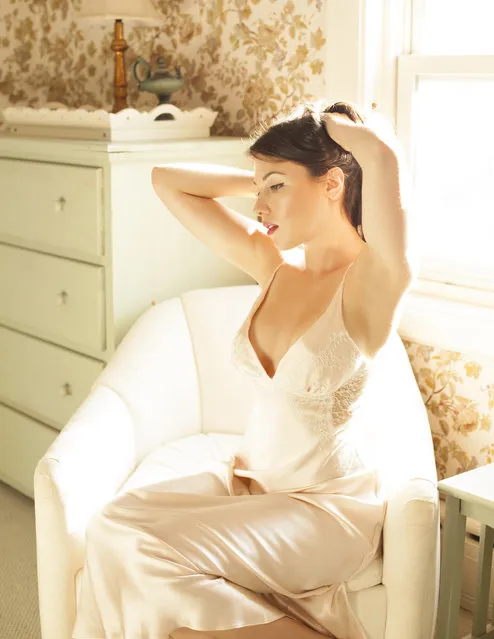 Plan in advance
Keep in mind that you don't have to postpone the shopping to the last minute. You should plan your shopping in advance. You can think about the patterns, colours or silhouette that you prefer. Remember what you buy depends on your wardrobe. You should keep in mind that your wedding lingerie should go well with your wedding dress. In case you like some kind of bra and you are not sure about how it will look you should try it before you really plan to wear it. Again, if you are planning to shop for your honeymoon, you should keep those honeymoon dresses in mind.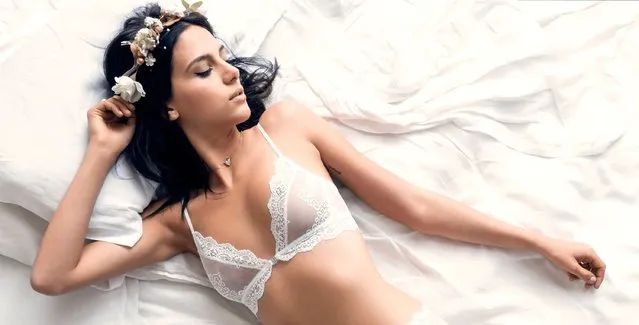 Comfort matters
It has been seen that padded blouses have turned to be hot thing these days for the wedding attire as well as for the other ceremonies which follows it. In case you don't plan to go for it don't go for just a fancy thing. On the wedding day you may be left with the dress for a longer part of the day and so you will have to consider comfort when choosing the attire. This means you will have to choose the lingerie which looks amazing on you and at the same time makes you feel good. It should offer proper support to your assets as well makes you feel comfortable.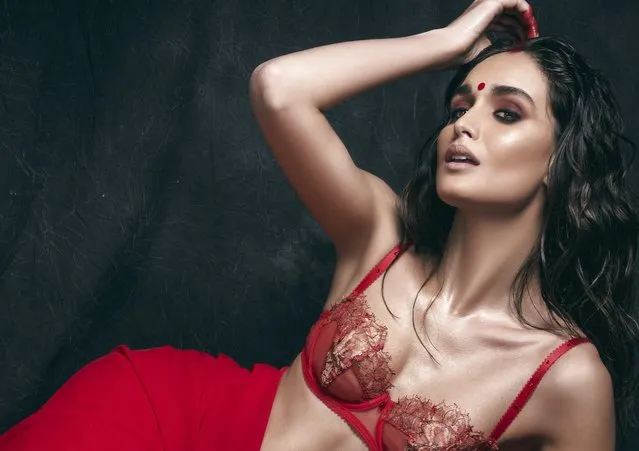 Check the colour
When buying lingerie make sure you don't end up buying all of almost same colour. Opt for different colours and look different every day. Choosing floral prints, animal prints and others work well too. You can even have good collections for every day needs.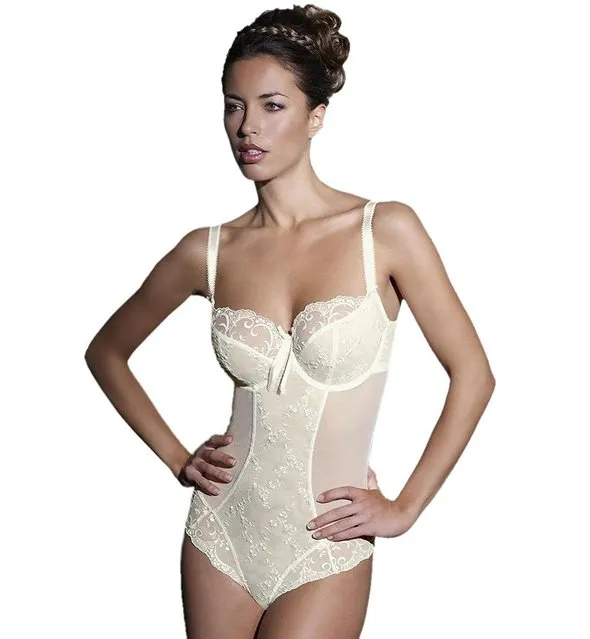 Add volume
It is not at all a bad idea to try some padded bras once in a while. Just be sure it looks natural and you feel comfortable in it. You will find different options for it like strapless, detachable straps, wonder bras, etc. try and see what works well for you. Don't worry about the price as long as you can use
Latest Indian Deals
.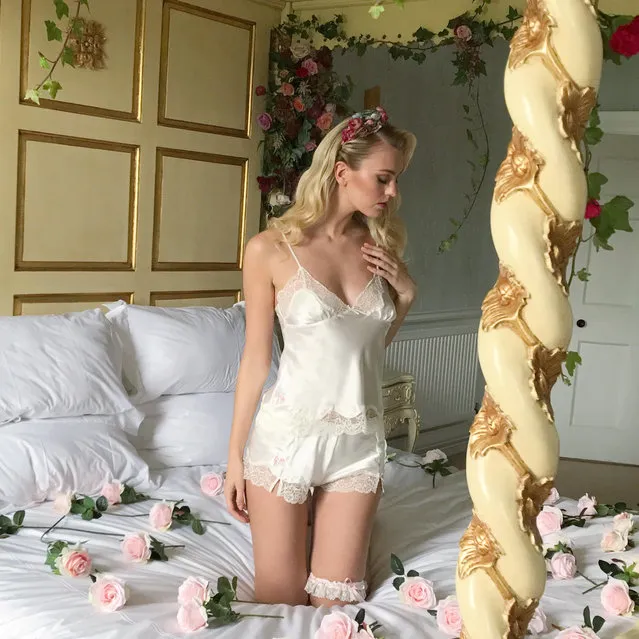 Choosing the right lingerie will offer you proper comfort and support and also the confidence to look graceful in front of your partner.