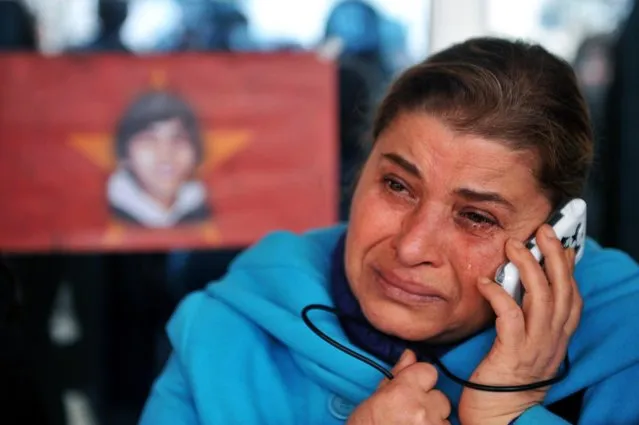 The death of Berkin Elvan - a Turkish teenager who died after being hit by a tear-gas canister on his way to buy a loaf of bread during last summer's Gezi protests-- has once again fed anti-government sentiment in the country.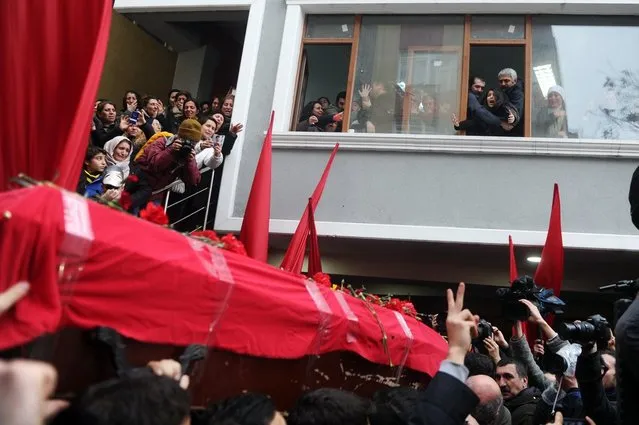 Thousands of demonstrators took to the streets in Istanbul and Ankara last week, urging the Erdogan government to resign.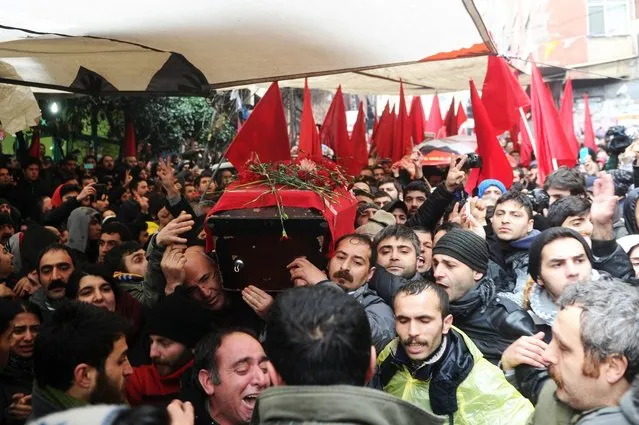 While Elvan's grew into a symbol for the protests movement, demonstrators have a list of complaints ranging from corruption, authoritarian rule, a massive crackdown on dissent to a lack of accountability for the authorities.