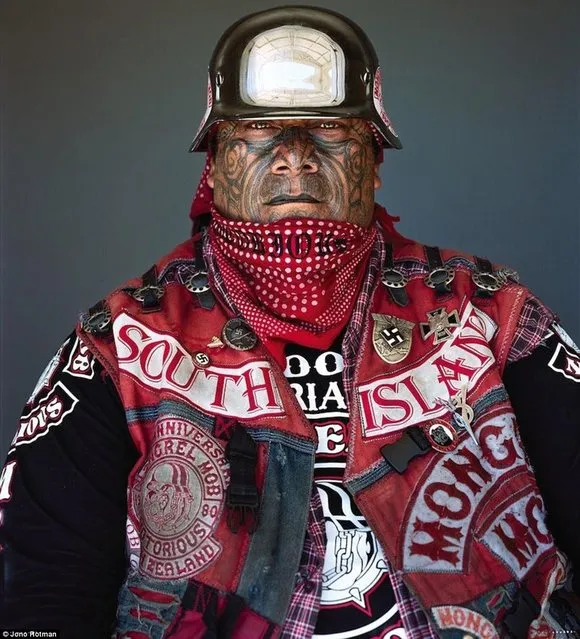 New Zealand is known more for its breathtaking scenery, as shown in Lord of The Rings, than for its gang activity, a dark side unknown to most.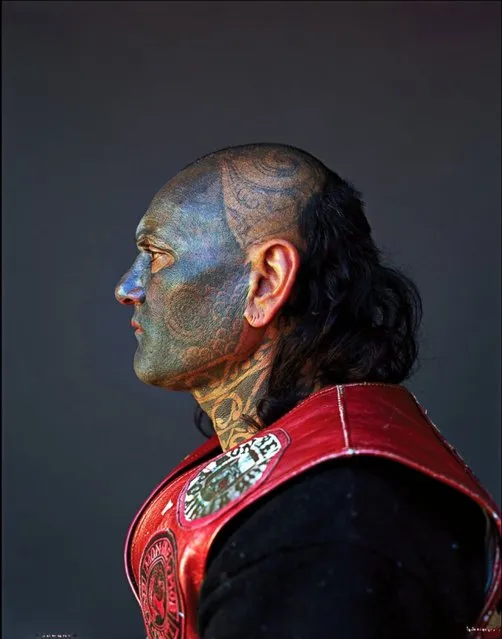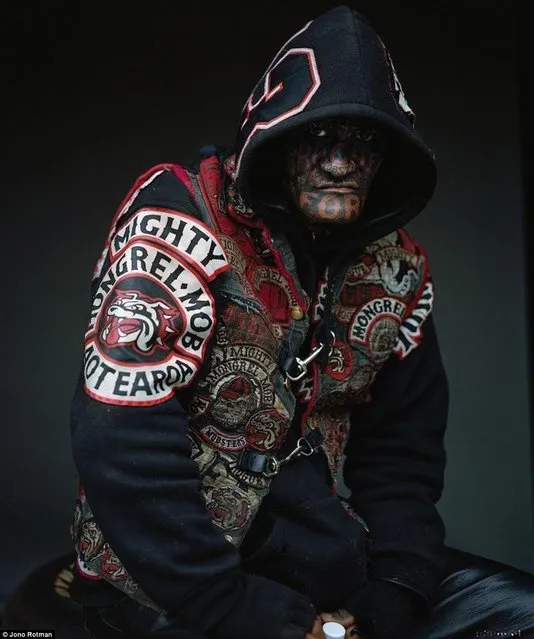 In this compelling photo series, NYC-based photographer Jono Rotman gives us a glimpse of the infamous Mighty Mongrel Mob, the most notorious gang in New Zealand.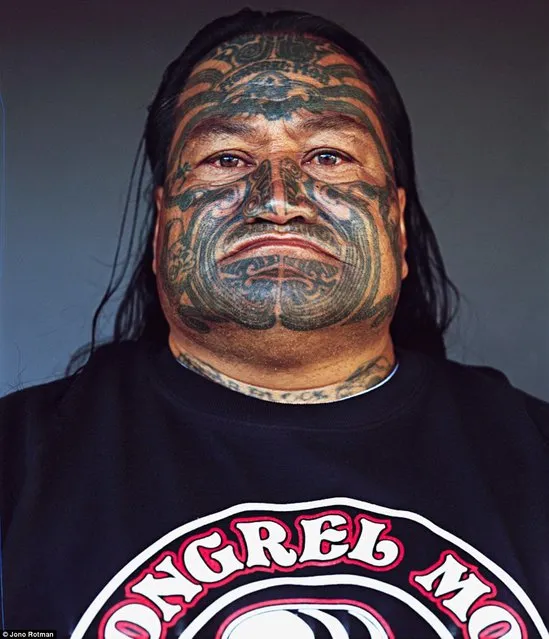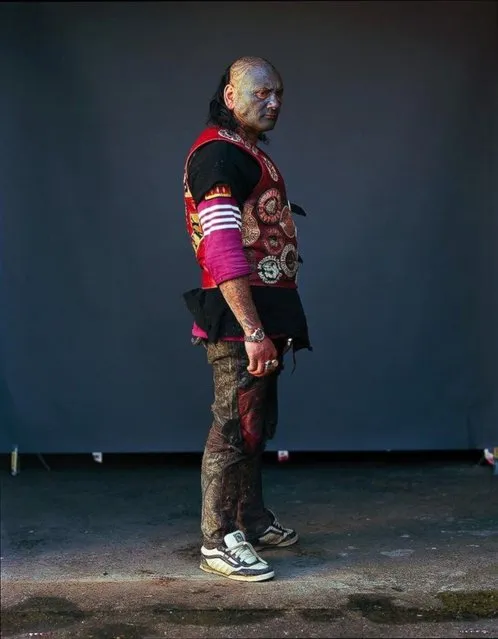 The Mongrel Mob is an organised street gang based in New Zealand that has a network of more than thirty chapters throughout the country. They are especially active in King Country, Opotiki and Hastings. Some of the best known chapters are Mongrel Mob Hastings, Mongrel Mob Porirua and Mongrel Mob Notorious.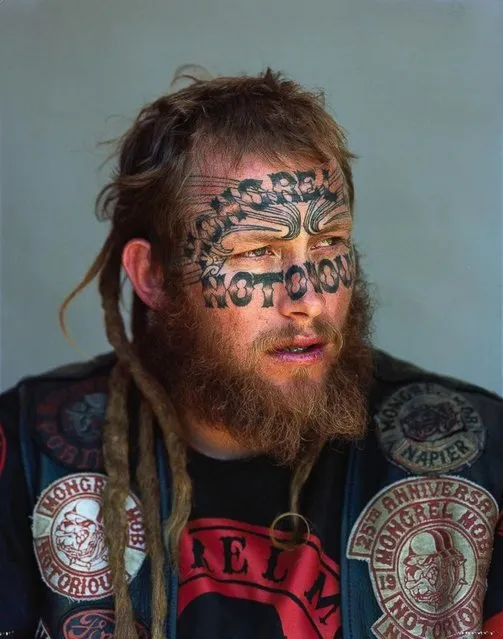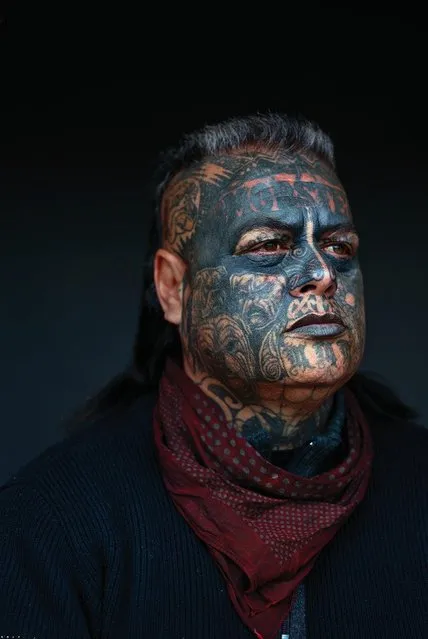 The Mongrel Mob's main rival is the Black Power gang and there have been several very public and violent clashes between the two gangs over the years.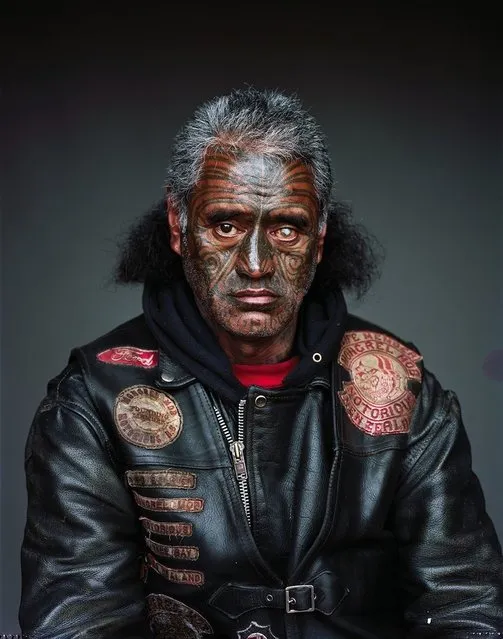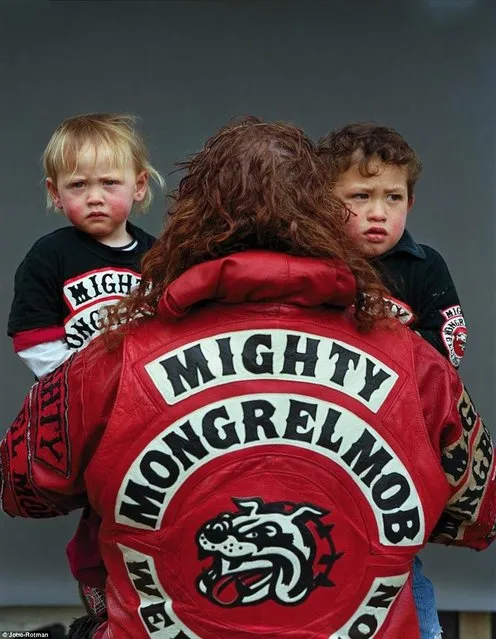 Jono Rotman
Wikipedia