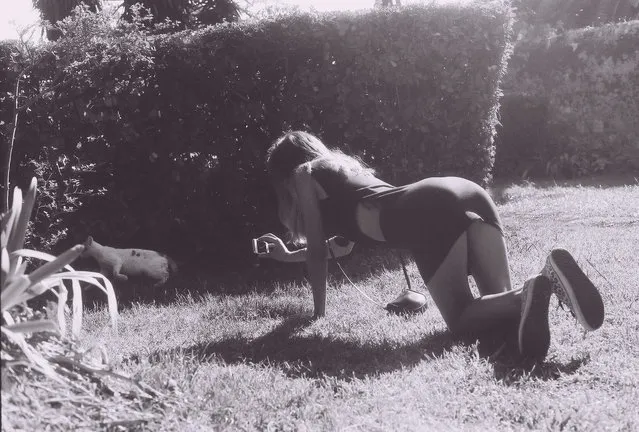 Untitled. (Photo by
Artem Nadyozhin
)
P.S. Need more? Please use tag Simply Some Photos!
P.S.S.
All pictures are presented
in high resolution
. To see Hi-Res images – just TWICE click on any picture. In other words, click small picture – opens the BIG picture. Click BIG picture – opens VERY BIG picture (if available; this principle works anywhere on the site AvaxNews).
Details