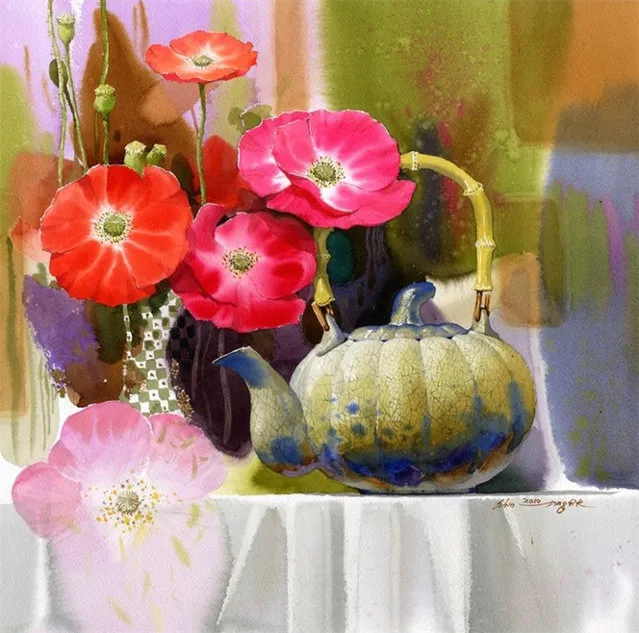 Watercolorist Shin Jong Sik is famous for expressing clean, transparent colors and his still life paintings express colorful, dignified and deep feeling. Taking flowers, dishes and hemp cloth as materials, he does not compose as they are seen but recomposes with new ideas.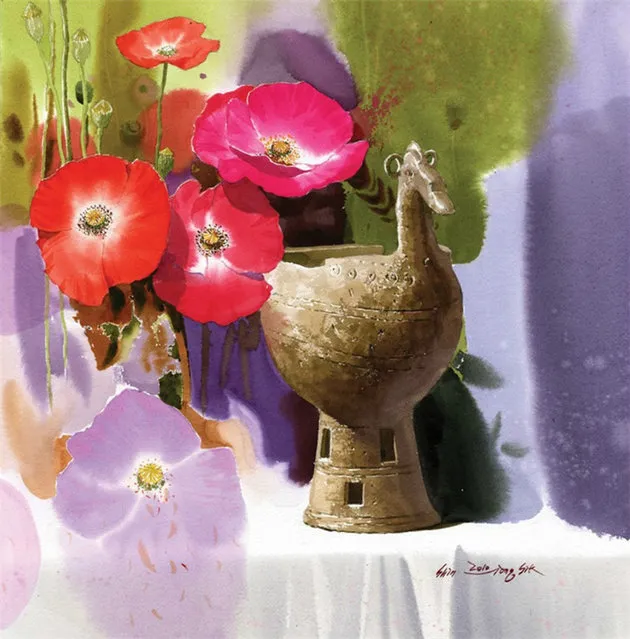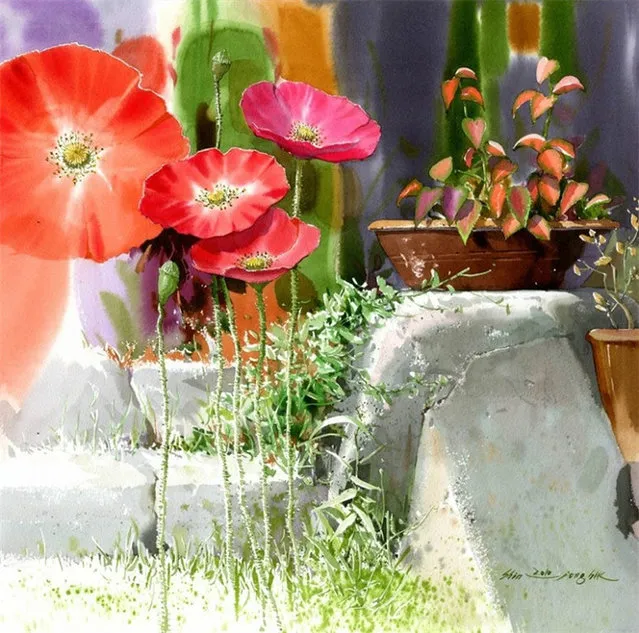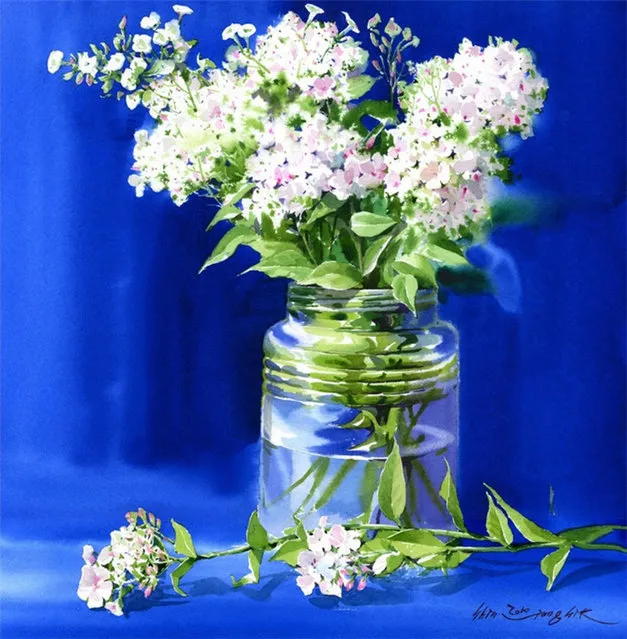 His excellent talent of lighting the hue reaches the vivid expression of emphasizing points of main materials according to hue and the background of his paintings are usually left blank.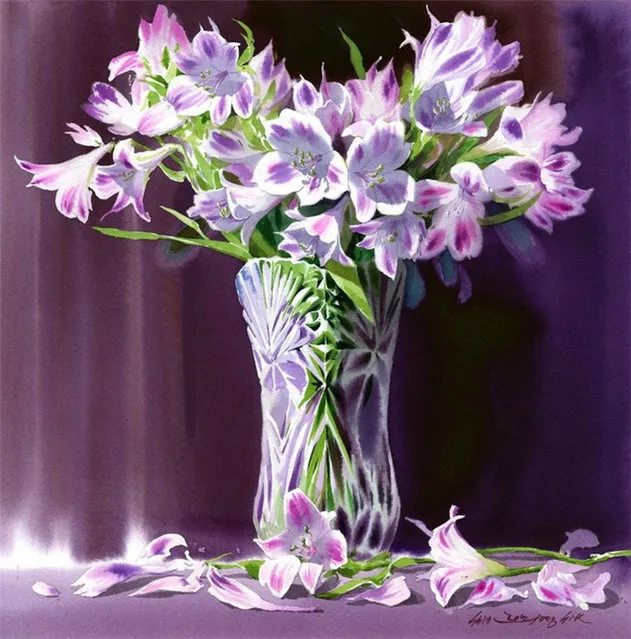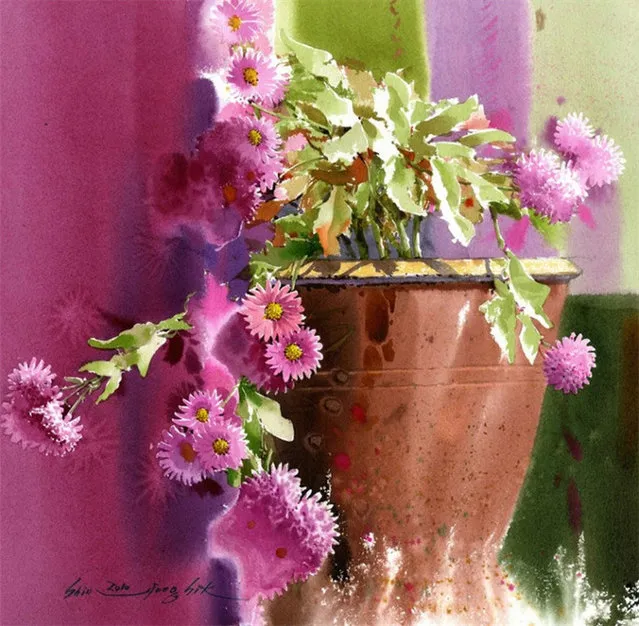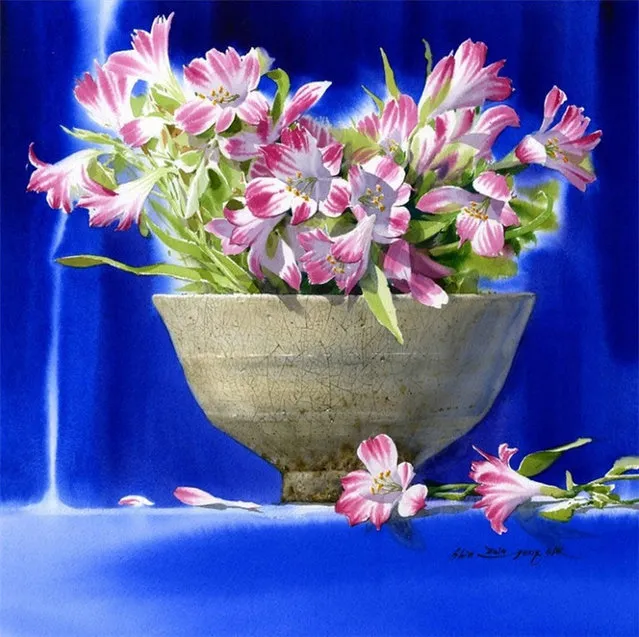 Delicacy and boldness are coexisting in his composition, raising affections of appreciators. Shin Jong Sik paints exclusively with Mission Gold Watercolors, a new premium line of watercolors distributed in the U.S. and Canada by Martin F. Weber Company.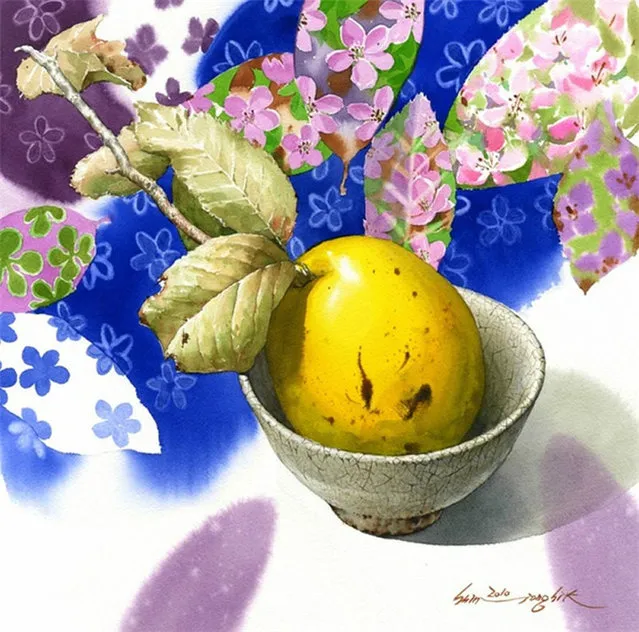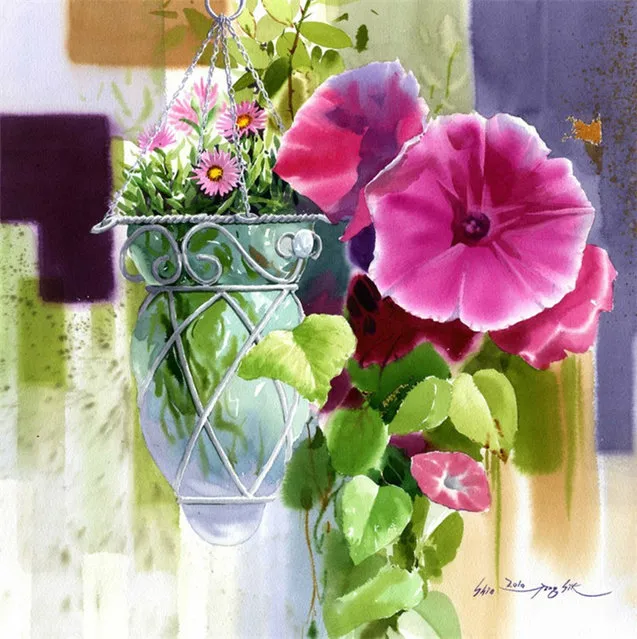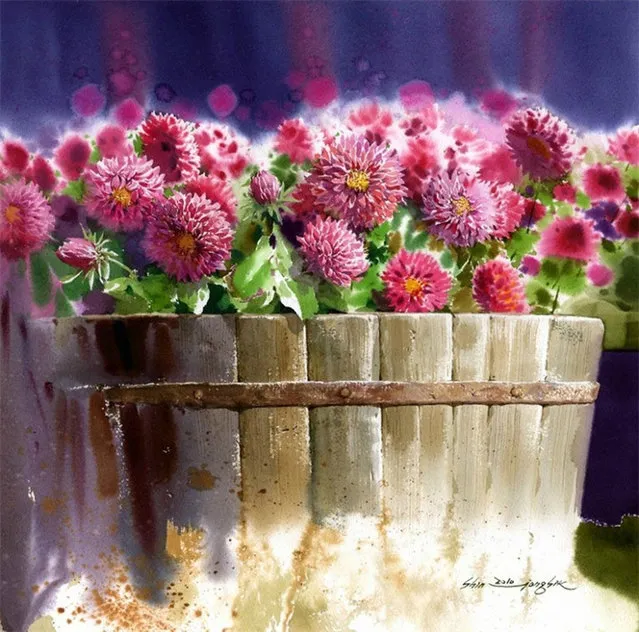 Mr. Jong-sik Shin is an artist and is the first time user of Mission watercolor in Korea. He had used 3 different brands of imported watercolor paints until 2009, when he wholly turned to Mission after monitoring Mission watercolor.