This is a "swami" - Valeria Lukyanova (born August 23, 1985), from Odessa, Ukraine. Her other names: Naamah (Нахема; Na'amah (Hebrew: נעמה‎) – is a demonic legendary creature, the mother of divination), Amatue, Nagval and Goddess (бАгиня). She is fond of esoteric, believes that 2012 will be the end of the world, and waits for the planet
Nibiru
(I'm not kidding). This girl had amused the Russian-language Internet (because the Russians are cynical and heartless people). IMHO she is very beautiful (technical characteristics – Chest: 88cm (34,64 in; may be longer already); Waist: 47cm (18,5 in; may be lesser already) and Hips: 88cm (34,64 in)). Enjoy.
(Photos by Valeria Lukyanova)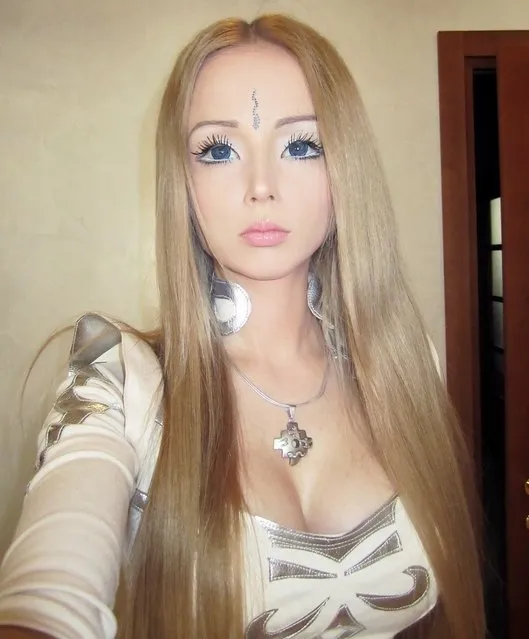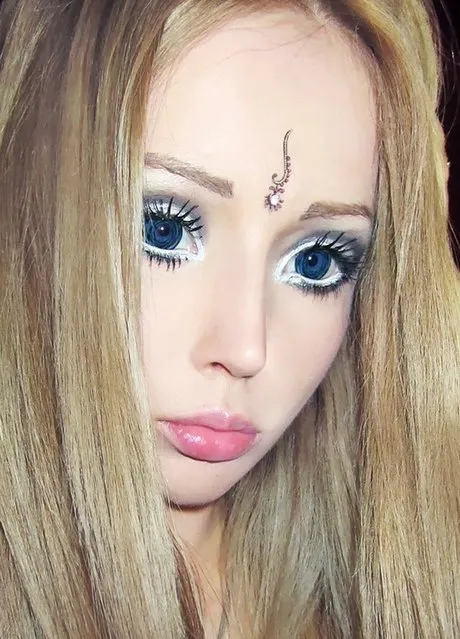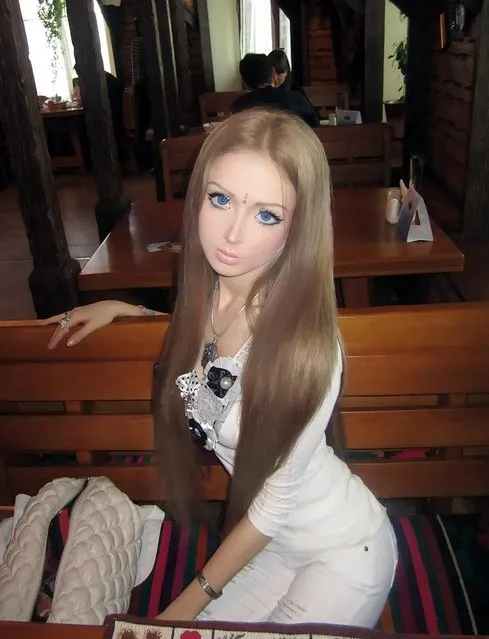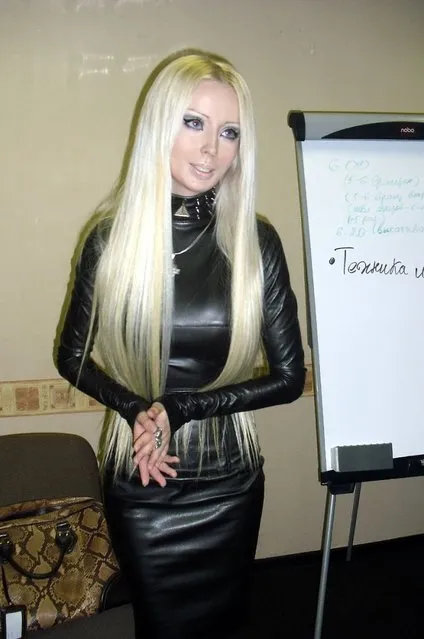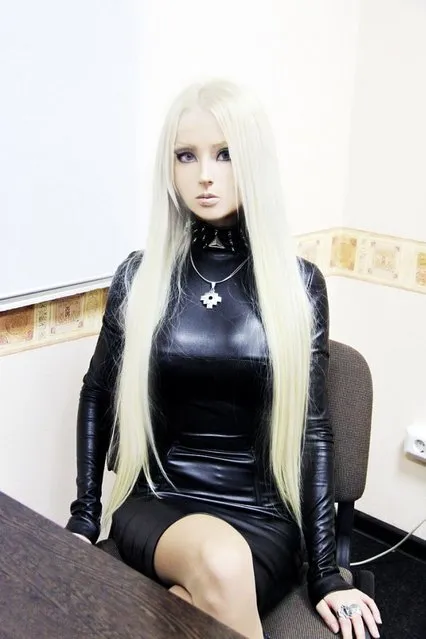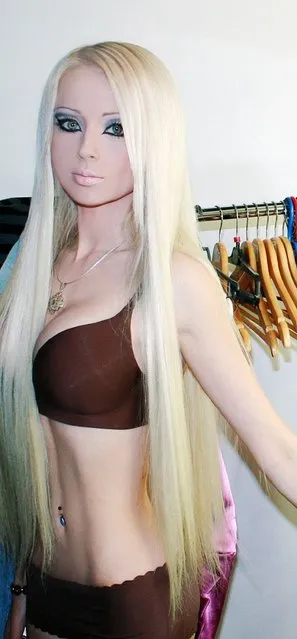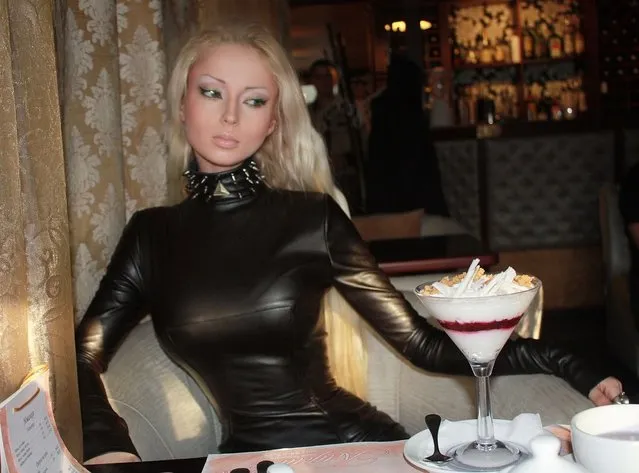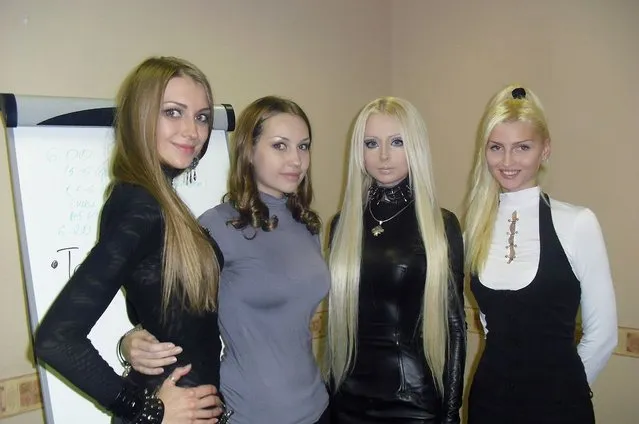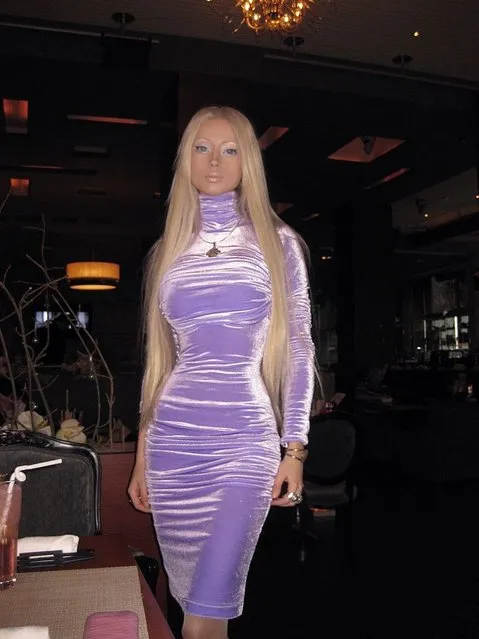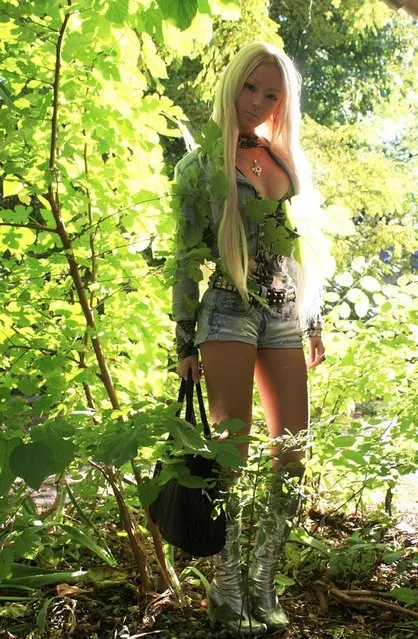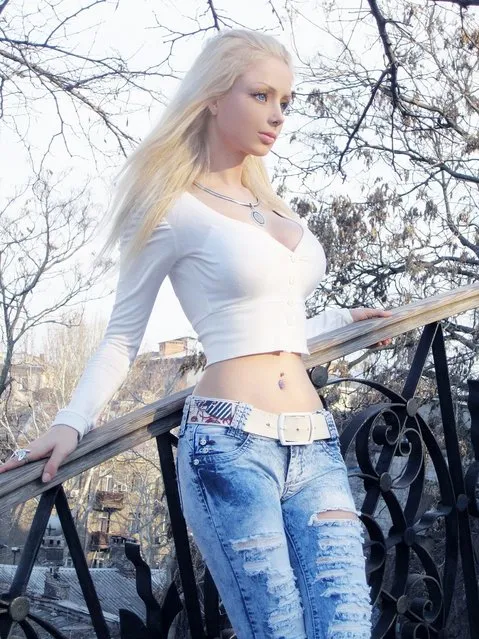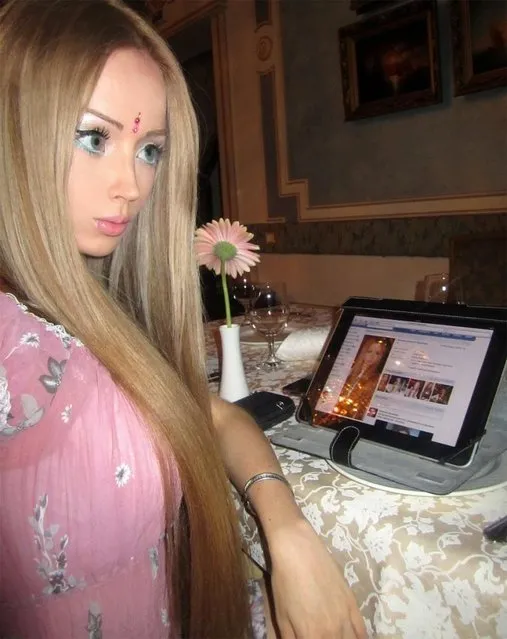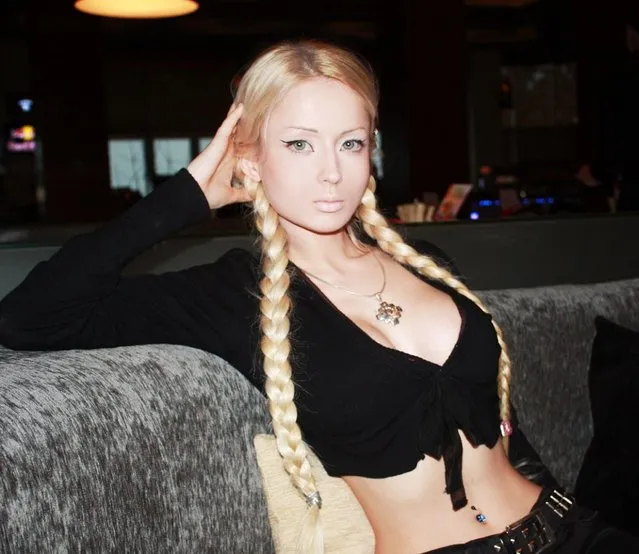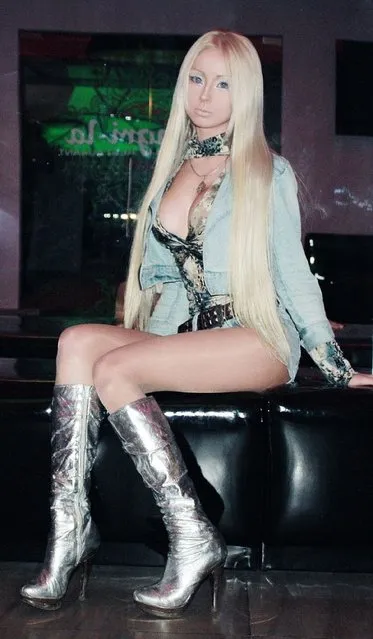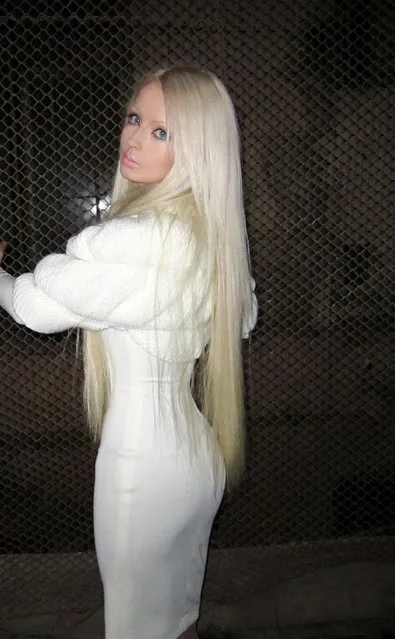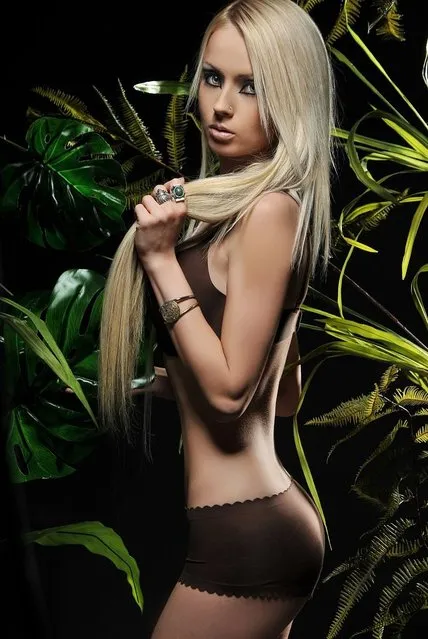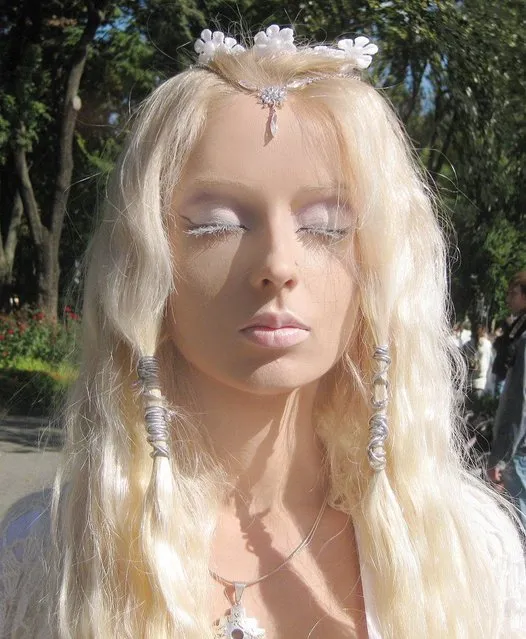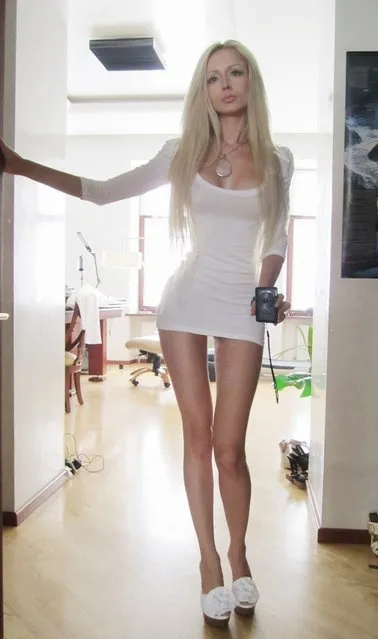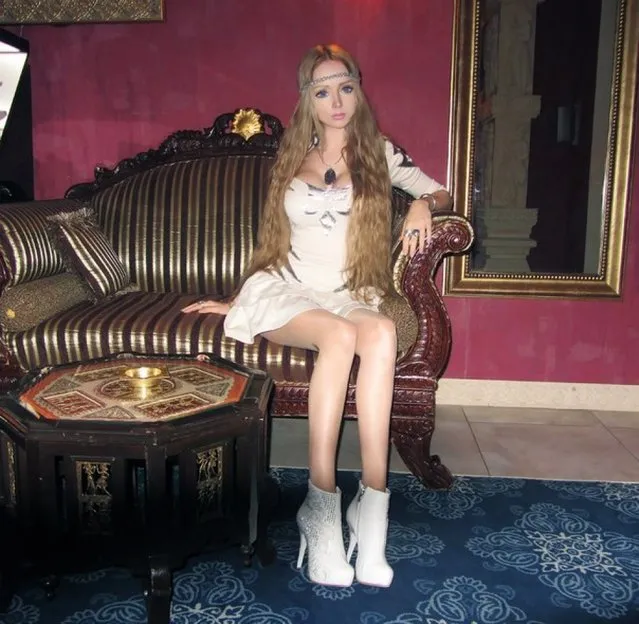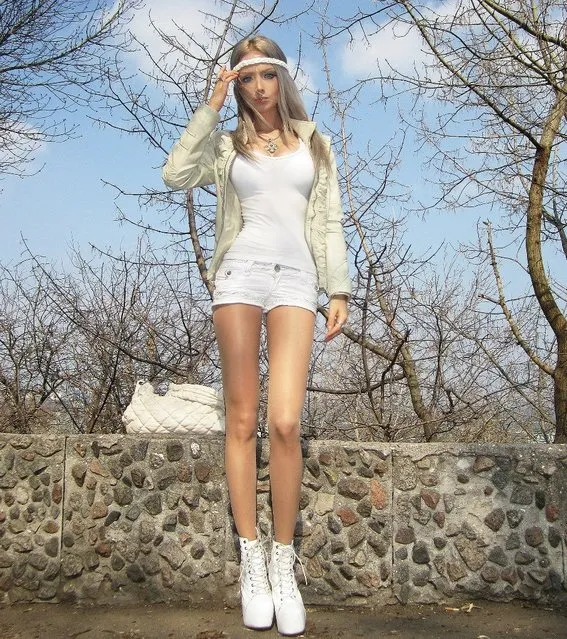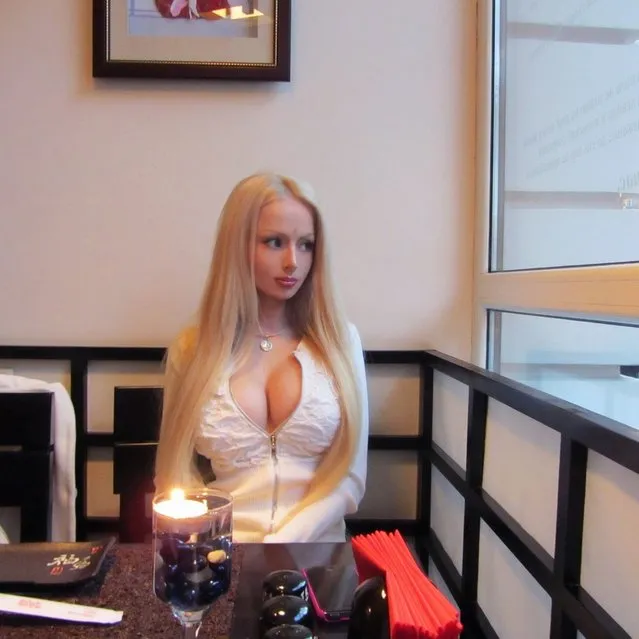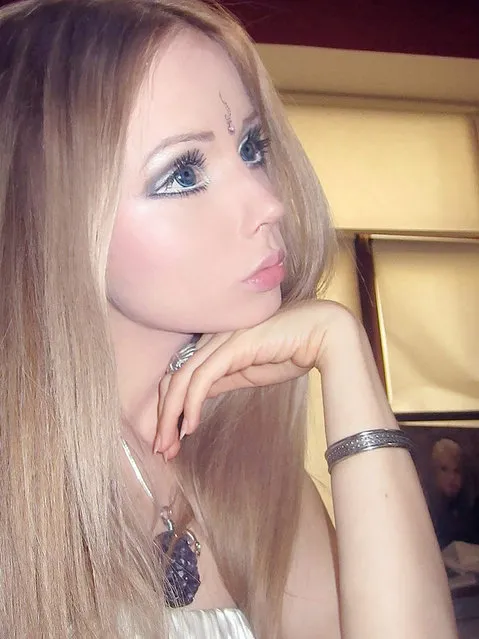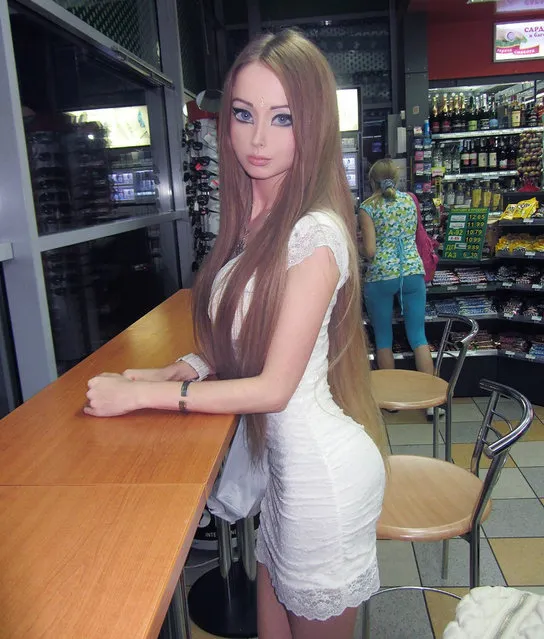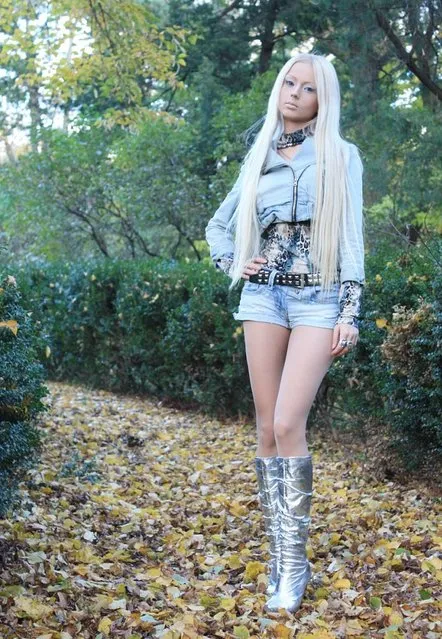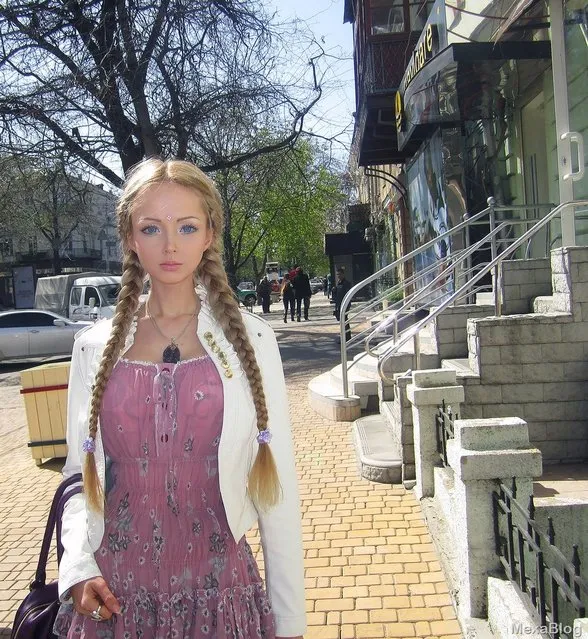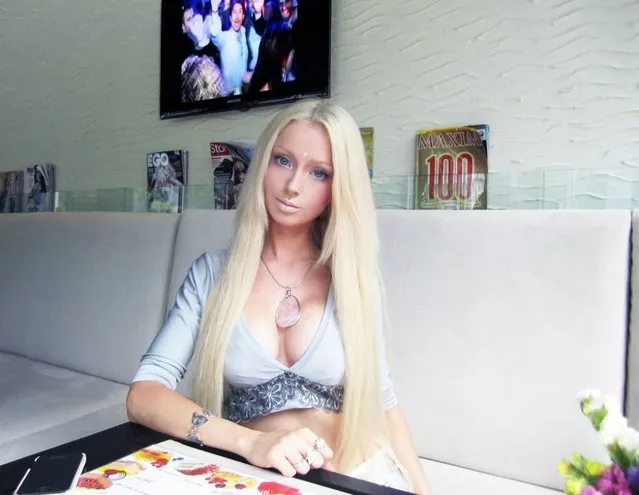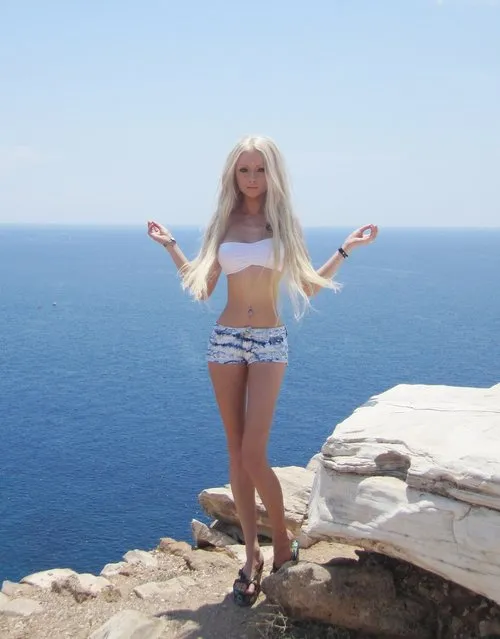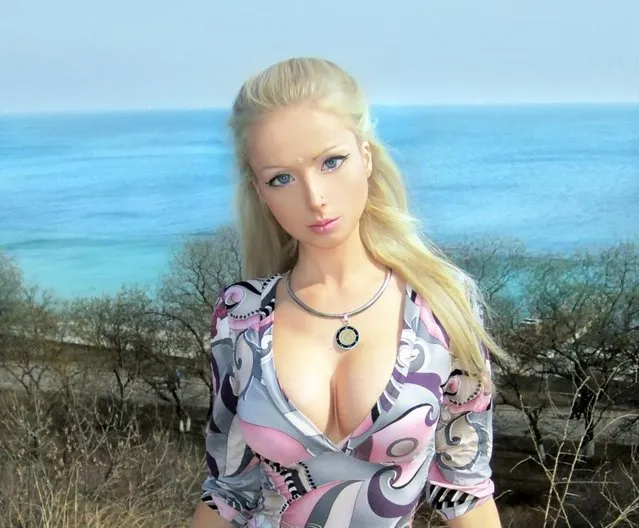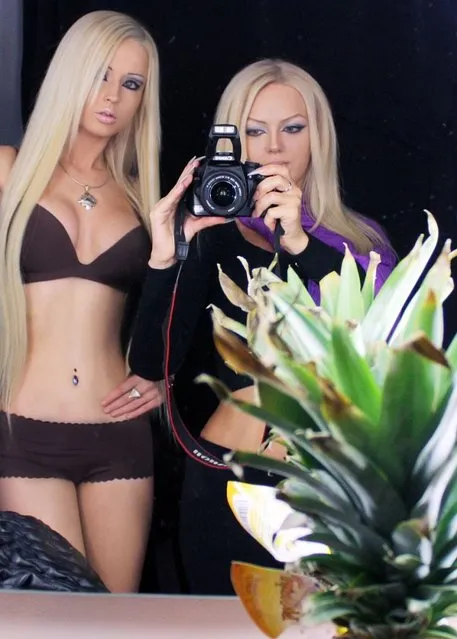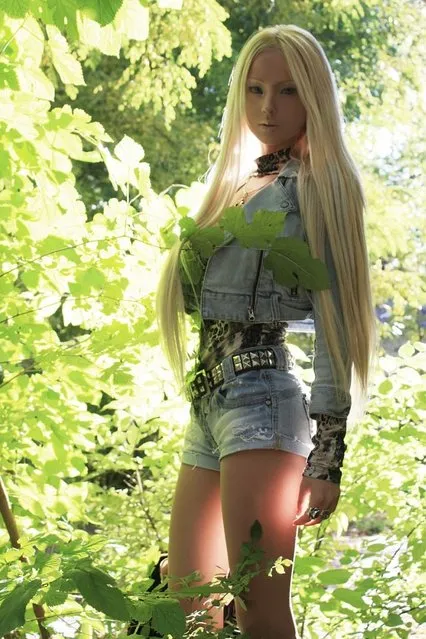 Valeria Lukyanova with mom.