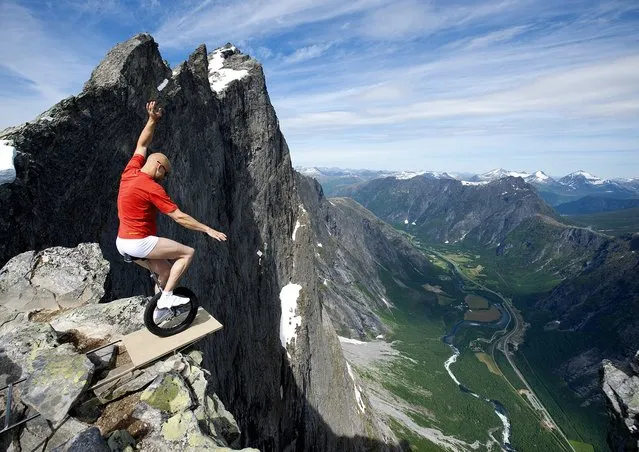 29-year-old extreme balancing artist, Eskil Ronningsbakken has to be one of the world's most amazing performers.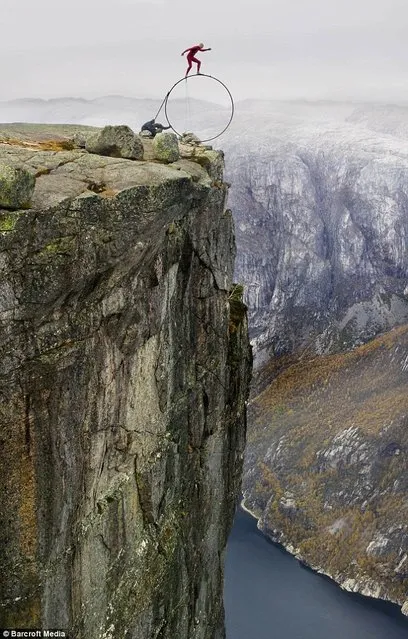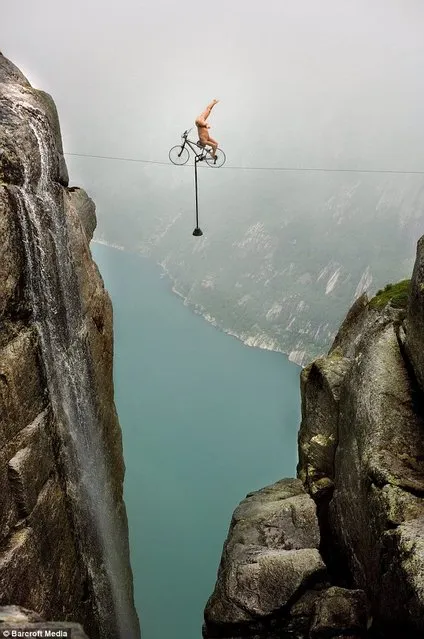 Ronningsbakken has performed the most dangerous balancing acts I've ever seen, riding a bike upside down, balancing under a balloon in plain flight and on cliffs thousands of meters high. He says 'That's the balance between life and death, and that is where life is.'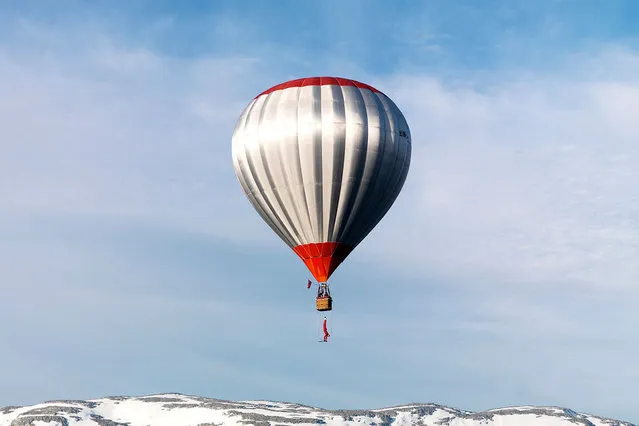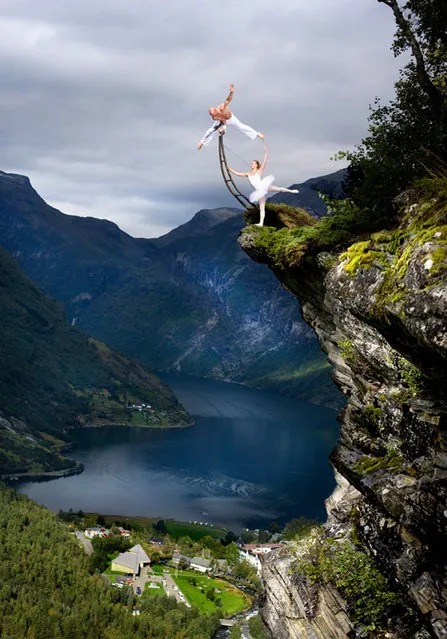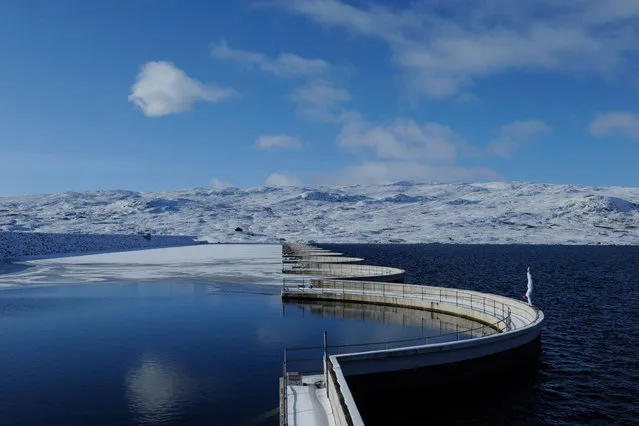 His balancing career began when he was only five years old and he saw a yogin serenely balancing. Now he is one of the most famous extreme balancing artists in the world. His next dream is to perform his breathtaking stunts on top of the Burj al Arab Hotel, in Dubai.