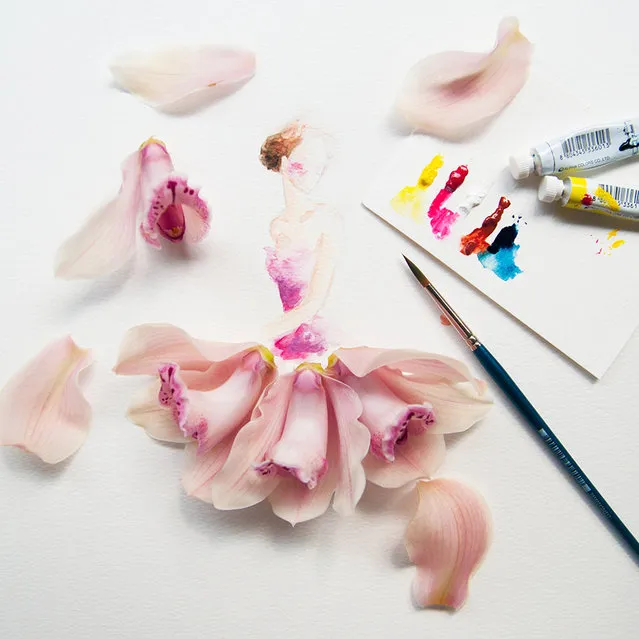 Flowers have always been used in art and fashion. They are everywhere from haute couture scarves to household wallpaper but one artist Lim Zhi Wei, who calls herself Limzy, has created beautiful paintings using fresh flowers that outshines all of those things.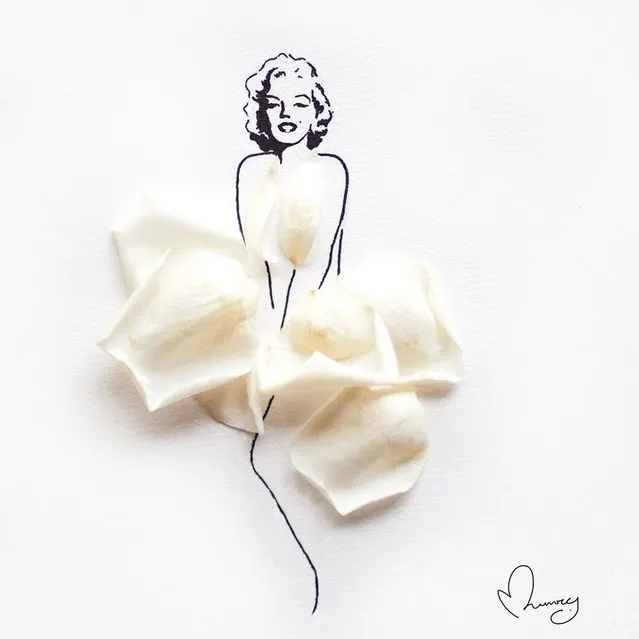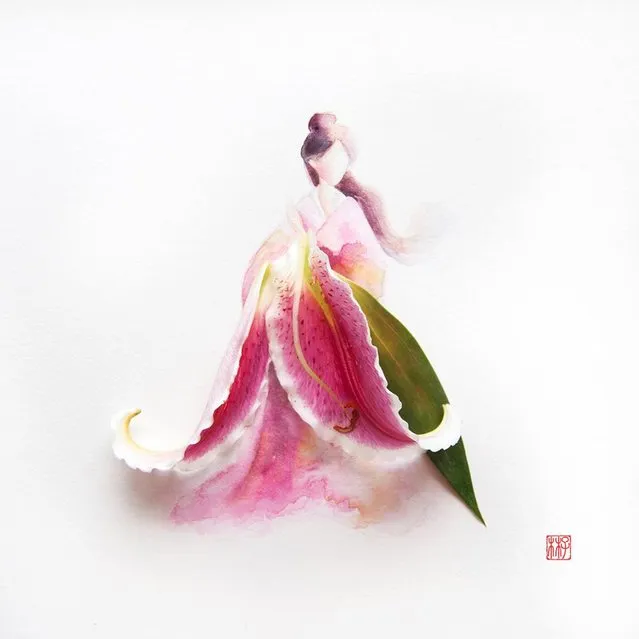 Limzy is an art graduate/ art teacher from Singapore and it's not hard to see why her work has been gaining a lot of meim Zhi Wei, affectionately known as Limzy, makes brilliant use of plant life in her works.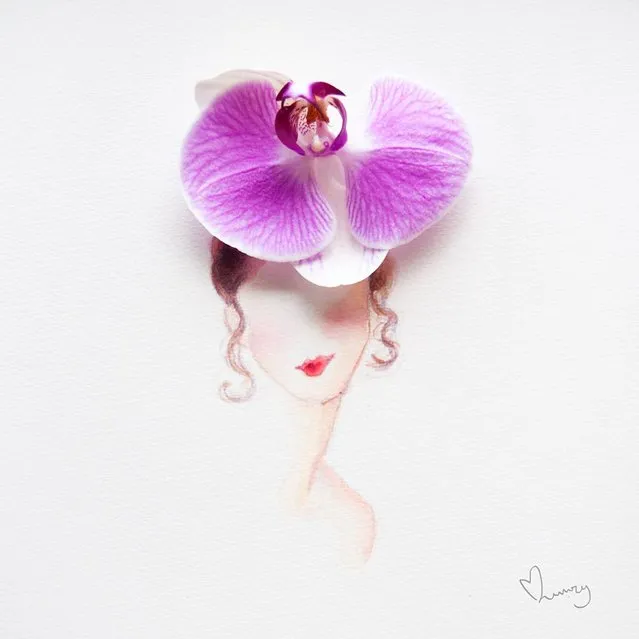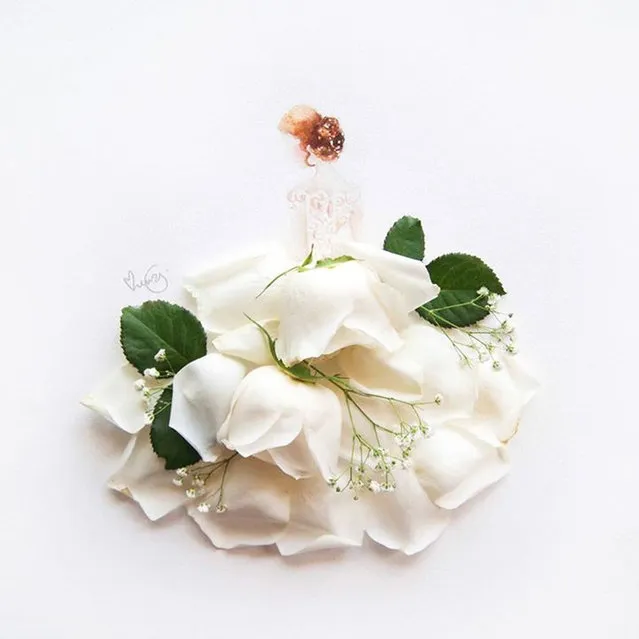 Limzy pieces features an array of flowers reincarnated as flowing gowns, frilly skirts, and rippling tutus. Limzy also dips a toe in popular culture, depicting such subjects like Lupita Nyong'o, Maleficent, and the Instagram logo.dia attention.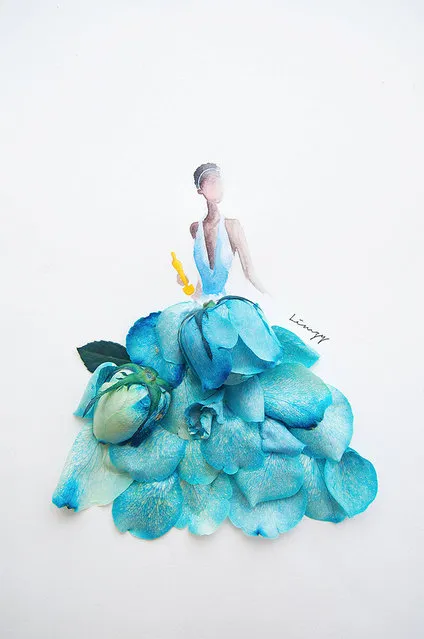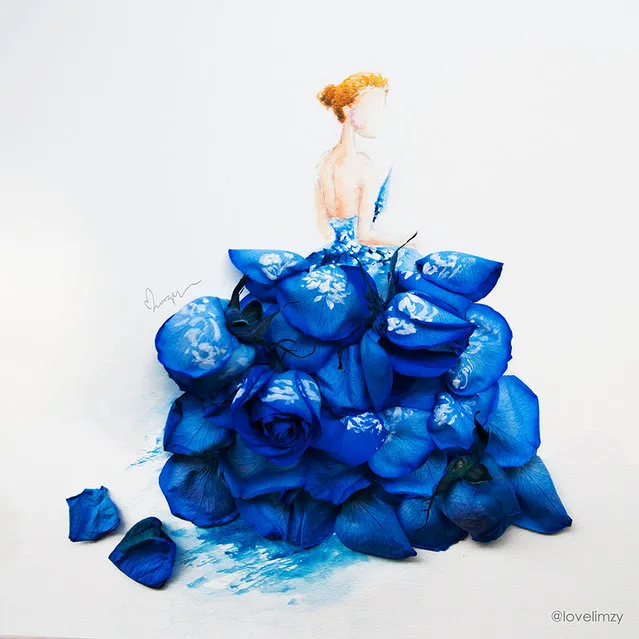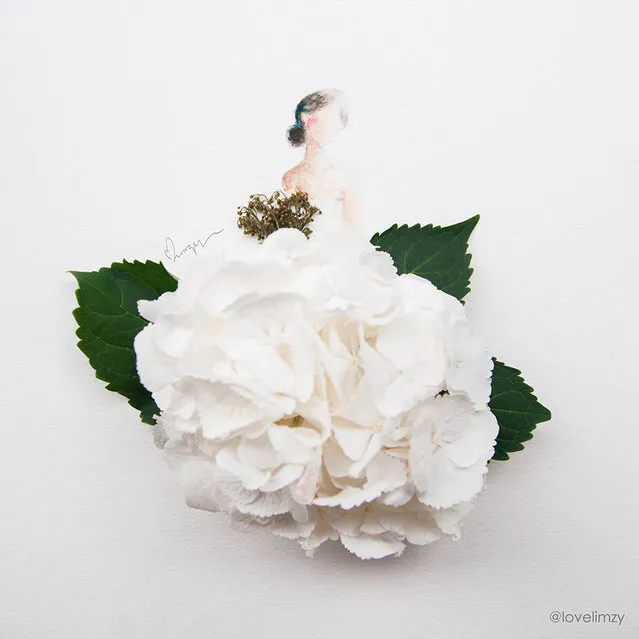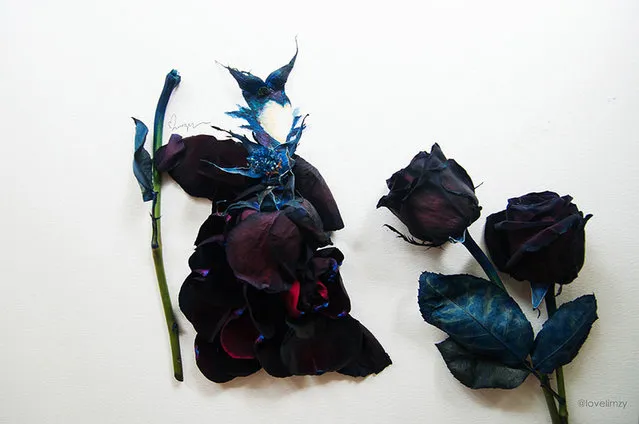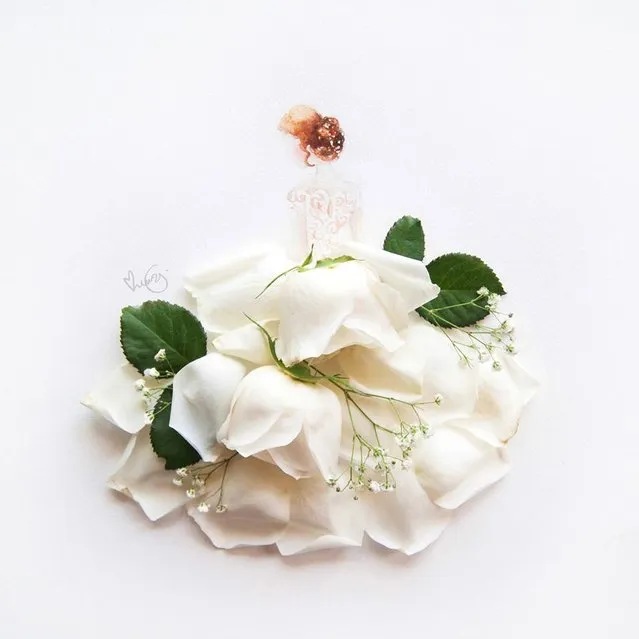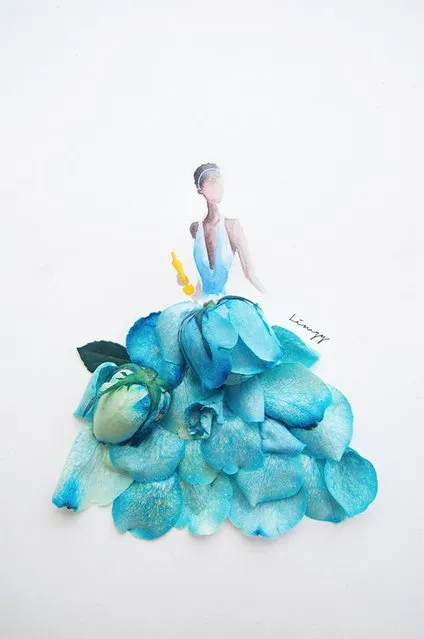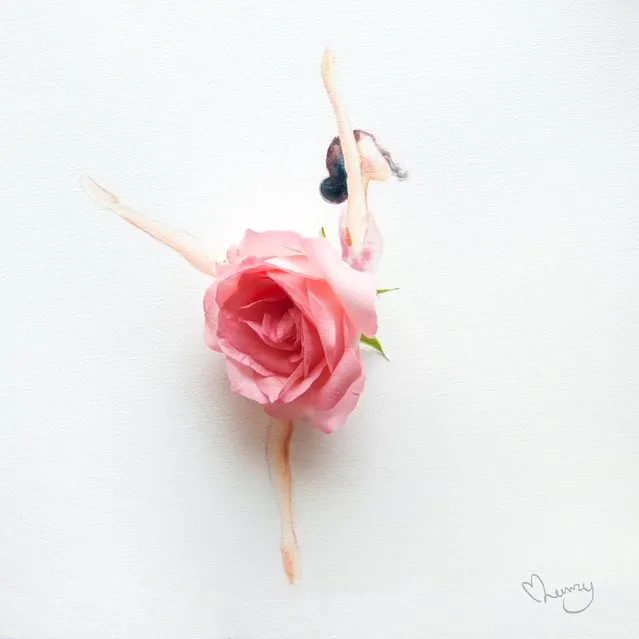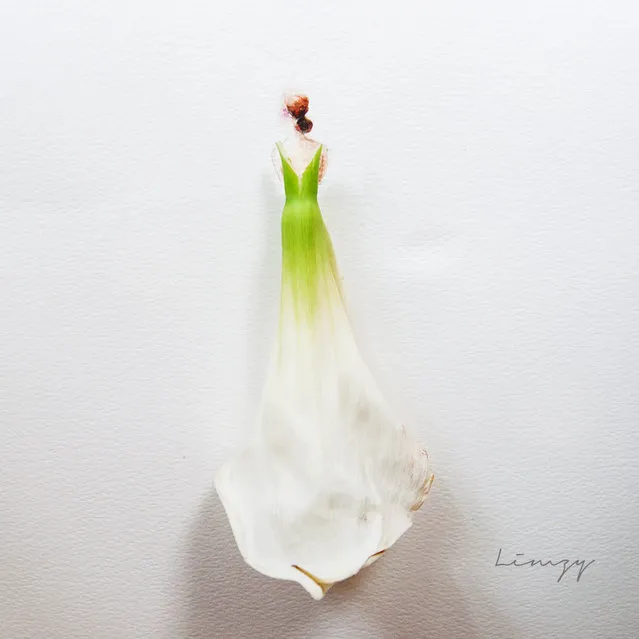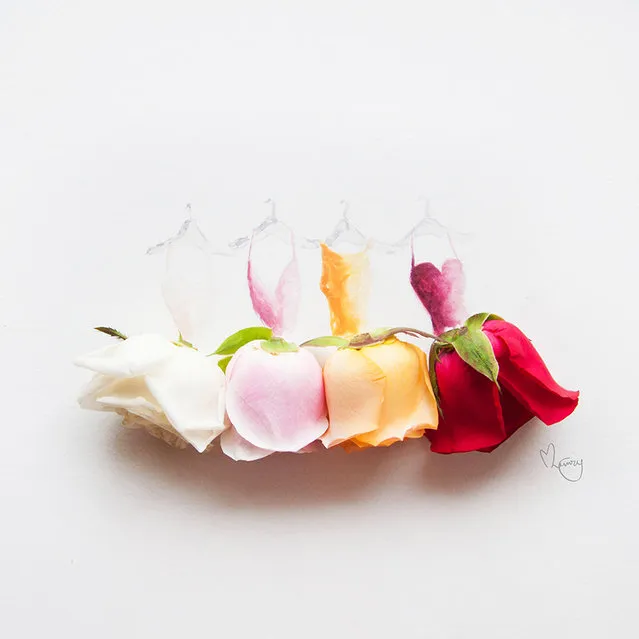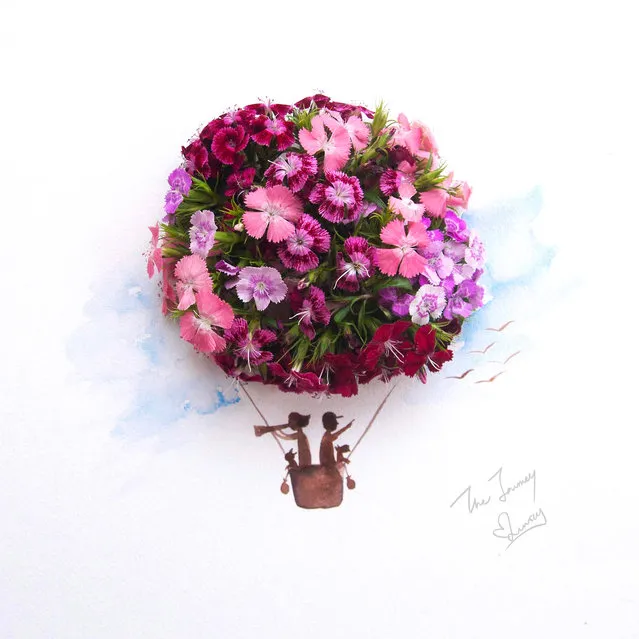 Limzy