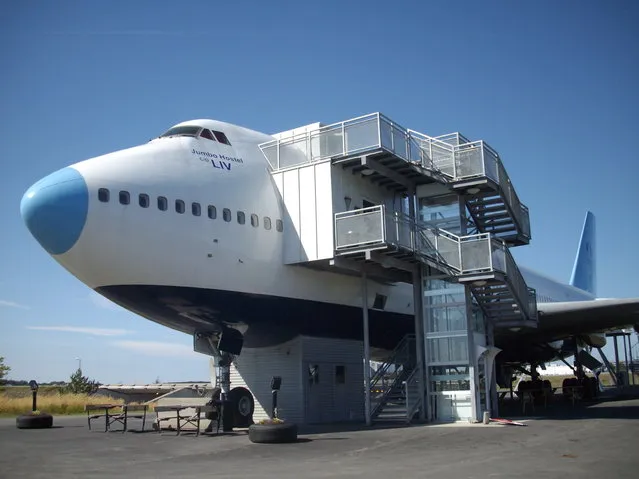 The Jumbo Stay blends into the background at Stockholm Arlanda Airport. If you spot it as your plane rolls along a taxiway, you might notice an aging widebody jet parked by its lonesome self in a secluded part of the airport.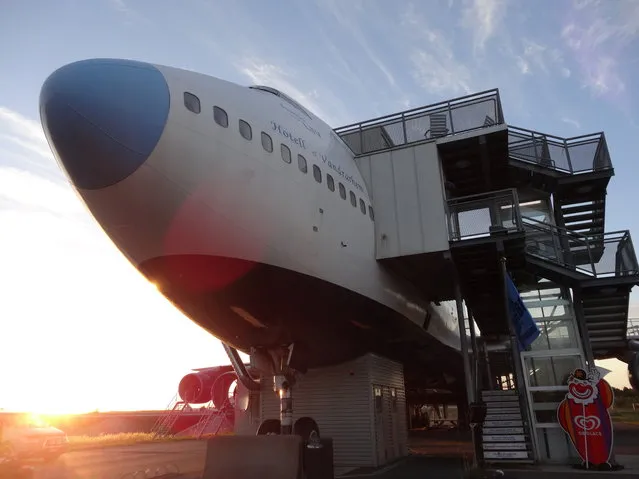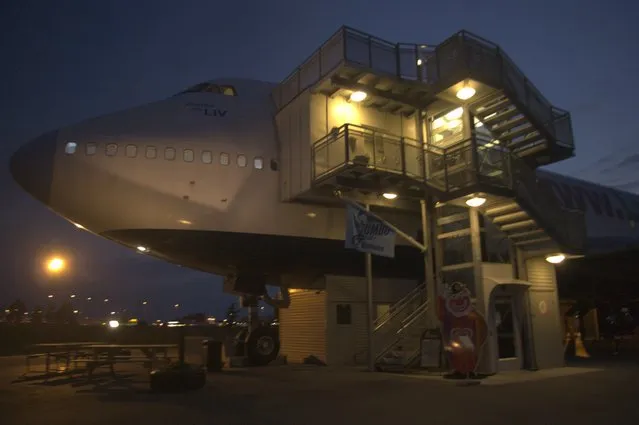 But the Jumbo Stay is no regular Boeing 747. A closer look reveals that its four engines are gone. A tire swing hangs from the bottom of the rear fuselage. There's a metal structure permanently attached to its left side. It's not going anywhere.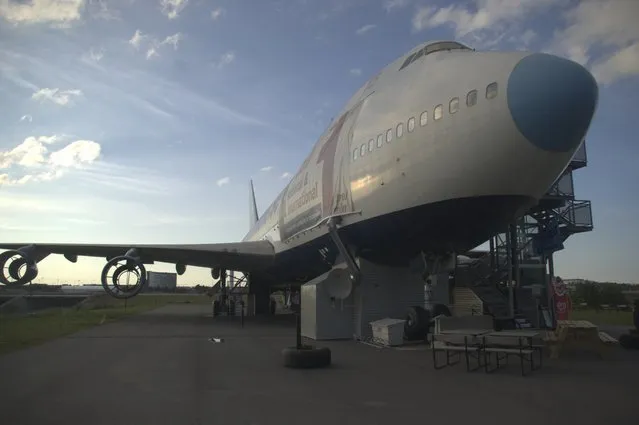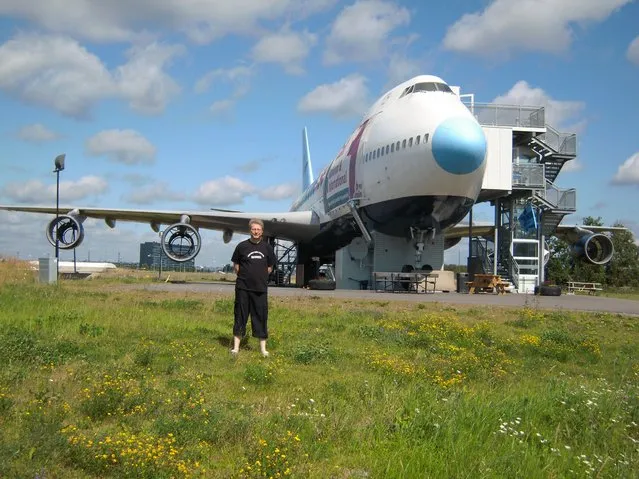 Though it says "747″ on the outside, inside it's all hotel. As far as I've discovered, it's one of just four airplanes throughout the world converted to hotels. Here's what you need to know about the Jumbo Hostel.