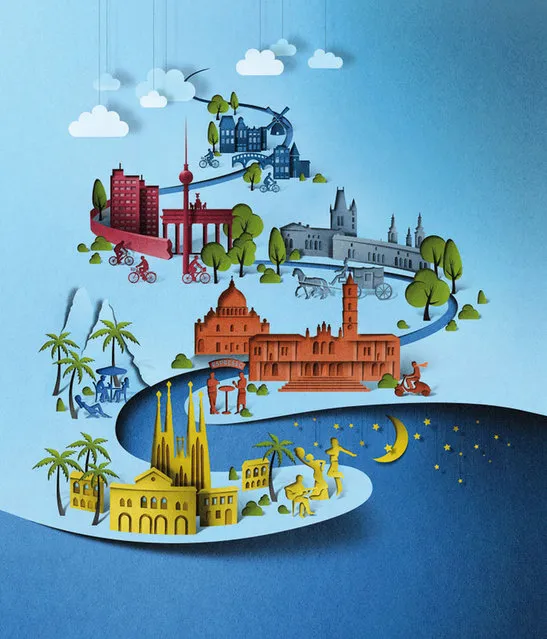 llustrations created with paper and collage has become really trendy and the reason is because it's really awesome. Playing with layers of paper and the depth created by the shadows make this artworks much more alive thank if it was just flat colors. Eiko Ojala has great examples in his portfolio that deserved to be featured here on Abduzeedo.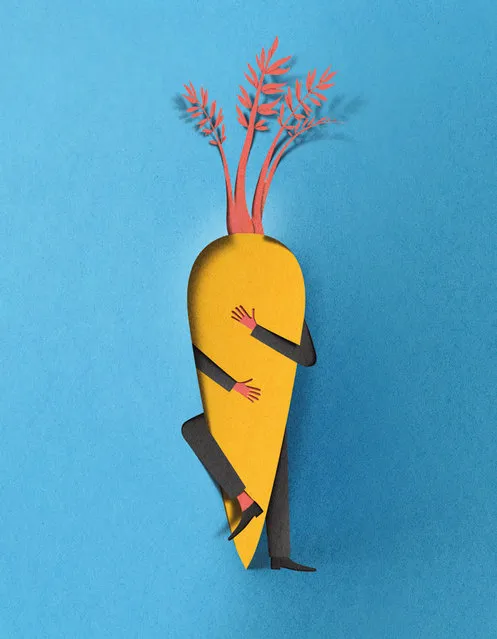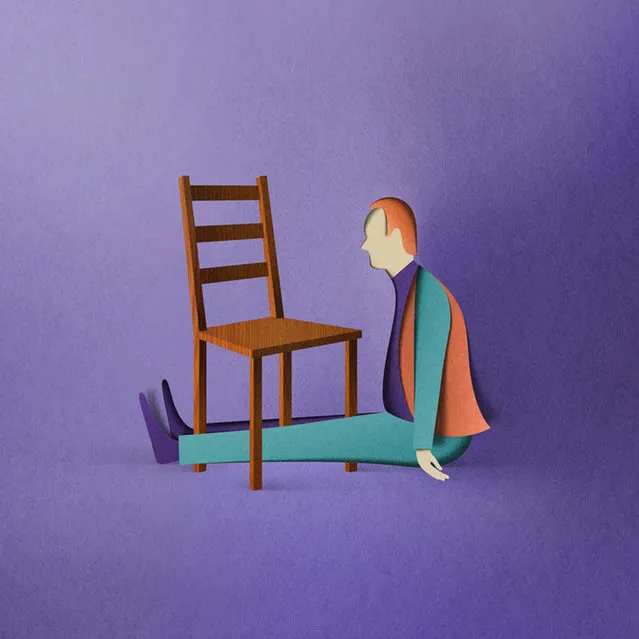 Eiko Ojala is a illustrator and graphic designer. He lives in Tallinn, Estonia. He works mostly digitally and draws everything by hand. Within his work process Eiko likes to study the forms of shapes, and to work closely with light and shadow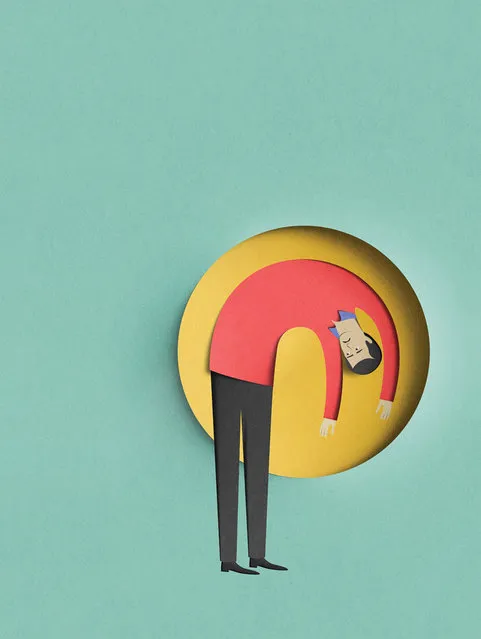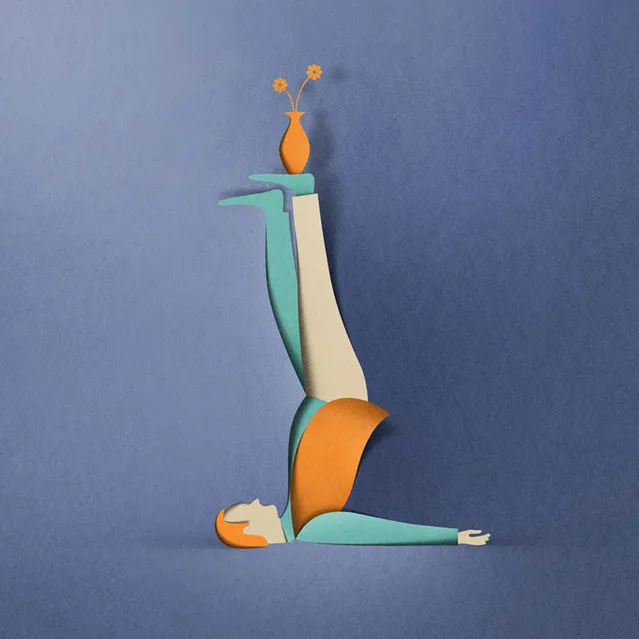 . He likes to keep his illustrations minimal and well-advised. Eiko combines consummate craftsmanship with a healthy sprinkling of wit.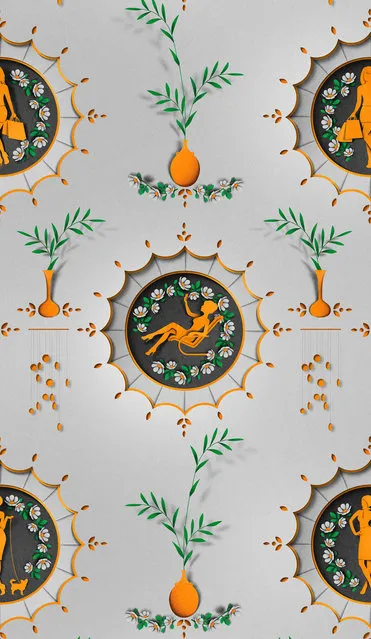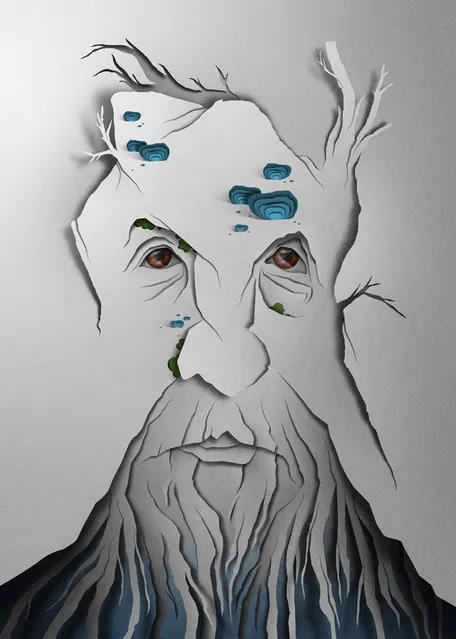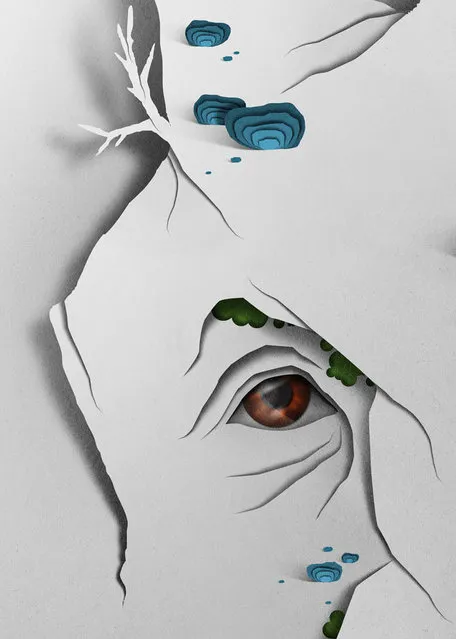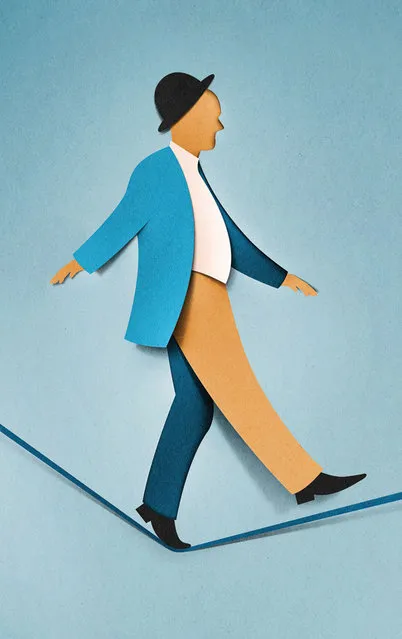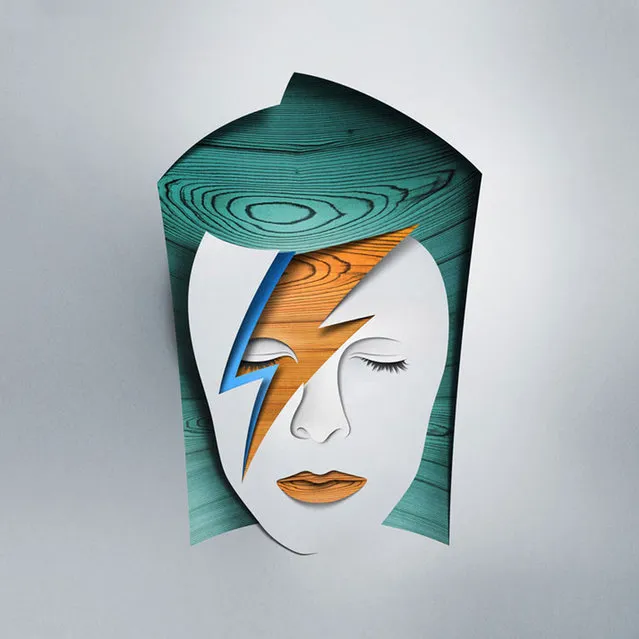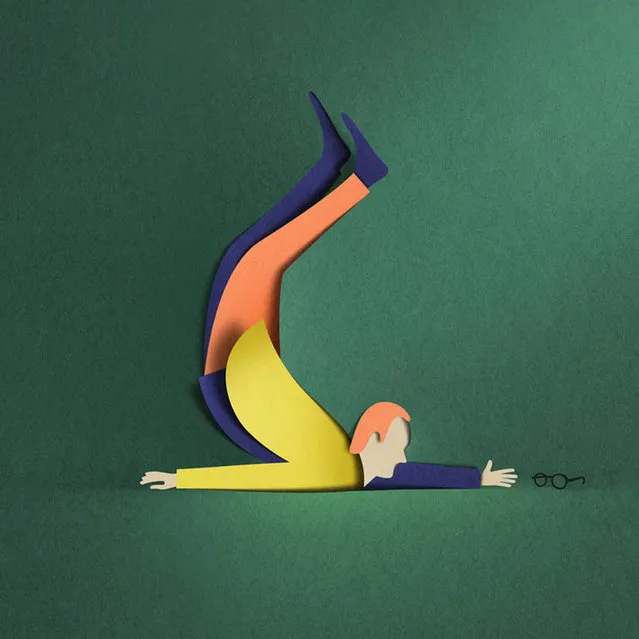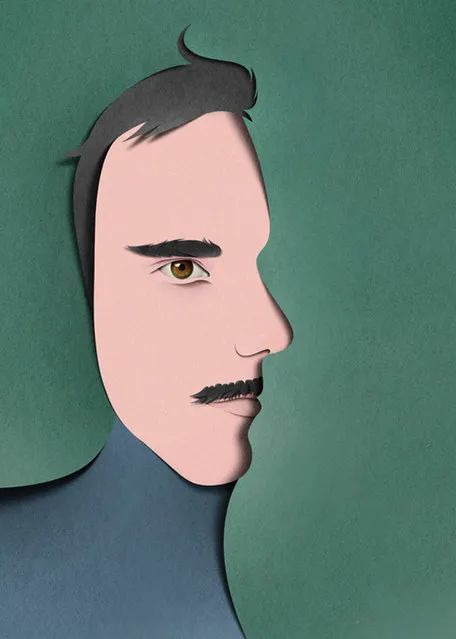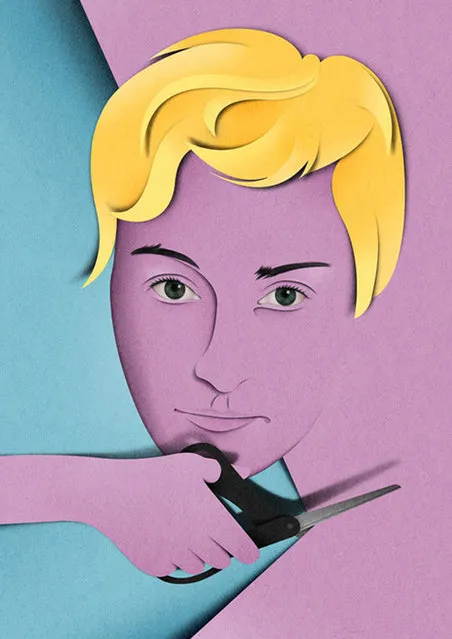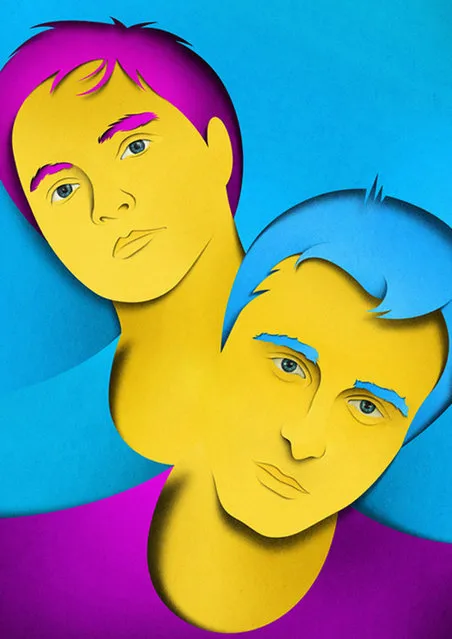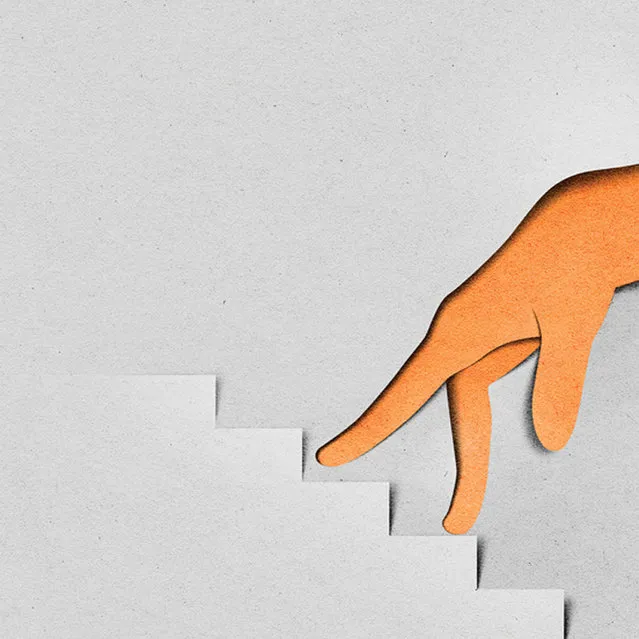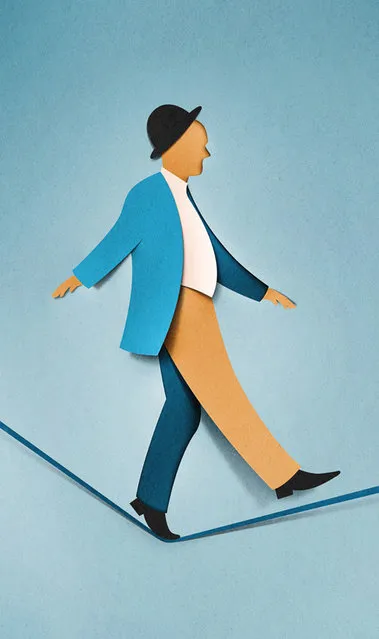 Eiko Ojalai