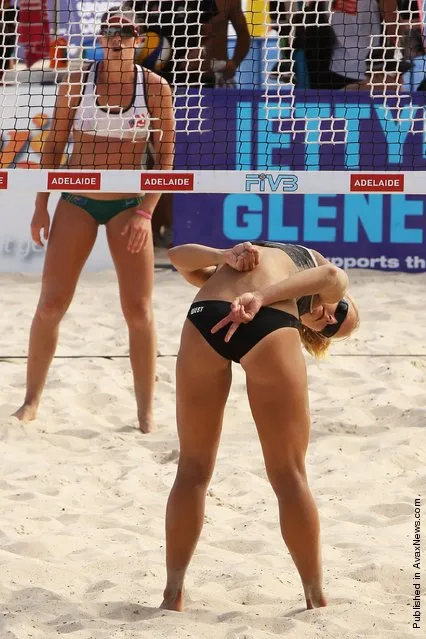 Tara West signals to her partner Natalie Cook during the Bronze final match during the Australian Beach Volleyball Championships at Glenelg Beach on March 13, 2011 in Adelaide, Australia.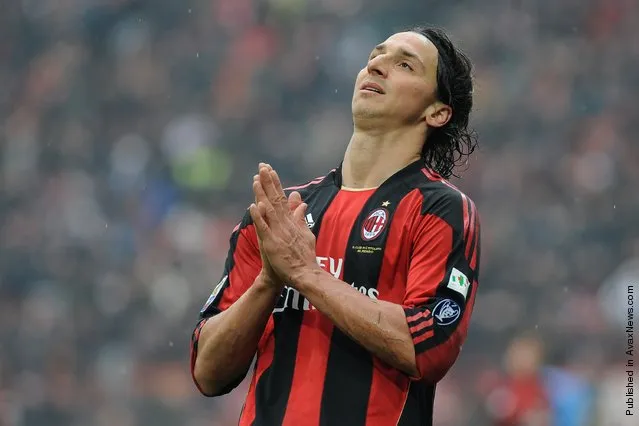 Zlatan Ibrahimovic of AC Milan reacts during the Serie A match between AC Milan and AS Bari at Stadio Giuseppe Meazza on March 13, 2011 in Milan, Italy.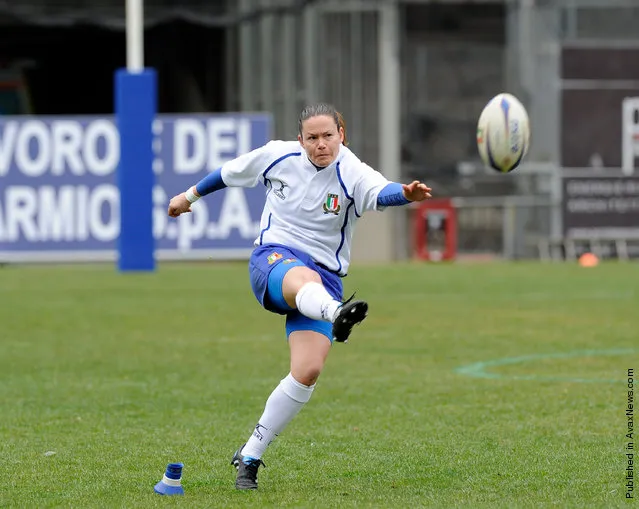 Veronica Schiavon of Italy kicks for goal during the Women's Six Nations match between Italy and France at Stadio Pacevecchia on March 13, 2011 in Benevento, Italy.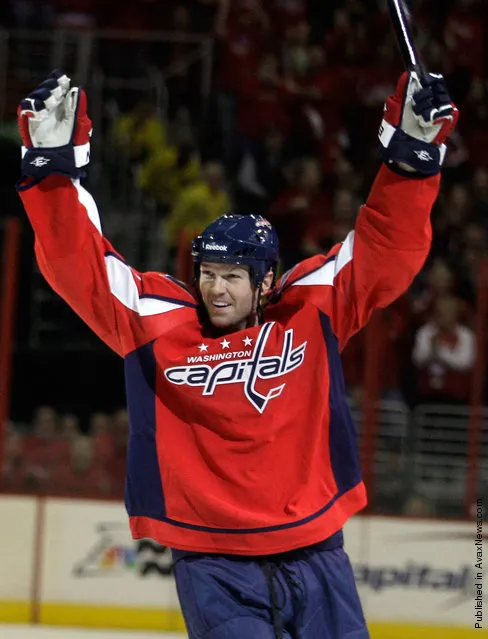 Jason Arnott #44 of the Washington Capitals celebrates his goal against the Chicago Blackhawks at the Verizon Center on March 13, 2011 in Washington, DC.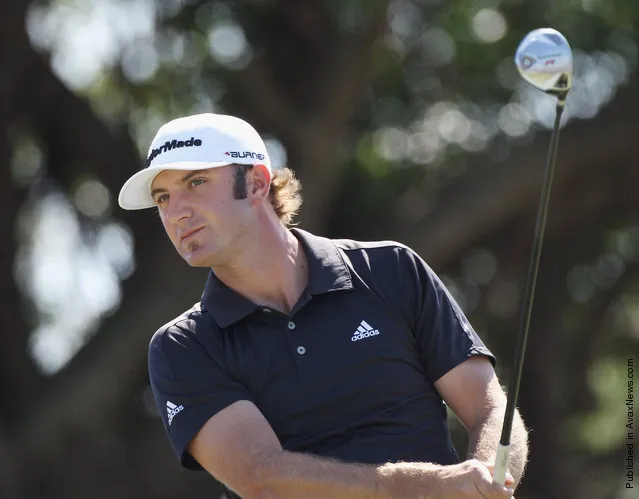 Dustin Johnson watches his tee shot on the fifth hole during the final round of the 2011 WGC- Cadillac Championship at the TPC Blue Monster at the Doral Golf Resort and Spa on March 13, 2011 in Doral, Florida.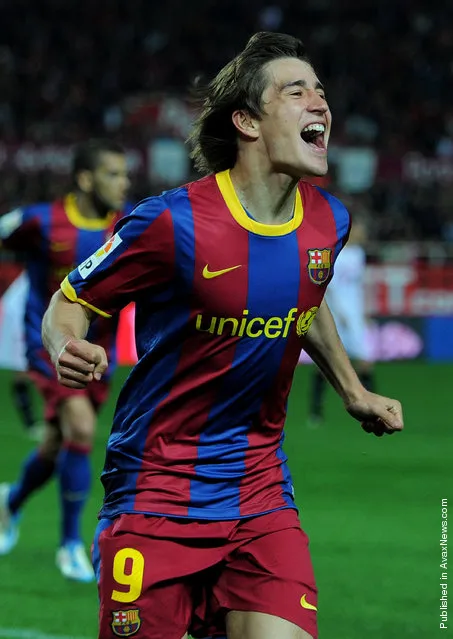 Bojan Krkic of Barcelona celebrates scoring his sides opening goal during the la Liga match between Sevilla and Barcelona at Estadio Ramon Sanchez Pizjuan on March 13, 2011 in Seville, Spain.