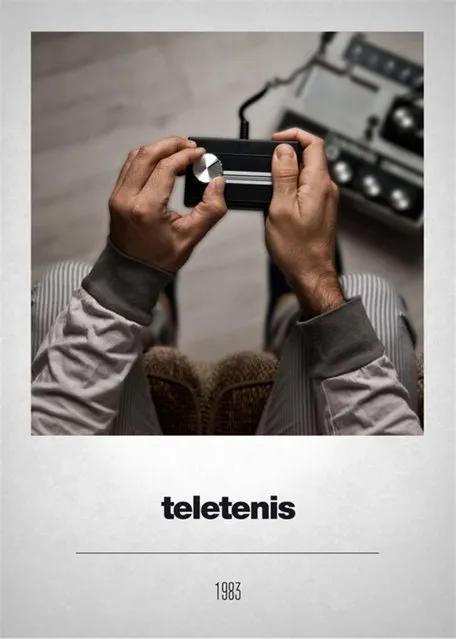 Javier, who is based in Madrid, appears to predominantly work in photography and illustration, his series of photographs could be said to take inspiration from his current design work with brands such as Playstation.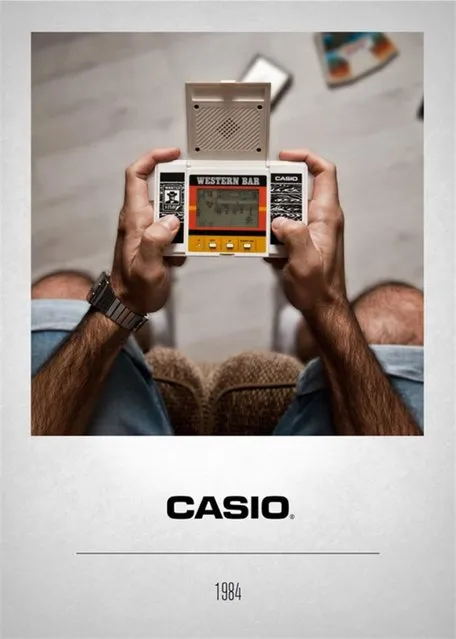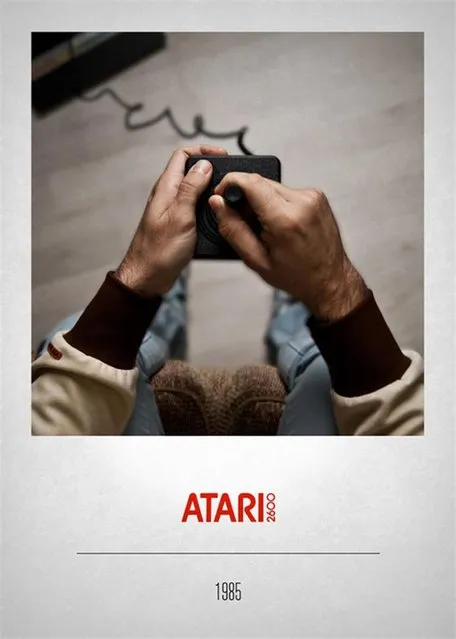 The appeal of Controllers comes from our own personal memories with a specific type or selection of video-game consoles, certain people will fondly remember the immense sense of freedom the original Gameboy gave you in that you no longer had to take up the living-room every time you wanted to play Super Mario. Similarly some of the controllers you may have completely forgotten about, with the more commercially successful models taking over the mass game market, much like VHS did with Betamax tapes.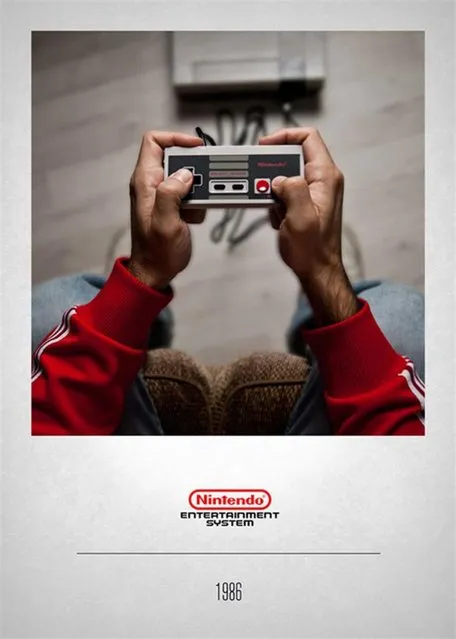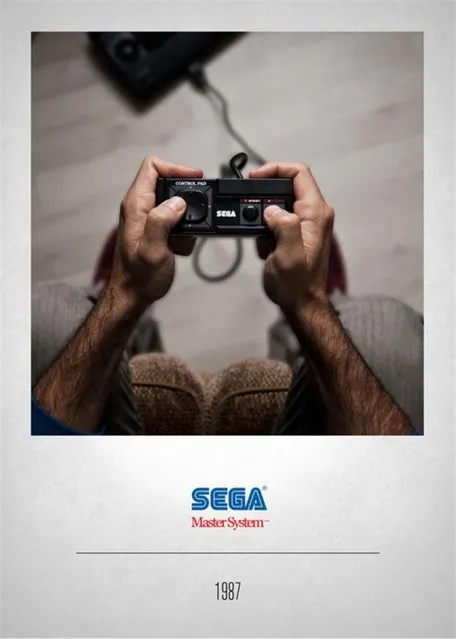 Each photograph, shot and placed on a Polaroid-esque background will have you thinking back to your early gaming experiences, and quietly thanking the gaming industry for making such improvements from the humble Atari joystick.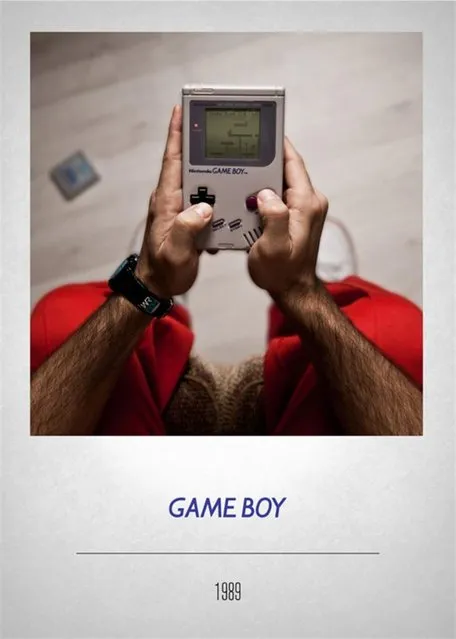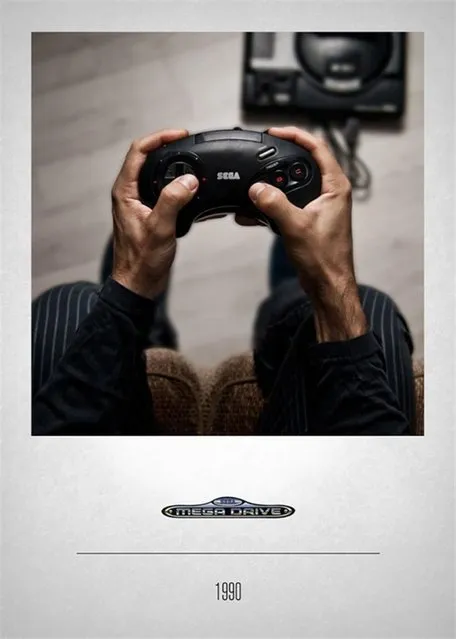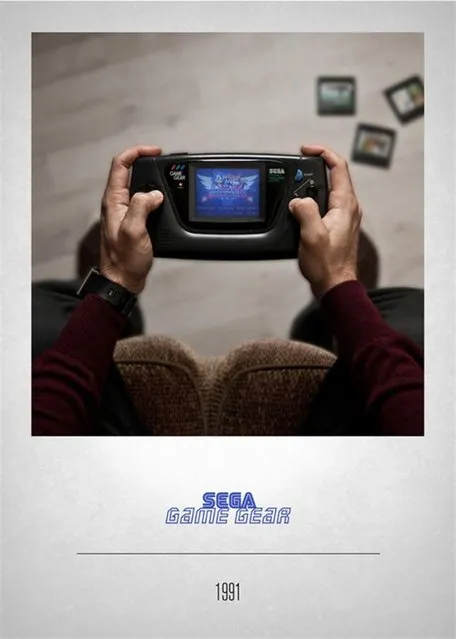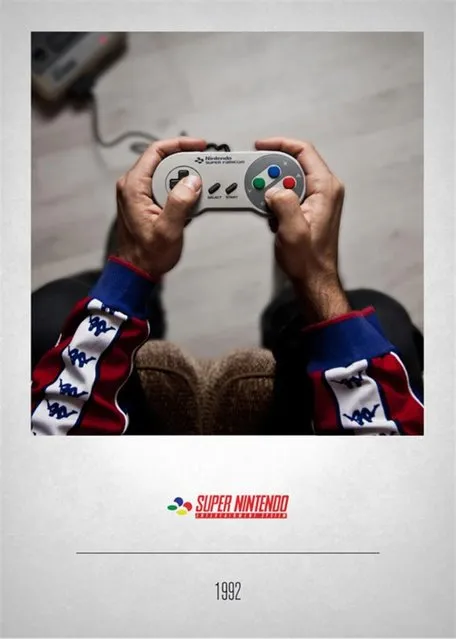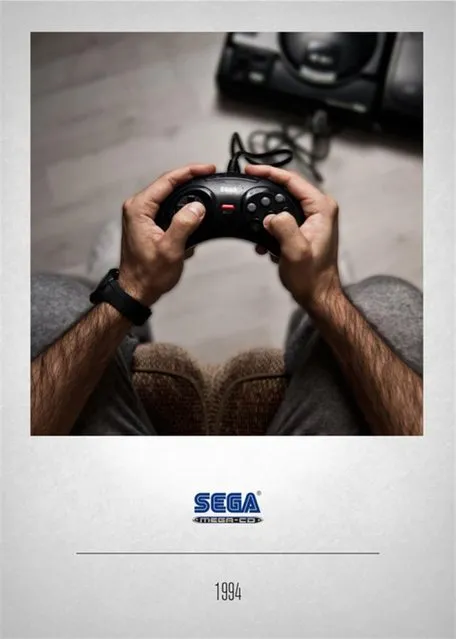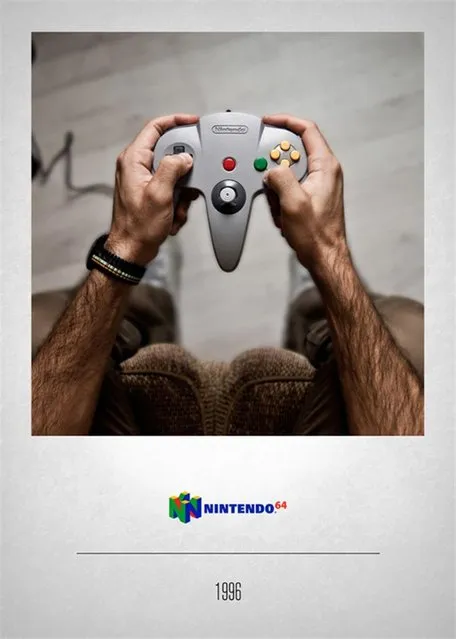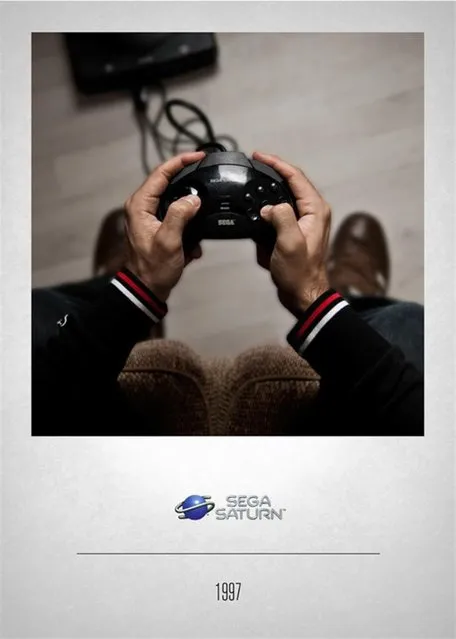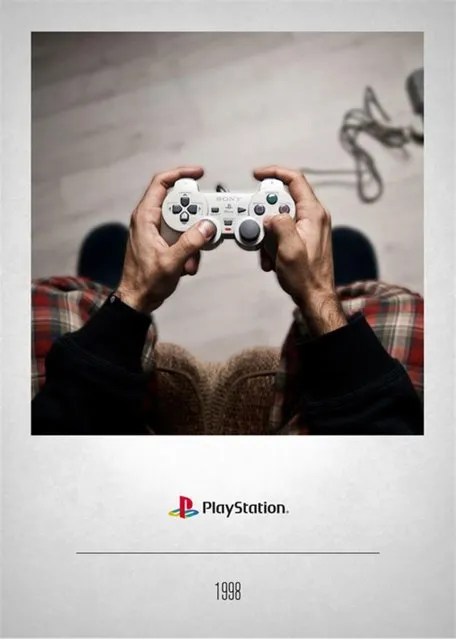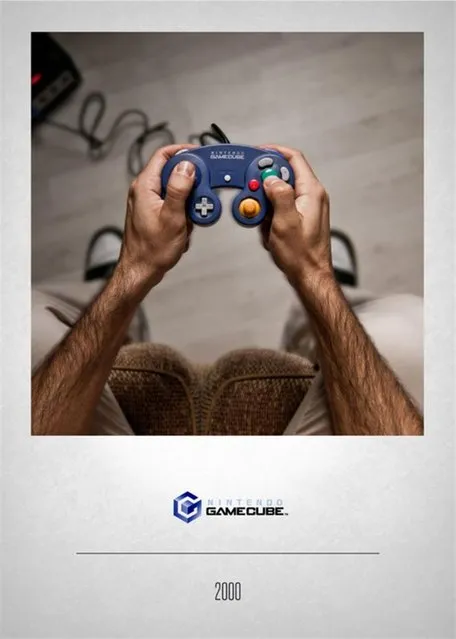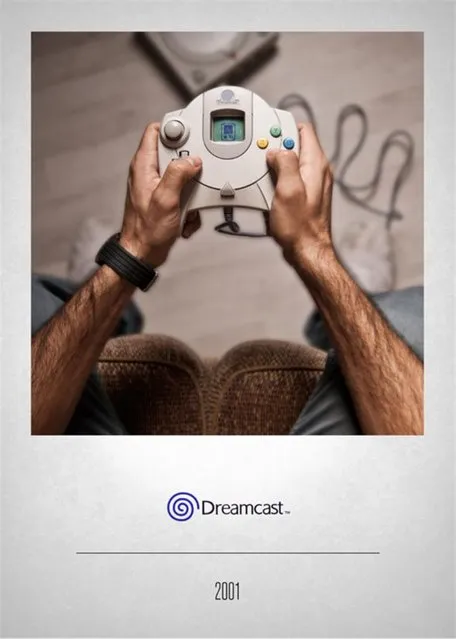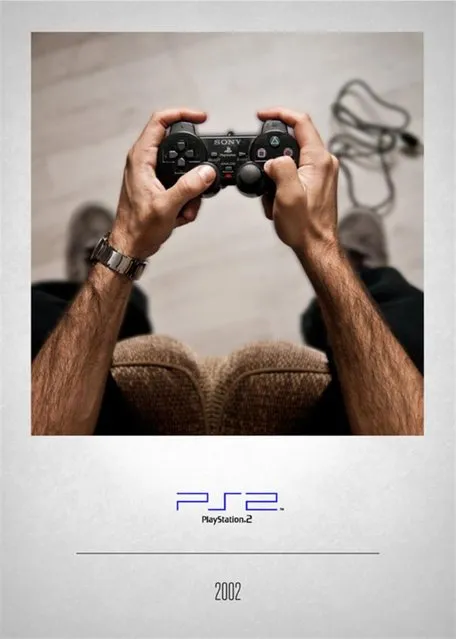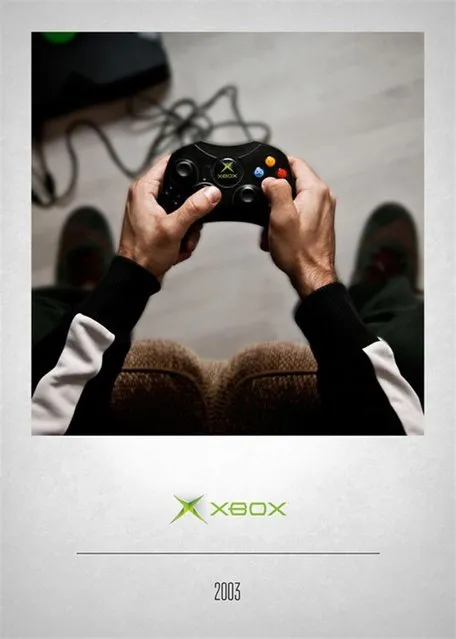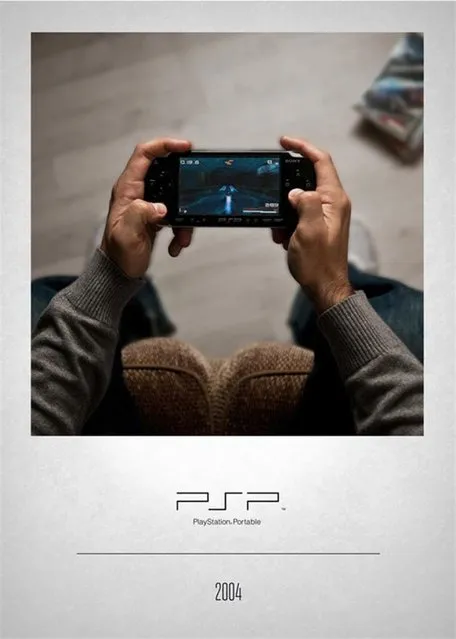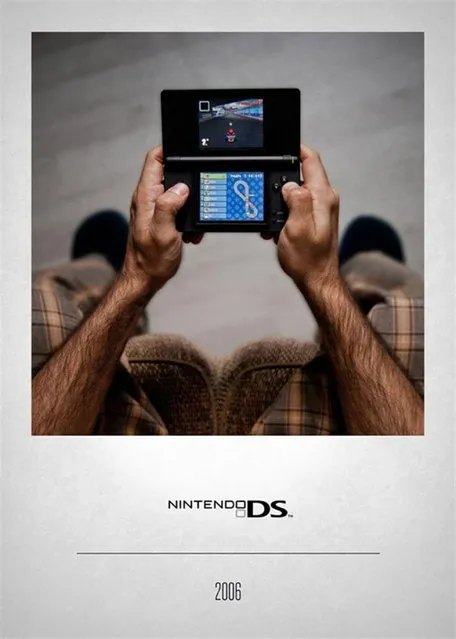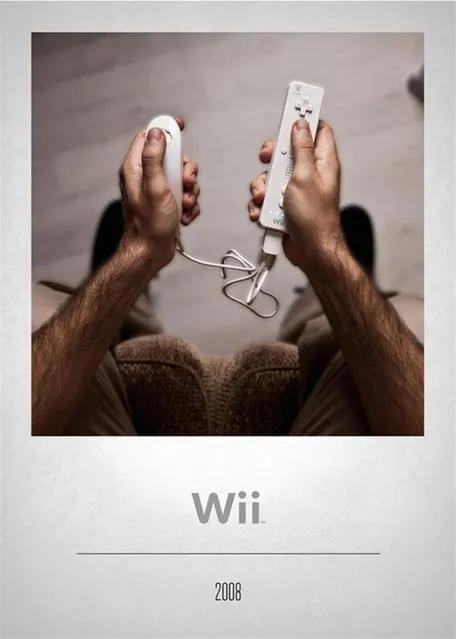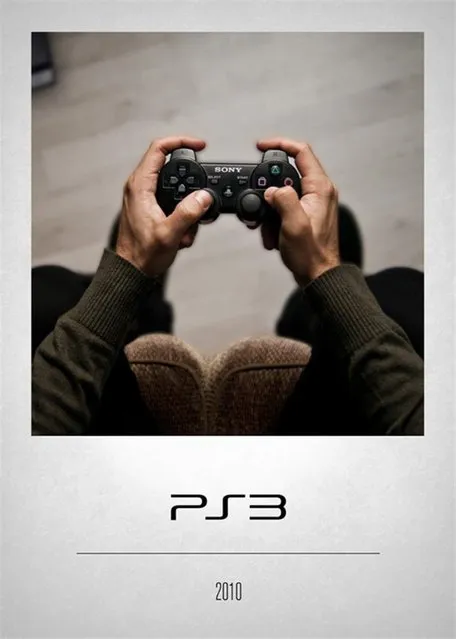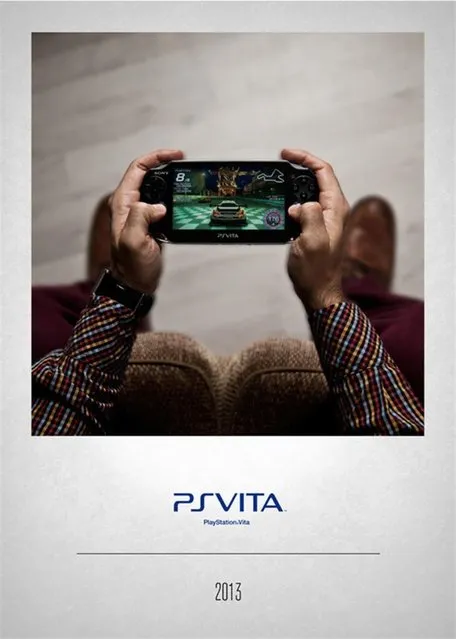 Javier Laspiur