An amazing series by Art Wolfe that were taken as part of his "Vanishing Act" in which the Seattle-based photographer shows the talent of animals in disguising themselves from predators. "This collection has been a long time in the making. Finding and filming animals on location is an exhilarating and painstaking process. I'm still adding to the project even now". Have fun spotting the hidden animals.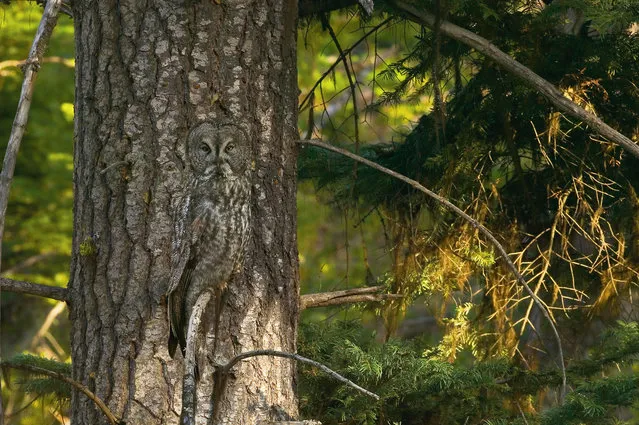 A Great Gray Owl positions itself in front of a similar pattern to take advantage of his camouflage in Oregon, United States.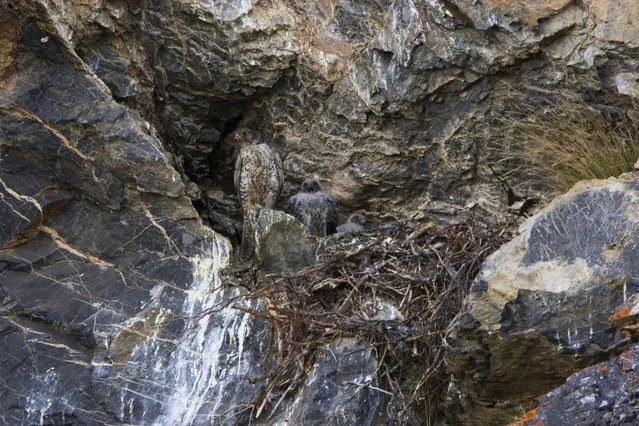 Gyrfalcon at their nest built on a cliff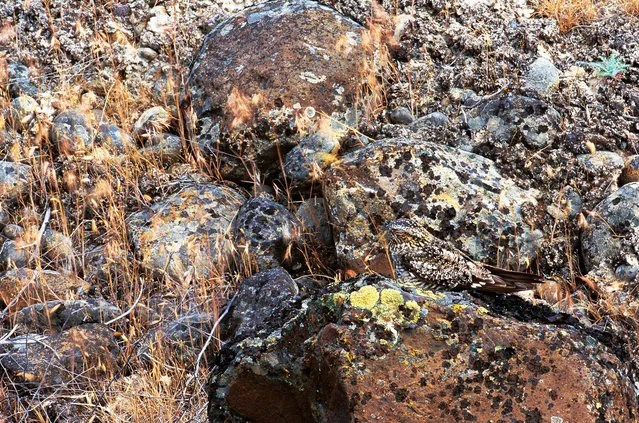 A Nighthawk resting on rocks where it blends into its surroundings in eastern Washington.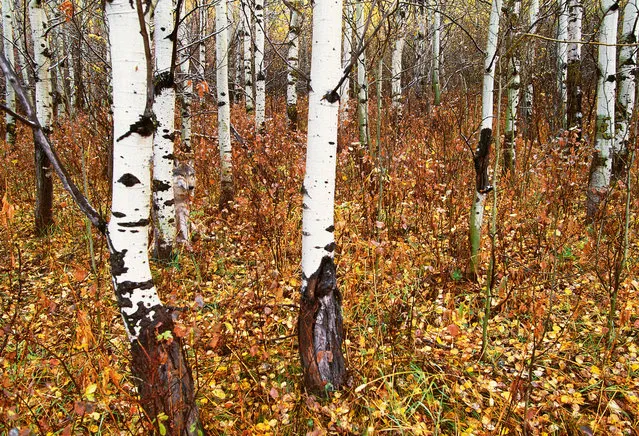 A wolf peering out from behind a tree trunk in an autumn Montana forest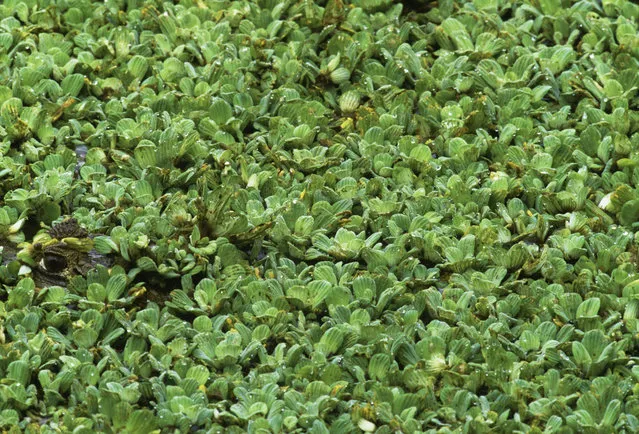 A Spectacled caiman in Llanos, Venezuela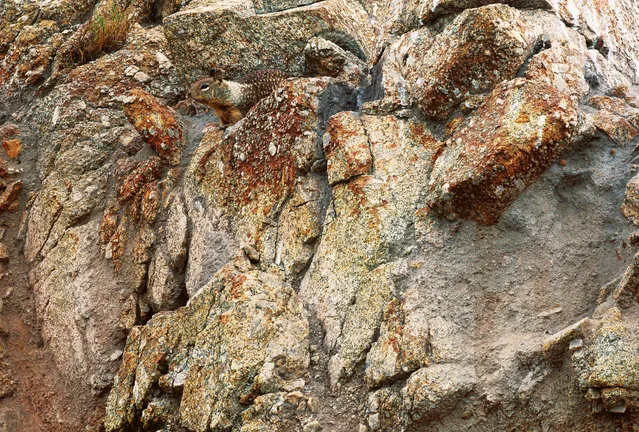 A California Ground Squirrel blending in with its rocky environment
A White-tailed Ptarmigan in Churchill, Manitoba, Canada.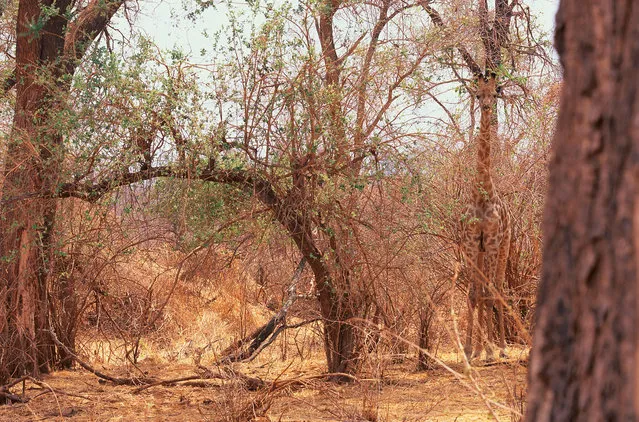 A Giraffe, vertically camouflaged by the shape and colour of the surrounding vegetation in Transvaal, South Africa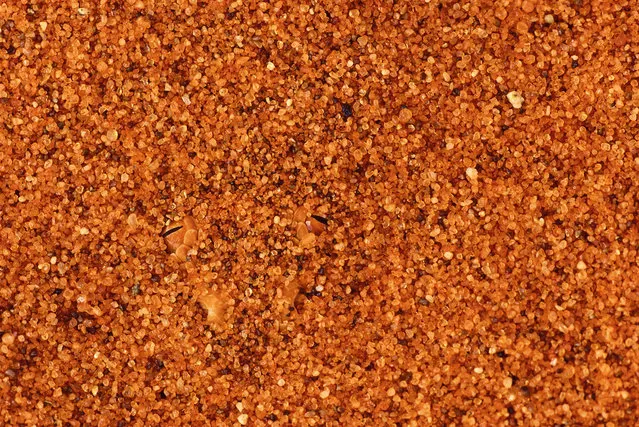 A horned adders golden colour as it matches that of the sand in the Namib Desert where they bury themselves using a swimming motion to disappear beneath the hot surface.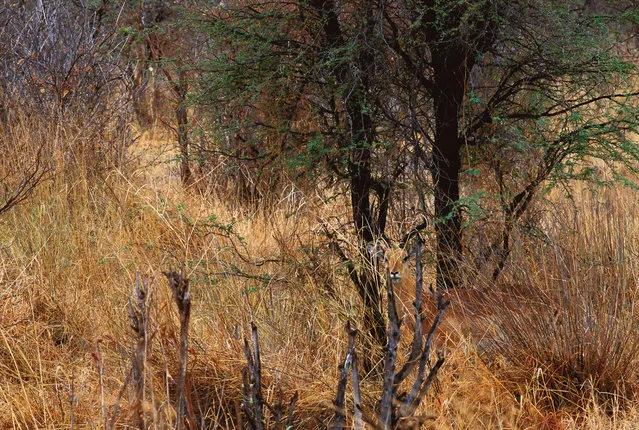 An Impala hiding in vegetation in Botswanas Chobe National Park, Africa
Art Wolfe