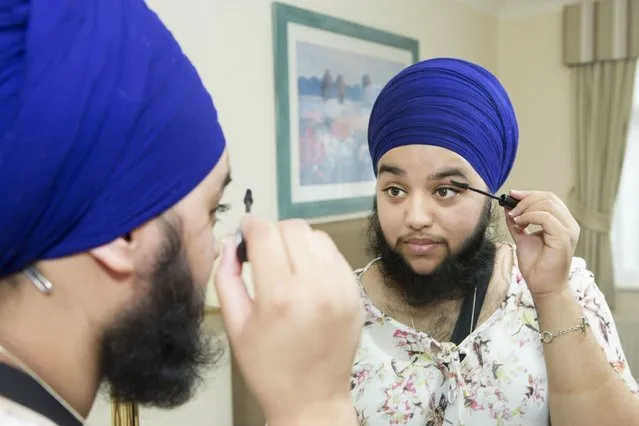 Harnaam Kaur has polycystic ovary syndrome, which can cause excessive hair growth. She was just 11 years old when a beard started to appear on her face and the hair quickly spread to her chest and arms.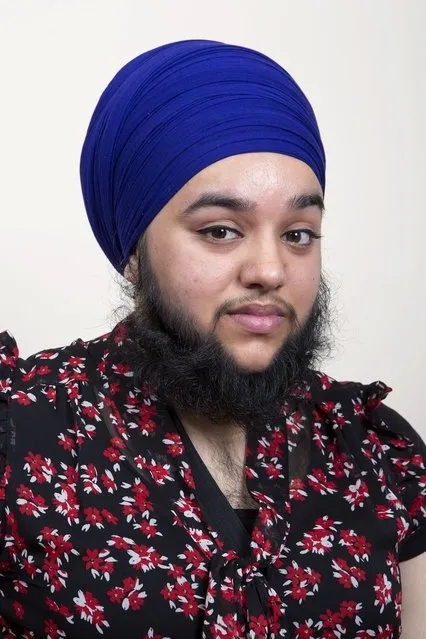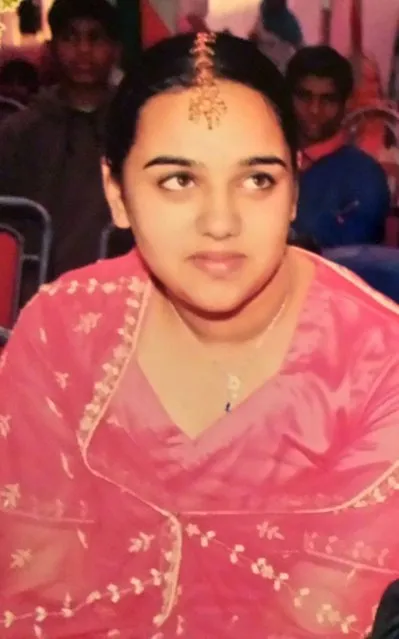 The condition made her the victim of cruel taunts at school and on the street. She even received DEATH THREATS from strangers over the internet.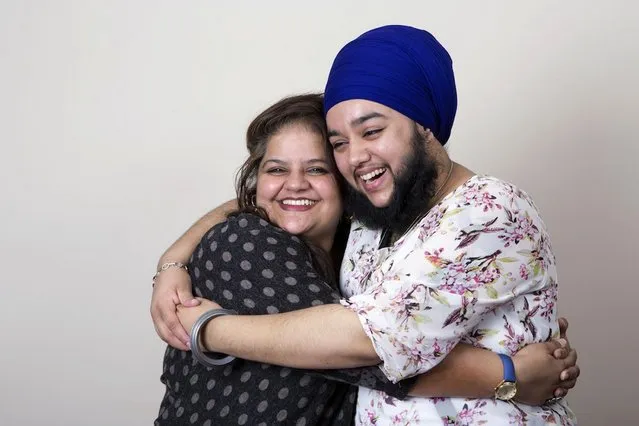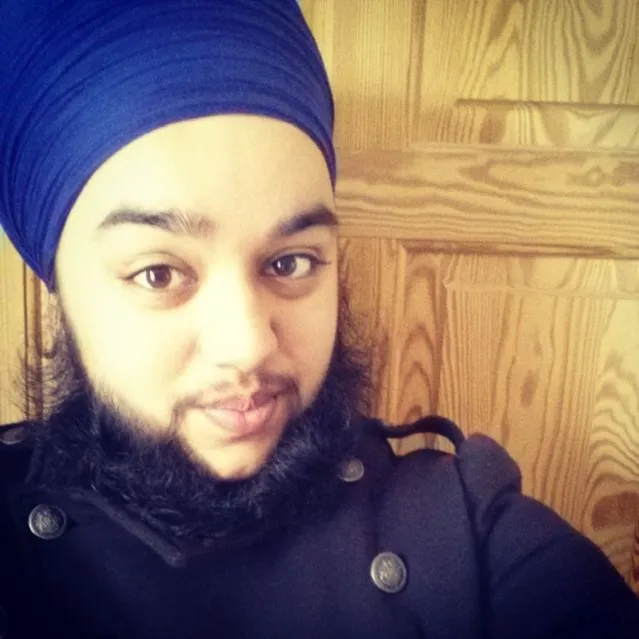 But she's now ditched her razor for good after being baptized as a Sikh – a religion where it is forbidden to cut body hair.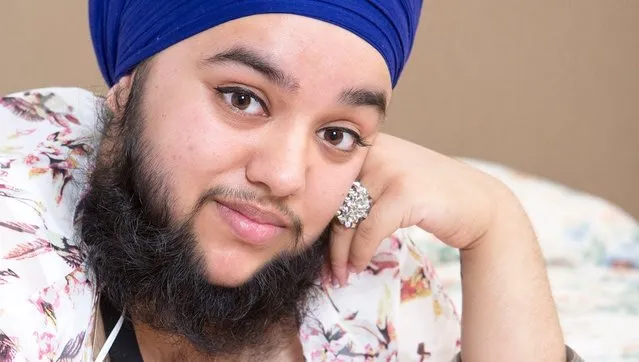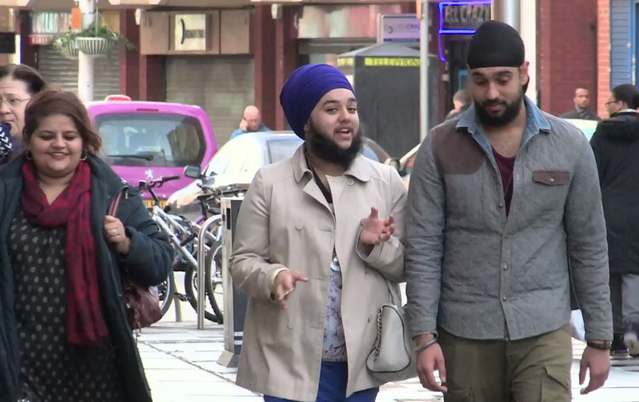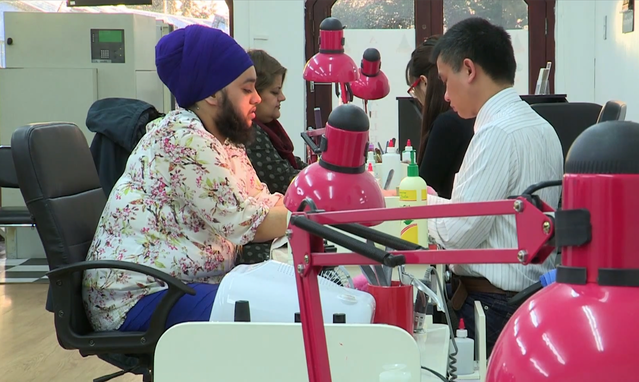 Harnaam Kaur