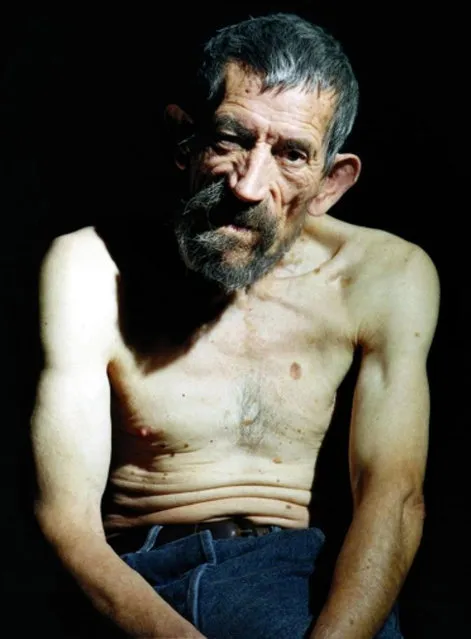 Pierre Gonnord started by photographing his neighborhood but soon left France for Spain, where he lives since 1988. Italy, Portugal, Japan, United States are just some of the countries where Pierre Gonnord has gone in search of models.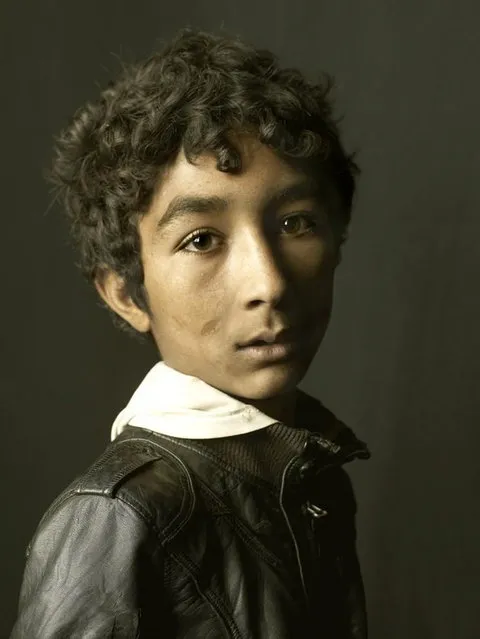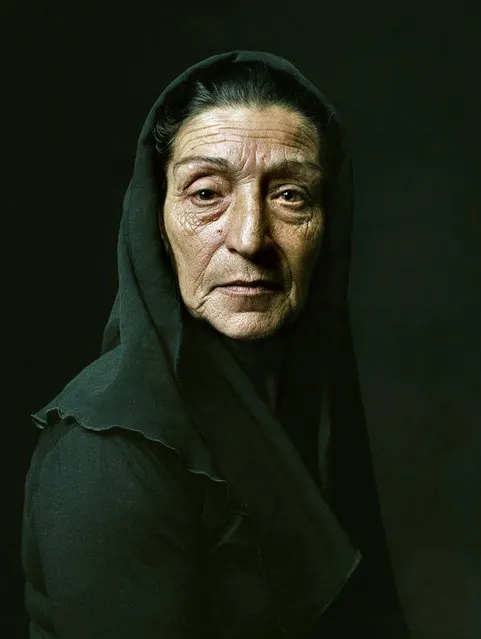 "I choose my contemporaries in the anonymity of the big cities because their faces, under the skin, narrate unique, remarkable stories about our era. Sometimes hostile, almost always fragile and very often wounded behind the opacity of their masks, they represent specific social realities and, sometimes, another concept of beauty. I also try to approach the unclassifiable, timeless individual, to suggest things that have been repeated over and over since time began. I would like to encourage crossing a border." – Pierre Gonnord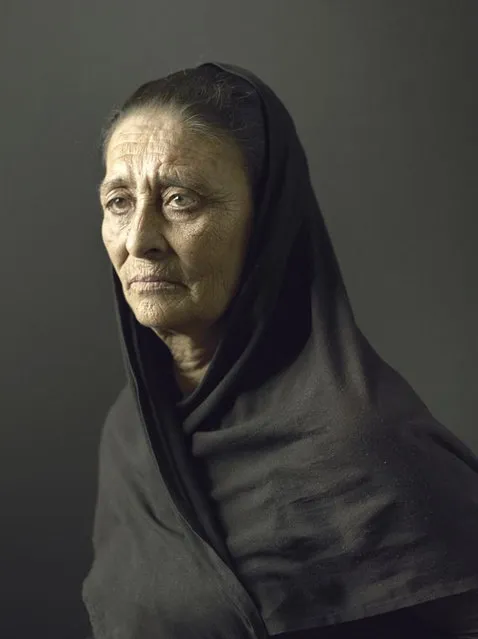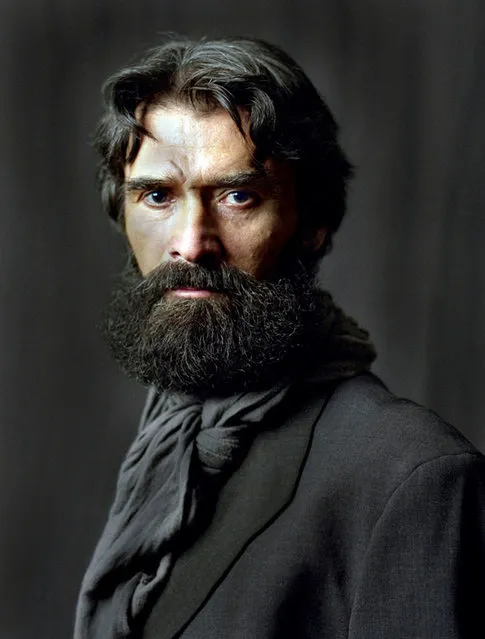 A selection of 150 Gonnord portraits (1963, Cholet) from 1999 and 2012 have been compiled in the book 'Pierre Gonnord' published by 'The Factory' and presented in Madrid last October.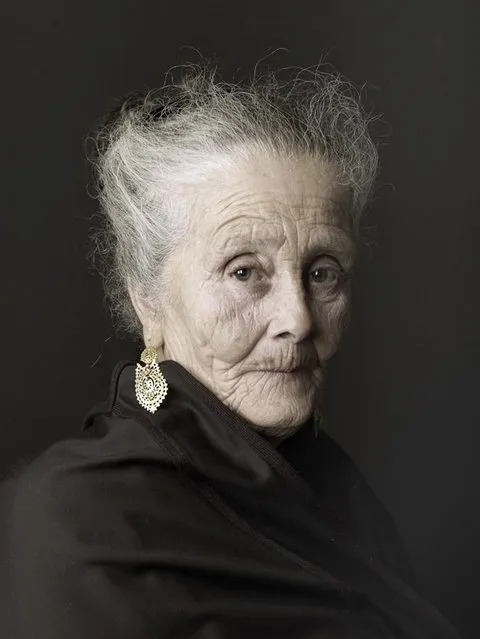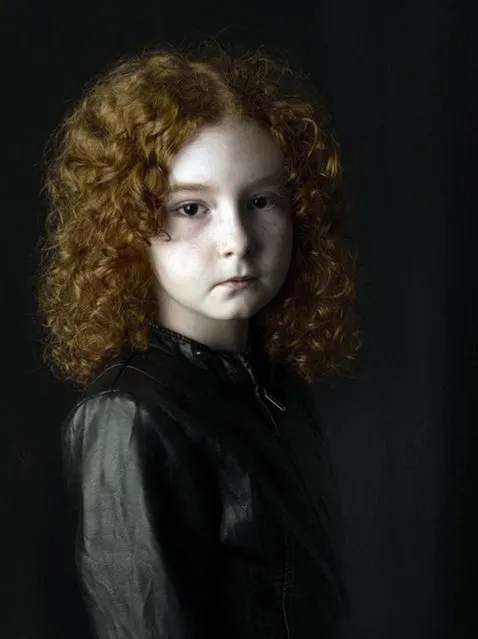 The volume comprises photographs from his travels to Madrid, Paris, Osaka, Seville, Venice, Lisbon, Asturias or Alabama.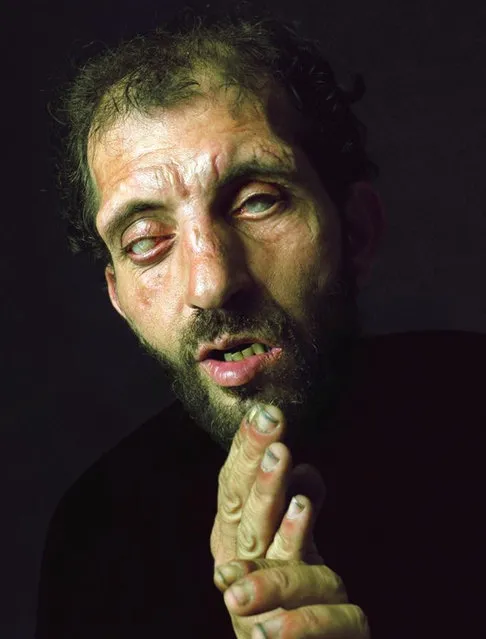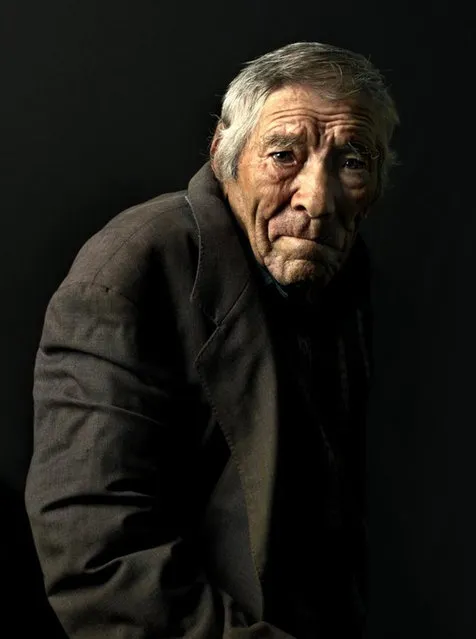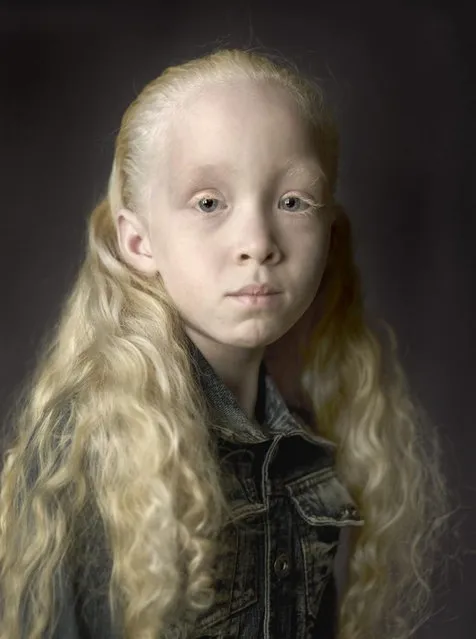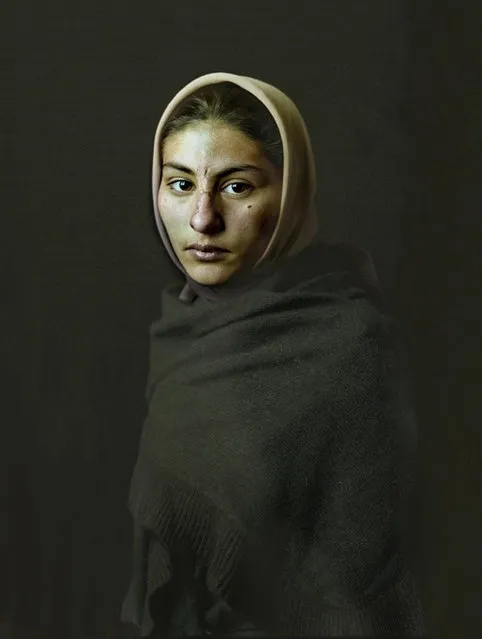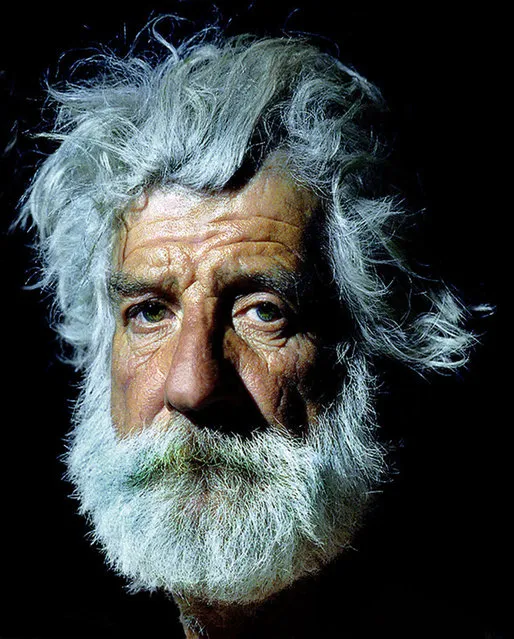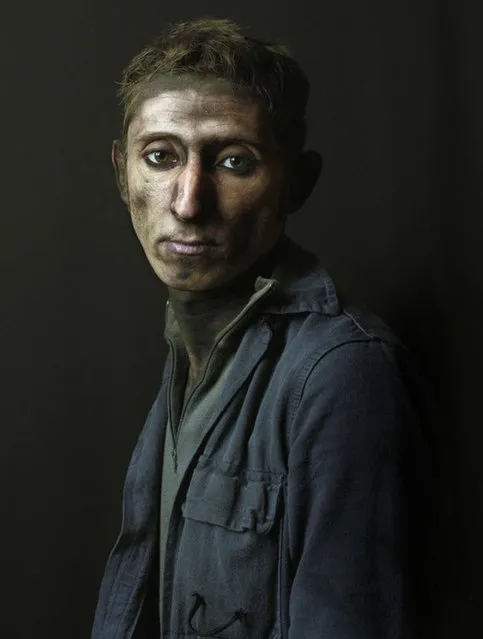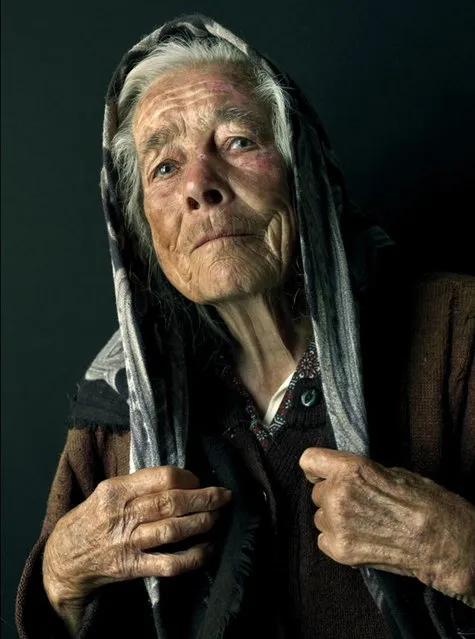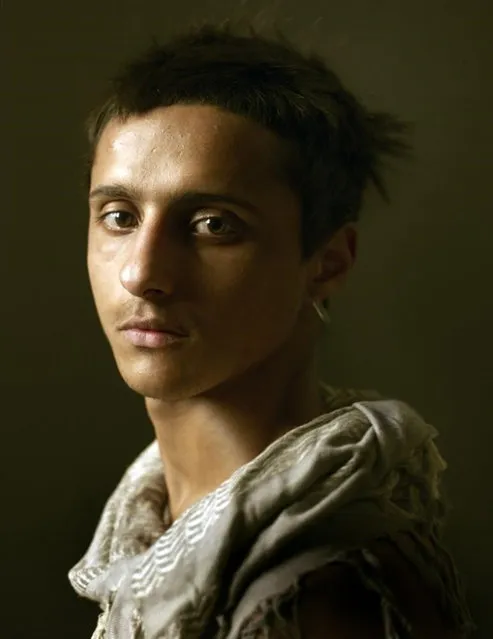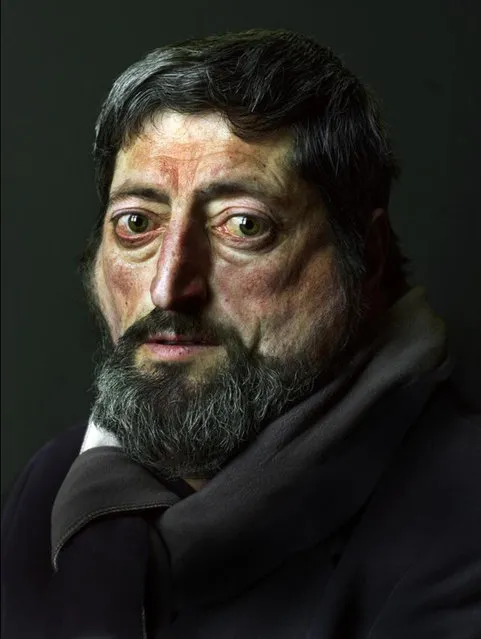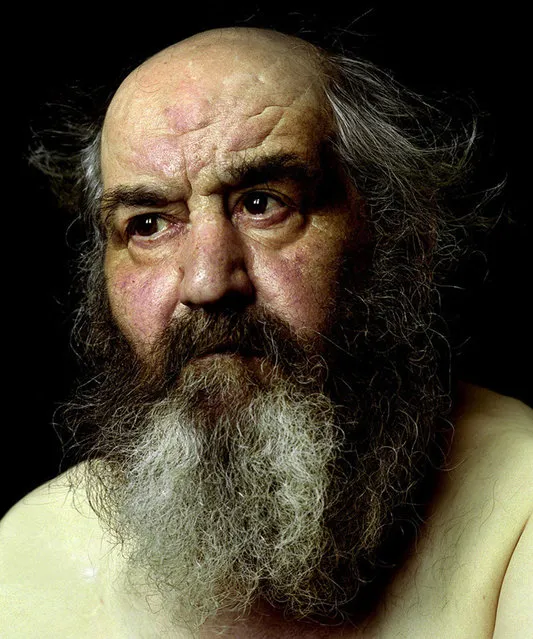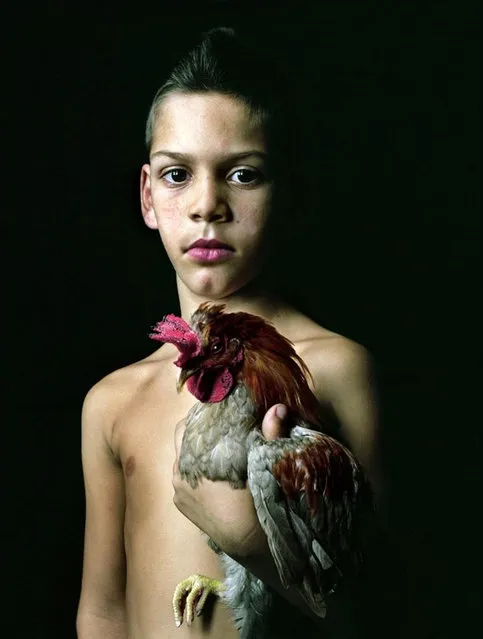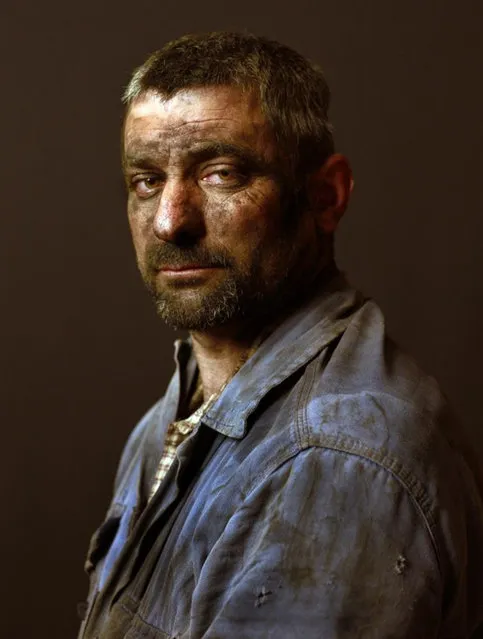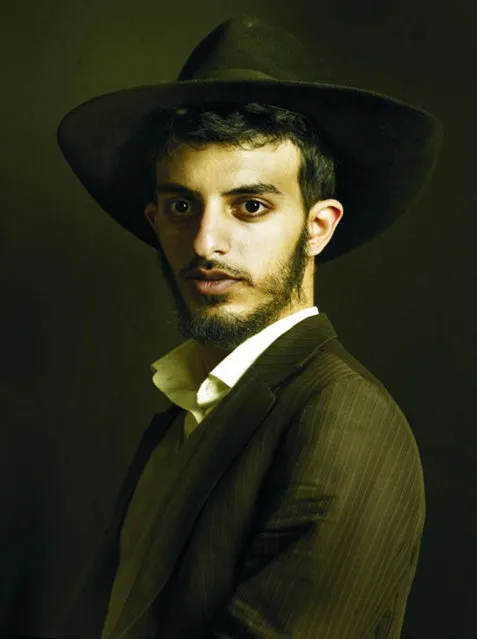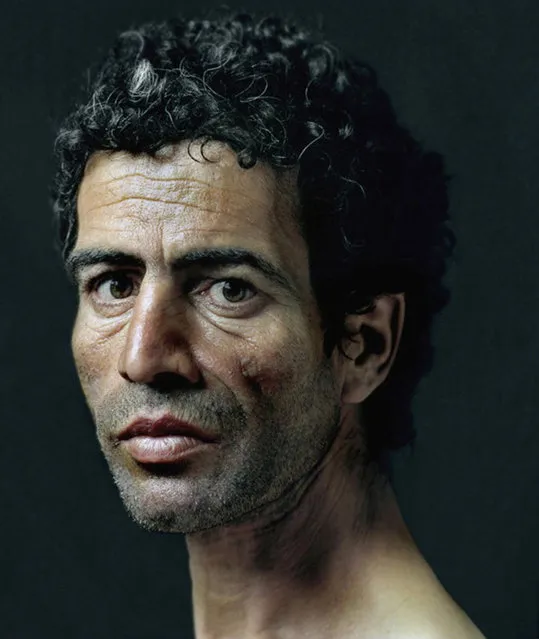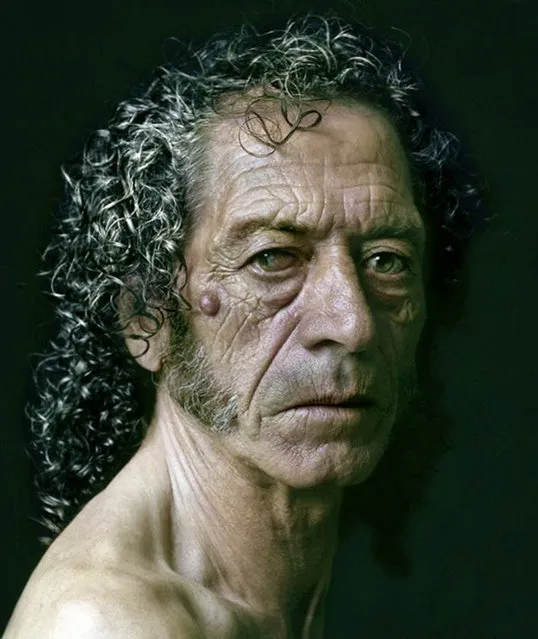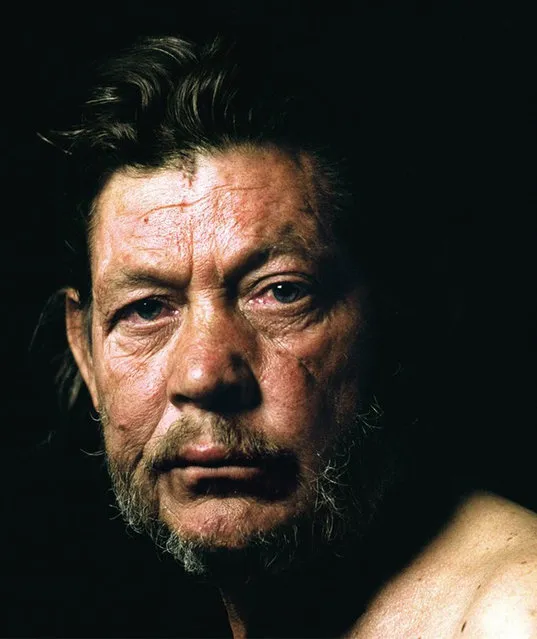 Pierre Gonnord