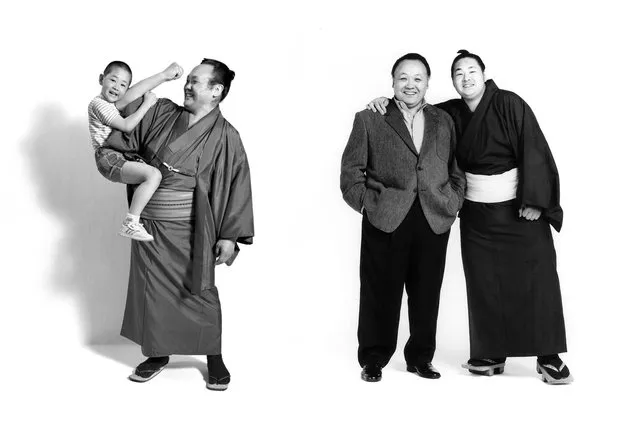 TOKYO (majirox news) — It takes a lot of time and effort to create the perfect shot, and tremendous creativity to compose an original series. Yet, photographer Bruce Osborn has done just that.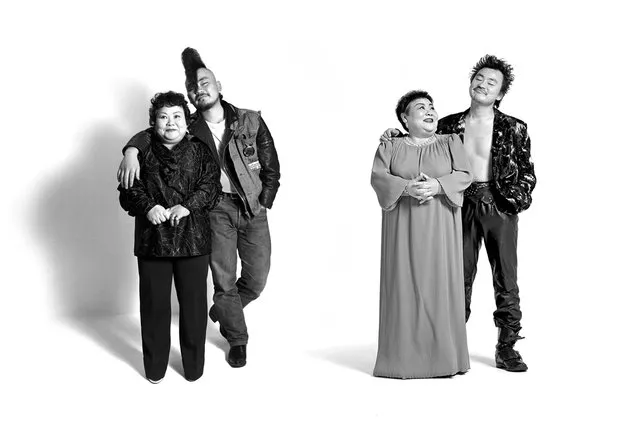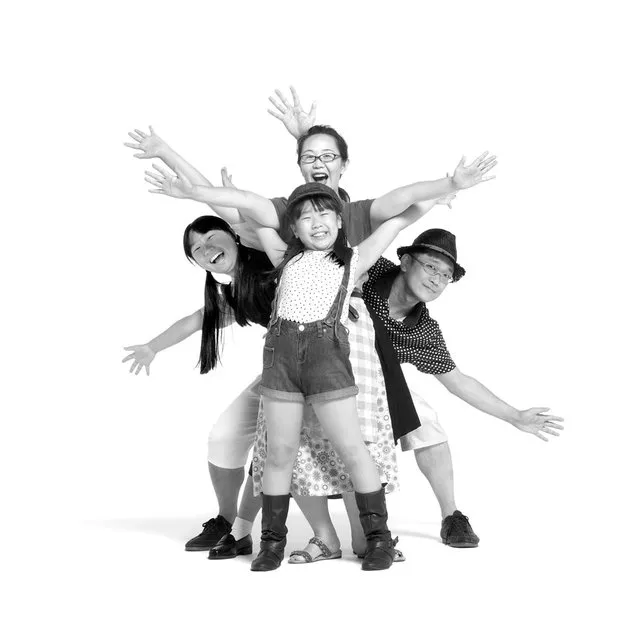 He has captured the special relationship between parents and children, and in doing so, has taken visual storytelling to a new level. Each photo in Osborn's series Oyako – Japanese for "parents and children" – represents a distinctive style that is layered with meaning.
The series started in 1982, when Osborn was assigned to photograph punk musicians for a magazine.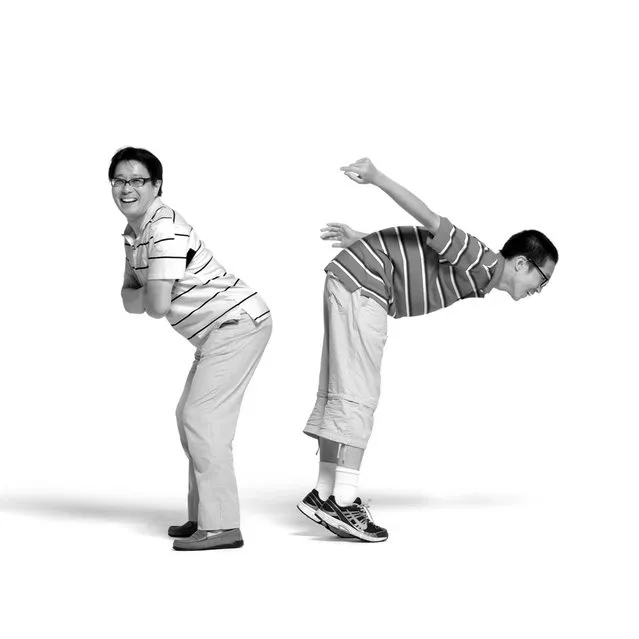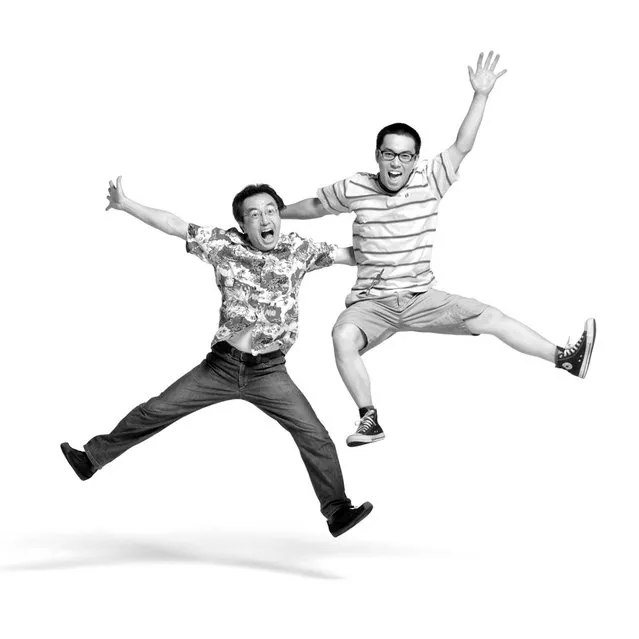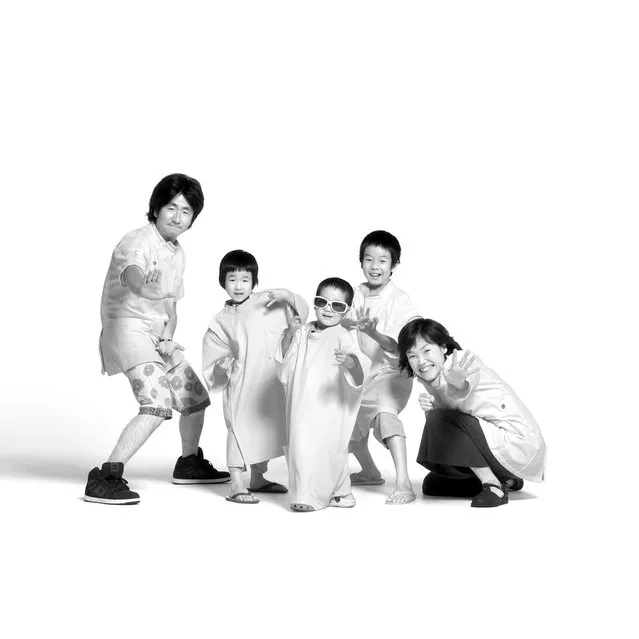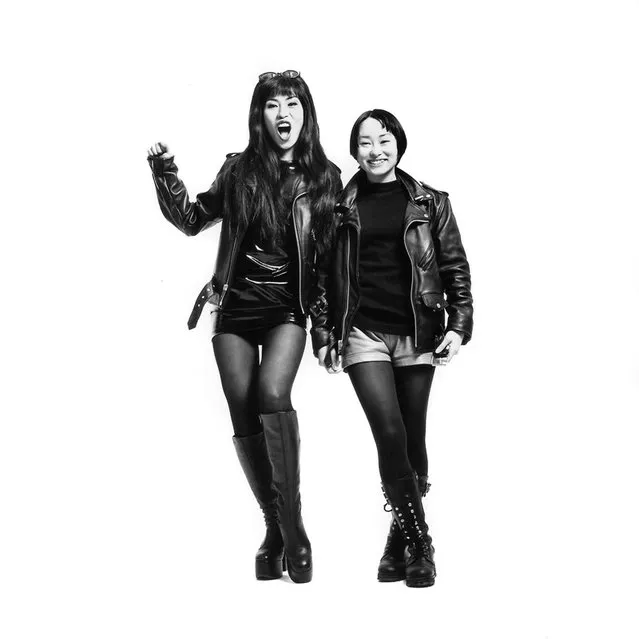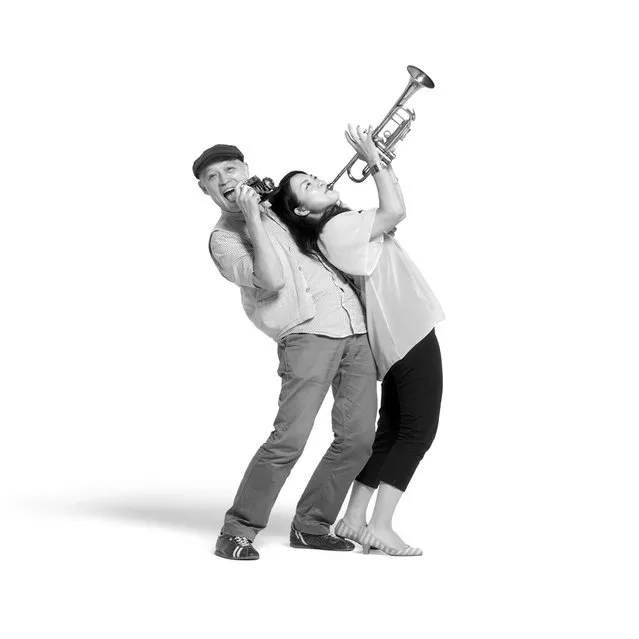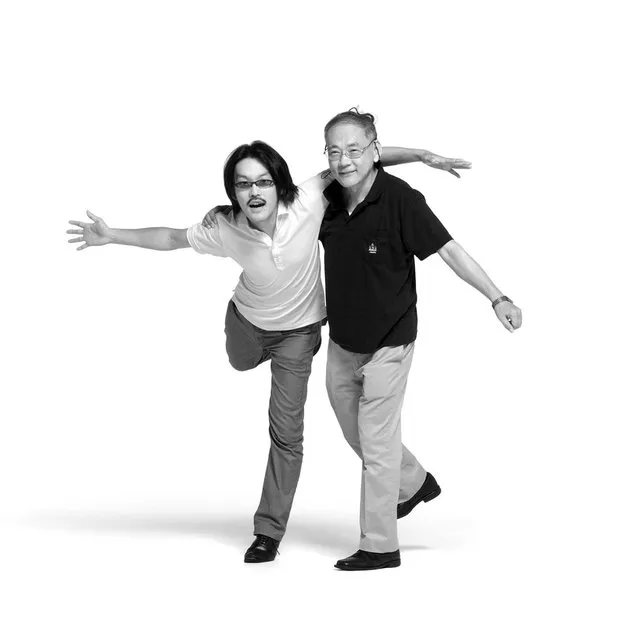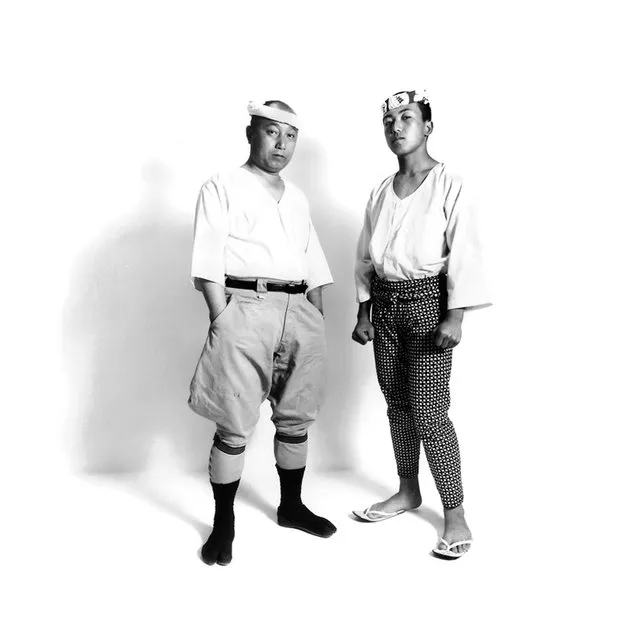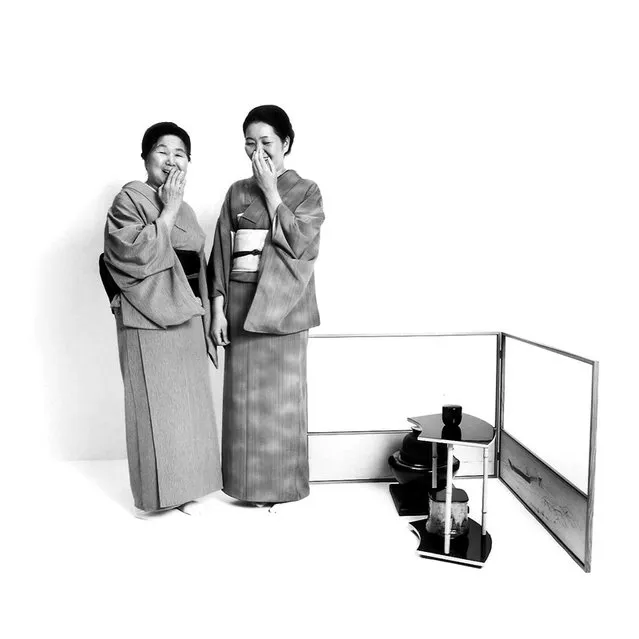 Bruce Osborn