Eugene Lvovsky is a Graphic Designer/Artist from Toronto, Canada who makes art out of type - letterforms, outlines and fragments.
"Each letter, each little piece in my art is perfected by hand and placed very specifically to create a visually pleasing relationship between typographic characters and their unique shapes."
" Type Is..." is an ongoing series created entirely out of typefaces, where every single letter placement is perfected by hand, creating a visually intriguing relationship between each character with respect to its unique shape. The flow of every piece is meant to challenge the viewer's eye – encouraging it to travel around the image, thus endlessly discovering it piece by piece. Each nook and crevice will help you find new appreciation for form and the beauty of the typographic character.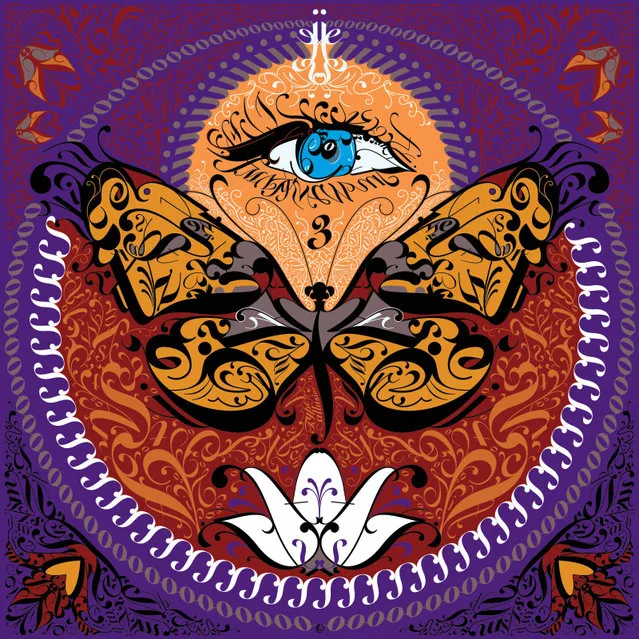 Type Is Allusive - Crafted out of Snell Roundhand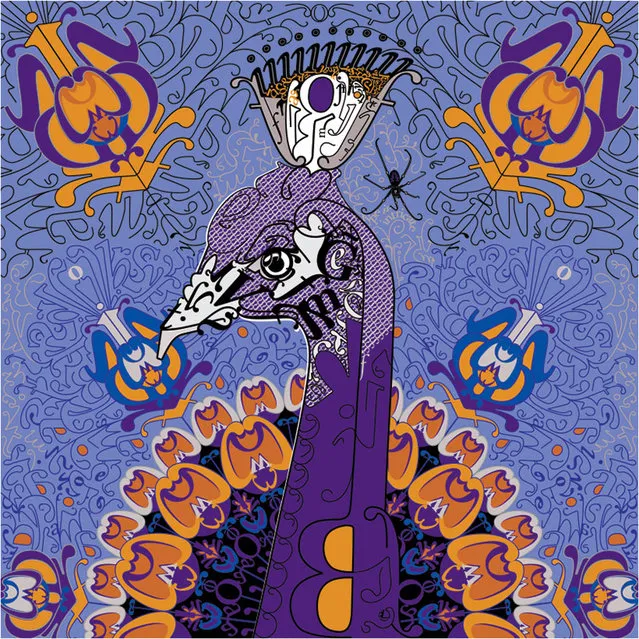 Type Is Intricate - Crafted out of Adobe Caslon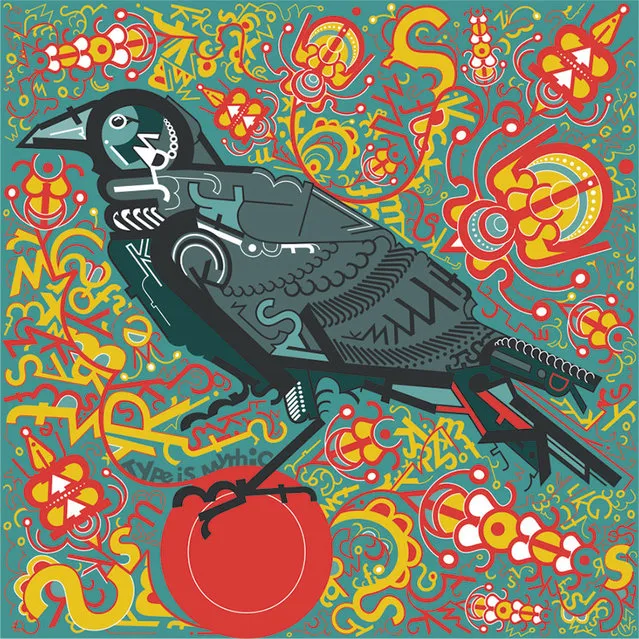 Type Is Mythic - Crafted out of Futura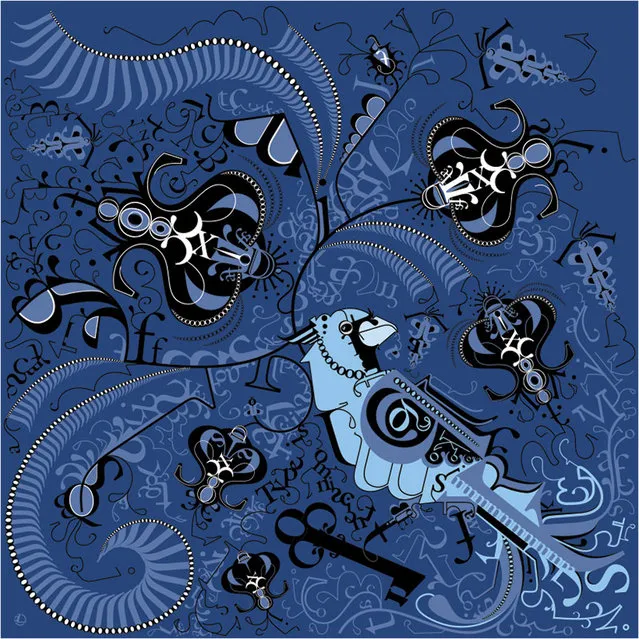 Type Is Omniscient - Crafted out of Galliard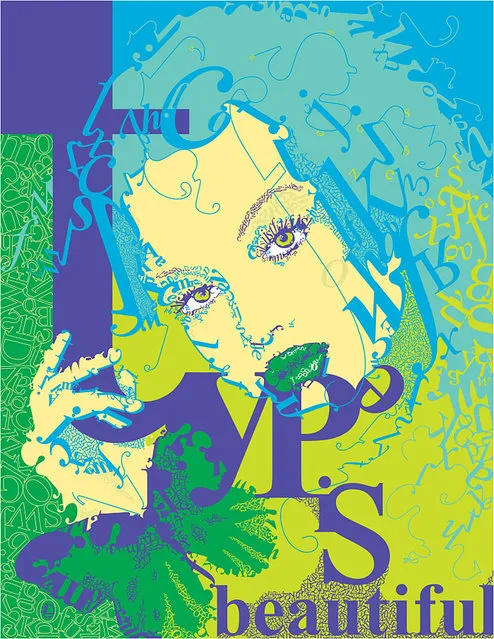 Type Is Beautiful - Crafted out of Times New Roman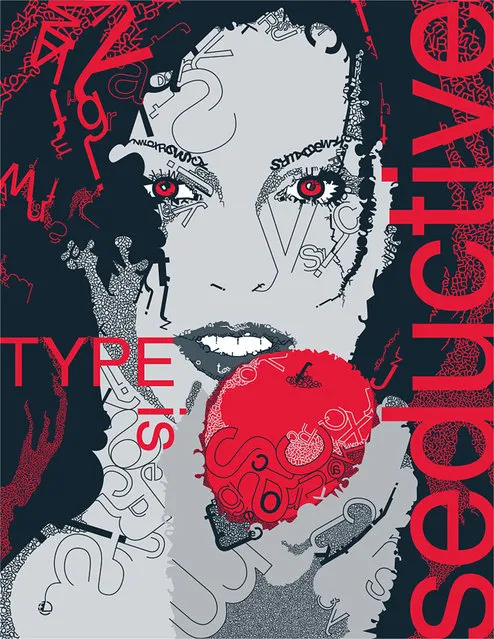 Type Is Seductive - Crafted out of Helvetica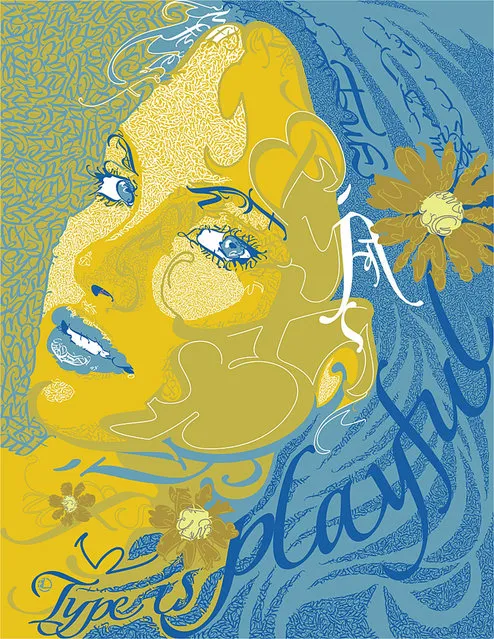 Type Is Playful - Crafted out of Florens
Website is
eugenelvovsky.com
Tumblr is
eugenelvovsky.tumblr.com