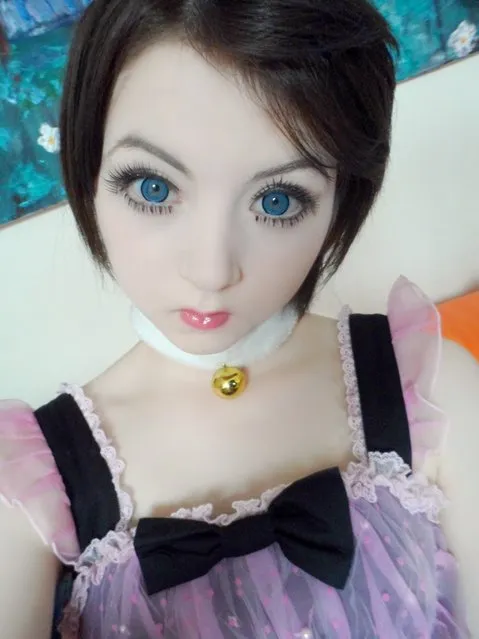 Venus Isabelle Palermo (born 8 February 1997), better known as VenusAngelic, is a Swiss-born YouTube personality, known for her doll-like appearance and fashion sense. Her YouTube channel has more than 120 million views, nearly 800,000 subscribers and 160 uploaded videos.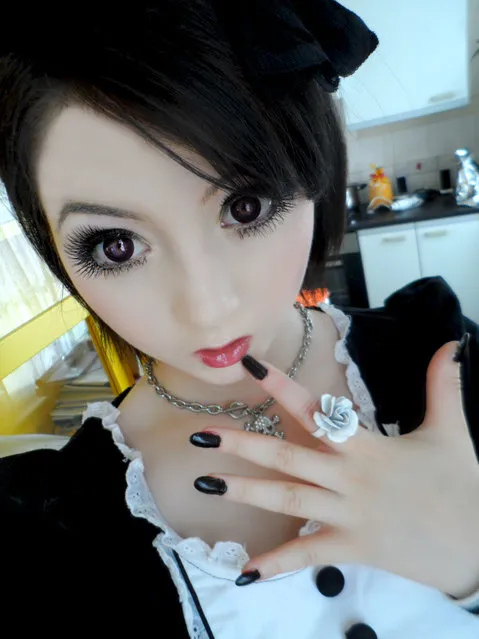 Venus was born in Brugg, Switzerland. Her upbringing was also influenced by Japanese culture.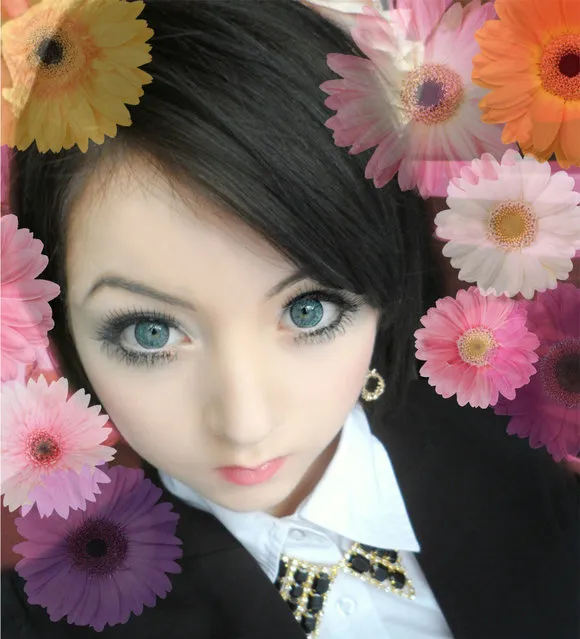 In 2008 she and her mother Margaret moved to Tenerife, and whilst there, created her YouTube account in May 2010. She began to upload videos of herself dancing to J-Pop, cosplay and Japan related creative videos.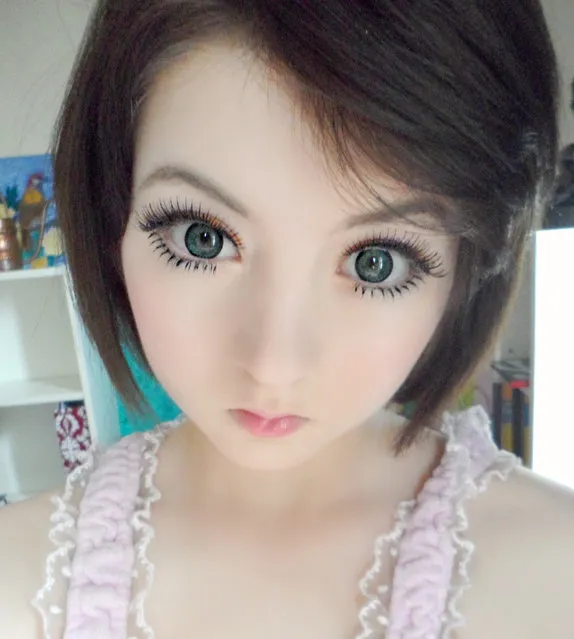 These videos rapidly gained attention and Venus was invited to sing with Japanese singer Rumi Shishido in August 2010 and she also appeared on Japanese radio. At that time she did not sign an entertainment contract in Japan but returned to Spain from where she continued uploading her videos to YouTube.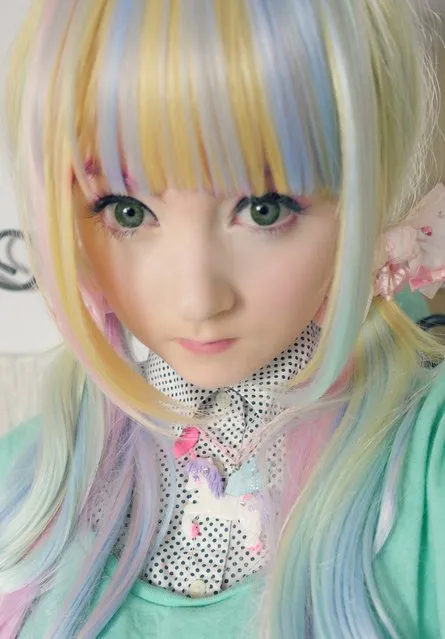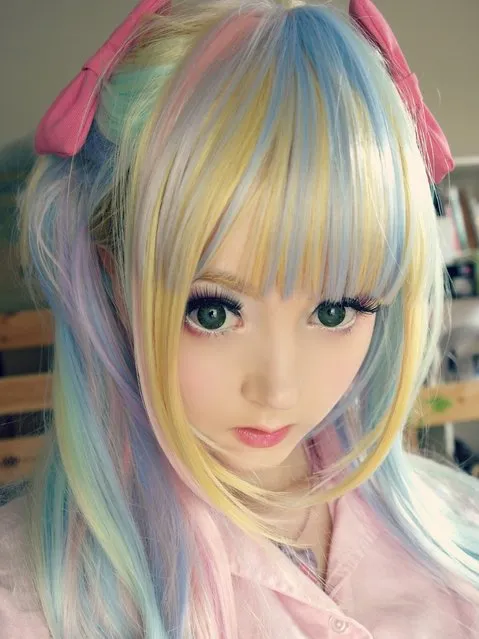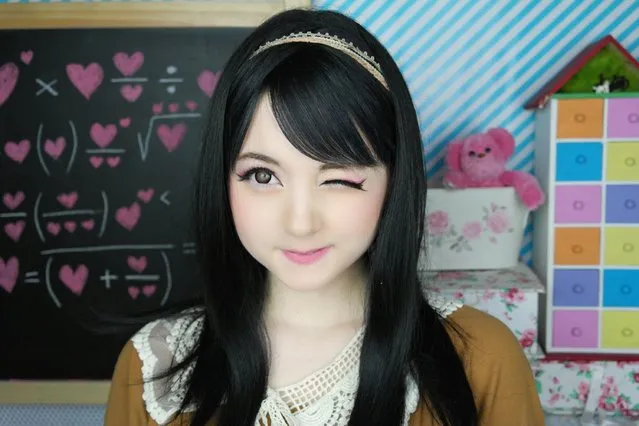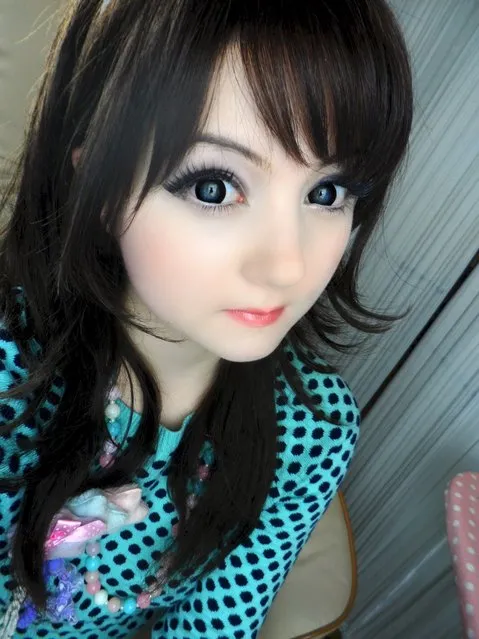 Venus Angelic