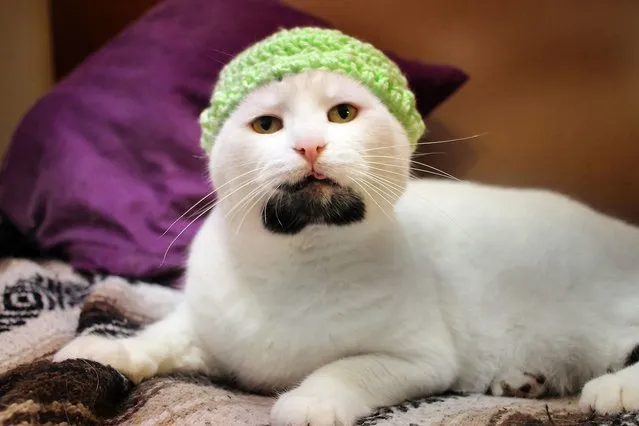 The seven-year-old moggy has even been nicknamed Heisenpurrg - a reference to the Breaking Bad character Heisenberg who also sports a goatee. Owner Charlene Dahilig has owned Gary since he was three-weeks-old and he wandered into her backyard in Sacramento, California.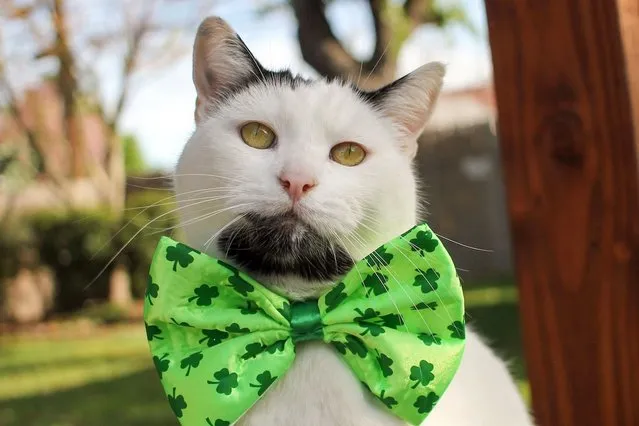 Charlene said: "Everyone who sees Gary comments on his impressive beard.
"I noticed it from the first time I spotted him in our back garden.
"It stood out as I'd never seen anything like it before.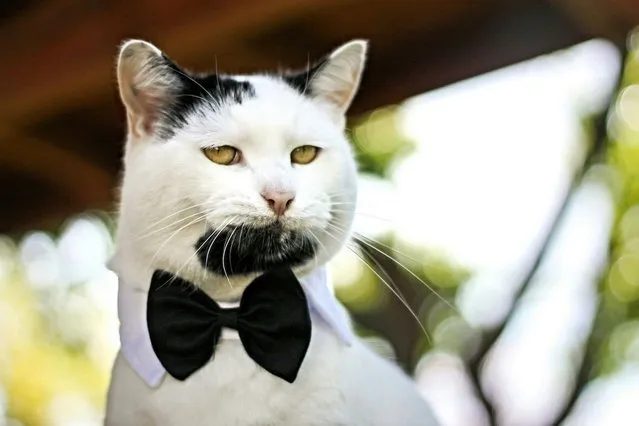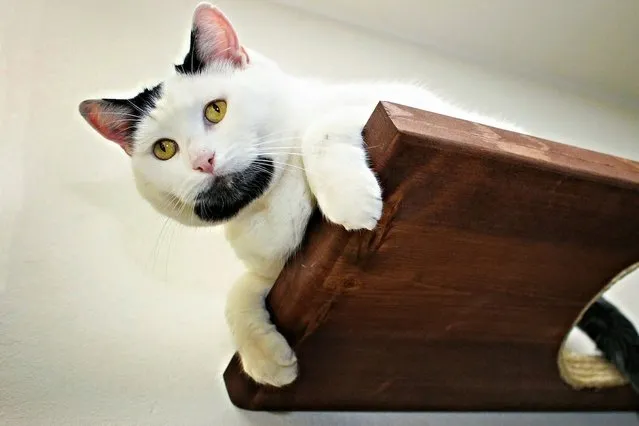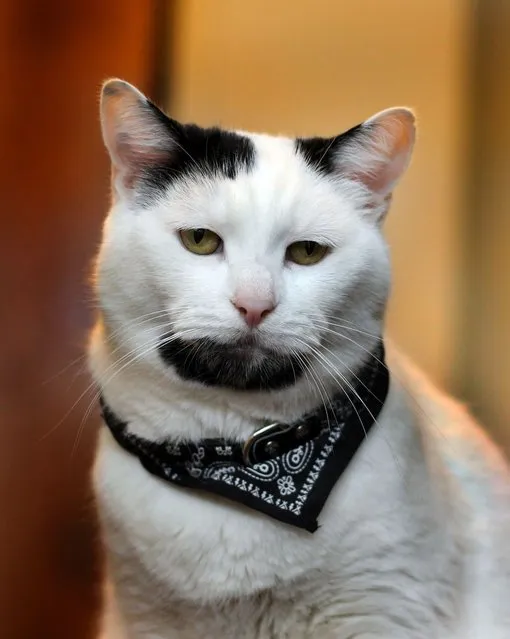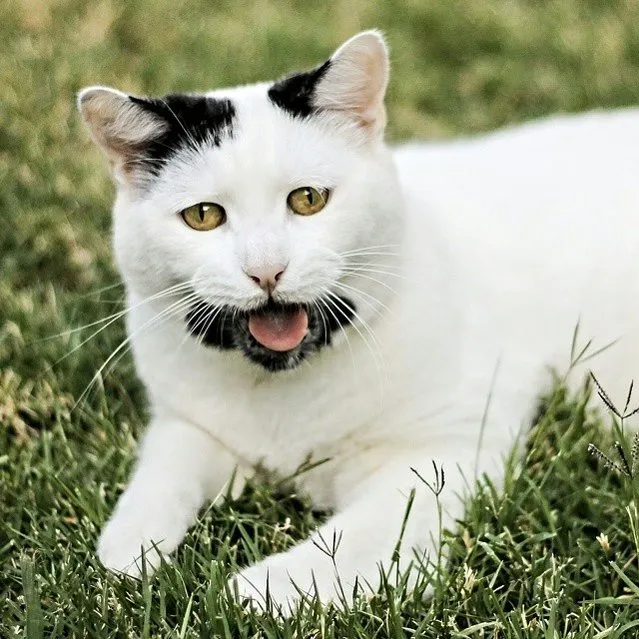 Gary The Hipster Cat