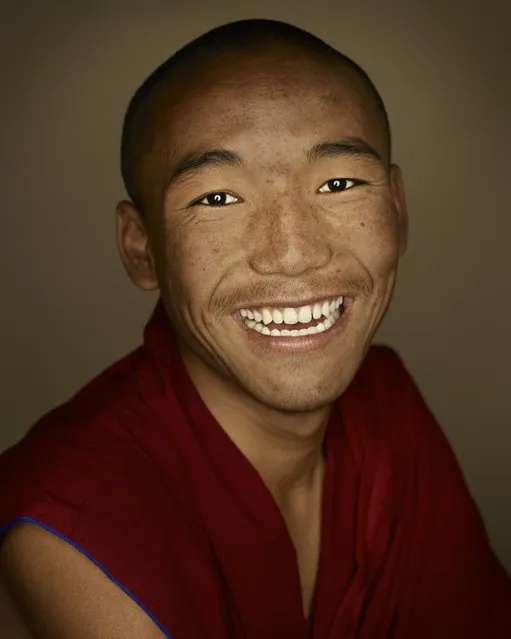 Jamvang Sangpo 19 years old

"Thought for today" - Kopan Monastery, April 2011
The life as a monk is not one long struggle against oneself, a life of repentence and wishful thinking a partial or stunted life. It is full of rich and brings an inner tranquility comfort that far surpasses any other kind of comfort. I have known before or since..
Details