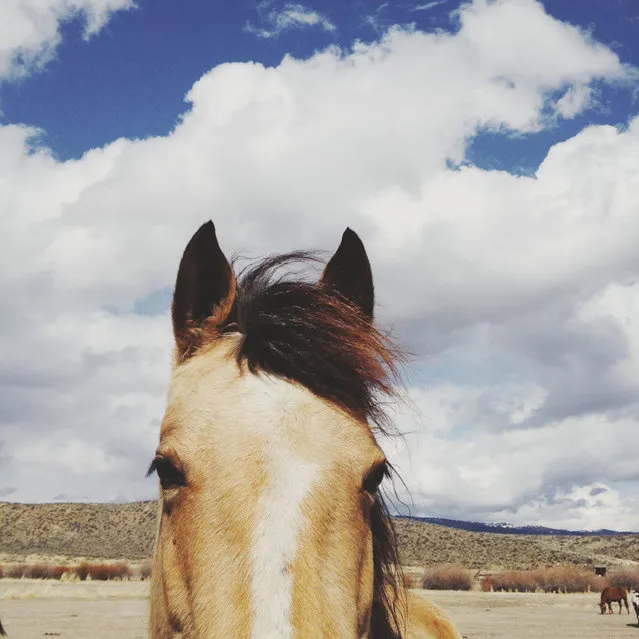 Kevin Russ, a photographer & image moderator for iStockphoto, grew up in Arroyo Grande, California. In 2003, he made the move to Portland, planning to study at Multnomah Bible College.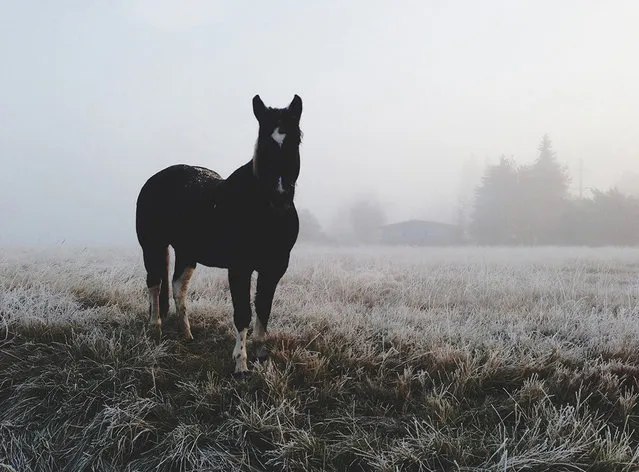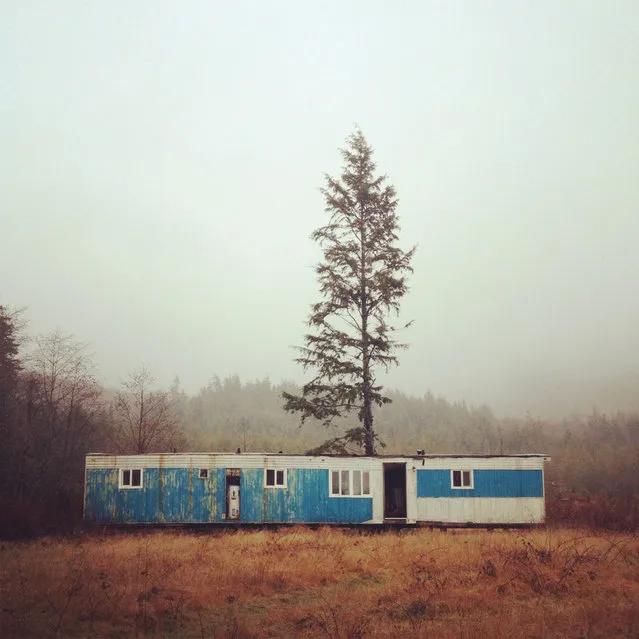 Finding the workload to be minimal, Kevin invested in a camera, filling his free time and finding himself instantly smitten with the craft. A year and a half later, photography had evolved into his full-time job. However, after 4 years of consistent portrait work, Kevin became burnt out and took a step back from photography altogether.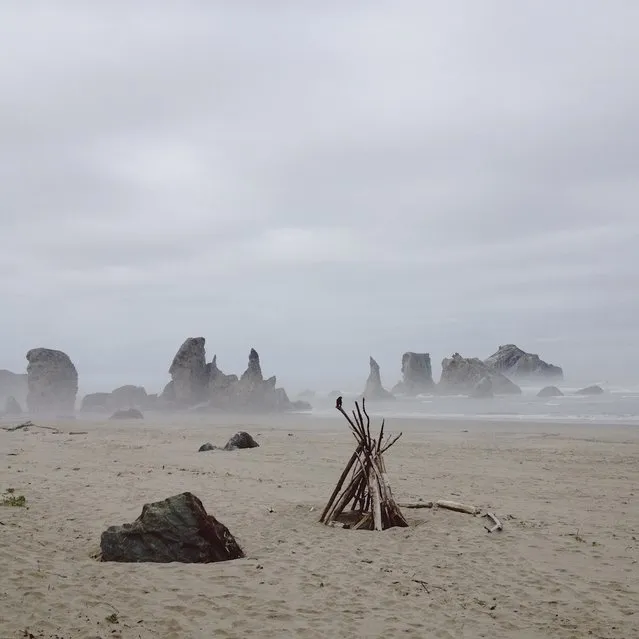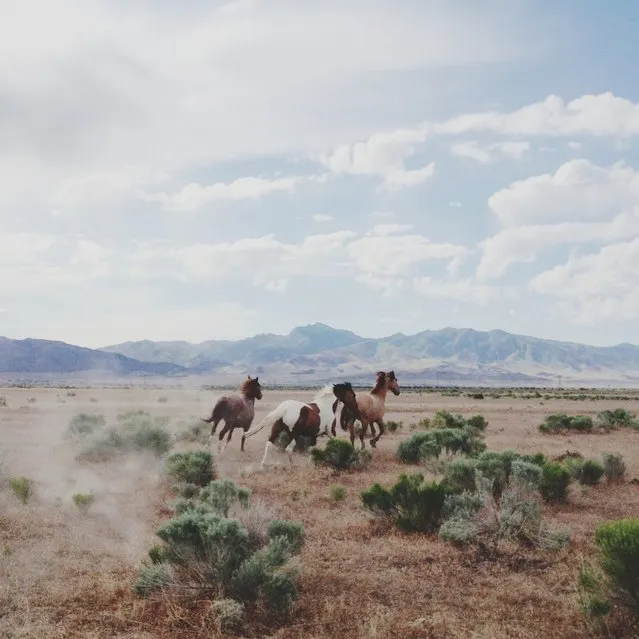 Two years later, he picked up the camera again and now spends the majority of his time on the road, exploring & photographing the rustic landscapes & wildlife he encounters.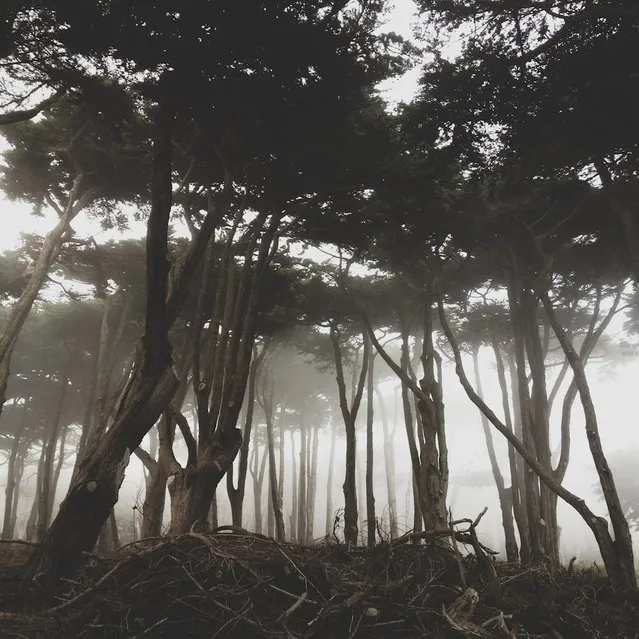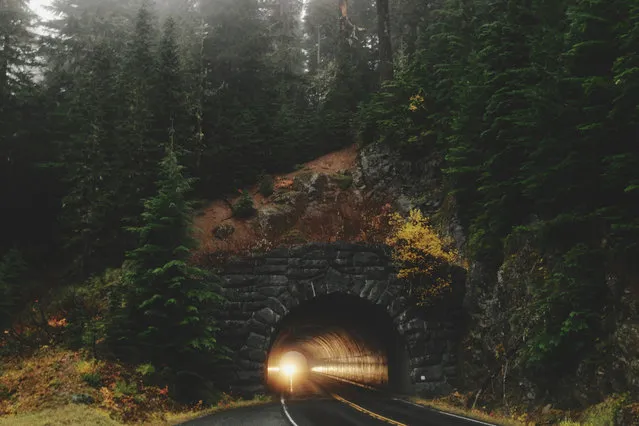 Read through Kevin's interview to find out more about his lifestyle, what destinations he is drawn to, & why he prefers shooting with his iPhone. All images below were shot using VSCO Cam™. Also, be sure to follow his Instagram feed under the username @kevinruss to see his daily uploads.