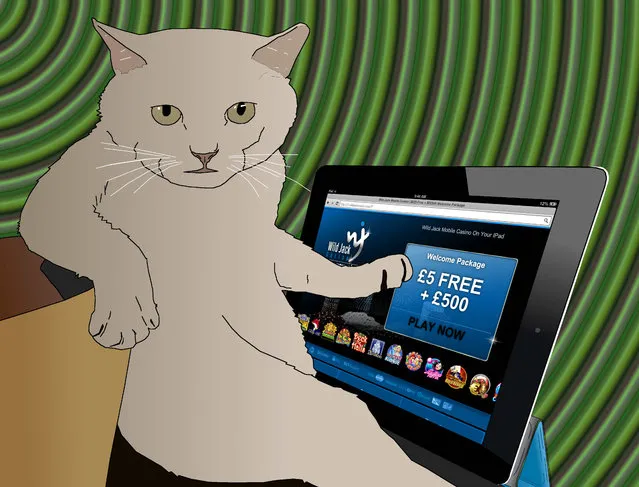 Are online casino games all fixed
Short answer: no.
I know, this answer was a little too short, so let me explain in a little more detail.
Imagine tossing a coin. Normally, any normal coin toss has two possible outcomes - heads or tails - with each one having a 50% chance of happening. Ideally, that is, because factors like the force of your finger tossing the coin, gravity, the wind, the moon phase and a passing TARDIS can all influence the outcome of the toss - but I have deviated from the subject.
Details